Peet's Coffee Review April 2019
Peet's Coffee, established in 1966 prides itself on their commitment to crafting exceptional coffee. Their founder, Alfred Peet opened his company with the intention of introducing dark, freshly roasted beans to the ever-growing coffee market. Today the company has transformed to offer a wide range of products from teas to grounds, fresh bean and even a coffee subscription delivery service. All of the products and programs offered at Peets Coffee are grounded in a guiding principle: the commitment to using only selectively sourced beans that are handcrafted and roasted to perfection and delivered fresh.
For each Peet's Coffee subscription, you have the option of selecting coffee, K Cup pods, tea or espresso capsules. For a coffee subscription, they go into even further detail, asking how you prepare your coffee, with options to select from including whole beans, ground drip, ground espresso, ground press pot/percolator or ground commercial brewer. For my subscription, I chose to have whole beans delivered, knowing that with the arsenal of coffee creation gear I had at home would provide ample opportunity to sample the product in a variety of forms: classic brew, strong brew, iced and even in a latte form.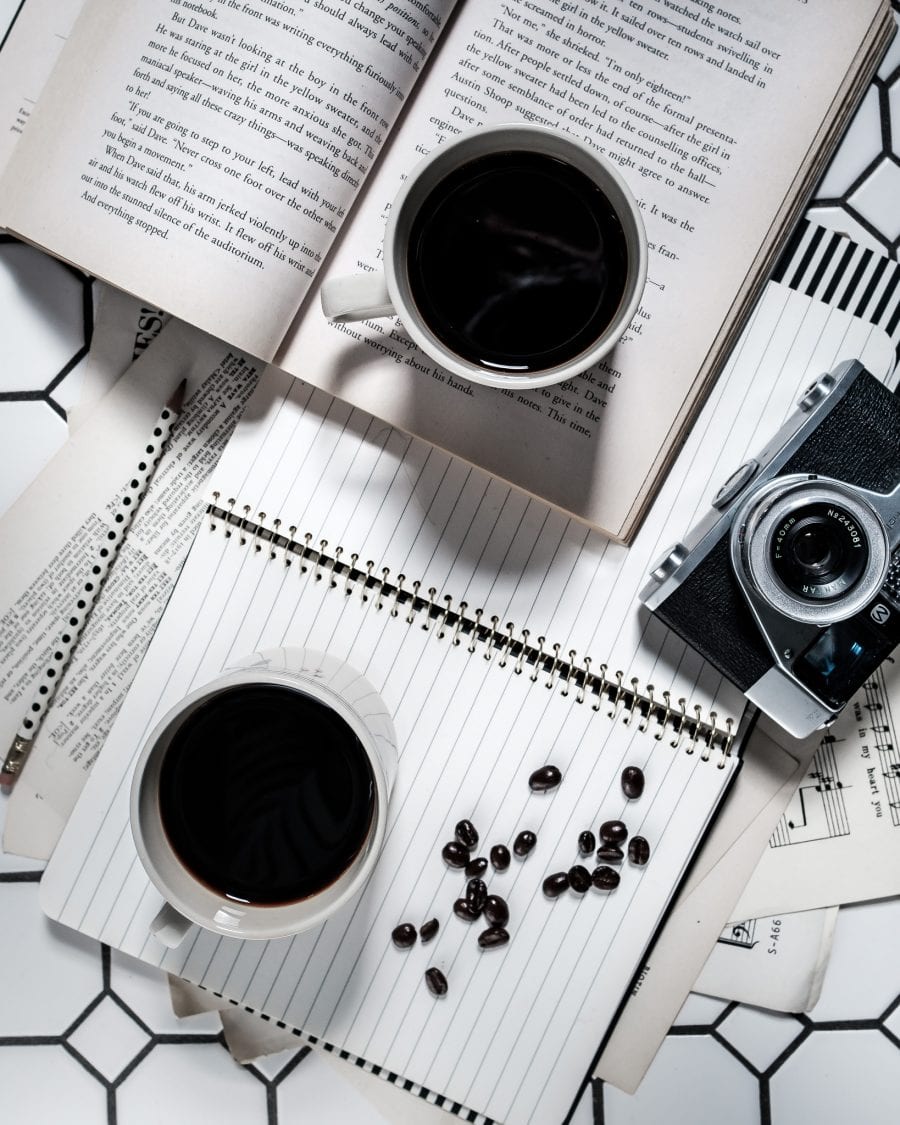 For the month of April, the final month in my 3-month Peet's Coffee subscription, the explorer series selection of beans this month was the limited release organic Honduras Ocotepeque . Honduras is definitely a region I associate with coffee however the word "ocotepeque" was completely foreign to me! I wasn't sure how to pronounce it let alone what it meant in terms of a cup of coffee. On the exterior of the bag was the description of a dark roasted bean with tasting notes of "fresh, sweet and juicy with pleasant acidity." These beans are just that: a robust cup of coffee that is easily enjoyed in many forms: on its own, as a latte or even into an iced cup of coffee as the sun is just starting to shine here. One of my initial hesitations with a coffee subscription was the potential to be sent a bag of beans that while full of flavour, weren't something you could enjoy every day. This has not been the case at all with Peet's Coffee and I can honestly say that each month I have received a completely different flavour profile, but one that works well in everyday life.
To learn more about Peet's Coffee take a quick hop over to their website: www.peets.com. In addition to detailed information about the monthly selection of beans, there is information about the company history, their principles, where to find their products (USA only). According to the website, the beans selected for the month of April come from a family run operation in Honduras that is more than 45 years old. In Honduras, the coffee season is a lengthy process, starting in November and lasting for several months consisting of many parts such as handpicking, rinsing and fermentation. The selected roast, the organic Honduras Ocoteoeque, is the first harvest of their season,when the floral notes are the most apparent. By the time the entire process is complete it is transported to the United States just in time for spring, a perfect time of the year for this flavour.
If you are interested in starting up a coffee bean subscription but find the available choices overwhelming and need a guiding hand to get you started, Peet's has your back. Easily accessible via the website is a handy "Find Your Match" interactive survey that will ask you a few key questions and point you towards your ideal package. So far, 2 months into my 3-month subscription plan I am loving what has arrived and it is definitely making me aware of how little I really knew about the world of coffee. Before I thought beans were simply beans and took no real notice of the flavour notes listed other than a quick glance at the light-dark roasting rating. Having just completed my 3 months subscription of coffee, all of which was outside of my go-to range of flavours I am confident in saying the subscription service from Peets has provided a way for me to expand my taste buds, my knowledge of coffee and is an easy way to dip your toe into trying new flavours. For coffee connoisseurs, newbies and even those just wanting to shake up their daily routine, I highly recommend taking a whirl with a Peet's subscription.
Jennifer Hulley – http://jenniferhulley.com