Penny + Grace Review June 2021
Penny + Grace is a monthly jewelry subscription. For $24.99 they'll send you a trio (3) of their hottest, trendiest jewelry picks. Share your new accessories with friends, or keep them all to yourself! All items are yours to keep, and every order has a guaranteed retail value of $55.00+. They kindly sent us this box for review.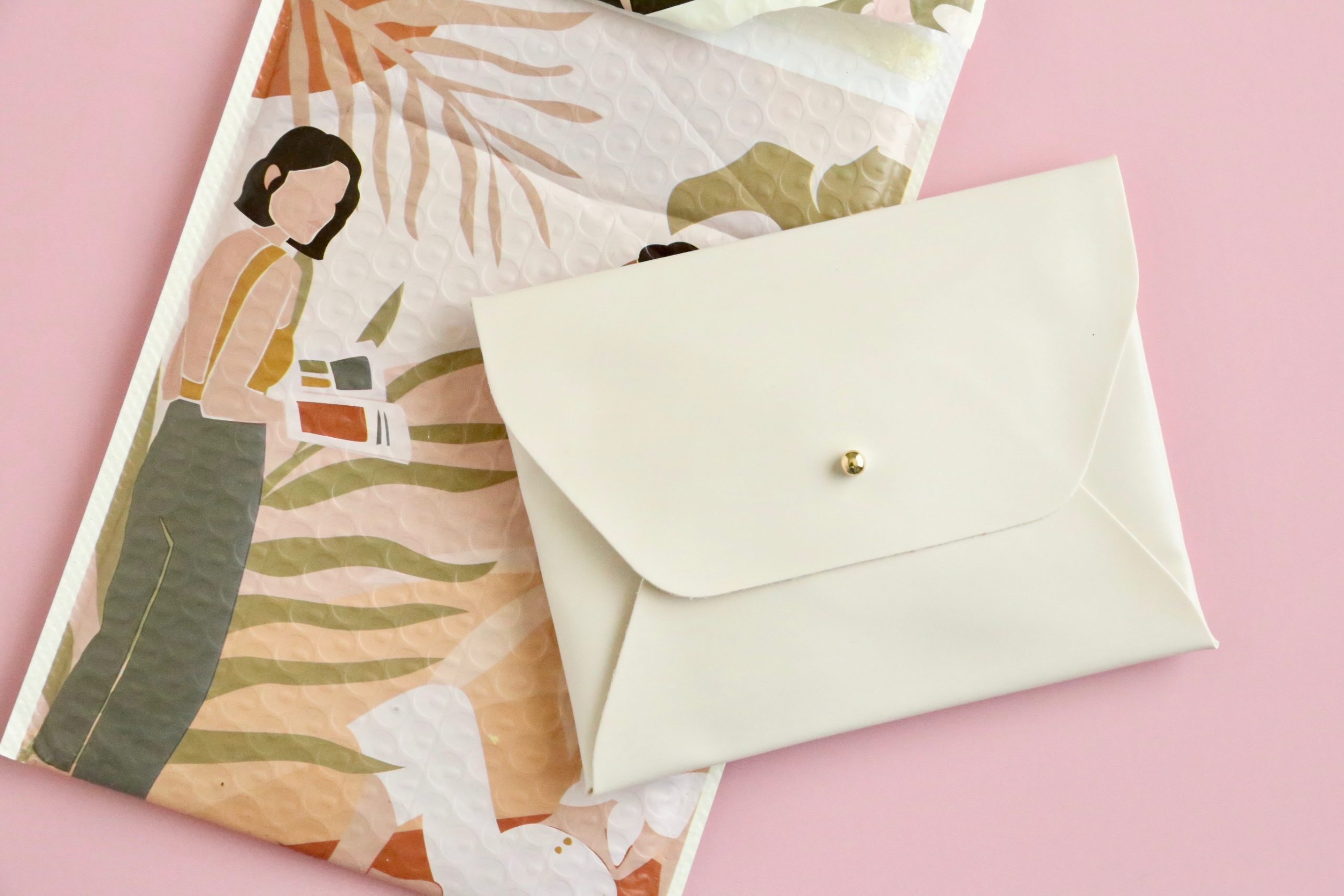 I've had a lot on my plate the last couple weeks, lots of changes, hubby working out of town, baby getting up WAY too early, etc. So……I was pretty darn happy to get such a beautiful delivery in the mail. My Penny + Grace subscription is always a great pick-me-up. I mean….what girl doesn't like to receive new jewelry?!
Subscription Details
Penny + Grace subscriptions are available in 18k Yellow Gold, Silver, + 18k Rose Gold options. Your color preference can be changed at any time throughout the life of your subscription within your account portal.
Each monthly order comes neatly packed in a convenient signature faux leather clutch.
Fear of commitment? No problem, you can skip or cancel your deliveries at any time.
All jewelry is 100% Lead and Nickel Free – Perfect for those with sensitive skin.
As mentioned above, each monthly order comes neatly packed in a convenient signature faux leather clutch. This month we received beige.
Here's a closer look at the pieces I received in the June Penny + Grace package…..
Necklace
The June necklace is super fun, and I am absolutely LOVING it in gold! I'm not even sure what to call the charm/pendant…..but whatever it may be…..it's pretty darn great.
Earrings
Hear we have the matching earrings and I am loving them just as much as the necklace, if not more. They are small enough to wear daily, and that is something I look for in my earrings. I like to be able to put them on and leave them on….if I so choose.
Ring
To complete the collection we have this beautiful ring and I absolutely love the way it looks on my hand. I like that it has a little more weight to it than the rings we typically receive. It's a nice change, and it allows the ring to be worn on it's own, or stacked with others.
Penny + Grace Review June 2021 – Final Thoughts
I love, love, love the June Penny + Grace collection. In fact, I'm wearing all three pieces as we speak. I like the casual vibe as it allows me to wear the pieces daily if I want. It also makes them great for the Summer months as I plan on living in shorts and tanks, or easy breezy dresses. This pretty trio will go perfectly with ALL my summer outfits.
-AYOB Sarah