Put A Bow On It Review February 2017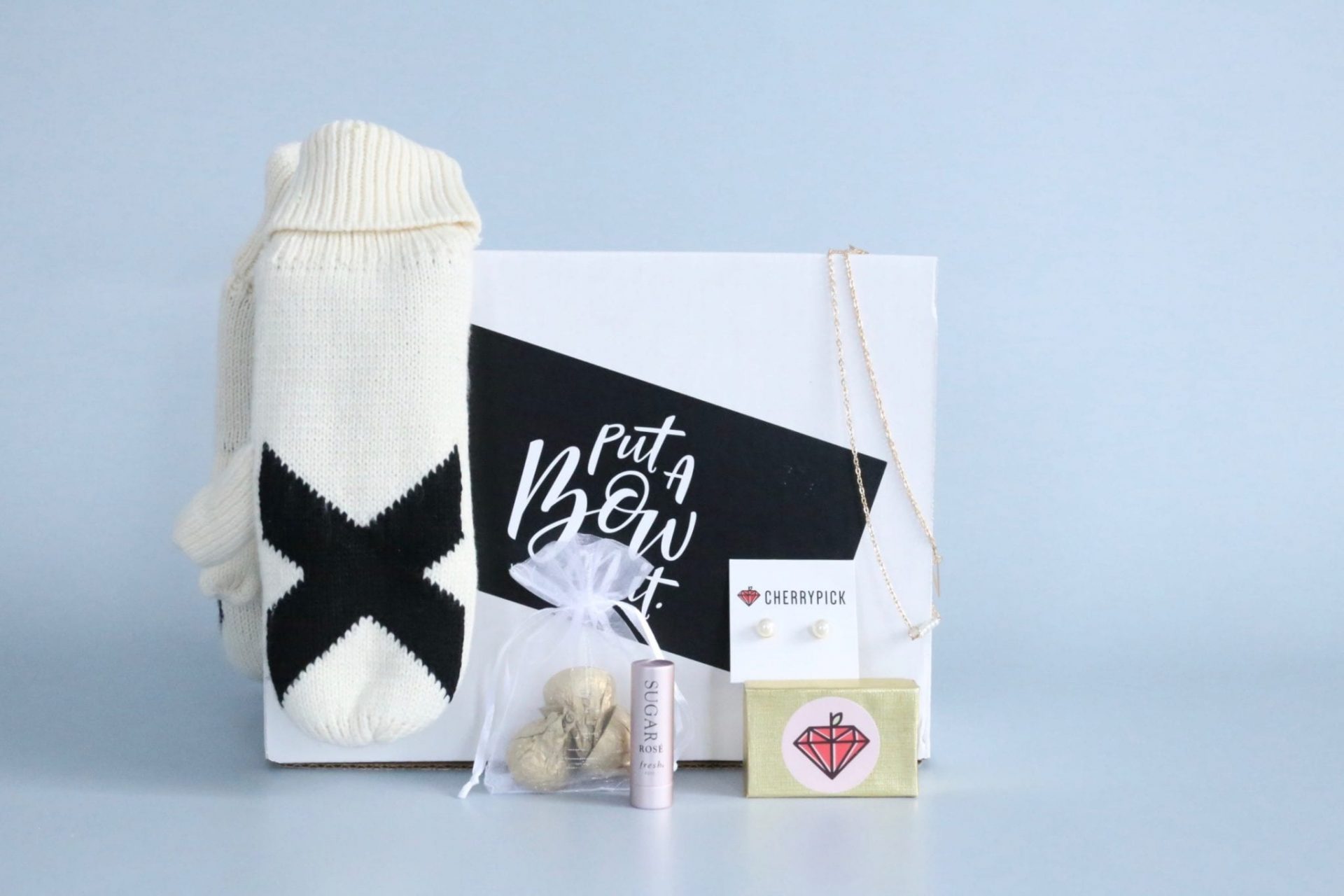 Put a Bow On It is a Canadian Subscription Box full of fabulous lifestyle products curated around a fun and exciting theme. They kindly sent us this box for review.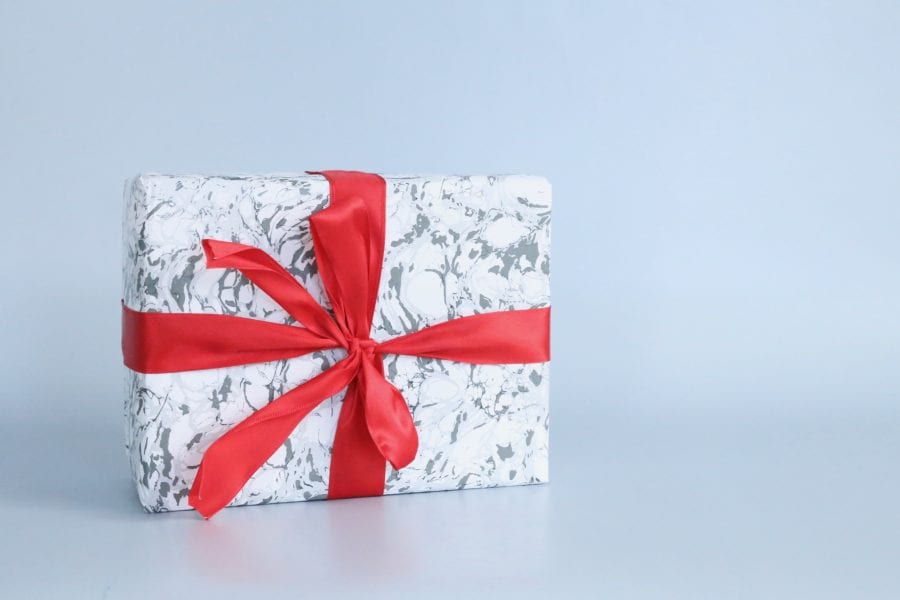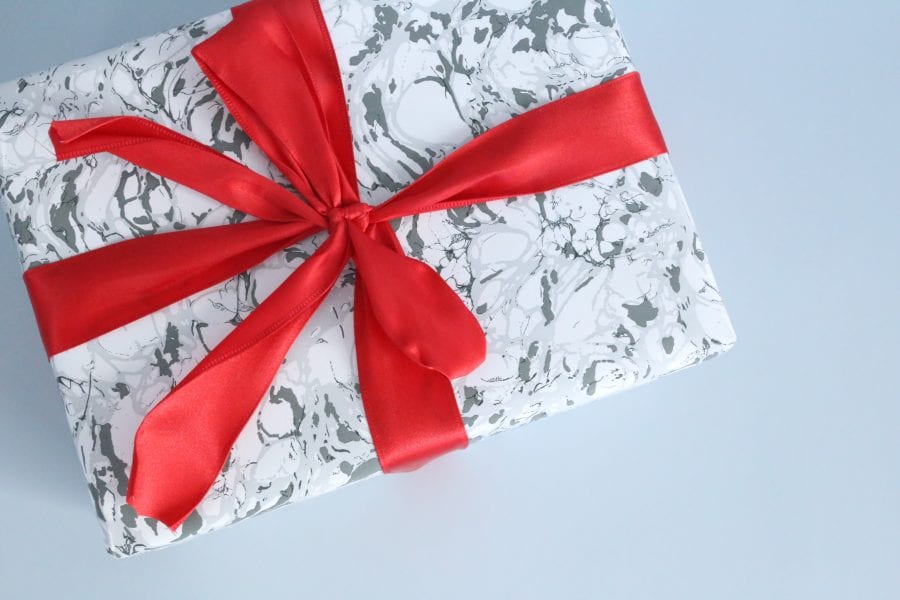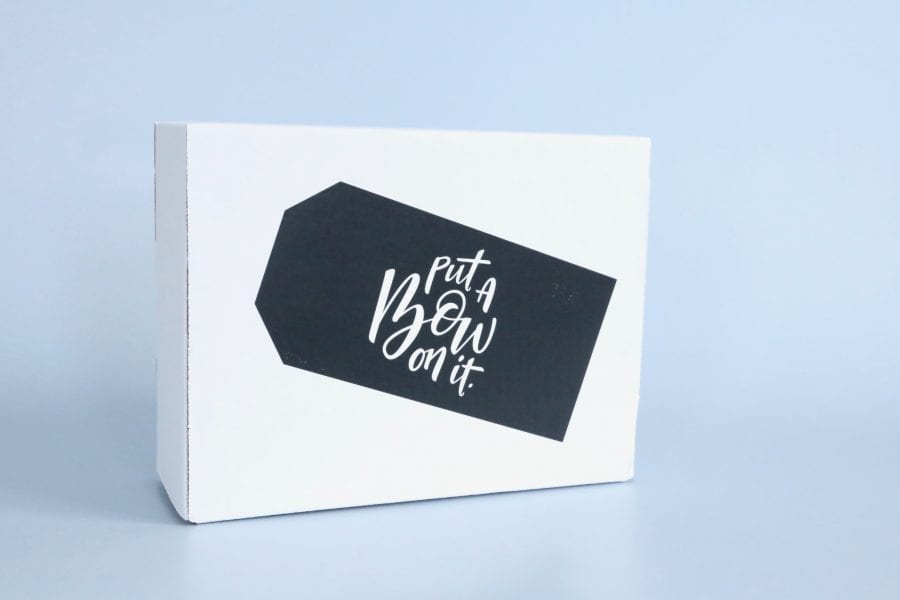 Put A Bow On It secured a spot on my Top 12 Canadian Subscription Box list last year, and I have a feeling they will be on the list again this year. I have been loving this subscription box. Some months are better than others, but overall they are pretty darn awesome. Their December box was absolutely perfect, and it looks like this month's box is shaping up to be even better.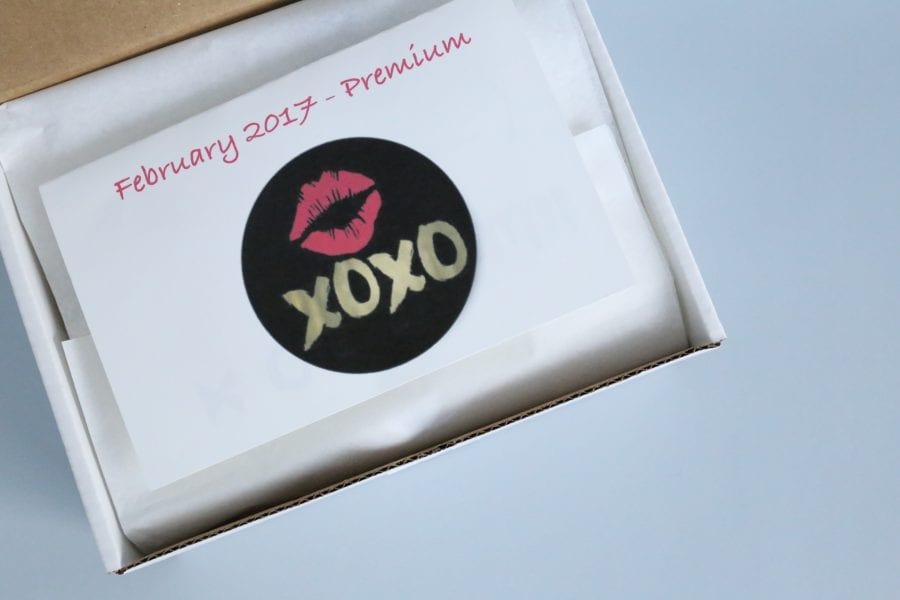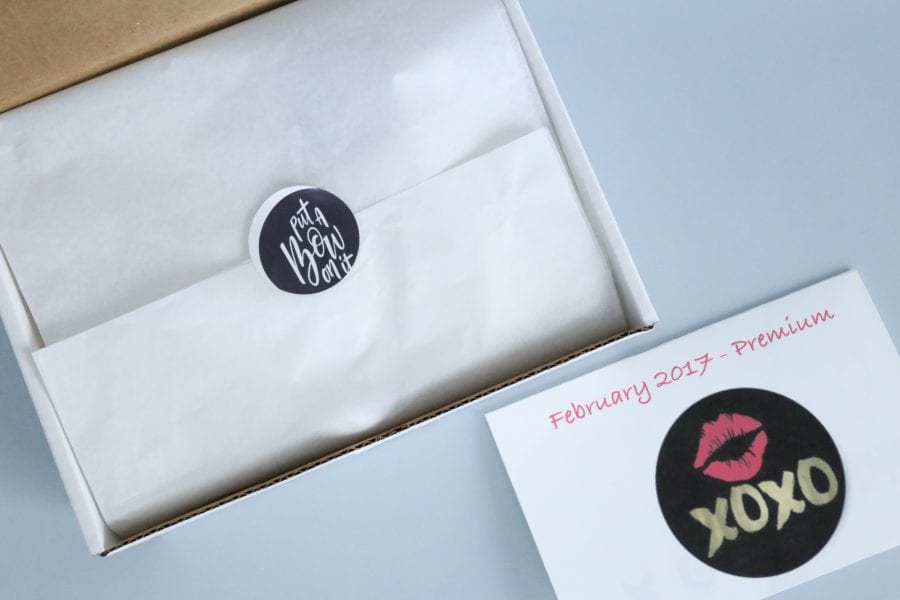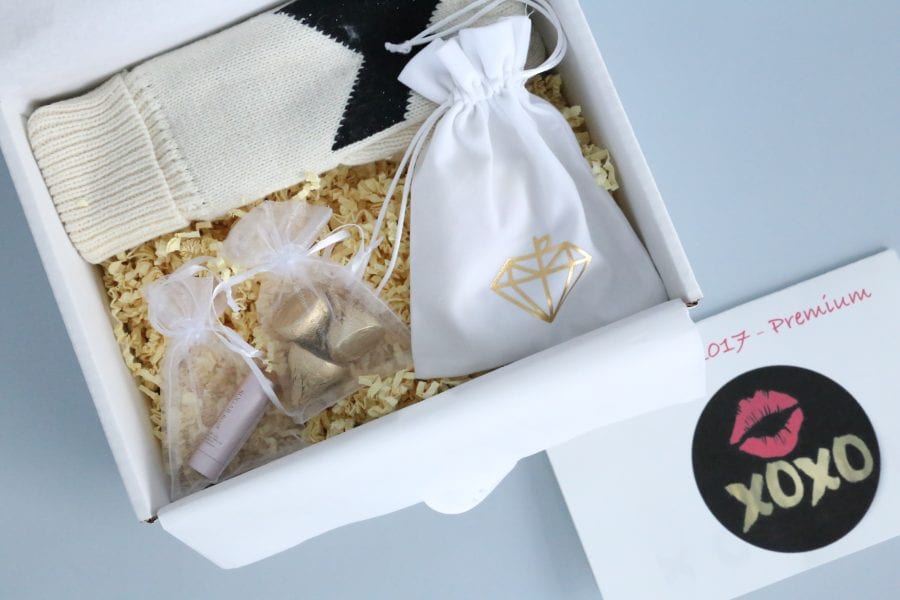 February Theme
I am reviewing the Premium Box again this month, and the theme is "XOXO". Here's what the product card says:
February Premium Box is all about the special items that any girls would LOVE to receive any day of the year, especially Valentine's Day. If you are receiving this box from your significant other or special friend, they definitely deserve a big hug & kiss – xo. If this is from yourself, we applaud you because you really know how to treat yourself.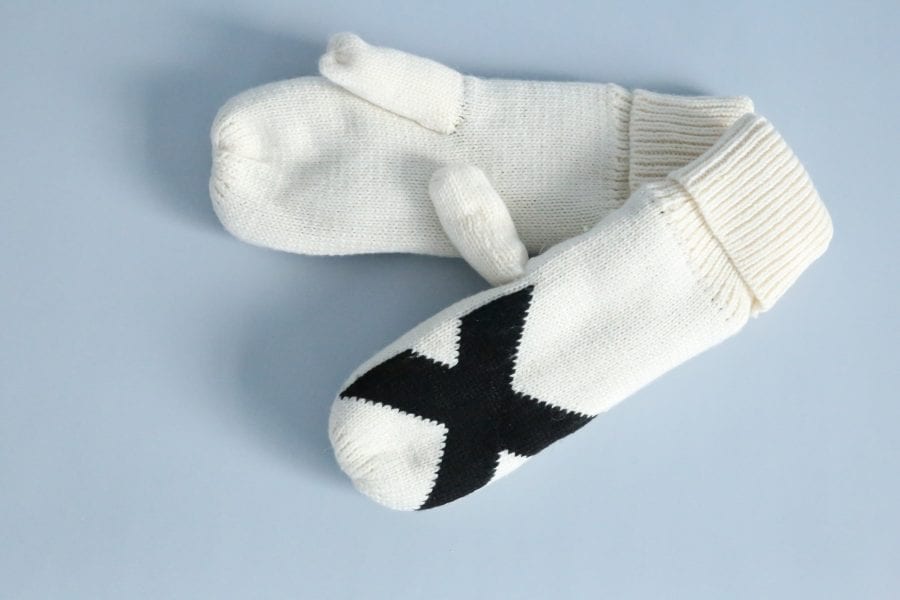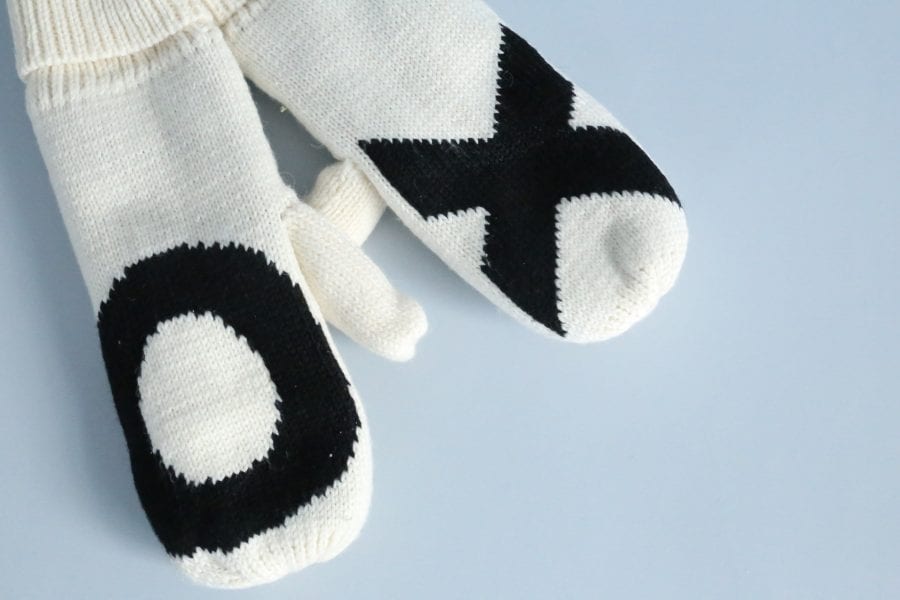 XO Mittens
You'll be head over hands in love with these XO mittens. Featuring soft, cozy knit in classic ivory and black, with bold typography that adds a flawless touch of effortlessly chic style. These XO mittens pair perfectly with the soft boucle scarf from the January Premium Box. 
I am SO in love with these mittens, it's not even funny. It has been dumping snow here in the Okanagan, and my go-to gloves are worn out as a result. I needed a cute pair like this to get me through the rest of Winter. I am beyond excited right now.


Fresh Sugar Tinted Lip Treatment
Fresh Sugar Tinted Lip Treatment moisturizes, protects, and smoothes the lips while leaving a sultry sheer tint, offering sheer coverage or buildable color. Perfect for getting pucker ready. These Tinted Lip Treatments have made the list of numerous beauty blogger's must haves. 
I see these lip tints every time I am in Sephora, but haven't had the chance to try them until now. I can see why they are front and center in such a reputable store…..they are amazing!! I absolutely love this tint. It adds just a little bit of color, and the perfect amount of gloss. This is going to be a new favourite.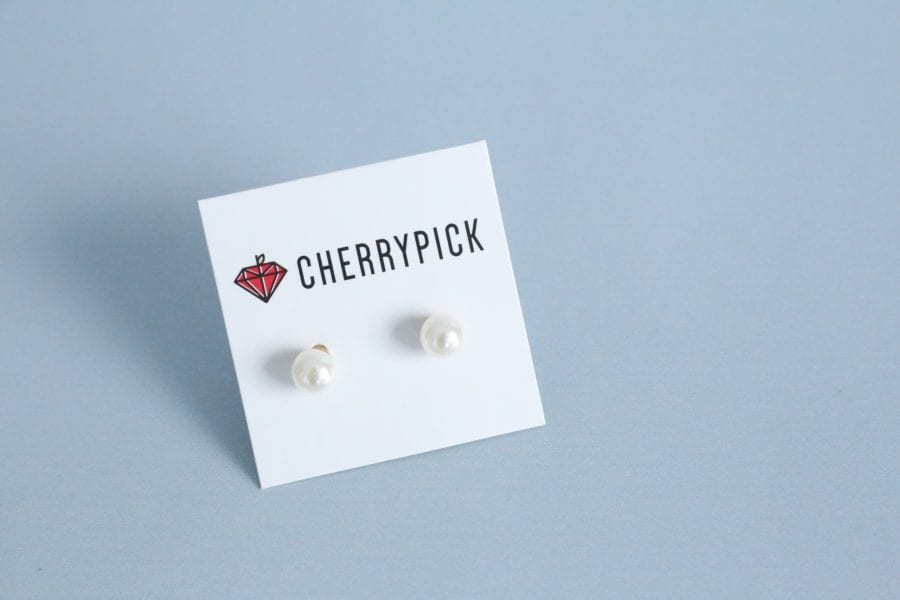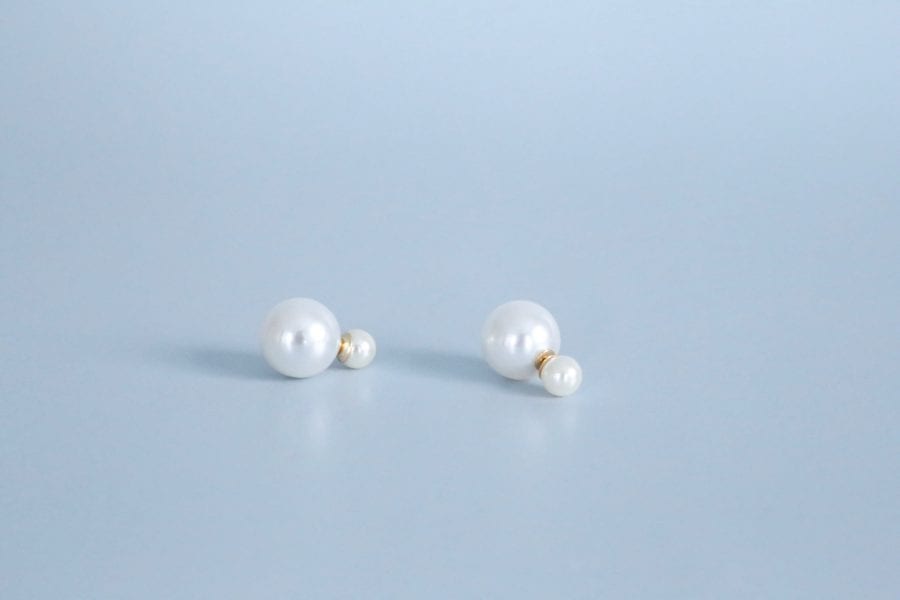 Cherry Pick Double Pearl Earrings
Double-sided earrings are the newest ear trend and are here to stay. These double sided pearls are easy-to-wear and add a touch of class to any outfit. Can be worn with a casual or dressy outfit. 
I was super excited when I opened the box and saw the Cherry Pick logo. I am very familiar with this brand. I first discovered it at the beginning of last year when I received another pair of earrings in a subscription box. I have been a big fan since then. And I just happen to love double pearl earrings.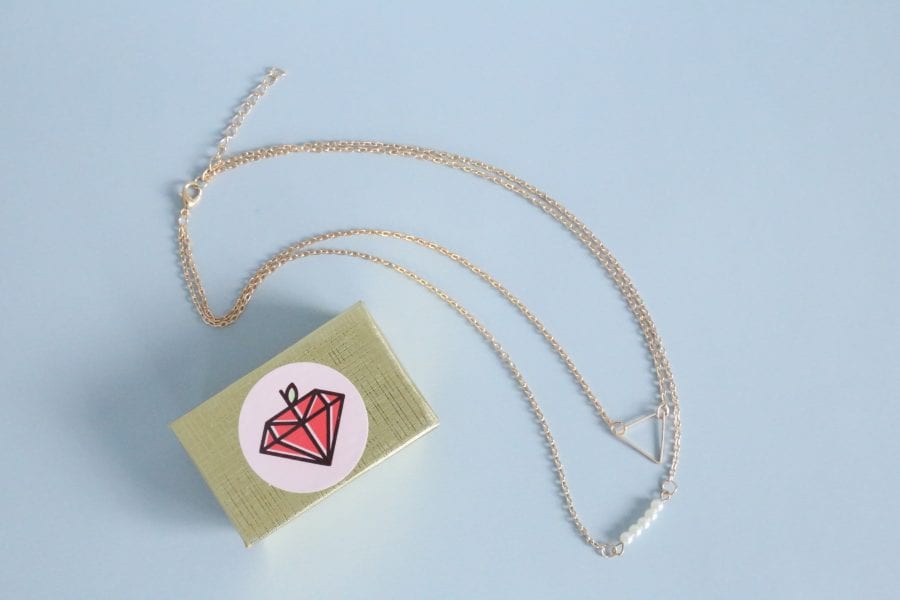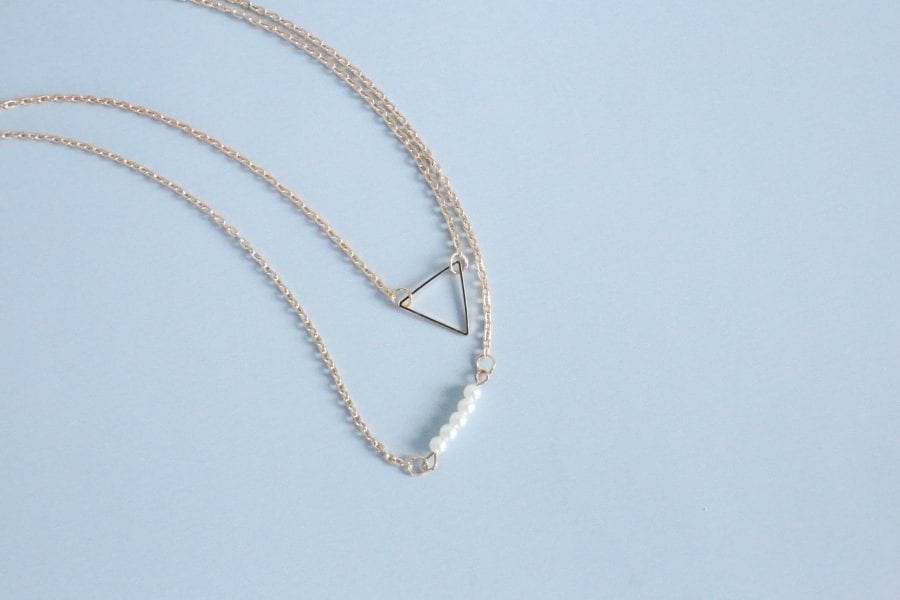 Cherry Pick Layered Up Double Necklace
Delicate meets edgy in this beautiful layered necklace. Featuring a tiny strand of pearls and a gold triangular outline, this necklace looks effortless but polished when worn. Pairs fantastic with the Double Pearl Classic Earrings.
I kind of like that they included two items from the same brand. I love receiving items that can be used, or worn together. This necklace will go perfectly with the earrings, and it will be a great casual/everyday piece.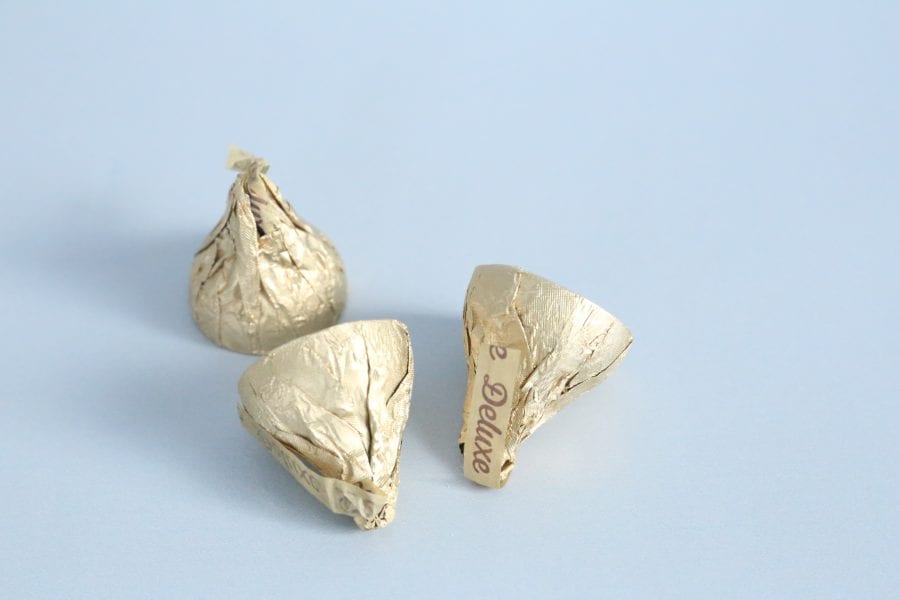 Bonus Item – Chocolates
I LOVE it when subscription boxes throw in little bonus goodies like this. Everyone loves chocolate.
Put A Bow On It Review February 2017 – Final Thoughts
Put A Bow On It has done it again! They have put together a really great box. I'm tempted to say it's my favourite box from them thus far. It was love at first sight. As soon as I saw the mittens it was game over, I am slightly obsessed. I may have worn them around the house yesterday, just because. And the Fresh Sugar Lip Treatment was an awesome idea on their part. It's a brand I've had my eye on for quite some time. For the month of February, they did a really great job. Cozy mittens, makeup, jewelry and chocolate – the perfect combination!
What do you think of this month's Put A Bow On It box?
XOXO
Explore.
Save.
Enjoy!
Sign up for a free account on A Year of Boxes to receive exclusive offers, be added to our monthly mailing list, and much more! We are always adding features to improve the experience for our users, from their valuable feedback!
Join Today!