RachhLoves Fall Beauty Box Review by TopBox & GIVEAWAY
RachhLoves Fall Beauty Box Review
I recently discovered the amazing limited edition boxes that TopBox releases every couple of months. I was introduced to them about a month ago when Trends Limited Edition box arrived unexpectedly with my Fall Luxe Box. This will be my third review for one of their LE boxes, and here's what I can tell you……they are AMAZING! Did you see The Kit review?
If you aren'y familiar with TopBox it is a beauty subscription that includes four beauty samples (Prive Topboxes have 2 or more). Samples can range from skincare, bodycare, makeup, haircare and fragrance. The samples are from prestige brands.Some of these brands are well known and others are newly launched or small and niche.
The Box: RachhLoves Fall Beauty Box (SOLD OUT)
Cost: $19
Ships to: US & Canada
Shipping Cost: FREE
GIVEAWAY: Want to win a RachhLove Beauty Box? All you have to do is subscribe to my YouTube Channel…..winner announced on Facebook November 5th – CLICK HERE
Too Faced | Melted Liquified Long Wear Lipstick – Chihuahua
Get the staying power of a stain, the intense color of a liquid lipstick and the high shine of a gloss in one long-wear formula. Using exclusive technology to keep cauldrons of molten lipsticks liquid and creamy, Melted Liquified Long Wear Lipstick comfortably coats lips in bursts of intense, high-impact, super rich, saturated color that lasts for hours.
Great brand, and great product! This is very popular in the beauty world.
L'Oréal Paris | Volume Million Lashes Feline Mascara
The legendary millionizer brush is now arched, capturing every lash. The arched shape perfectly fits the eyelid, resulting in intensity, curl and volume on every lash from root to tip. The wild shiny black formula dresses your lashes in an intense black. Together, they create our ultimate feline flicked eye look.
I LOVE new mascara. It's probably one of my favourite makeup items to receive.
Caudalie | Instant Detox Mask
A detoxifying mask that draws out accumulated toxins from clogged pores to revitalize and invigorate the complexion. True rehab for the skin, this Instant Detox Mask brings life to dull, tired skin. It clears the pores of impurities and toxins, purifies from pollution, and invigorates lackluster skin. Great to use before a night out or after a stressful week, it is enriched with grape marc to detoxify, pink clay and coffee to clarify, and papaya enzymes for a boost of immediate radiance.
I'm all about the face masks right now. My skin is really not liking the change in the weather. I am definitely in need of a skin detox.
amika: | Perk Up Dry Shampoo
A dry shampoo that absorbs oil, creates volume, and refreshes hair between shampoos, minus the chalky residue. The amika Perk Up Dry Shampoo contains the lightweight natural rice starch to absorb excess oil and dirt that weighs hair down. The lightweight, cleansing formula creates texture, adds volume, and deodorizes to refresh hair between shampoos.
I like to keep a bottle of dry shampoo in my gym bag, that is where this will be going.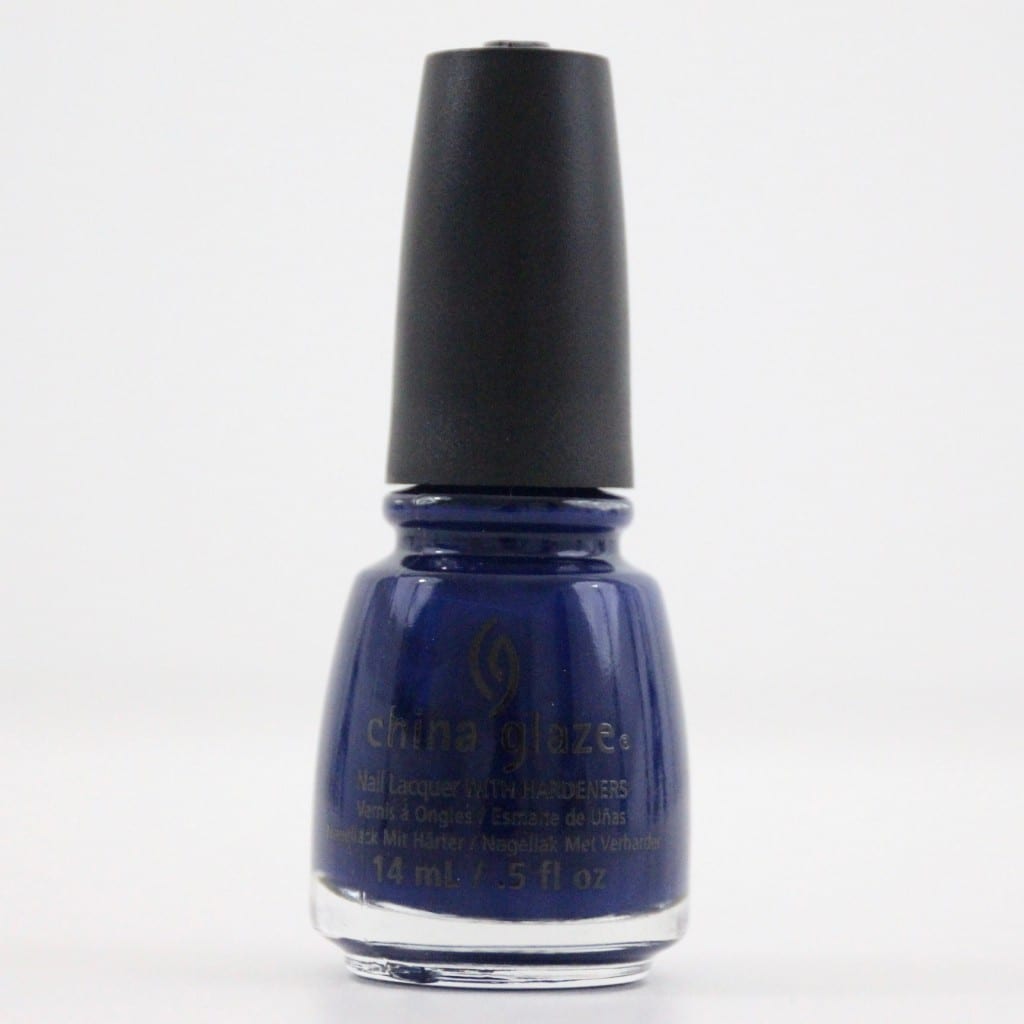 China Glaze | Nail Lacquer
China Glaze is a professional-level nail enamel made with a special balance of polymers and resins that combine to create a nail lacquer that is long lasting, chip-resistant and resistant to color and shine fading. Will not thicken in the bottle, no thinners necessary.
Yay for new nail polish. Especially one in such a pretty shade of navy. I kind of prefer dark shades right now, as opposed to light shades.
RachhLoves Fall Beauty Box Review – Final Thoughts
It's simple……I am in LOVE with all of the TopBox Limited Edition boxes!! They are pure awesomeness. This one is a lot smaller than The Kit Beauty Box, but I still love it. There's a nice little mixture of beauty products – hair, eyes, lips, face, and nails. I also like the fact that we got to choose our shade of polish. There was the dark blue, a forest green and a deep purple. I may have gotten one of each, which is why I am giving one of the boxes away. Just subscribe to my YouTube channel and you are good to go – CLICK HERE
XOXO
Explore.
Save.
Enjoy!
Sign up for a free account on A Year of Boxes to receive exclusive offers, be added to our monthly mailing list, and much more! We are always adding features to improve the experience for our users, from their valuable feedback!
Join Today!