Rose & Cardamom Chia Pudding – RawSpiceBar
Did you know that Chia seeds are one of the most nutritious foods on the planet? They have a ton of health benefits with very few calories. I knew that Chia Seeds were good for me, and try to incorporate them into my diet as much as possible, but I've been doing a horrible job lately. So….imagine how excited I was when I was researching recipes for my Rose & Cardamom Spice Blend from RawSpiceBar and came across one for Chia Pudding…..#jackpot! The original recipe called for rose-water and pistachios, but I figured my little spice blend was close enough.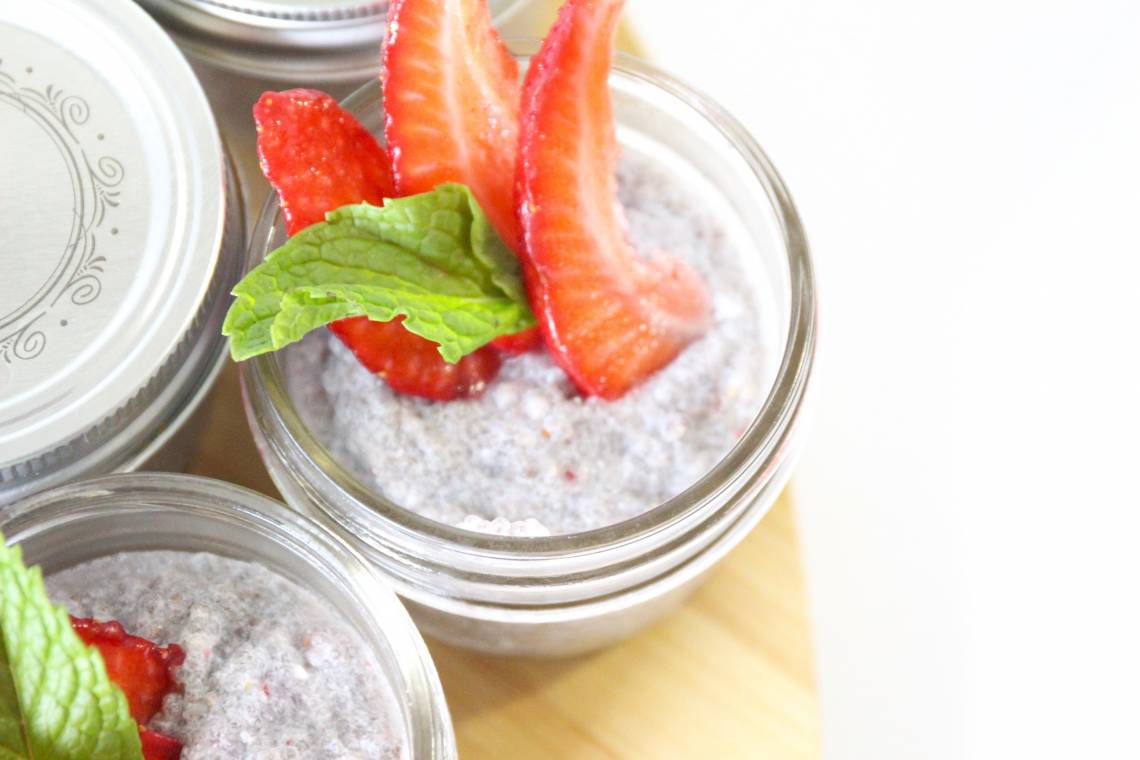 Recipe: Rose & Cardamom Chia Pudding
Ingredients:
Directions:
mix milk, agave, and spices in small bowl until combined
add Chia seeds and continue to mix, then add pureed strawberries and mix one more time
pour mixture into serving jars, and refrigerate for 4-5 hours
top with strawberries and mint, and enjoy!
XOXO
Explore.
Save.
Enjoy!
Sign up for a free account on A Year of Boxes to receive exclusive offers, be added to our monthly mailing list, and much more! We are always adding features to improve the experience for our users, from their valuable feedback!
Join Today!