Scentbird Review September 2016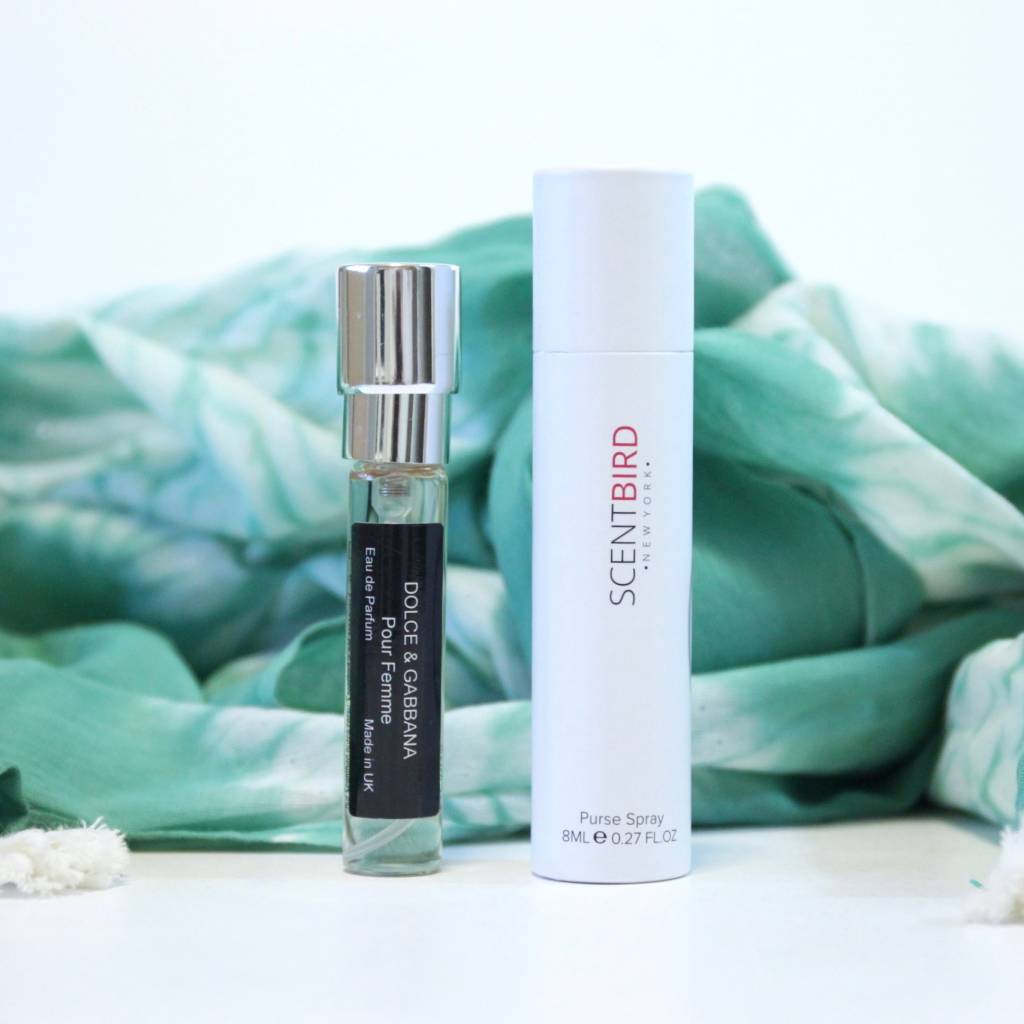 Scentbird Review September 2016
I have to say, it has been so nice not having to shop for perfume. I use to avoid wearing it, only because it was so time-consuming to find one I actually liked. But now that I have been reviewing Scentbird, my fragrance collection is on point. I've discovered a couple new favourites, and I've had the chance to test out a few that I've always wanted to try. It's safe to say that I really love this subscription. It's perfect for someone like me who doesn't like to shop for perfume.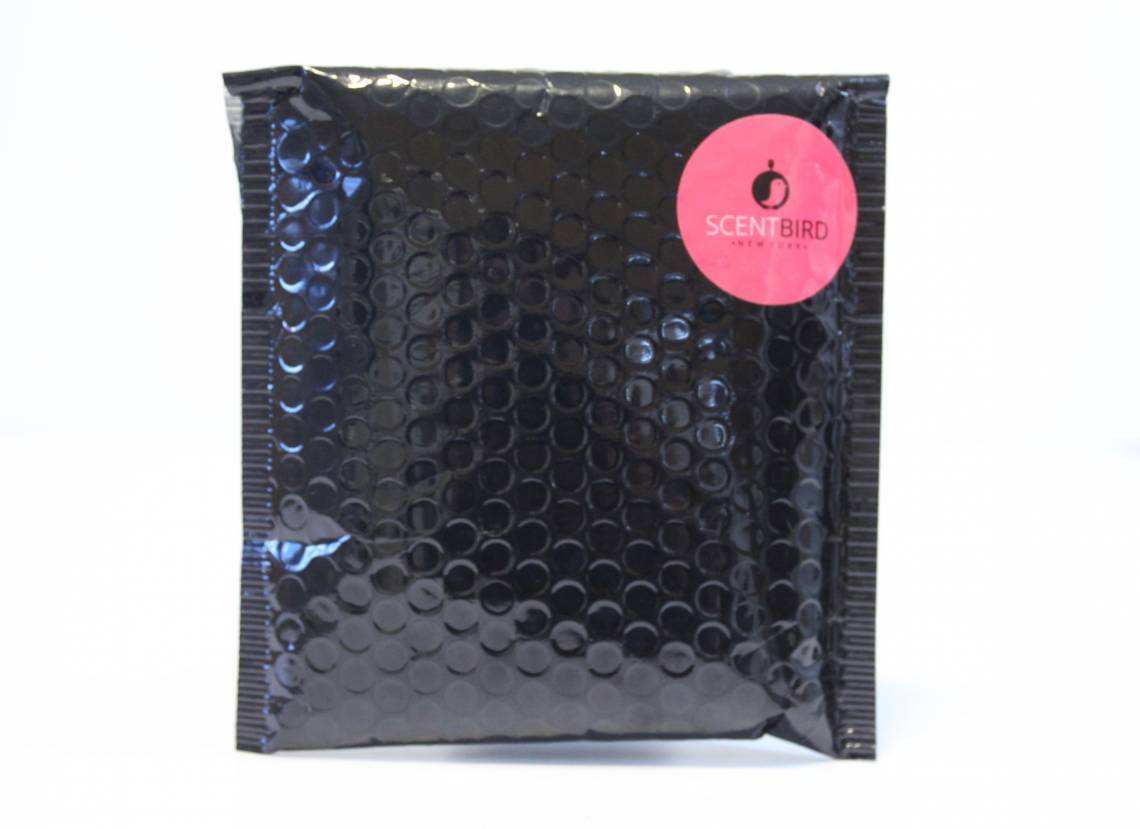 Scentbird Details
If you aren't familiar with ScentBird it is a monthly subscription box for Perfume. Each month you receive a 30-day supply of a perfume of your choice. On your first month you get a sleek perfume case to hold the perfume, you then switch it out each month with your new perfume. This box was provided complimentary for review and may include affiliate links.
The Box: ScentBird
Cost: $14.95 per month
What You Get: Each month you will receive an 8ml purse spray filled with the perfume of your choice. It's about the size of a rollerball, this is enough perfume to apply twice daily for 30 days. On the first month, you will get a sleek perfume case, FREE!
Ships to: US
Shipping Cost: FREE
Coupon Code: Use code "SCENTBIRD25" to get 25% off your first month – CLICK HERE
Perfume of the Month – Commodity Gold
I never opt for the Perfume of the Month, I like to choose my own fragrances, but I like to show you what the monthly perfume is, just in case this is your preference. The Perfume of the Month is perfect for those of you who like to be surprised. This month it is Commodity Gold:
"Decadent and luxurious, Gold takes you on an intoxicating journey to your innermost desires and impulses with opulent notes of molten amber and nubian musk interwoven with rich Madagascan vanilla."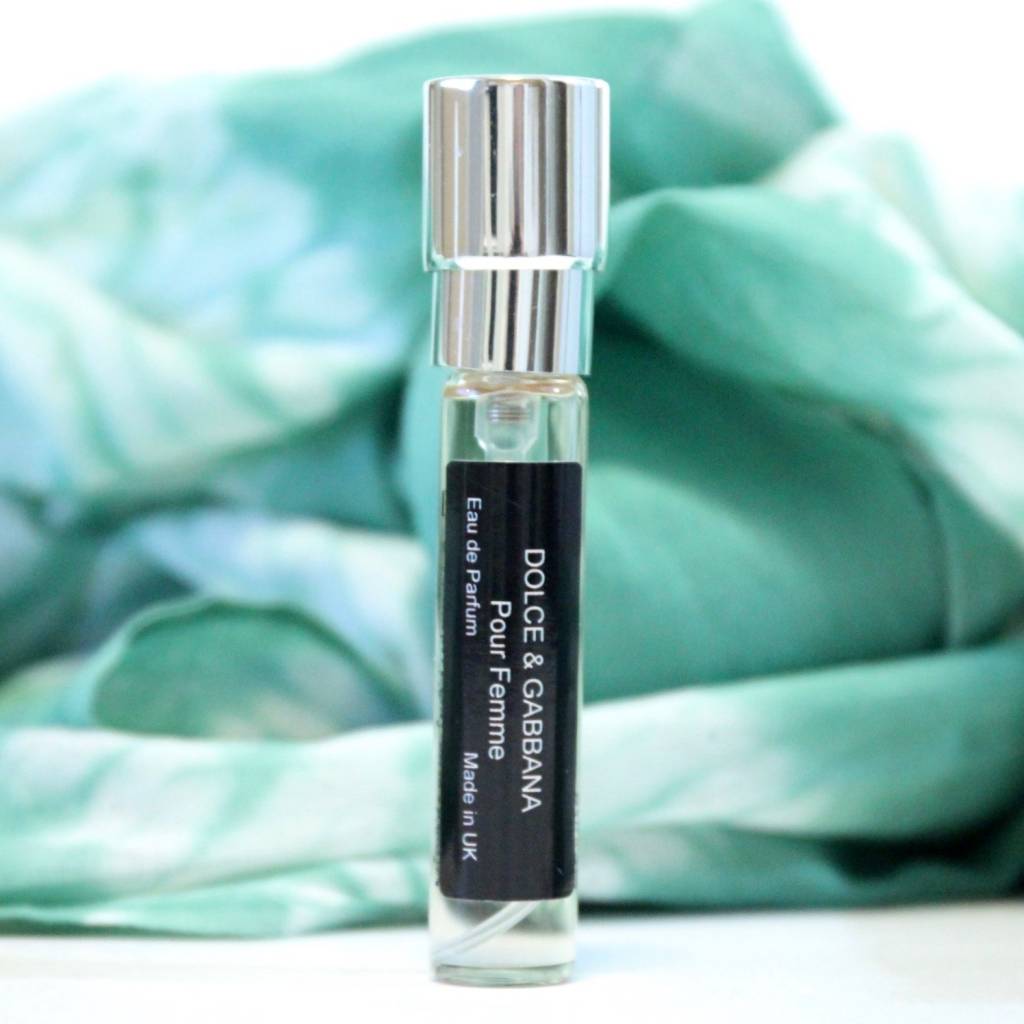 Dolce & Gabbana Pour Femme
This month I went with Pour Femme by Dolce & Gabbana. I chose this scent because I came across it when I was looking for fragrances that had sweet notes. I think this was in a top ten list on Google. Anyways, here's the info:
"Seductive and soothing neroli intertwines with nuances of raspberry over the playful hint of tart green mandarin. This gives way to a heart of voluptuous sensuality, a softly undulating bouquet of velvety jasmine and citrusy sweet orange blossom. The addictive and sugary guimauve introduces the full-bodied sensuality of the vanilla base notes, and the captivating fragrance is further lit by the roundness of heliotrope and smooth, creamy sandalwood."
It ended up being a little more floral than I like, but it is still very pretty. It receives really good reviews on the website, a lot of subscribers refer to it as their favourite perfume. However, there were a few people who said they didn't care for it and thought it was a little too powdery. I'm not loving it as much as the others I have received.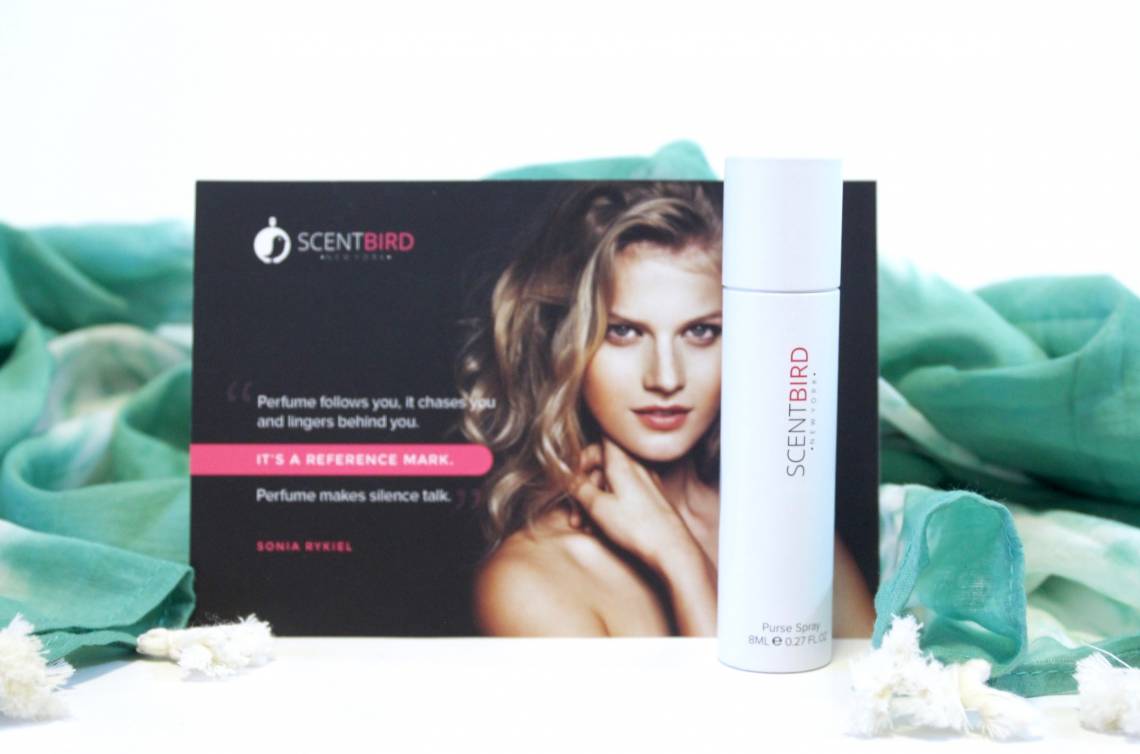 Scentbird Review September 2016 – Final Thoughts
This month's perfume choice is probably my least favourite of all the ones I have ordered. But at the same time, I really wanted to try it so it was still worth it. Don't get me wrong, I do like it, and will probably wear it, but I like the last couple selections more than this one. All-in-all, I really love this subscription. I think the price point is reasonable, and we receive the perfect amount of fragrance to get us through to the next month. I also LOVE the perfume cases……I want them all.
XOXO
Scentbird is a luxury fragrance subscription service offering 100% authentic designer and niche fragrances. Subscribers receive a 30 day supply of a fragrance of their choice each month for just $14.95/month.
Learn More about Scentbird »
Explore.
Save.
Enjoy!
Sign up for a free account on A Year of Boxes to receive exclusive offers, be added to our monthly mailing list, and much more! We are always adding features to improve the experience for our users, from their valuable feedback!
Join Today!