ScentBox Review July 2019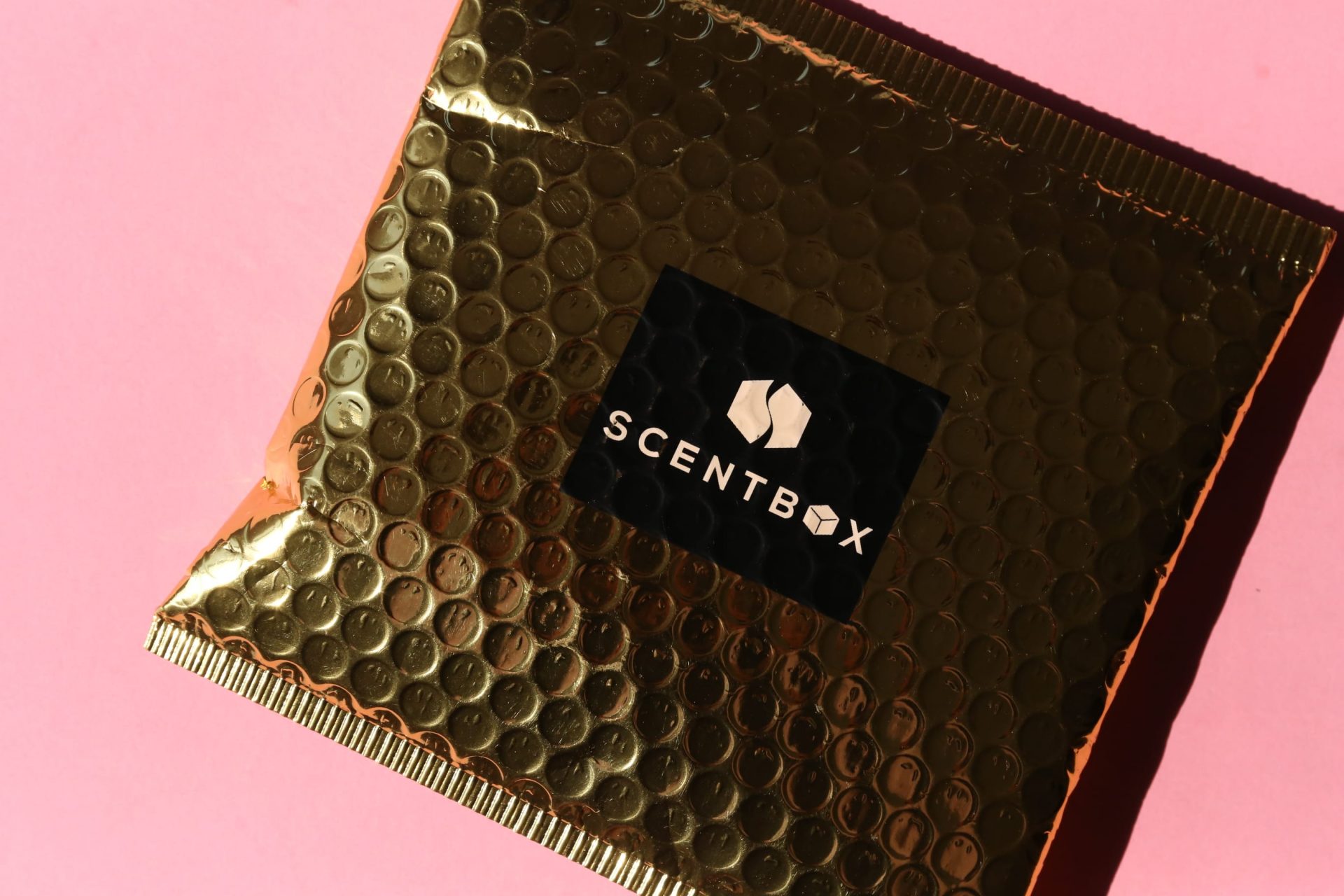 ScentBox is an affordable and fun way for members to seek out and sample wonderful new designer fragrances each and every month….only $14.95/mo. They kindly sent us this box for review.
I started reviewing ScentBox again last month and I am SO glad I did. I forgot how much I like the idea of a fragrance subscription box. I rarely wear perfume but it's mostly due to laziness and my strong dislike of perfume counters. I also get overwhelmed with all the choices and find it easier to go with none rather than attempting to find one I like. So…..ScentBox is the perfect subscription for me. I get to test out fragrances without committing to the full-size version, or I can let the ScentBox team choose the fragrance for me. Very convenient and not overwhelming in the least.
Subscription Details
Subscribe – Join today for as little as $14.95/mo (with free shipping). Go month to month & cancel anytime, they're not looking to tie you down, unless you're into that.
Choose Your Scents – Each month browse from over 850+ designer fragrances and choose one that you'd like to try, they'll send you a 30-day supply (0.27 oz / 8 ml) in an elegant refillable travel spray and keepsake box.
Monthly Deliveries – Sit back and revel as you go from extreme anticipation to utter ectasy as your monthly delivery arrives with your new fragrance.
Forget to Choose Your Scent? – Don't worry you won't end up empty handed. If by the cut-off date you forget to choose a designer fragrance one month, they will automatically send you the fragrance of the month. Each month they choose a different feminine and masculine fragrance that they showcase, you will be defaulted to this scent based off the scent preference you chose at signup.
This month I chose my own fragrance by adding it to my fragrance calendar, but if I wouldn't have done that I could have received the fragrance of the month. For July it is Fresh Pink Couture by Moschino.
Here's a look at the fragrance I received in my July ScentBox:
Angel Muse
In 2016, the house of Thierry Mugler opened a new chapter in the story of the famous gourmand galaxy of Angel fragrances, the futuristic gourmand Angel Muse. The Eau de Toilette version of this scent launched at the end of 2017. Angel Muse Eau de Toilette represents an addiction to good vibes and an invitation to live every moment fully. The original Eau de Parfum version is announced as the first velvety gourmet scent, while the new edition introduces a woody gourmand fruity composition. The opening notes are described as a luminous explosion of mandarin and passion fruit, the heart is an addictive explosion of hazelnut cream, and the base creates a magnetic explosion of akigalawood and vetiver. It is a joyous, tender and gourmand eau de toilette that reinterprets the duo of hazelnut cream and vetiver of the earlier version with a new fruity facet, giving an extremely soft and subtle result.
ScentBox Review July 2019 – Final Thoughts
I honestly love my ScentBox deliveries. It's inexpensive, convenient and every fragrance comes with a new travel case. Last month I received a bright blue travel case and this month a bright green. For my July fragrance I went with one that I've had my eye on for the longest time – Angel Muse. This is the description that got me – "The opening notes are described as a luminous explosion of mandarin and passion fruit, the heart is an addictive explosion of hazelnut cream". It gets great reviews and sounded like something I would enjoy. But….in this particular case I am SO glad that I got to test it out via my ScentBox subscription. I'm not liking it as much as I thought I would so I'm really glad I got to test out a smaller version rather than committing to the full-size bottle.
Already looking forward to next month's delivery. I wonder what color travel case I will get?
-AYOB