SingleSwag Review June 2023
SinglesSwag is a fun, stylish monthly surprise for amazing single women! They do not subscribe to any societal or cultural expectations on women. They believe a woman's happiness is determined by her outlook and attitude, not her relationship status. They love to make women look and feel beautiful while empowering and inspiring them. They kindly sent us this box for review.
Subscription Details
What You Get: Once a month, you'll receive a beautifully designed box packed full of exciting full-sized products, right at your doorstep. The retail value of the box will always be MORE THAN TRIPLE the cost of the box – guaranteed. It's as simple as that!
Subscription Options:
SinglesSwag: receive 5-7 full-size products every month
SinglesSwag Petite: receive 3-4 full-size products every month
Here's a closer look at the items we received in the March SinglesSwag box….
Islands of Italy – Capri Peach Champagne Hand Cream ($24)
Get ready to indulge your hands in a heavenly experience with this moisturizing hand cream. Bursting with the scent of peaches and a touch of champagne, it's like a tropical vacation for your hands. The creamy formula leaves your skin silky smooth and oh-so-vitalized.
Lily Sky – Karma Necklace + Earrings Set ($52)
Elephants bring good luck, prosperity, and wisdom, and this stylish set is here to elevate your accessory game. The adjustable silver necklace features a charming elephant pendant, while the natural shell clover earrings add a touch of whimsy. It's a perfect reminder that good vibes and fabulous style go hand in hand.
Luna by Luna – Brow Gel ($18)
Brows on fleek? Do people still say that? The brush-on fiber gel effortlessly attaches to your brow hairs, giving them beautiful volume and shape- plus they stay on all day!
So Susan – Glow Gaia Firming Neck & Décolleté Glow Cream ($52)
Give some extra TLC to your neck and décolleté with this glow-enhancing cream. Perfect for my delicate skin and it helps conceal signs of damage. Plus it smells so good!
Blue Revival – Ripple Baseball Hat ($32)
This is my new favourite accessory for sun-soaked adventures. This vintage-washed baseball hat not only adds a touch of style but also provides protection from harmful UV rays. I'll be wearing this until it's toque season!
Kueshi Naturals – Melon Hair Mask ($24)
Oh my goodnesss – it's so fruity and made my hair feel amazing! Truly a magic potion with a refreshing melon twist.
The Summer Deal by Jill Shalvis ($10)
Looking for the perfect lazy summer day companion? Look no further. This friends-to-frenemies-to-lovers story from bestselling author Jill Shalvis looks like it'll be my summer read.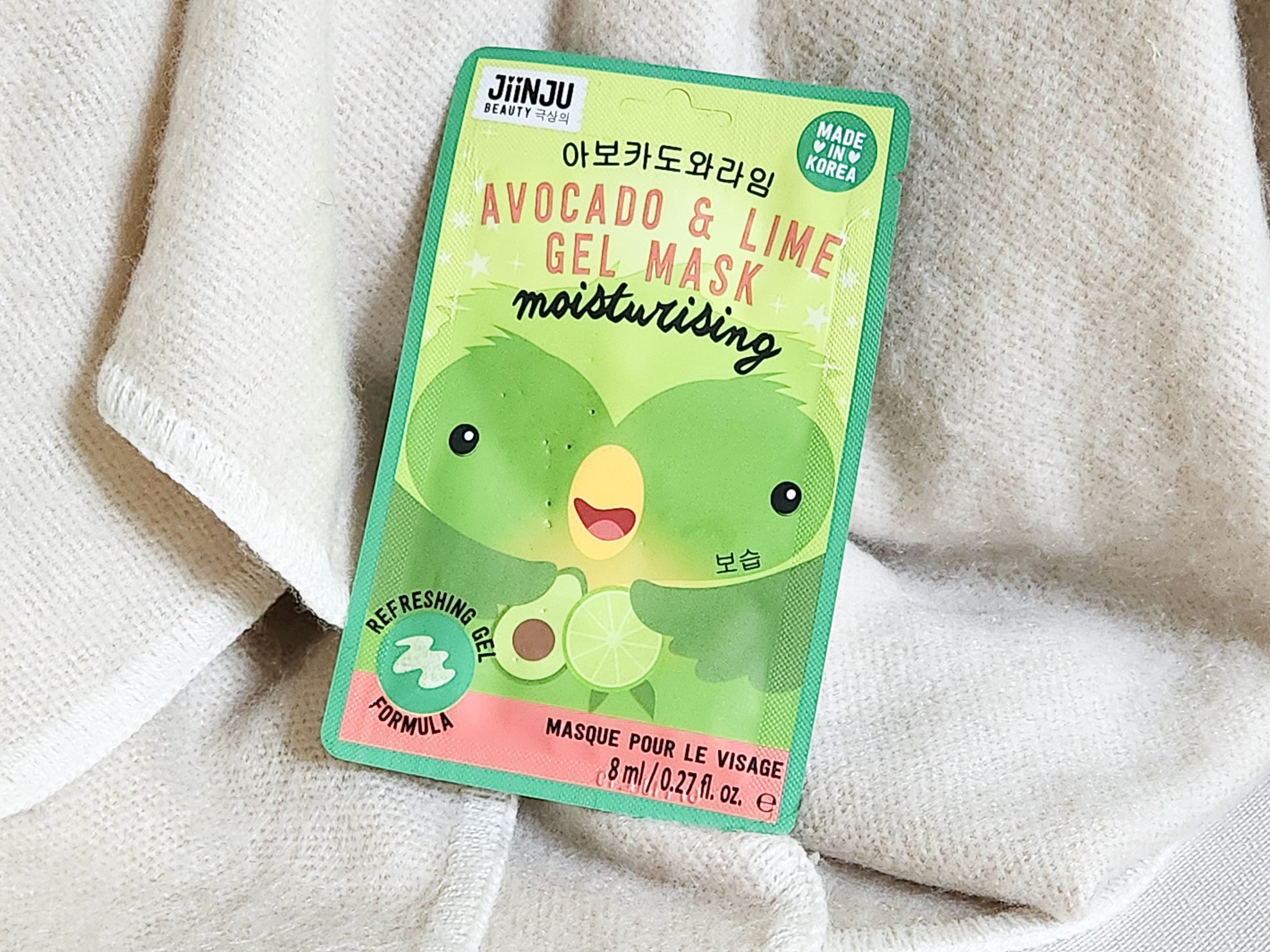 Bonus Item – Jinju Beauty Avocado + Lime Moisturizing Gel Mask
I really wish I could have tried this sheet mask, but unfortunately it looked like the packaging was punctured by something else in the box, and to be cautious, I opted to throw it out instead of trying it on my skin. It smelled nice though…
SinglesSwag Review June 2023 – Final Thoughts
As always, the SingleSwag box doesn't disappoint! From the stylish Lily Sky Karma Necklace + Earrings Set to the book by Jill Shalvis, I'm loving the fantastic goodies they've included. This box is a true treat for anyone who loves a touch of luxury and self-care this summer. Can't wait for the next adventure with SingleSwag!
Kylie Smith – http://www.instagram.com/kyliesmithable