Southern Scholar Socks Review July 2018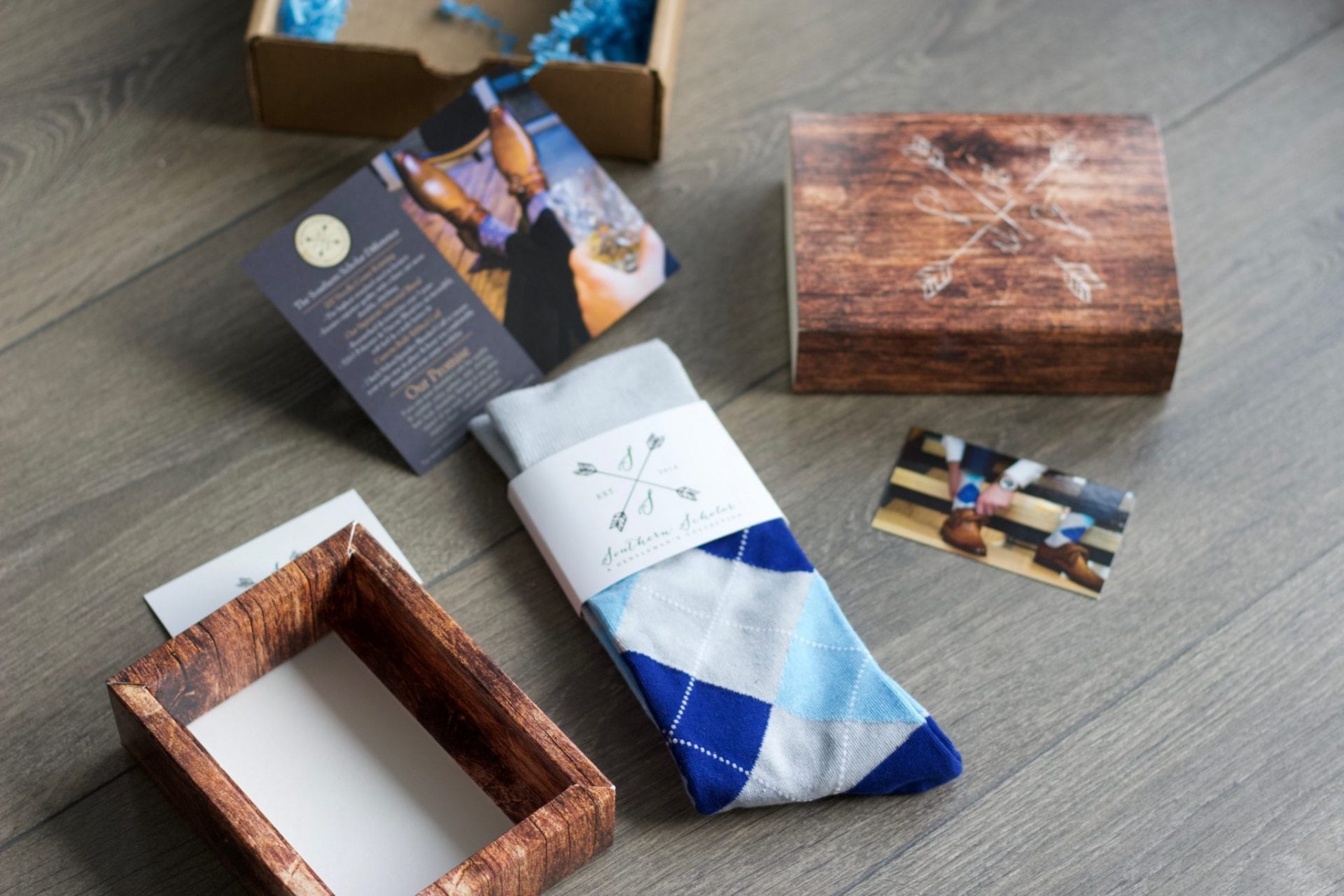 Socks are that one thing that is hard to live without. They keep your feet warm, comfy and stylish throughout long days at work or out in the town. With that, socks can either make or break an outfit depending on how you style them. That's why I'm a huge fan of Southern Scholar Socks. They not only make dressing easier, but you can rest assured that you are going to receive a pair of socks that will keep you stylish every month.
If you're not familiar with Southern Scholar Socks, they're a monthly sock subscription service which offers high-quality socks with styling advice for an amazingly low cost! There are three subscription options:
month to month: $15/month
6 month prepay: $90 billed semi-annually
12 month prepay: $165 billed annually
You can even add 3, 6, or even 12 socks to your first order for a great price if you're looking to upgrade your sock drawer.
Heres a closer at this month's box…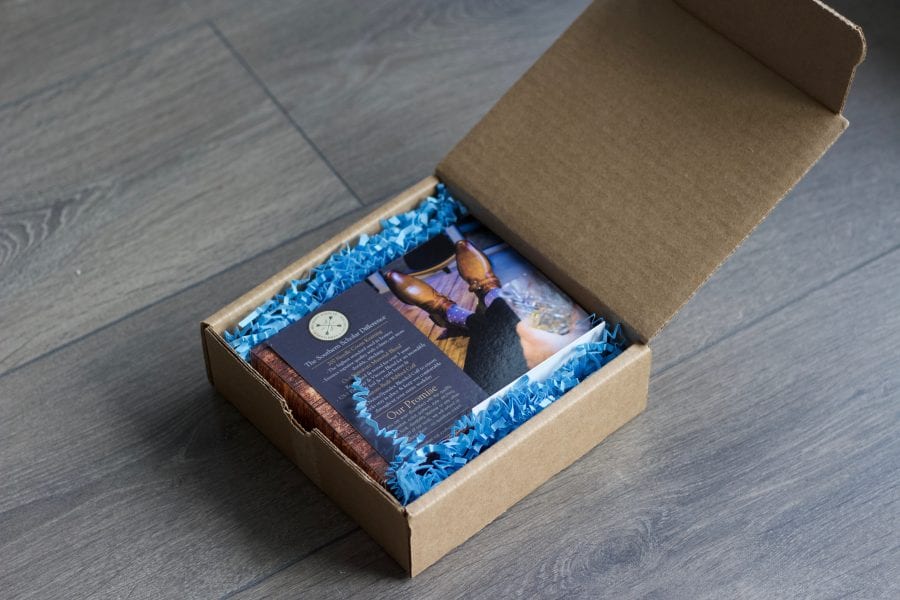 Right off the bat, the packaging is the first indicator that this box does not disappoint. When you open the box you can expect confetti and a card which highlights Southern Scholar Socks and their promise to quality for every sock you receive.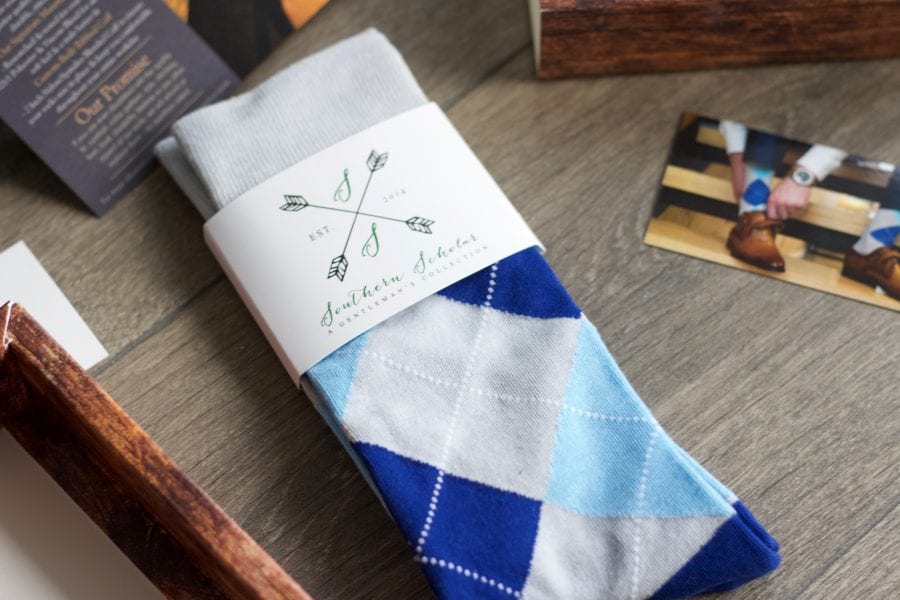 This month's sock is this blue argyle pattern sock. This sock goes perfect with jeans, chinos, you name it! The brighter colours not only make it great to wear it throughout the duration of the summer, but it also can be paired with darker coloured clothes closer to the fall months.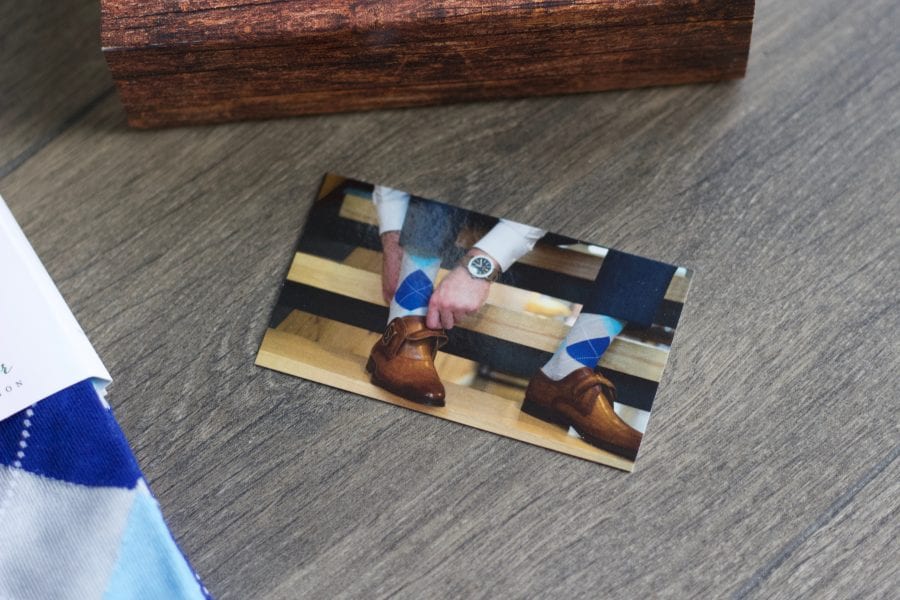 The next thing in the box is a photo of how they styled the sock, which is one of the things that sets Southern Scholar Socks apart. They not only present you with different ways you can style the socks, but they also highlight other colour combinations that you can pair the socks with. With that, they even give laundry instructions which is key, especially if you want the socks to last long!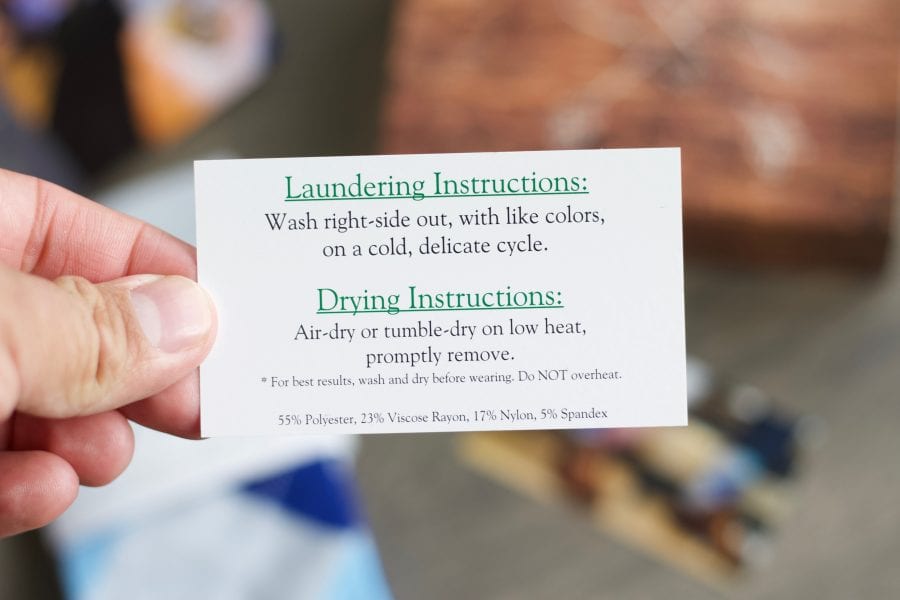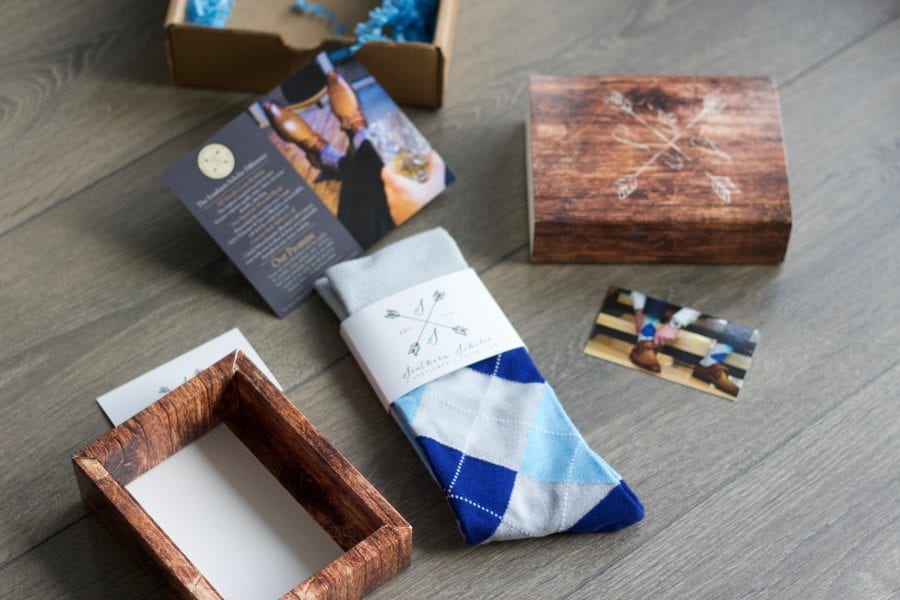 Southern Scholar Socks July 2018 – Overall Thoughts
Southern Scholar Socks is definitely one of those brands that know their audience. This brand is not only great for people who are new to fashion but its great for fashionable guys who love to add a little more character to their outfits. Wearing the same old socks every day can get boring (trust me, I know), so signing up for a sock subscription service like Southern Scholar Socks is definitely a great investment!
Edward – www.instagram.com/dapperdonats
Explore.
Save.
Enjoy!
Sign up for a free account on A Year of Boxes to receive exclusive offers, be added to our monthly mailing list, and much more! We are always adding features to improve the experience for our users, from their valuable feedback!
Join Today!