SprezzaBox Review March 2019
Each month when I receive my SprezzaBox, it reminds me of rooting through my stocking on Christmas morning.
There's always a great variety of small gifts, different from the other, that always make me smile.
This month's SprezzaBox offering named The Yorkville, not only contains a unique assortment of items different then I've received in the past, it's staple sock and tie are a vast contrasted in print and color from the previous months.
Lets look at those first.
SPREZZA Socks ($12)
A dark chocolate dark herringbone with navy blue top, heel and top cap give a dressy retro vibe to this months socks.
AN IVY Tie ($47)
With its tan colouring and small navy floral detailing, this tie also feels like a blast from the past.
For the remainder of this months box, the collection is all about the extras.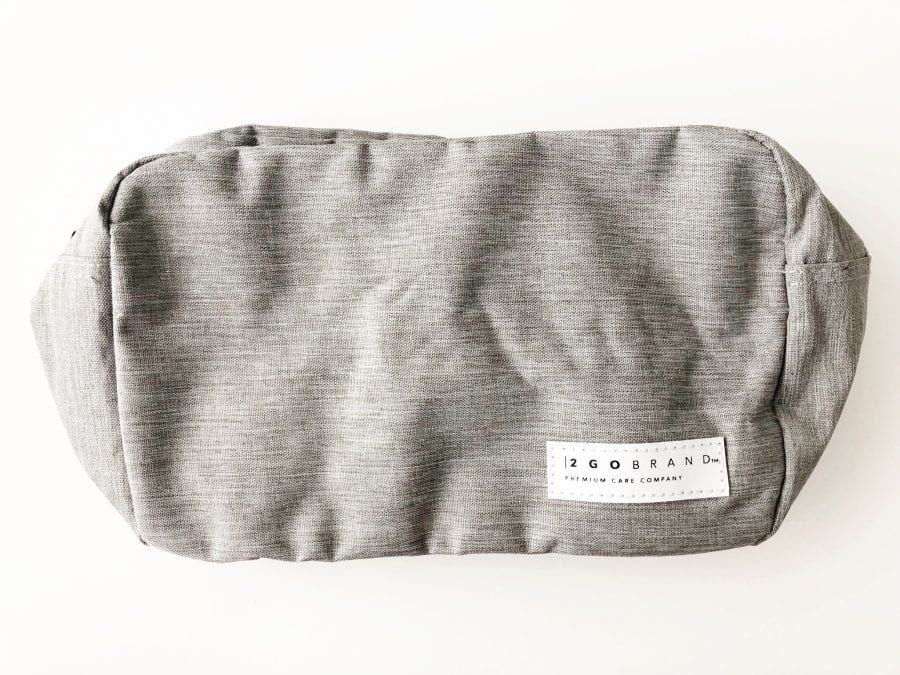 2GoBrand Dopp Kit ($34.99)
As a frequent traveler I'm always switching out my Dopp kit when it starts looking a little ragged.
This toiletry bag is perfectly sized to fit in all you grooming essentials
BRENNKAI Cufflinks ($25)
French cuffs aren't a huge trend in fashion, but when the time comes for that elevated suit or tux look, these diagonal striped, gunmetal cufflinks will give me that edgy look that fits my personality.
SprezzaBox Collar Stays ($12)
Packaged in their own glass vile you'll never need to dig around in your sock drawer to find a stay.
Metal collar stays are essential over plastic as they don't bend and will always keep your point, on point!
This month SprezzaBox was a fresh surprise of essentials and bits and bobs you'll be glad you have in hand for when you need them!
Ryan Massel – http://immrfabulous.com