SprezzaBox Review October 2020
SprezzaBox is a monthly men's subscription service curated by a team of expert stylists. Every box contains essential men's accessories and is delivered straight to your doorstep. Typical products include ties, socks, pocket squares and other lifestyle and grooming items. Each month, you'll have the option to choose which box you like! They kindly sent us this box for review.
We are coming in to the holiday season and that means it's time to start thinking about your Christmas list. Why am I bring this up already? Well, if you are anything like me, then you probably find it very hard to shop for the men on your list. This is where SprezzaBox comes in. It's one of the best men's subscription boxes on the market and it is SO reasonably priced.
Subscription Details
Here's a little more info on how SprezzaBox subscriptions work…
Sign Up: Choose a monthly or prepaid plan, then checkout.
Select Your Box: After checkout, pick from several options of curated goods.
Sit Back and Relax: Your shipment is on the way! New boxes are available each month.
When you sign up for a new subscription, you will receive an option to select your box after payment. Every month after you are billed, you will receive an email to select your box. Follow the unique link and choose for your monthly options! If you do not choose, a box will be selected for you. It will be a brand new box, so don't worry about receiving any duplicates!
Here's a closer look at the SprezzaBox we chose this month…..
Blue Windowpane Sprezza Necktie
There's just something about this tie! Wouldn't you agree? It's the main reason I chose this particular box for October. I find it so eye-catching. I love the colors and the windowpane pattern. I could even refer to it as calming…..if that's even a thing when it comes to ties.
3-in-1 Masonman Skincare
This is a genius little product! It's a body wash, shampoo and conditioner all in one. Perfect for a travel bag, or better yet, a gym bag.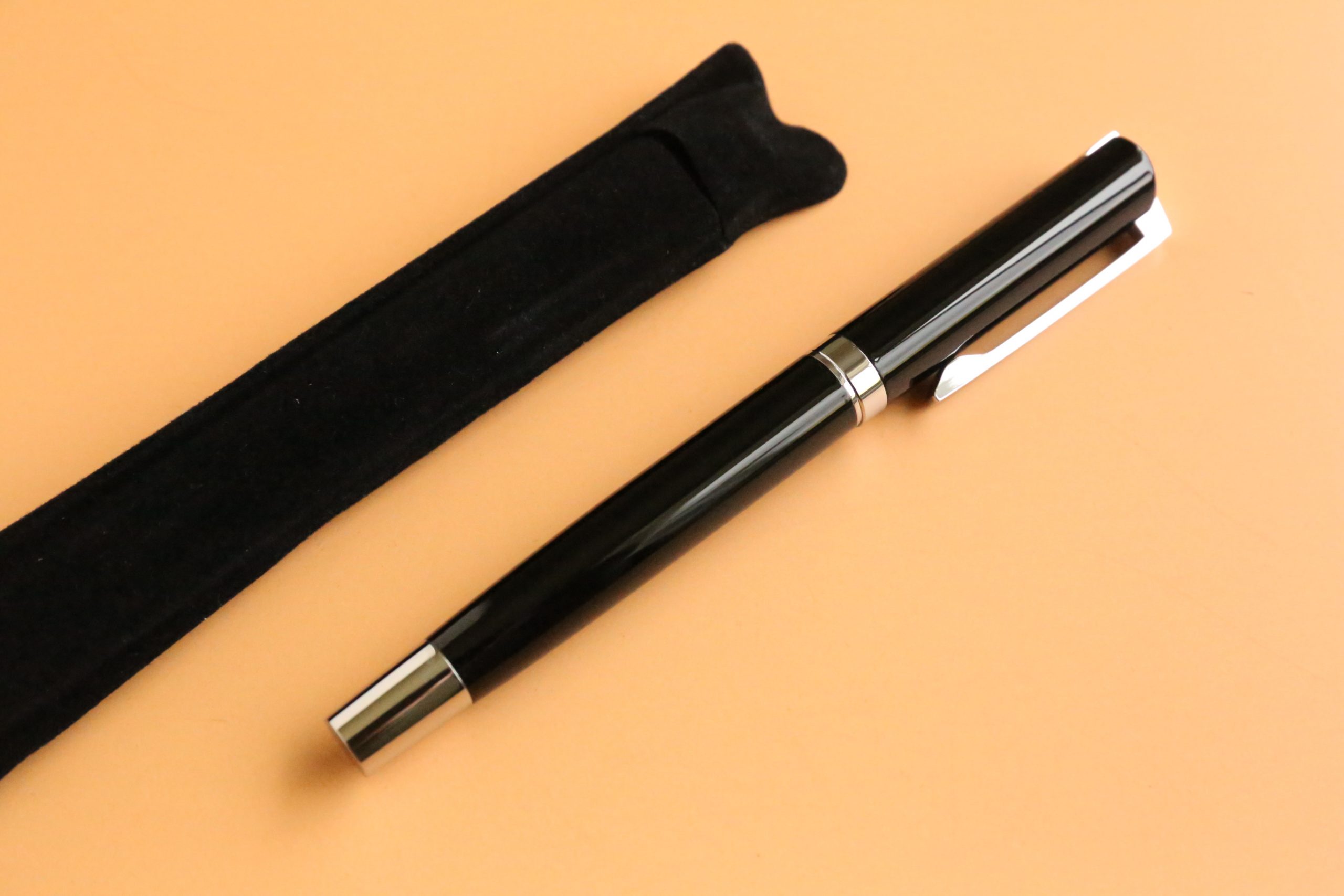 Ballpoint Classic Pen
If you work in an office setting, whether it be at home or away from home, stylish pens are a must! I love this one for the simple design and the way it feels in your hand. It has some weight to it and I love the way it writes.
Bespoke Socks
Aside from the tie, these socks are the other reason I chose this specific box for October. Not only do I love polka dots but I also love the way this particular pair complements the tie. Perfect with a dark grey suit!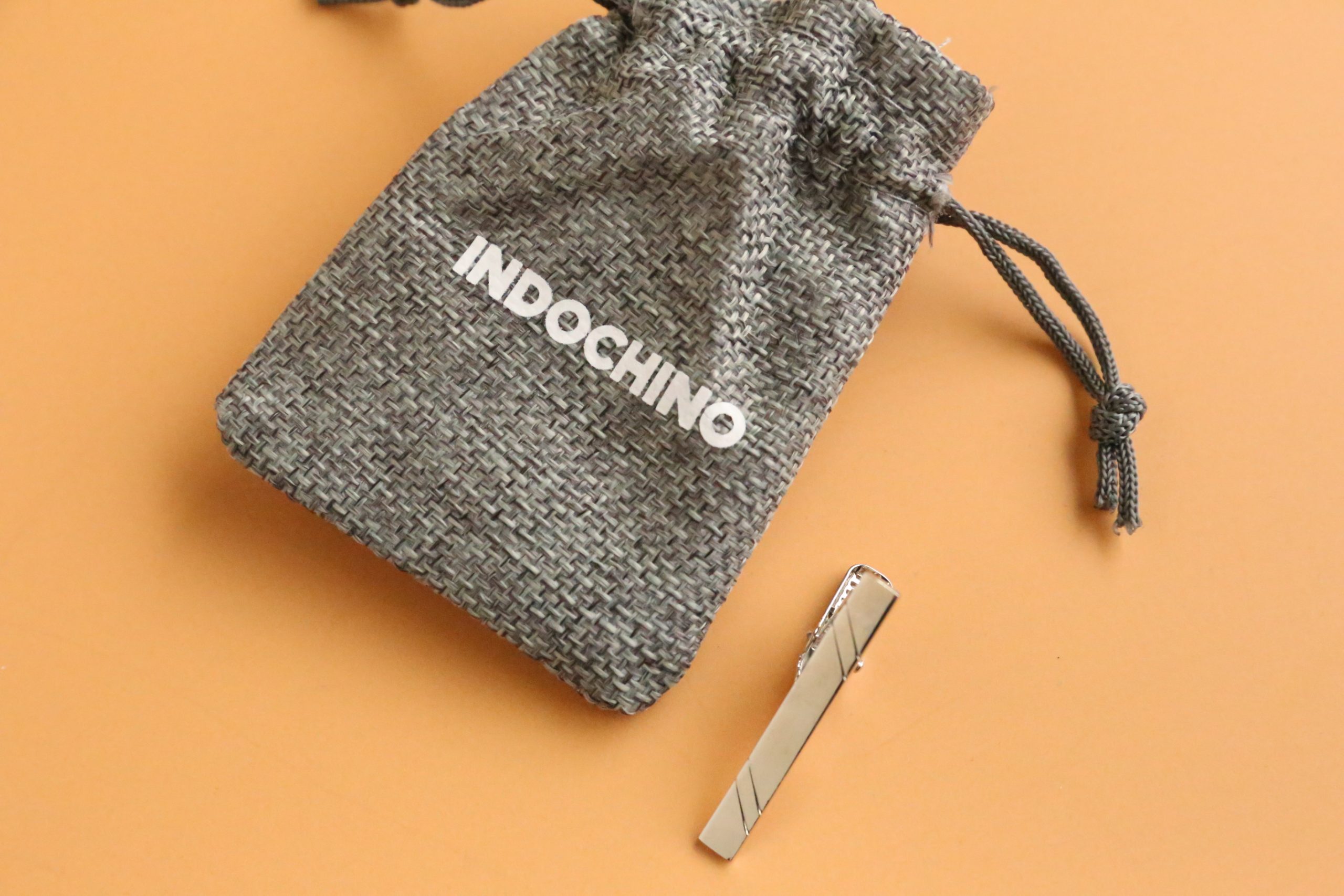 Indochine Tie Clip
Lastly we have a tie clip to round out the box. It adds the finishing touch to the tie/sock combo and I love the classic design.
SprezzaBox Review October 2020 – Final Thoughts
I am beyond impressed with my October SprezzaBox. It's full of classic pieces that will complement any wardrobe. I love the simple, yet eye-cathing designs of the tie, socks, and tie clip. I also appreciate the multi-tasking skincare product and the quality pen. It makes for a well-rounded collection that any man would approve of.
-AYOB Sarah