Surprise My Pet Review March 2016 – Pet Subscription Box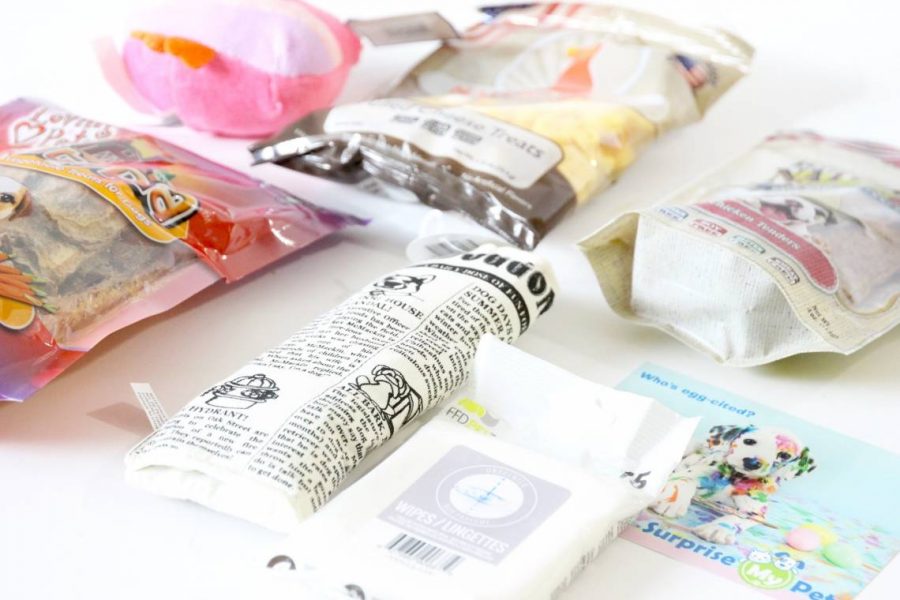 Surprise My Pet has been a pleasant surprise. To be totally honest, I wasn't expecting to like this box as much as I do. I have been reviewing pet subscription boxes on a regular basis for the last two years and had established my "favorites" long before Surprise My Pet was on the market. I didn't think my favourites list would change, but SMP has slowly but surely taken over the #2 spot…….and is pretty darn close to the #1 spot.
If you aren't familiar with Surprise My Pet it is a pet loving family that sends monthly boxes that are an amazingly cute surprise for your pup(s). Each monthly box will include fun toys, tasty treats, and other exciting goodies! This box was provided complimentary for review and may include affiliate links.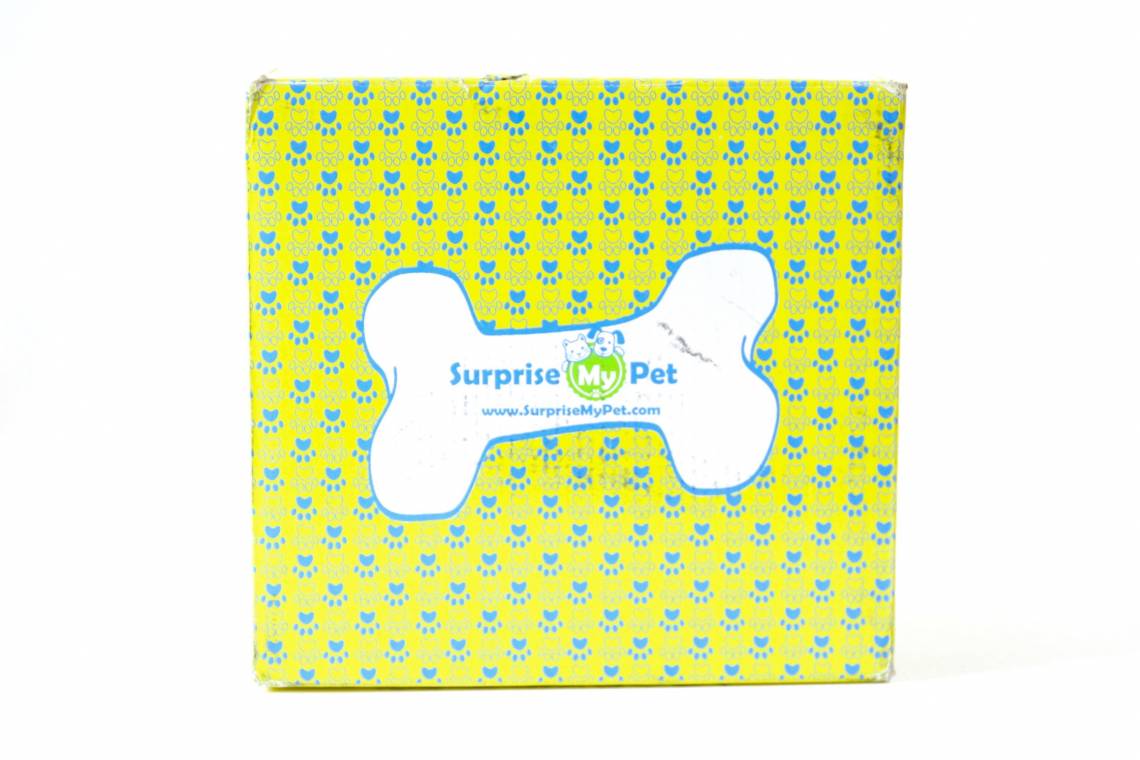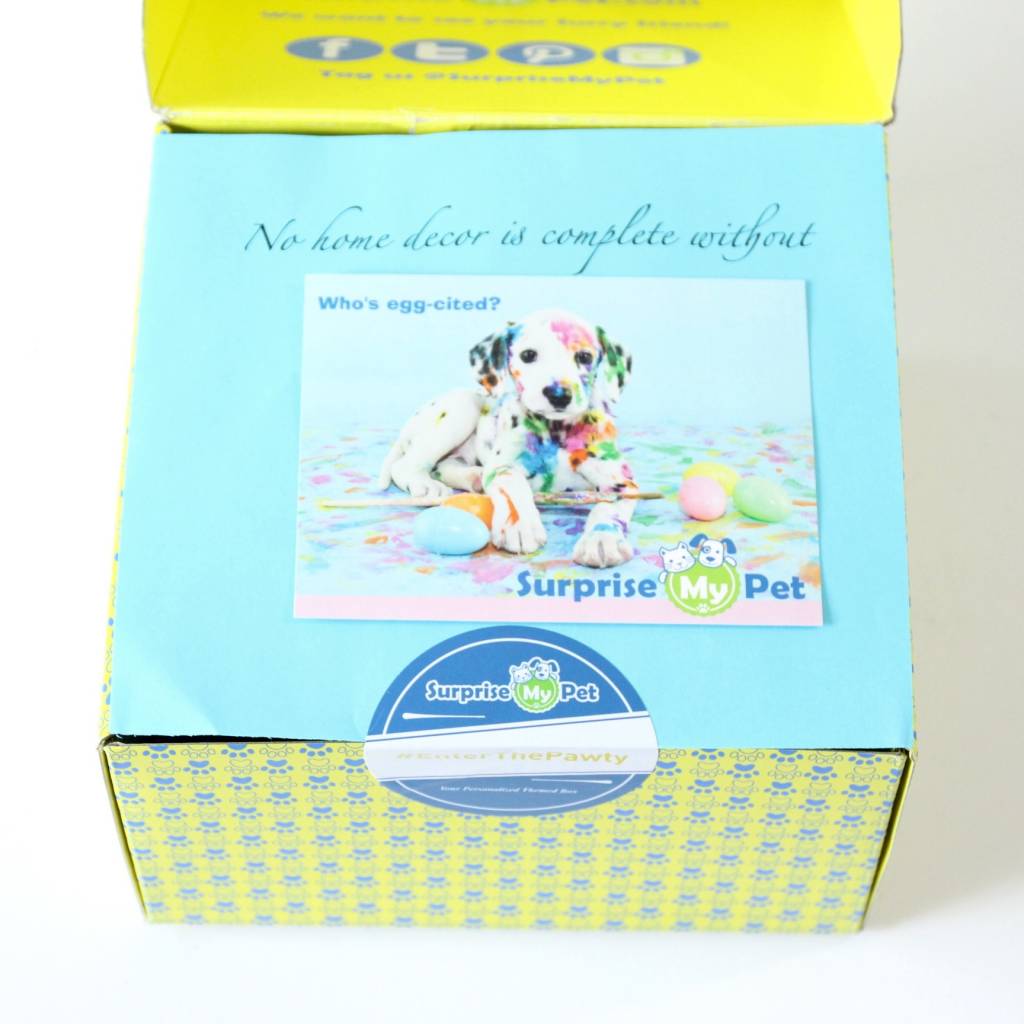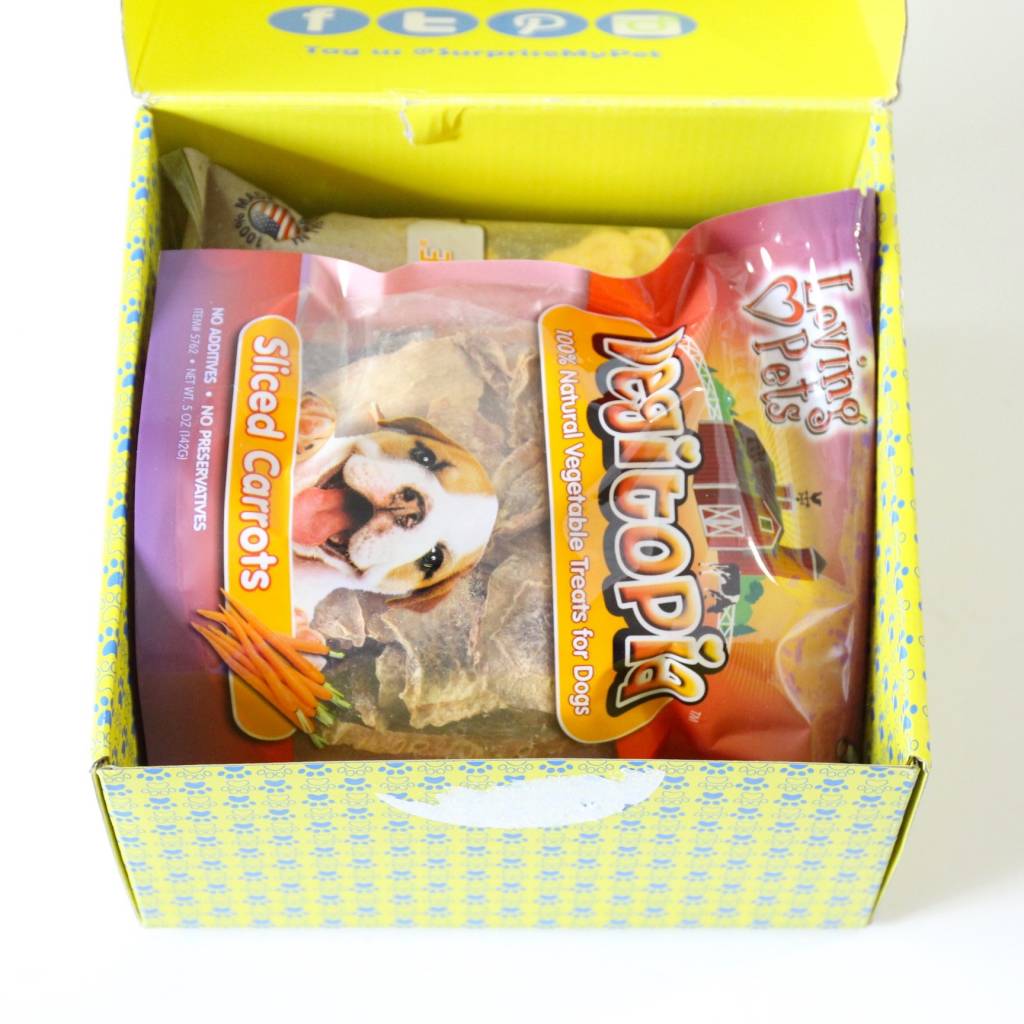 The Box: Surprise My Pet
Cost: $25 per month ($23 on a 3-month plan & $19 on a 1-year plan)
What You Get: 4-6 handpicked products per box, and they are different each month to make for an awesome surprise! If you subscribe for an annual plan you will receive a bonus item in your first box.
Ships to: Worldwide
Shipping Cost: FREE to US, shipping fees apply to other countries
Coupon Code: use code "AYEAROFBOXES" to get 10% off your subscription – CLICK HERE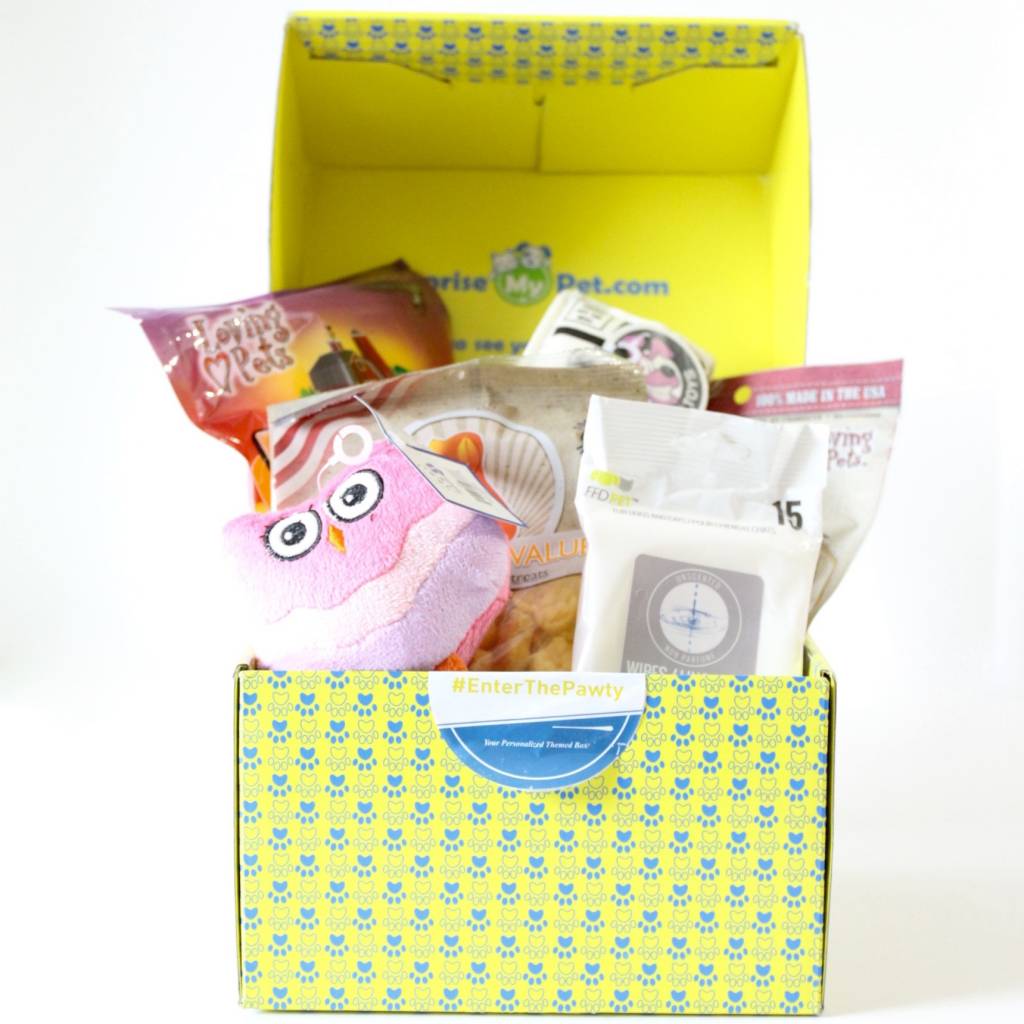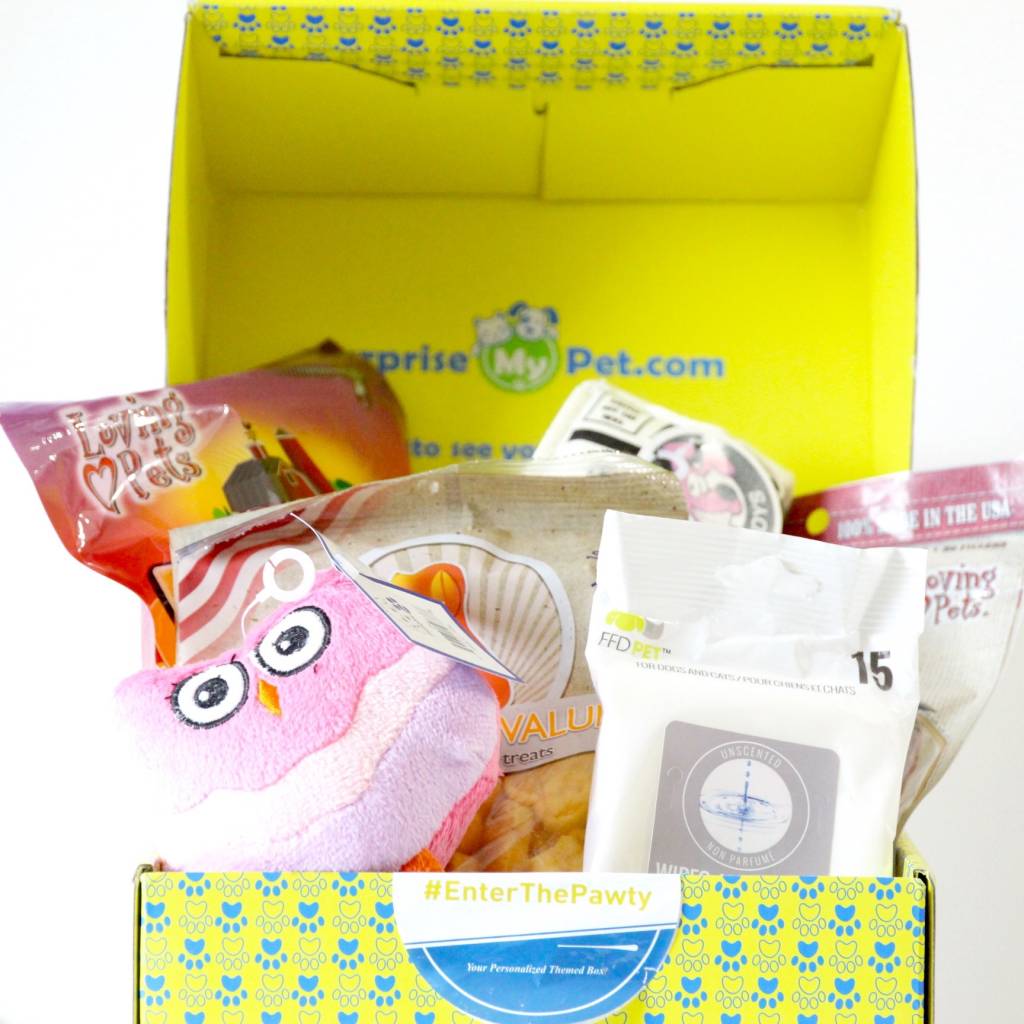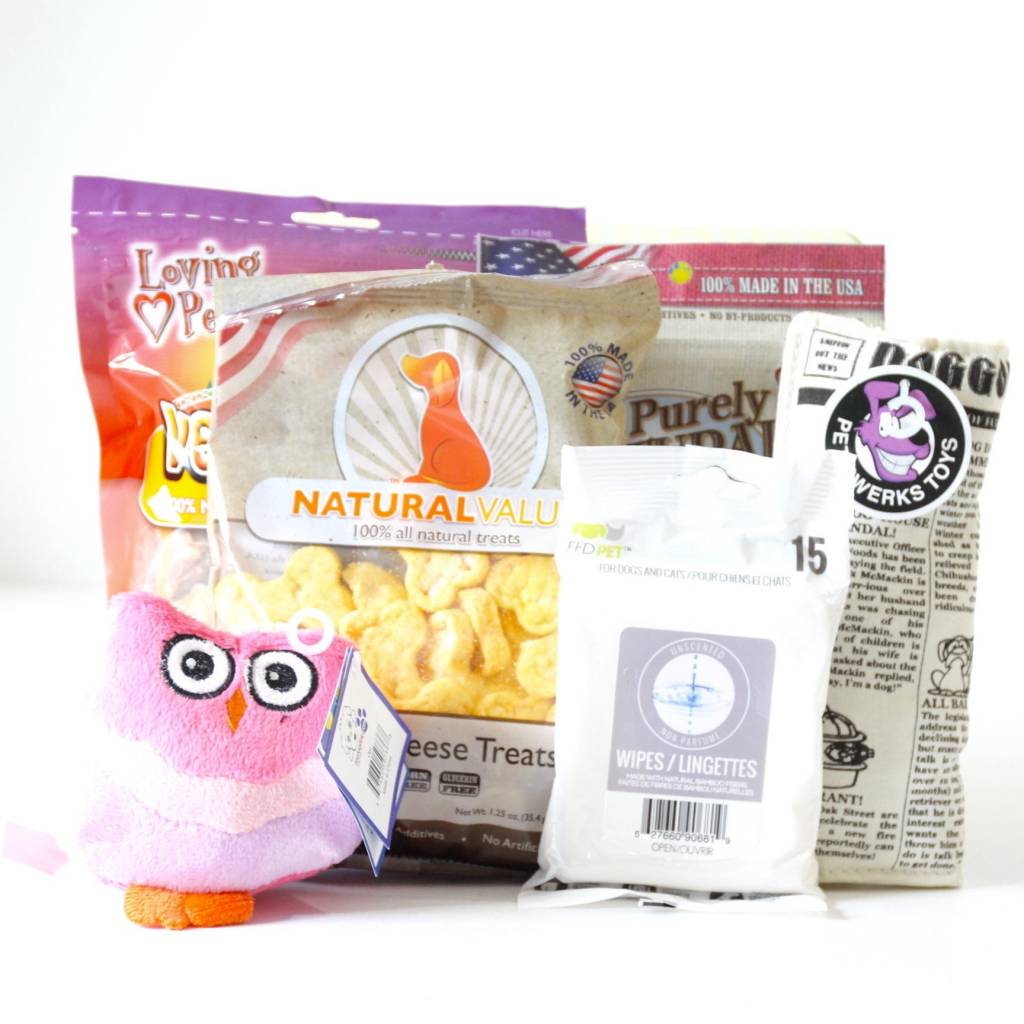 This month's Surprise My Pet has a bit of an Easter theme. The product card has the cutest little dalmatian on it and he is colouring eggs…..and it says "who's egg-cited?" I LOVE this, and I have a feeling I will be saying "egg-cited" a lot over the next few days….it's probably going to get annoying.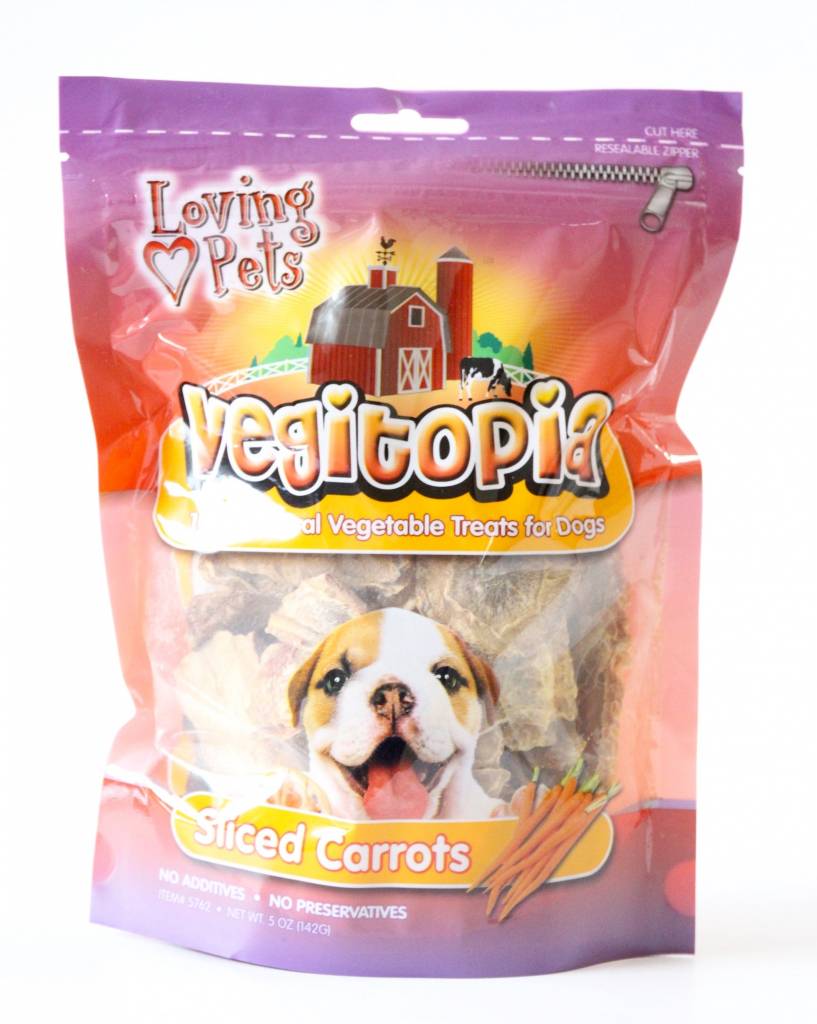 Vegitopia Sliced Carrots – This item is very appropriate for Easter, I love it. I am also really egg-cited about the fact that these only contain one ingredient – carrots.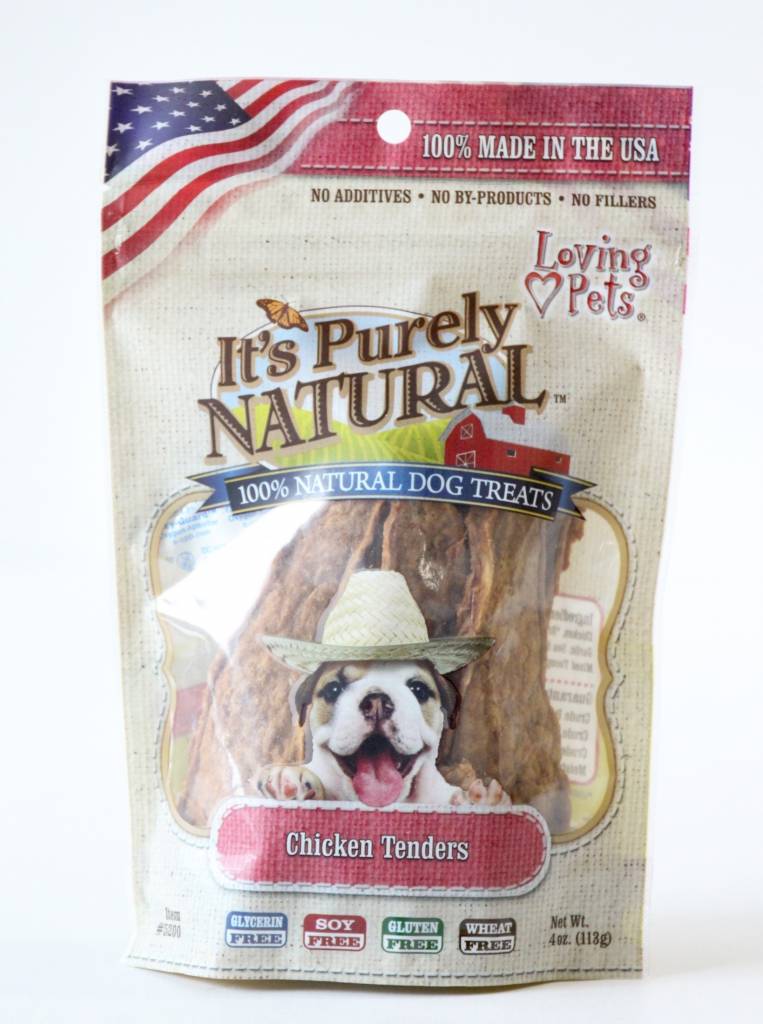 It's Purely Natural Chicken Tenders – These guys are all-natural and locally sourced. I've decided I am going to test these out on my Dad's high maintenance dog Angus. He refuses to eat pretty much anything I give him, but these look like they might get him past his picky phase….here's hoping.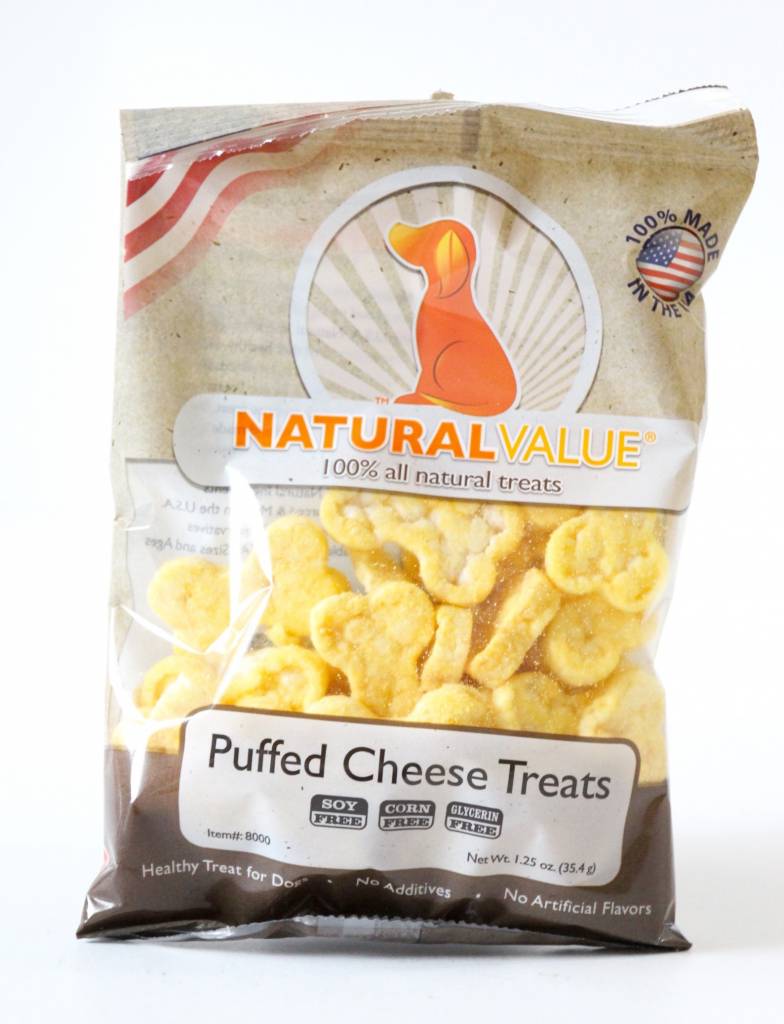 Natural Value Puffed Cheese Treats – These look eggs-actly like the mini rice cakes I am addicted to. If these were in a bowl on the counter I would probably be tempted to eat them. Sadly I will be giving them to Jo, because eating dog treats would just be weird…..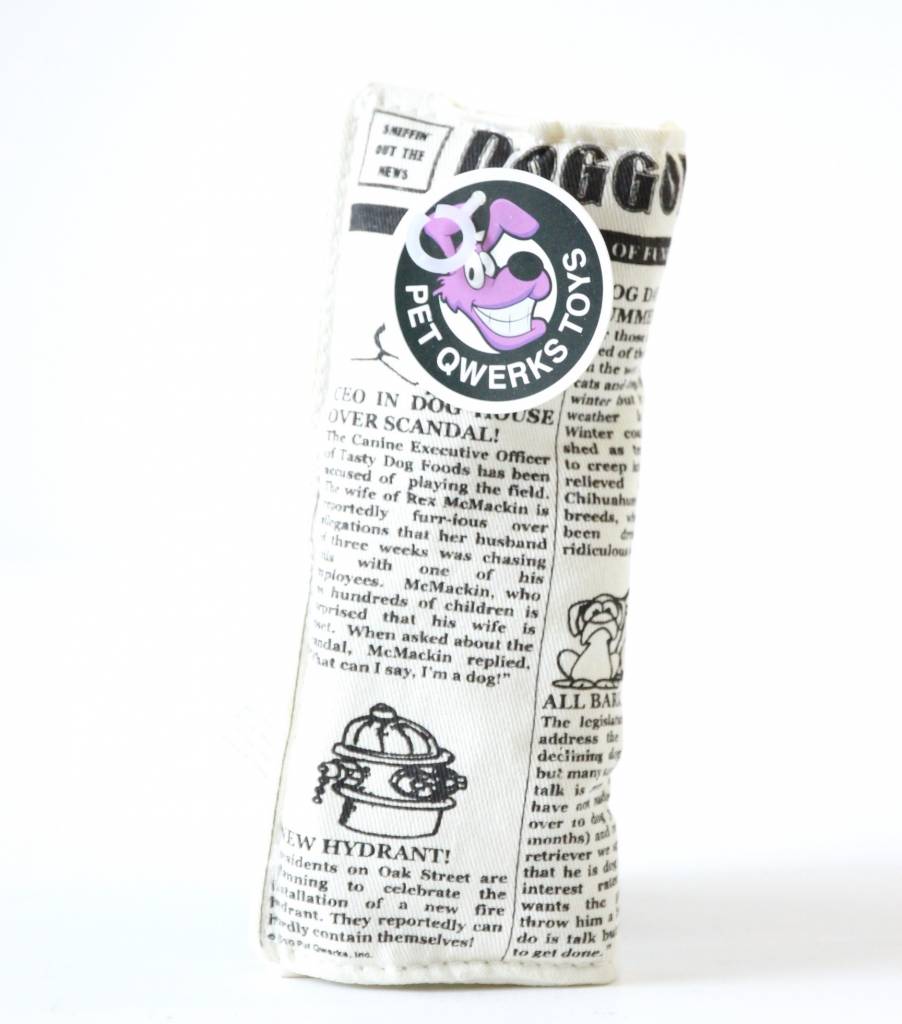 Pet Qwerks Newspaper – I find this toy kind of weird. On one hand it makes sense, because of the whole dog steeling the newspaper thing, but on the other hand, it doesn't seem like the most egg-citing toy for a pup.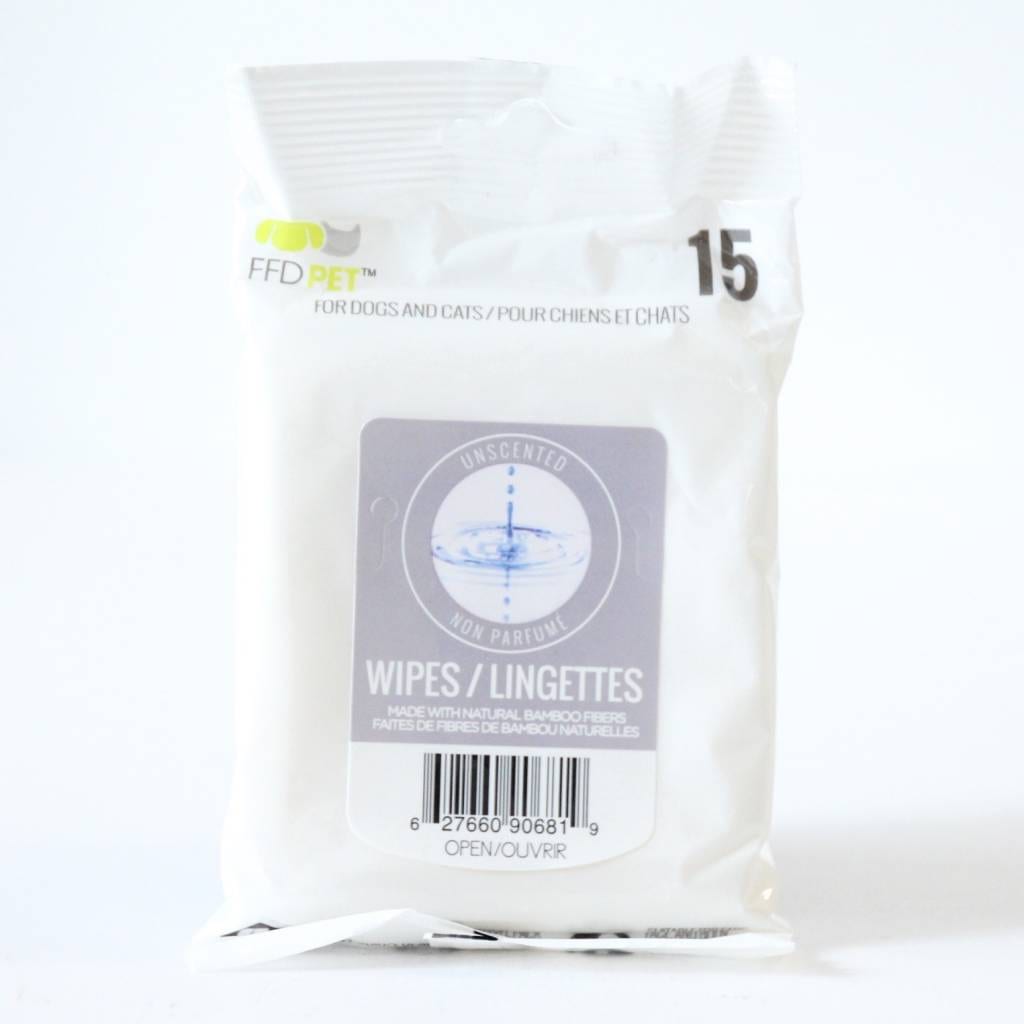 FouFou Pet Wipes – YES! This is what I am talking about. If I had a pet, I would stock up on these bad boys and keep them everywhere. You all know I love my wipes…..but wipes for pets are even more amazing. I would probably end up following my dog around the house with these in my back pocket…..all day long.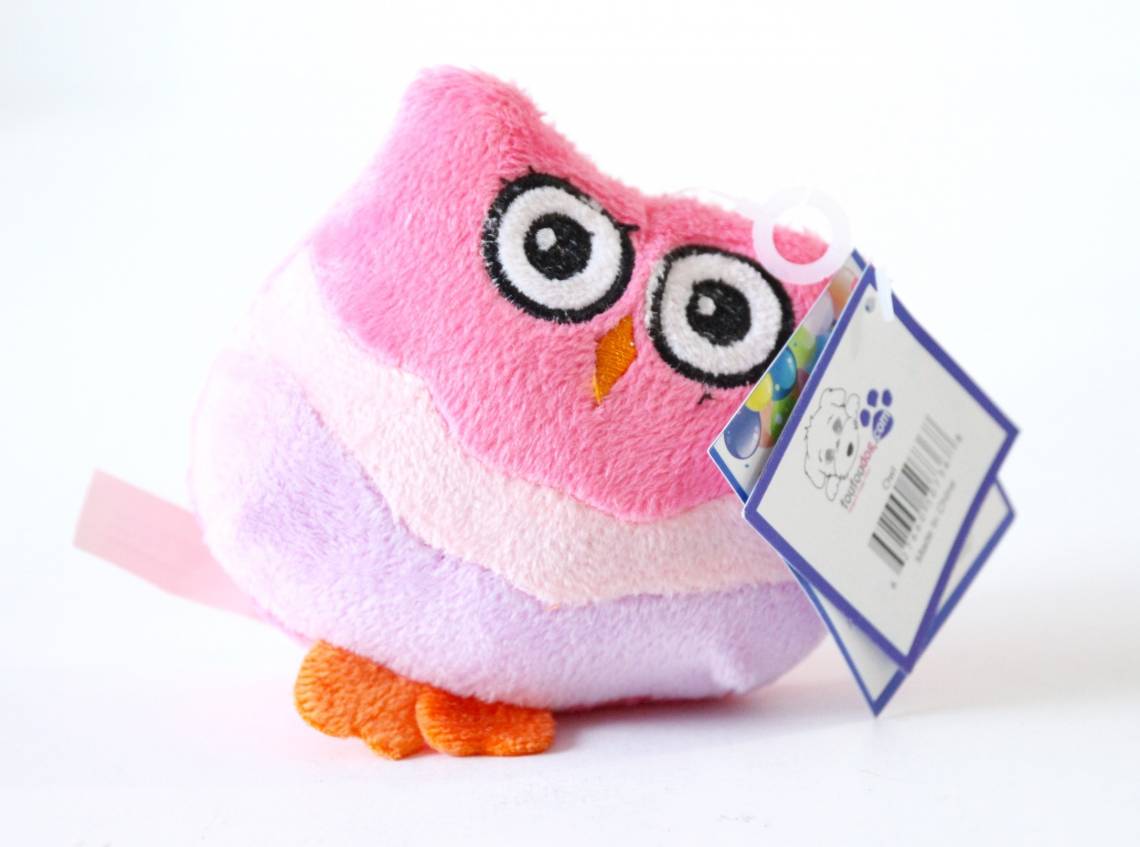 Squeak 'N Hoot Owl – So…….here's what's going to happen. I am going to give this little guy to my best friend Alicia, because she has a dog name Jo, and Jo gets about 80% of the pet products I receive. Alicia is going to take one look at it, squeal like a 13-year-old, and declare that she is keeping it for herself……she LOVE owls……Jo will not get to play with this toy……poor Jo.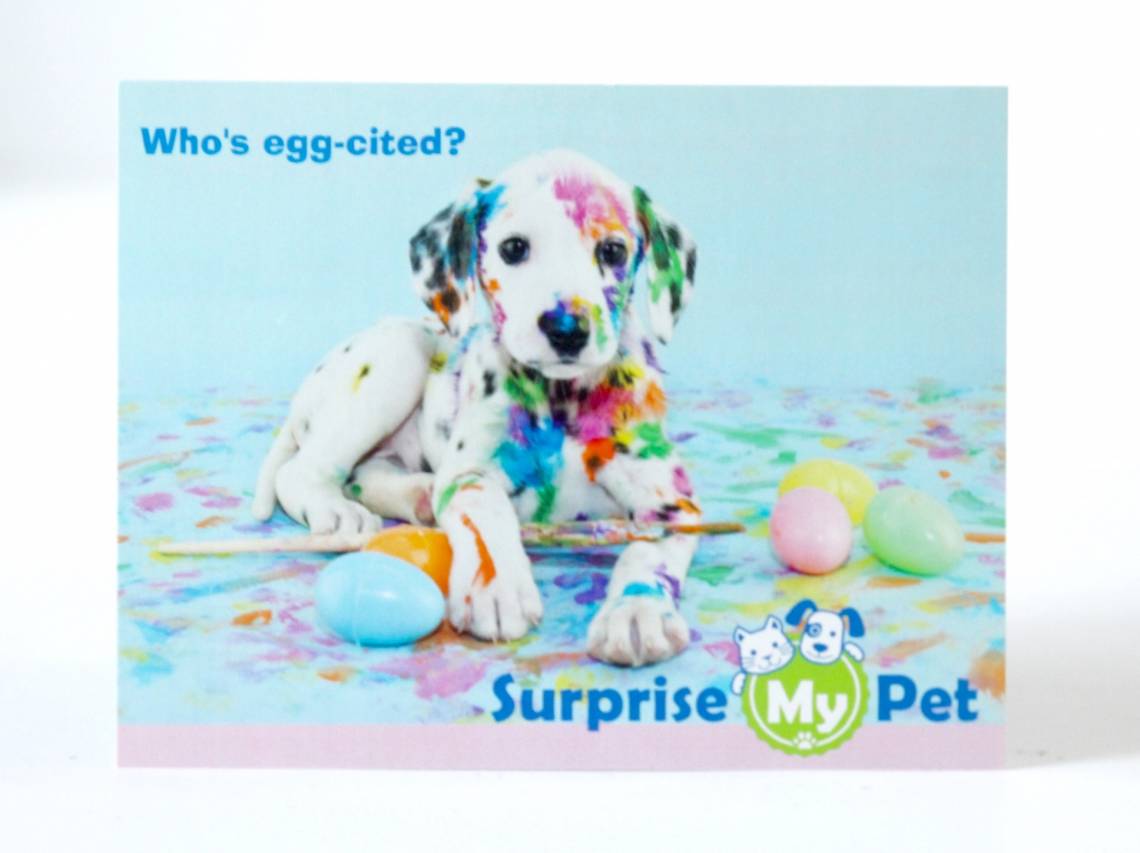 Thoughts: Now do you see why Surprise My Pet has slowly crept into the #2 spot on my favourite pet subscription box list? We received 6 products, a nice mix between toys, treats and grooming products, the price point is egg-stremely reasonable, and their product card is probably the best product card I've see this year……..egg-citing!!! I don't even have dogs and I am egg-cited about this month's box. Can you imagine the egg-citement level if I actually had a dog? It would be craziness…..times ten. Anyways, I am eggs-tremely happy with this month's box, and highly recommend checking it out.
XOXO
Explore.
Save.
Enjoy!
Sign up for a free account on A Year of Boxes to receive exclusive offers, be added to our monthly mailing list, and much more! We are always adding features to improve the experience for our users, from their valuable feedback!
Join Today!