TeeBlox Review April 2016
Who knew that I would like TeeBlox as much as I do. I like girly, and pretty, and pink, and blingy, and TeeBlox is none of those things. Actually, it's the exact opposite. It's geeky, and masculine, and comes with comic books (something I know nothing about). But yet, I still like it.
If you aren't familiar with TeeBlox it is a monthly subscription service for your favorite tees. They specialize in curating branded shirts in the following categories: Games, Movies & TV Shows, and Beer & Liquor. This box was provided complimentary for review and may include affiliate links.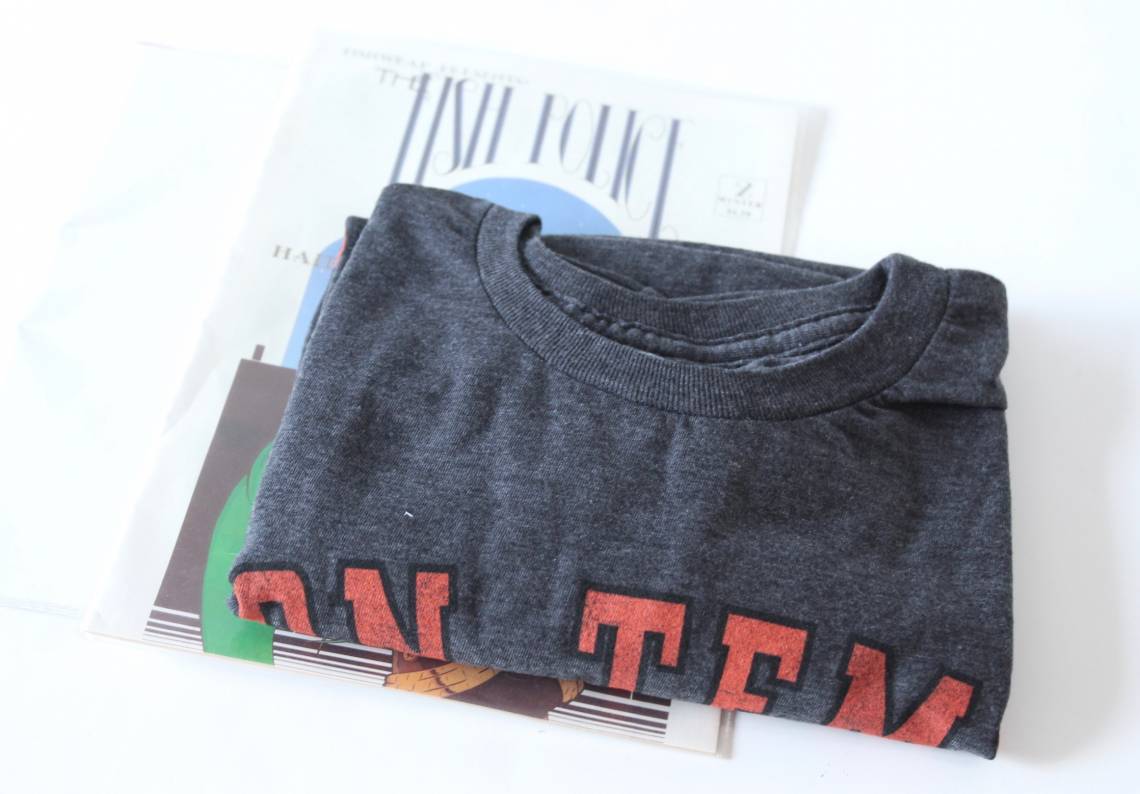 The Box: TeeBlox
Cost: $9.99 per month
What You Get: Each shipment comes with an official licensed tee and 2 of the following collectible gears: posters, comic books, stickers, decals.
Ships to: Worldwide
Shipping Cost: $2.50
Coupon Code: use code AYEAROFBOXES to get 15% off your subscription – CLICK HERE
Shirt – A football t-shirt! What! I'm sorry J, but I'm going to try to shrink this one a few sizes and keep it for myself. I LOVE football, and I love the fact that Bon Temps High School is a high school found on the HBO series, True Blood.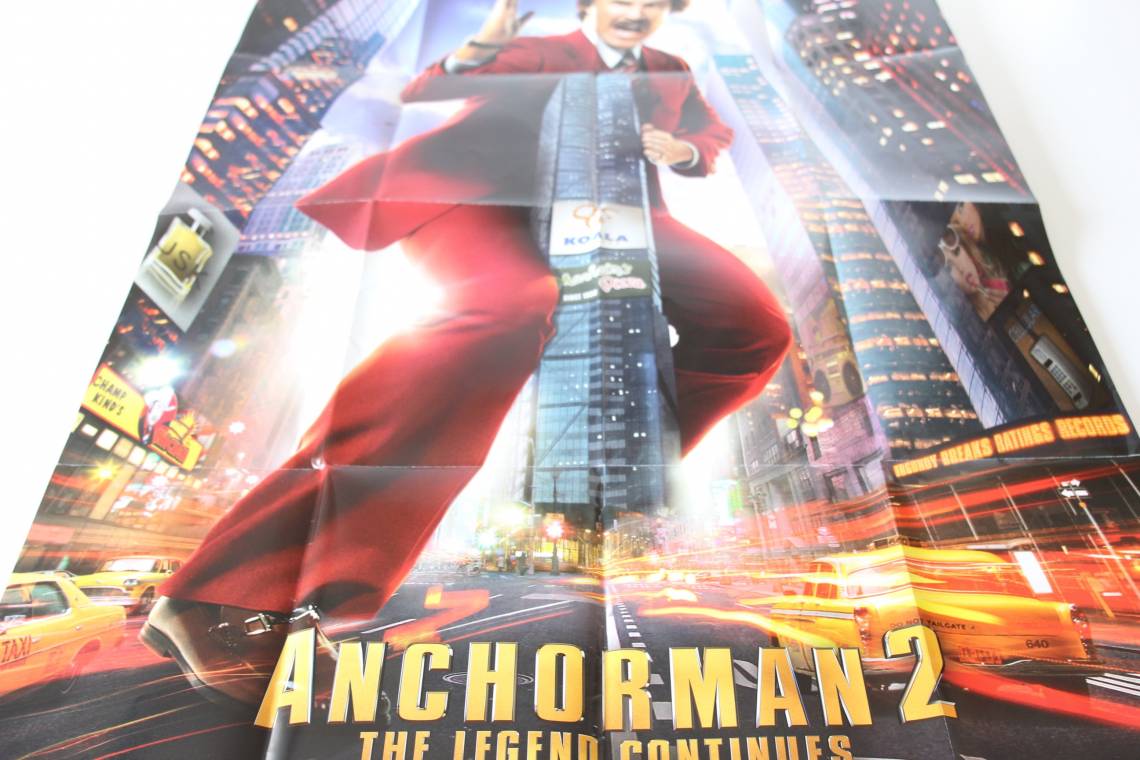 Poster – This is hillarious, I can't get ever the size of these posters, I barely have room to take photos of them. Sadly I'm not an Anchorman fan, but I am a Will Ferrell fan……….Buddy the Elf…..What's your favourite colour….
Comic Book – I really wish I knew more about comic books because this one looks like its ancient…..is it a collector? I have absolutely no clue.
Thoughts: This is my favourite shirt from TeeBlox thus far, and I'm really sad it's not my size. But, as much as I like giving my TeeBlox tee's to J, I'm just not going to be able to part with this one. I will either try to shrink it, or wear it like a dress…..ha! As for the poster, I still haven't found someone who can put those to use, but I have found someone who LOVES comic books, so that item will be going to a good home.
XOXO