TeeBlox Review May 2016
TeeBlox Review May 2016 – I receive a lot of "girly" boxes every month, like we're talking upwards of 30-40, so it's no wonder I look forward to this one. TeeBlox is a nice change from girly boxes, and provides some entertainment at the same time.
If you aren't familiar with TeeBlox it is a monthly subscription service for your favorite tees. They specialize in curating branded shirts in the following categories: Games, Movies & TV Shows, and Beer & Liquor. This box was provided complimentary for review and may include affiliate links.
The Box: TeeBlox
Cost: $9.99 per month
What You Get: Each shipment comes with an official licensed tee and 2 of the following collectible gears: posters, comic books, stickers, decals.
Ships to: Worldwide
Shipping Cost: $2.50
Coupon Code: use code AYEAROFBOXES to get 15% off your subscription – CLICK HERE
Shirt – Where do they find these shirts, seriously. This one is hilarious. Pac-Man definitely brings back some memories, and the saying is perfect!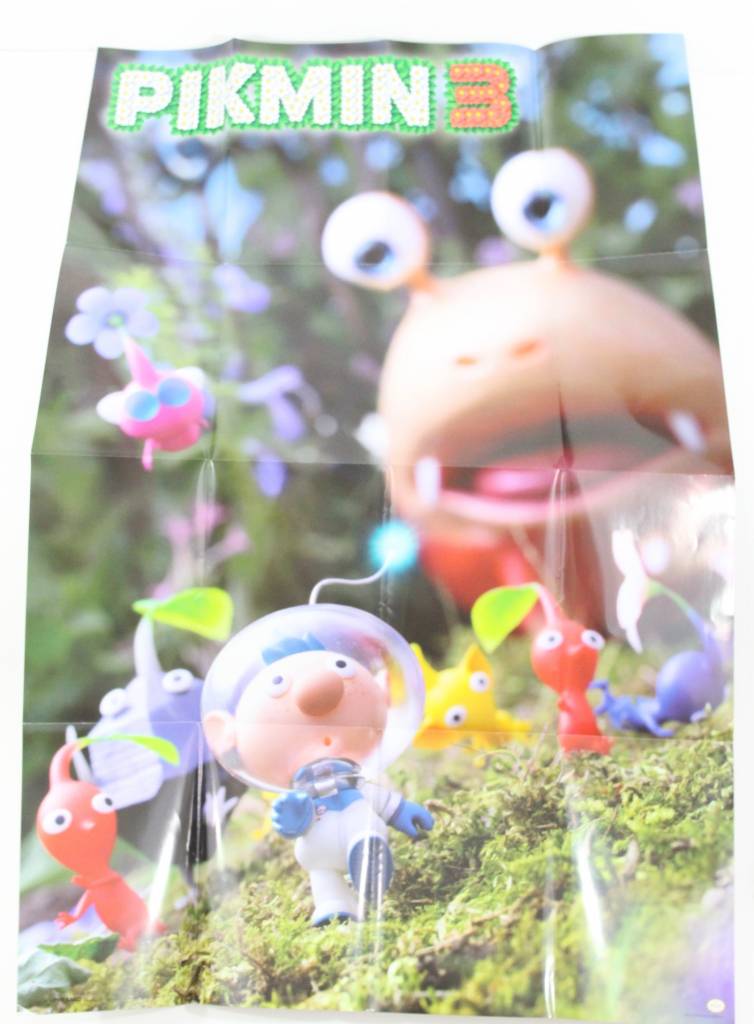 Comic Book & Poster – I'm still not a fan of the posters, but I'm sure some subscribers love them. And I'm also pretty sure that some people subscribe to this box specifically for the comic books….luckily I found someone who loves to collect them.
Thoughts: Simple and straight to the point. There's no-nonsense with this box, and that's what I like about it. You really can't go wrong for $9.99 per month, and how can you not like these shirts? Whether they become part of your daily outfit rotation, or you wear them around the house……either way you win…….because let's be honest, who doesn't like Pac-Man!
XOXO
Explore.
Save.
Enjoy!
Sign up for a free account on A Year of Boxes to receive exclusive offers, be added to our monthly mailing list, and much more! We are always adding features to improve the experience for our users, from their valuable feedback!
Join Today!