Terra Bella Box Review December 2016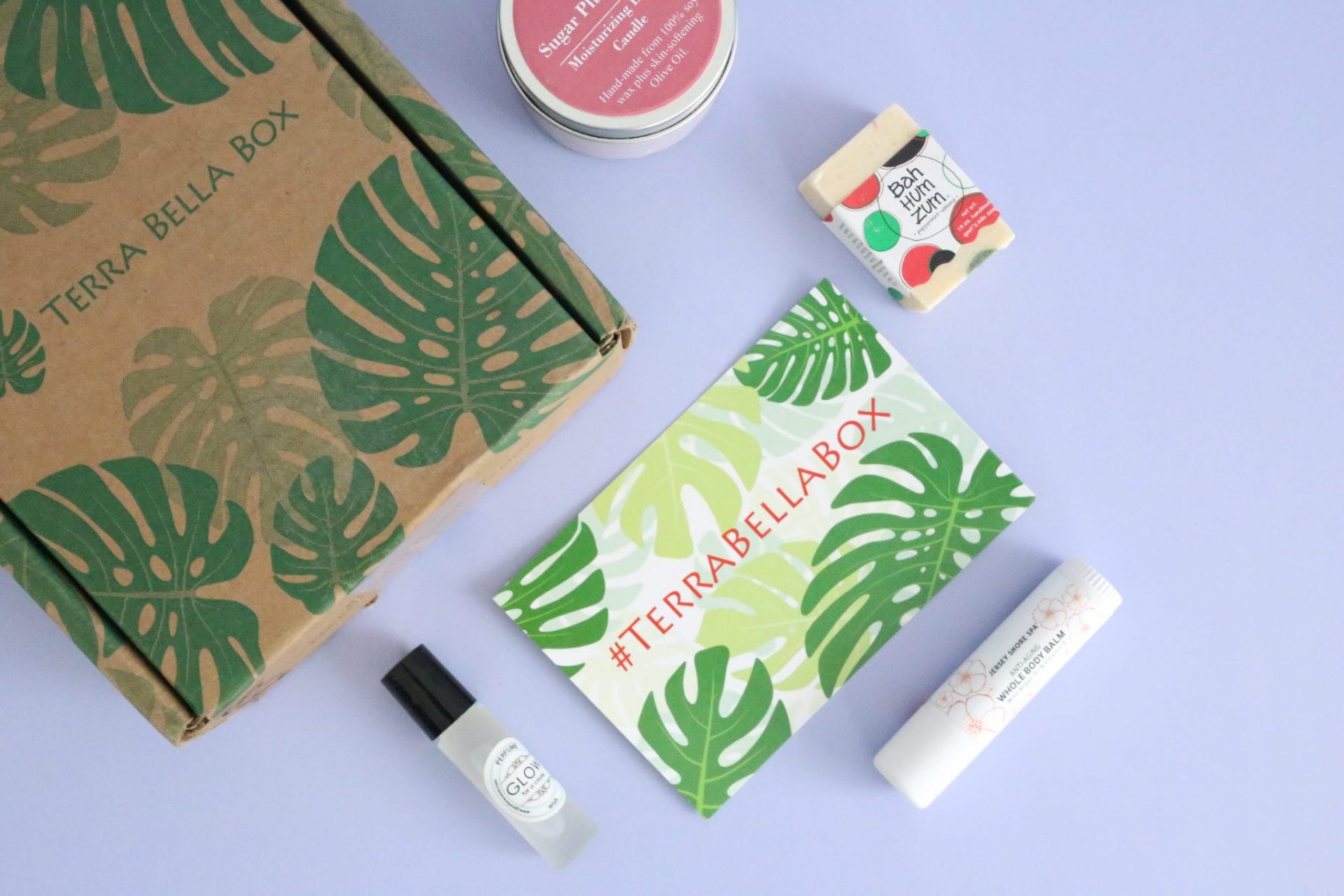 Terra Bella Box Review December 2016
Terra Bella Box is a monthly subscription box for natural beauty products that are handmade in small batches, by small businesses. They kindly sent me this box for review.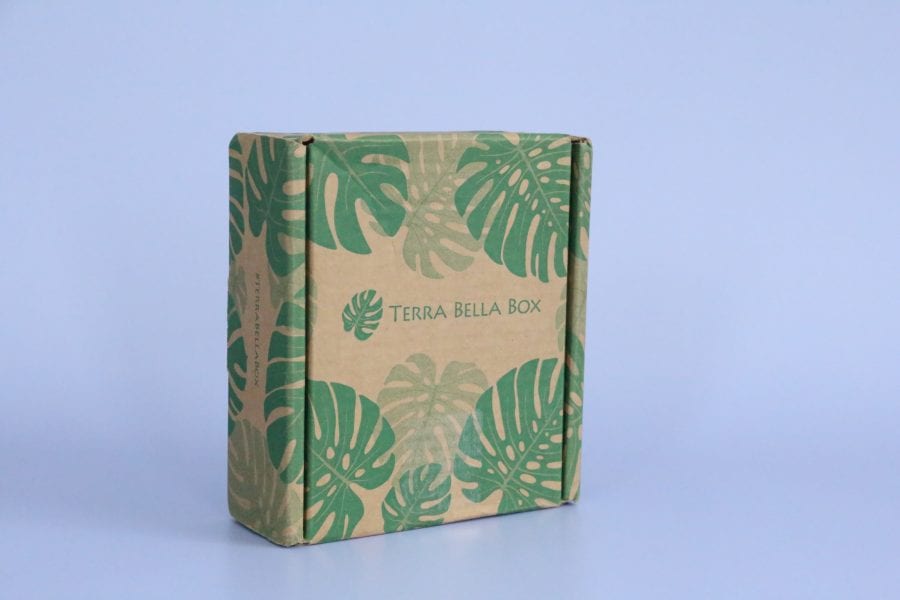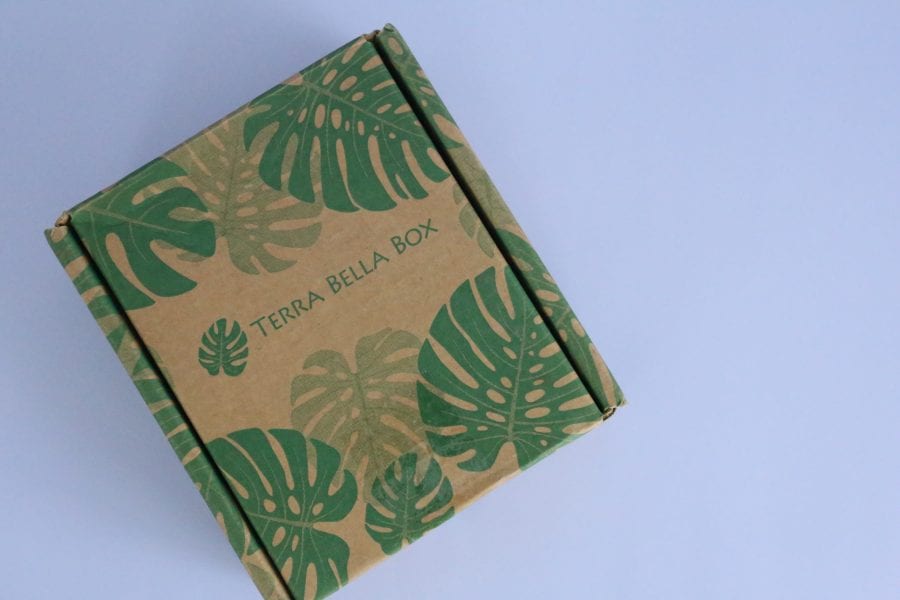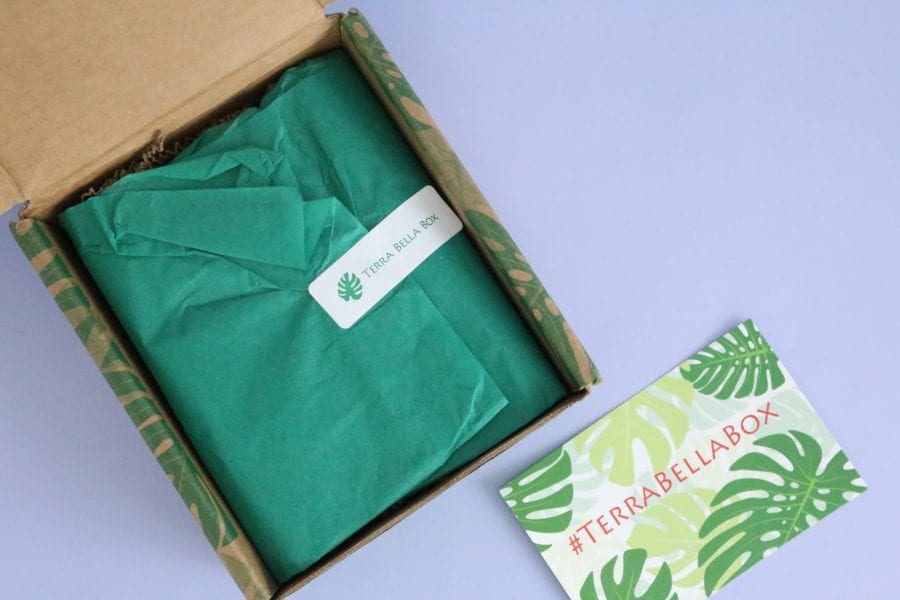 It's been a few months since my last review and I was really starting to miss this box. I have been reviewing it for quite some time, and it has always been a favourite. I LOVE that they focus on natural products and support small businesses. It makes my little heart happy. But, I heard from a couple of my readers that they weren't thrilled with their last couple boxes. I think the company was going through some growing pains (my own personal observation) and am pretty sure they have worked out the kinks.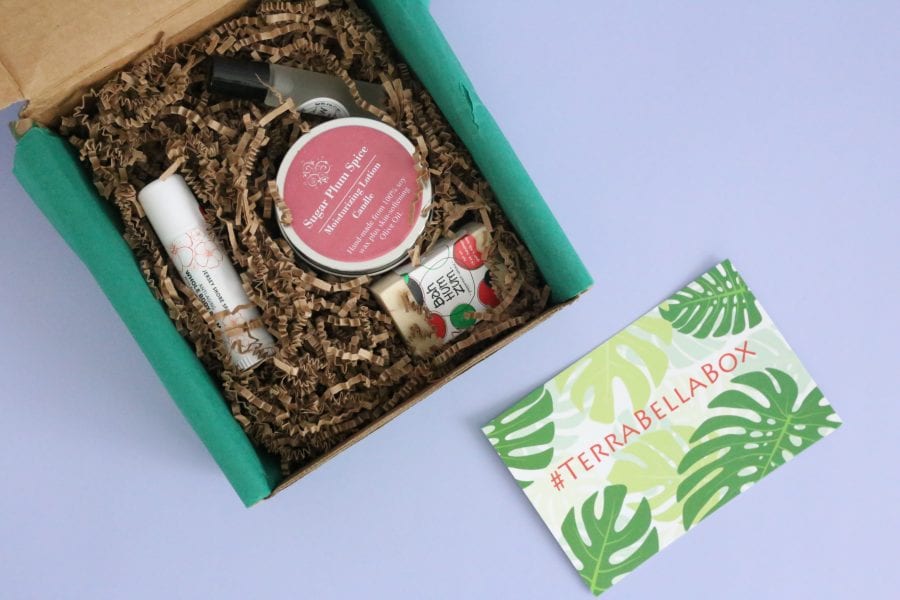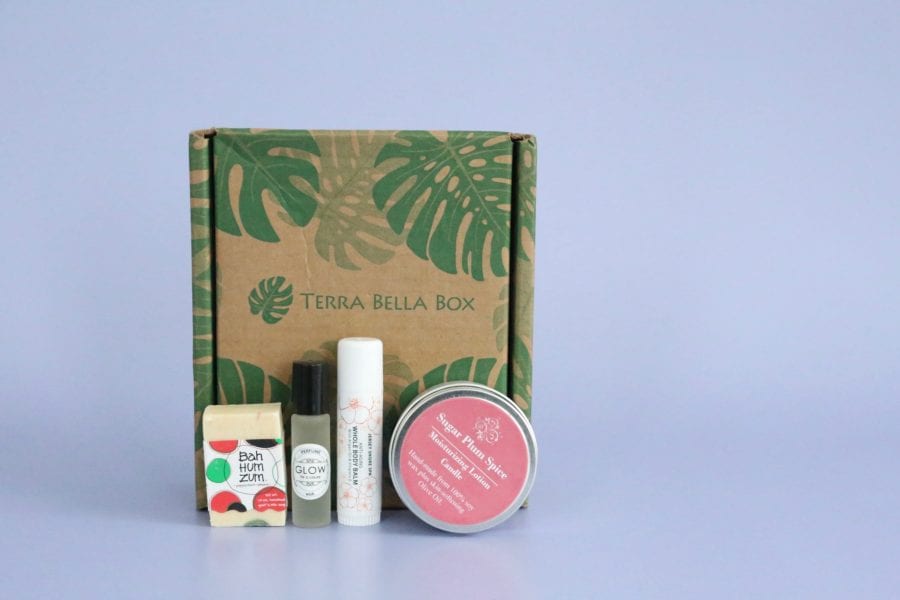 Subscription Details
Terra Bella Box doesn't really do monthly themes, but they usually include some sort of holiday appropriate item in their boxes. When you sign up for a subscription you can choose from their regular box or their makeup edit box. They ship all boxes the first week of the month, and no later than the 15th of every month. Let's have a look at the items I received in the December box, I could smell the soap as soon as I opened the box and need to get my hands on it ASAP……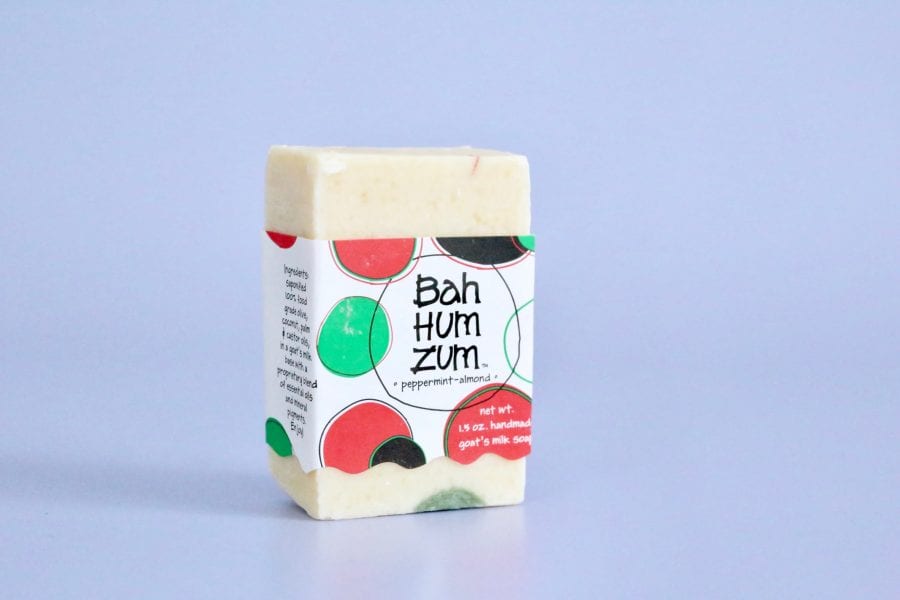 Indigo Wild – Peppermint Almond Bah Hum Zum Soap
All natural handmade goat's milk soap, loaded with pure essential oils. None of the bad stuff, just amazing smelling soap that you might just want to keep for aromatherapy. 
I LOVE this soap! Yes, I wish it wasn't made with goat's milk, but I am willing to overlook that small detail because it smells AMAZING!! The peppermint/almond is the perfect scent combo. And the best part……the ingredient list is tiny!! That's my favourite part when it comes to natural beauty products.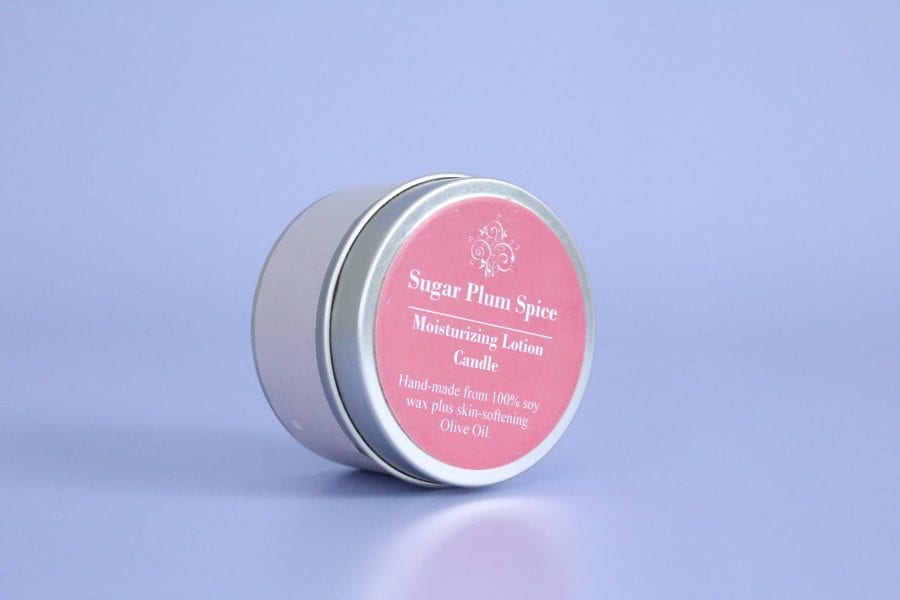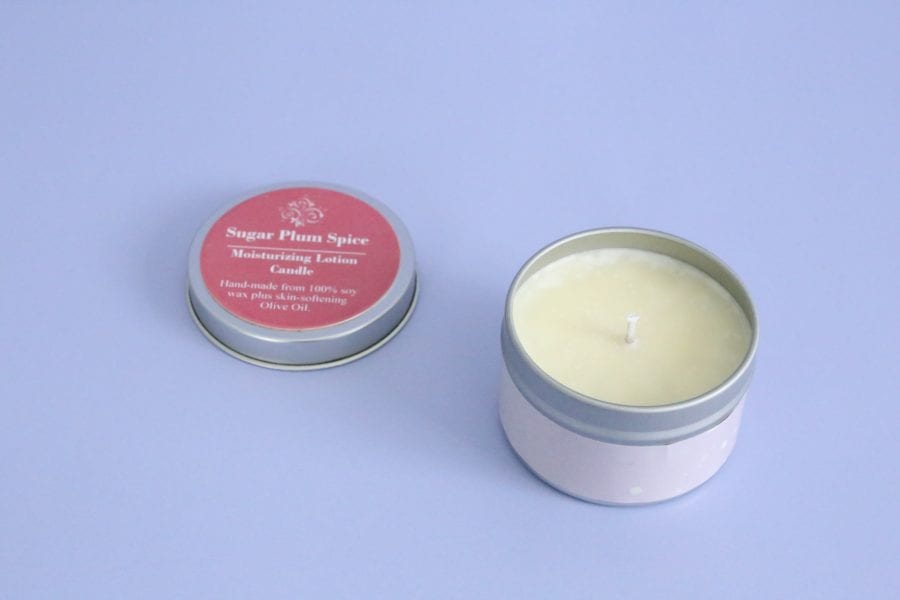 Artistic Solutions Ink – Soy Lotion Candle in Sugar Plum Spice
These beautiful candle tins are made with 100% soy wax plus skin-softening olive oil. Not only will it make your house smell divine this December, it is also an amazing moisturizer and massage oil!
Candles are always a good idea, especially this time of year. I've had one burning every day for the last month. I love it! And this one is even more exciting because it's a Christmas scent, comes in a cute little tin, and it doubles as a lotion!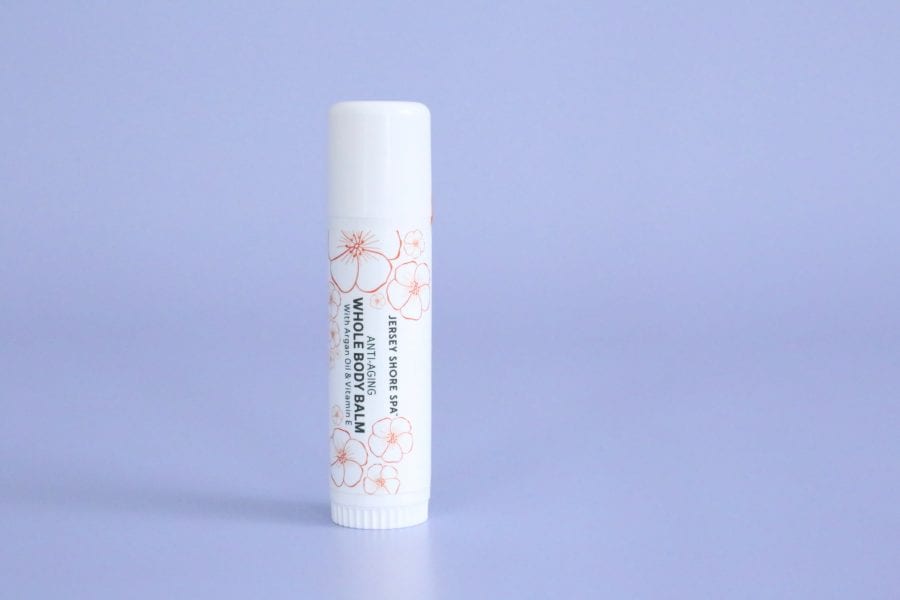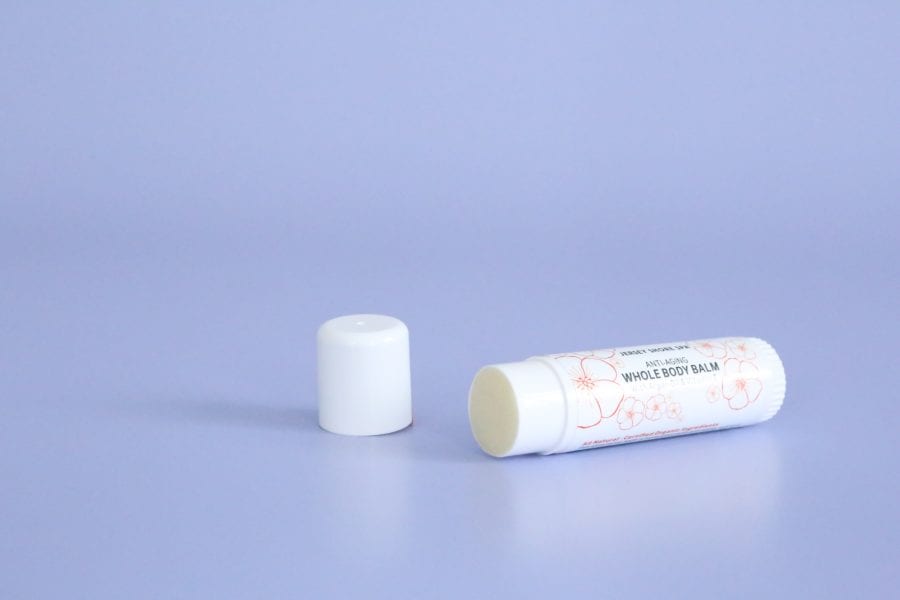 Jersey Shore Cosmetics – Whole Body Balm
This balm is certified organic, and can be used anywhere. Face, lips, hands, eyes, elbows, feet – you name it. Smooth hair flyaways, condition cuticles, remove makeup smudges – this does it all, and it is filled with the finest ingredients. You'll definitely be keeping this handy. 
These are the kind of items I get really excited about. It's the perfect product for my purse, or my travel bag. It's an extreme multi-tasker! I can see myself using this a lot. I was kind of sad at first because it doesn't have a fun scent, it's lightly scented with geranium, but now that I think about it, that's kind of a good thing. I often use these kind of products while driving in the truck with the BF. I use the downtime to moisturize my cuticles, and if the product is strongly scented it can kind of be annoying. Does that even make sense? Any who……I love it!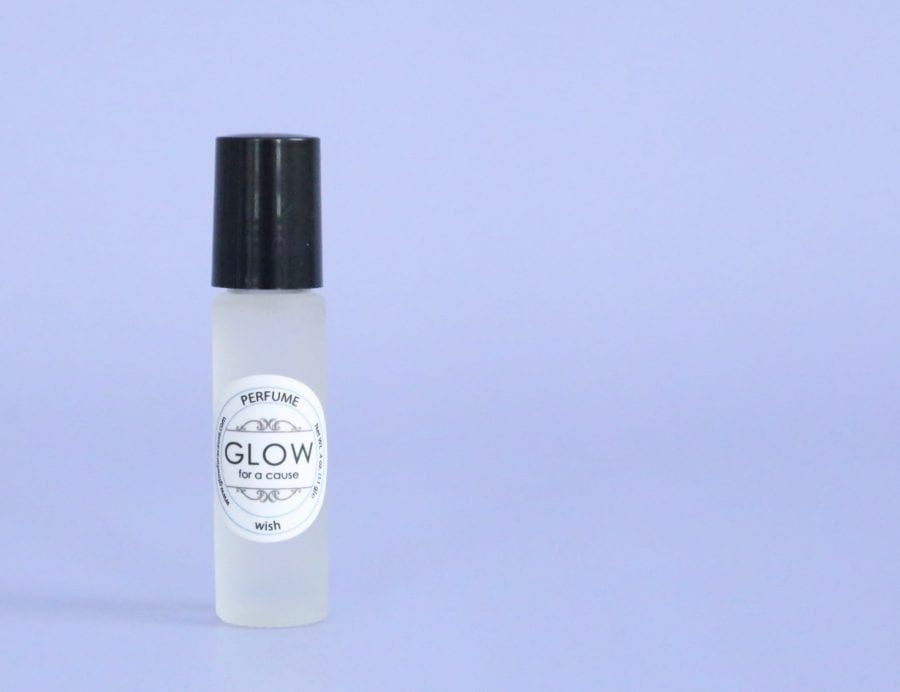 GLOW for a cause – Perfume in Wish
This roll-on perfume is GLOW's best seller and is a magical blend of sparkling light florals, white tea and bergamot grounded by light musks. It's amazing!
This is one of my favourite brands when it comes to perfume. It is one of two fragrance brands I wear right now. I have a few different scents from their fragrance line and love them all!! I keep waiting for them to come out with their own subscription box……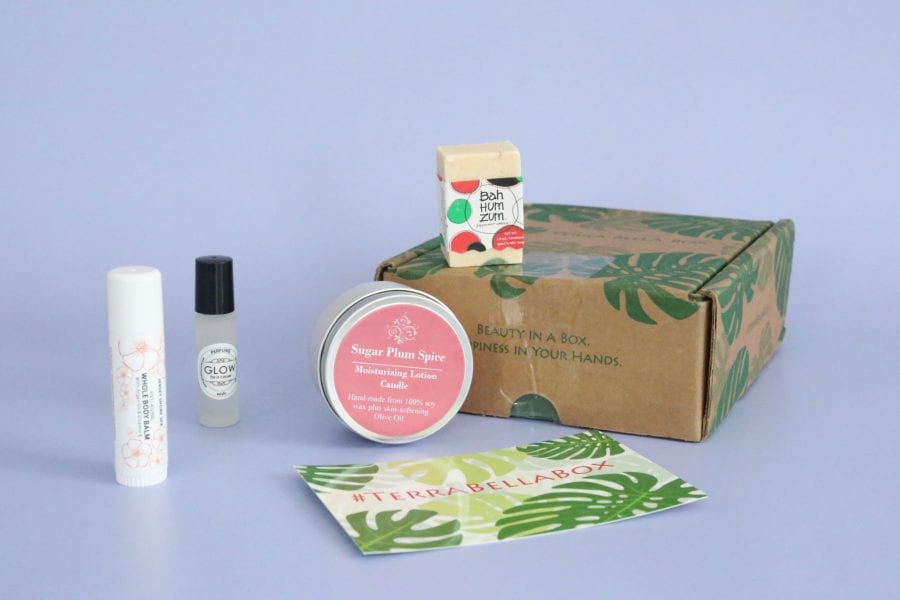 Terra Bella Box Review December 2016 – Final Thoughts
Well, I have to say, I am very happy with my December Terra Bella Box. I LOVE all four products we received this month. I personally think it was the perfect mix of items for a December box, with just the right amount of holiday cheer (peppermint & sugar plum). This is what I like to see from Terra Bella Box. Fun products and quality brands. I know it's a good box when I am excited to use the products…….that's a really good sign in my books.
What is your favourite item from the December Box? Mine is the GLOW perfume……love it!
XOXO
Explore.
Save.
Enjoy!
Sign up for a free account on A Year of Boxes to receive exclusive offers, be added to our monthly mailing list, and much more! We are always adding features to improve the experience for our users, from their valuable feedback!
Join Today!