The Literary Book Club Review: Mother's Day Box 2023
The Literary Book Club is a quarterly book subscription box. Every quarter, they will send you a gorgeous collectible edition of a classic book, plus a selection of thoughtful gifts to make your experience magical. They kindly sent us this box to review.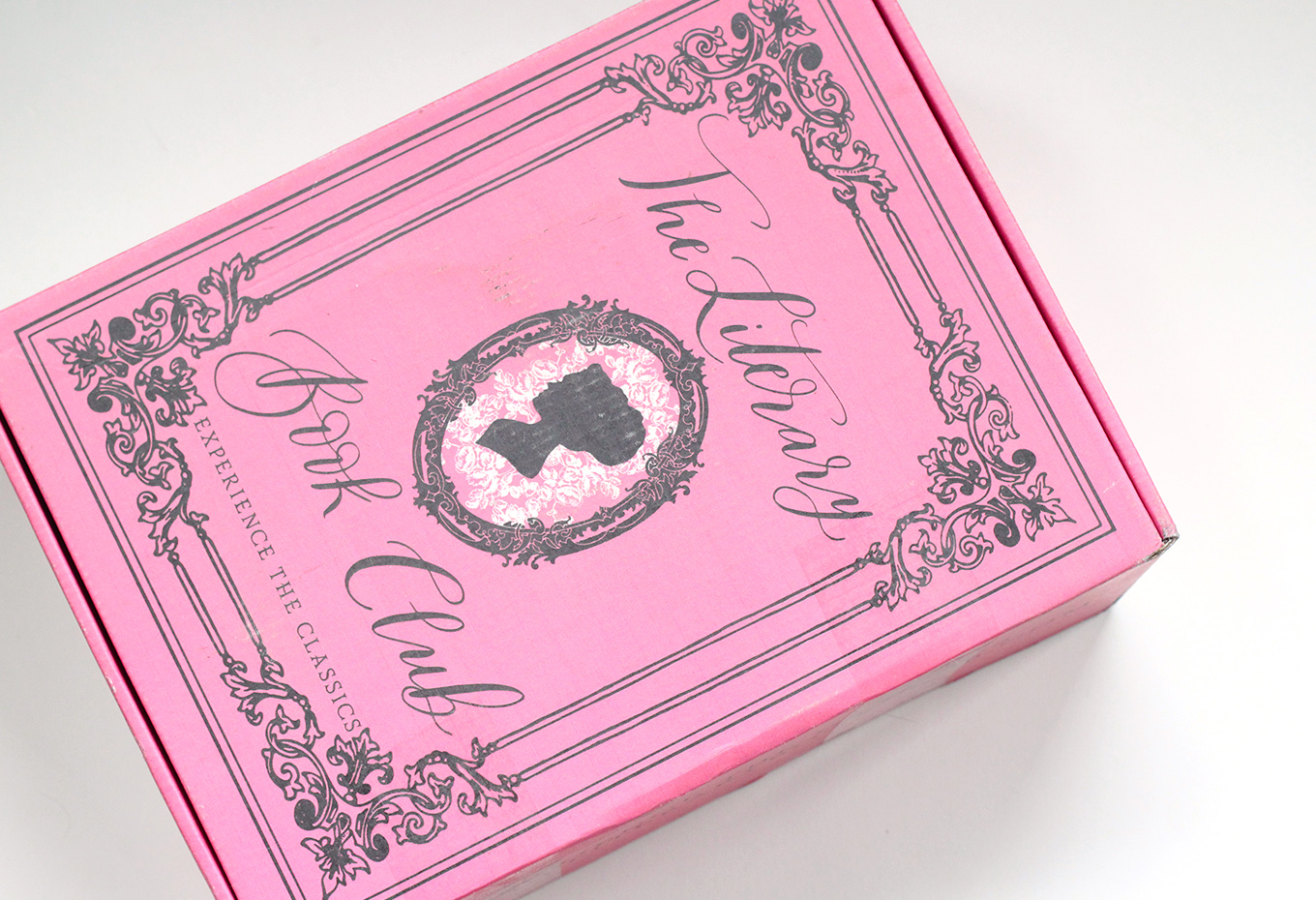 Subscription Details
The Literary Book Club subscription costs $74.99 each quarter, plus $11.95 shipping to the US. International subscriptions are available via their Etsy store.
Each themed box contains a gorgeous collectible edition book, plus a selection of thoughtfully curated gifts to enhance your experience. Each gift will arrive wrapped and numbered with page numbers to open as you read. You can expect to receive a variety of useful lifestyle gifts, self care luxury products, items bibliophiles will adore, and other lovely surprises.
Joining the Literary Book Club Box will also get you exclusive access to their private book club Facebook group for subscribers, where you can discuss your experience of the classics with other literary fans. Inside the group, you'll find great conversation, and bonuses like giveaways only for subscribers.
Little Women Limited Edition Box 2023
Cost: $109.99
This box's theme is my favourite so far from Literary Book Club. I am really loving the pretty pink colours and gorgeous florals used in all the gift wrapping. This is the most gorgeously presented subscription box I receive – unboxing it is always such an experience!
Little Women
"Little Women, Louisa May Alcott's most acclaimed novel, follows the March sisters Meg, Jo, Amy, and Beth as they endure hardships, experience true love, and enjoy adventures in Civil War-era New England. This timeless coming of age story has been adored by generations of readers. With this simple enthralling, poignant tale, Louisa May Alcott has given us four of American literature's most beloved characters."
Swag Bag
The swag bag contains a bookmark, sticker, and bookplate all designed according to the theme of the box.
8×10 Art Print
"I'm not afraid of storms, for I'm learning how to sail my ship."
While You Read: Golden Light Tea
Each box always includes a beverage or snack item for you to enjoy while reading. This box's drink is a turmeric tea with hints of black pepper, lemon, cardamom, and smooth sarsaparilla. Sounds like a warm hug in a mug.
Page 84: Pickled Limes Artisan Candle
This is described as a margarita scent and I can definitely see it in the citrusy scent with strong hints of lime.
Page 220: Set of 3 Eco Dryer Balls
If you haven't used wool dryer balls before, you need to try it! So much more eco friendly compared to dryer sheets, not to mention the cost savings because these last months and months. I also like dropping my favourite essential oils on them for some scent.
Page 605: Honey Cream Balm
This is a multi-purpose balm that you can use on your cuticles, lips, as a hand cream, or spot treatment for dry skin. I always have balms like these around for my dry cuticles and lips, and can't wait to give this one a try.
Last Page: Jack and Jill
"Jack and Jill, which has been out of print for over a decade, was originally published in 1880. It was the last of Louisa May Alcott's eight novels for children that began with Little Women. Subtitled A Village Store, it is set in Harmony Village, a fictional small New England town. The book tells the story of neighbors and best friends Jack Minot and Janey Pecq, nicknamed Jill because she is Jack's constant companion. The two young people fo up a snowy hill one December day and suffer a serious sledding accident. The story follows the two and their friends through their recovery, through winter and spring holidays and activities, summer vacation, and back to a new school year."
Final Thoughts
I know I say this a lot, but I am really in love with The Literary Book Club. Everything in it is so gorgeous, from the beautiful hardcover edition of the Little Women book, to the gift wrapping and each of the products with their pretty packaging. The candle is a favourite, as well as the dryer balls. Little Women is one of my favourite classic books and I am so happy to have this gorgeous edition to have for display. Such a beautiful and fun box!
Toby & Rocket – http://www.tobyandrocket.com