Treatsie Review May 2016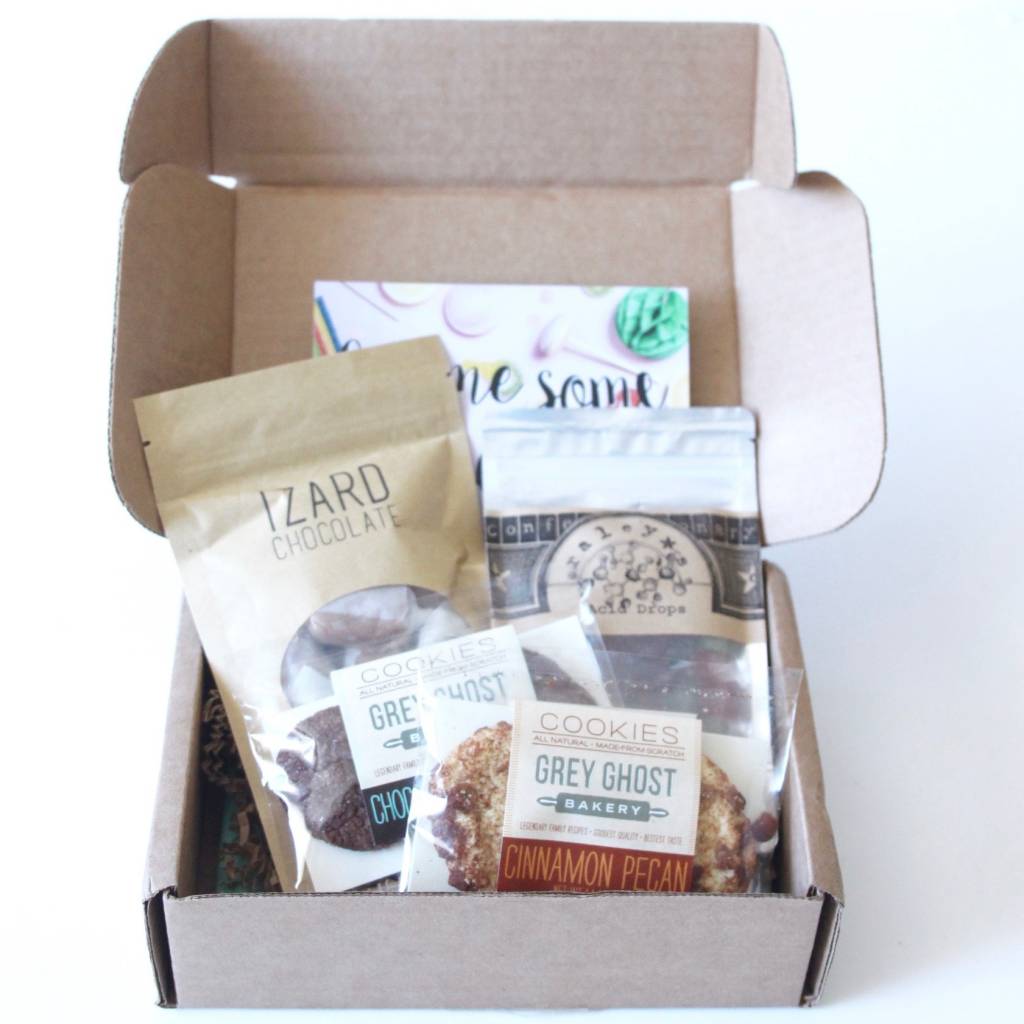 Treatsie Review May 2016 – It's a very exciting day….I get to do my very first Treatsie review! I've known about this subscription for quite some time and always thought it looked like a good one. Treat subscription boxes aren't for everyone, but I personally like the idea of getting a box of goodies in the mail every month.
If you aren't familiar with Treatsie it is a subscription service for amazing artisan sweets that most people never discover. Each month you'll get a box of the best artisan sweets from ever-changing confectioners all over the country.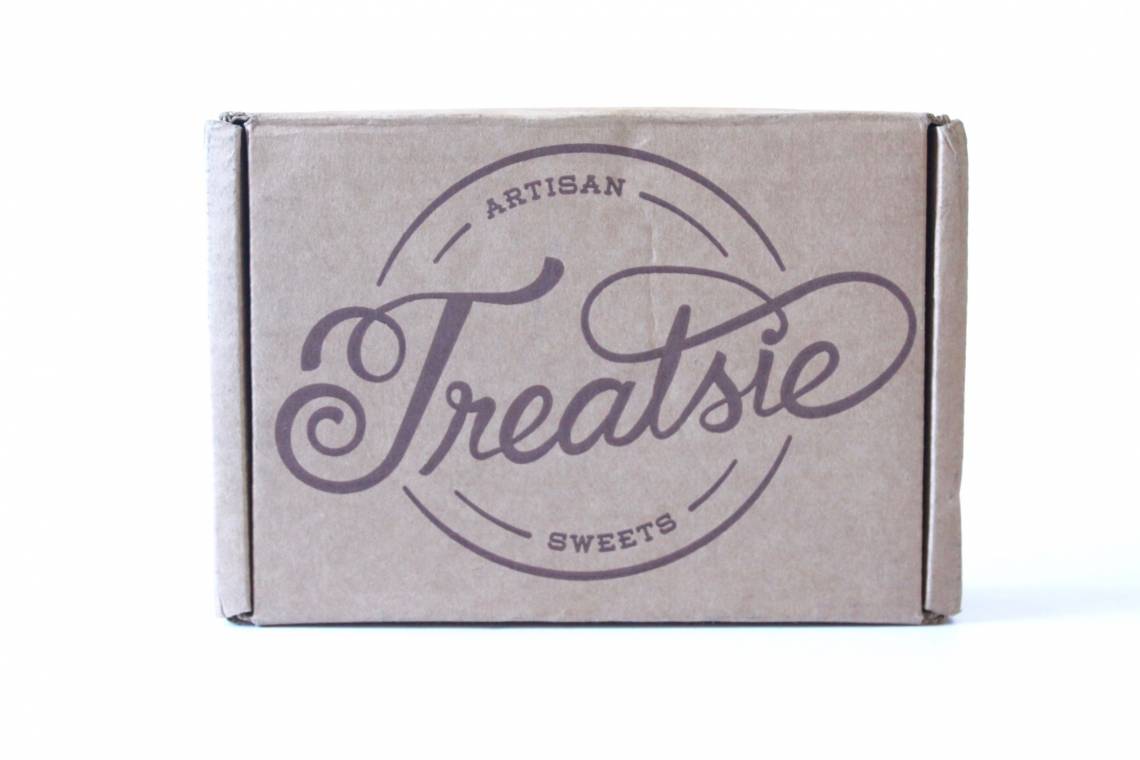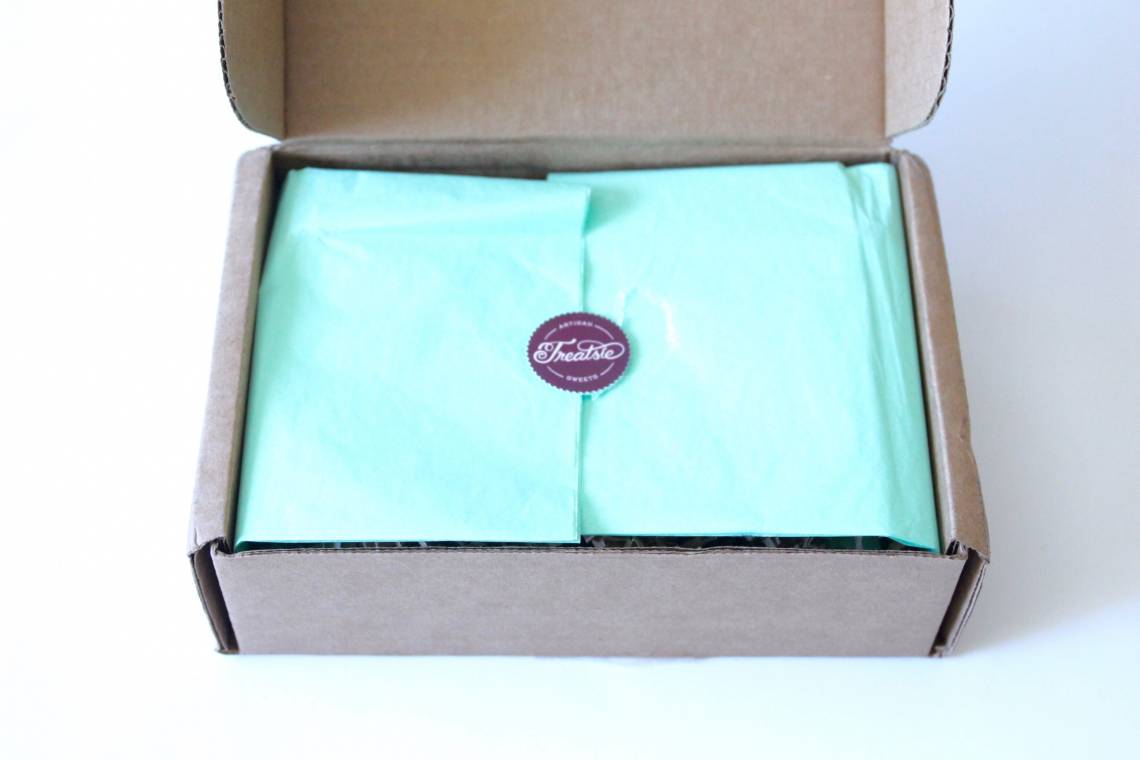 The Box: Treatsie
Cost: $19.95 per month
What You Get: Gourmet sweets from all over the US with a value of up to $25, featuring items from 3 different vendors each month.
Ships to: US
Shipping Cost: FREE?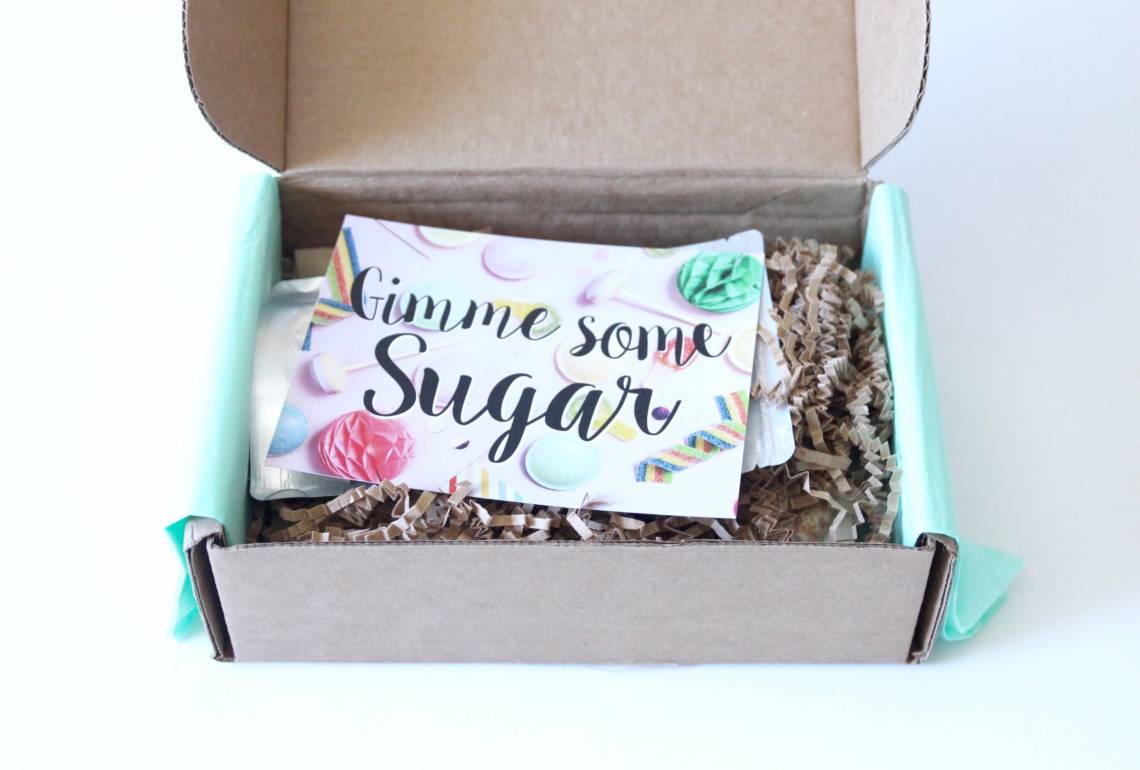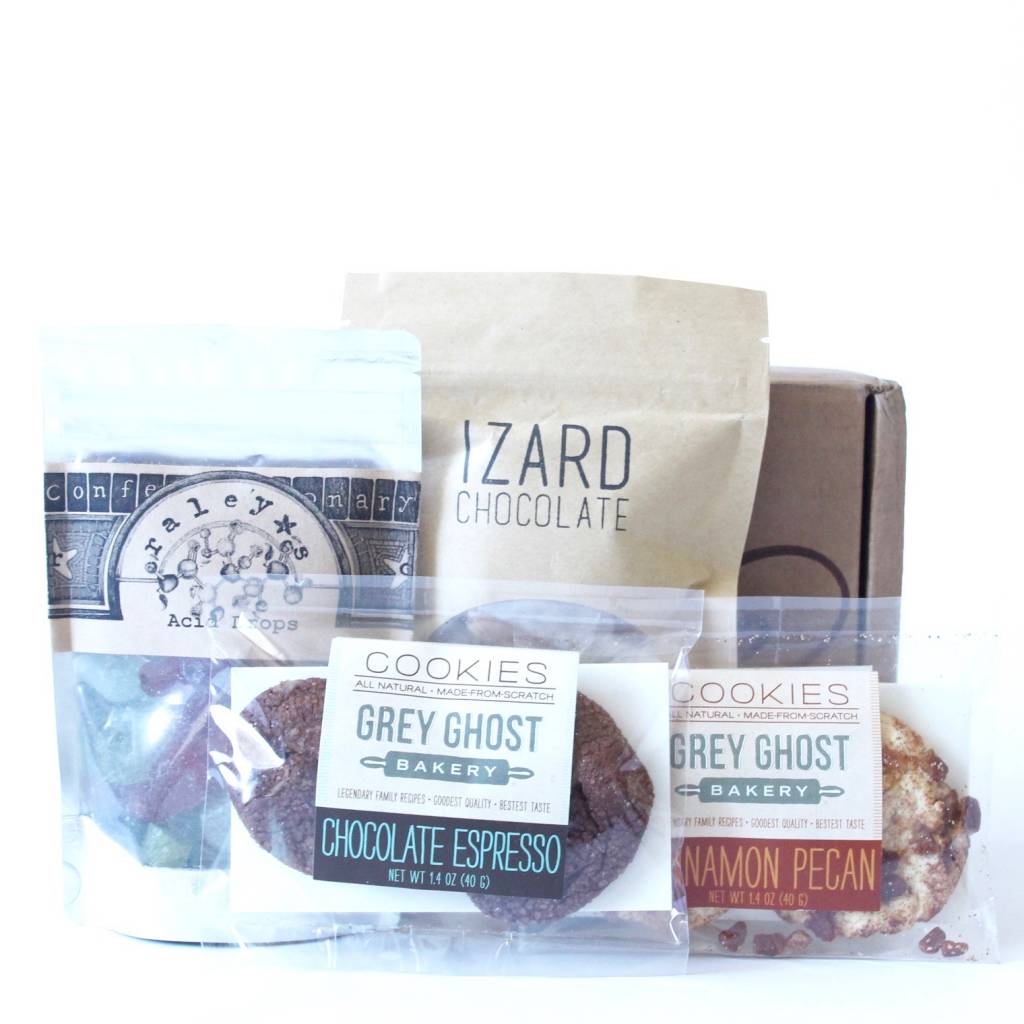 My very first Treatsie came in an adorable little logo'd box. The product card followed suit (with the cuteness) and said "Gimme Some Sugar". Everything was packaged nicely, and I immediately thought how great this box would be as a gift.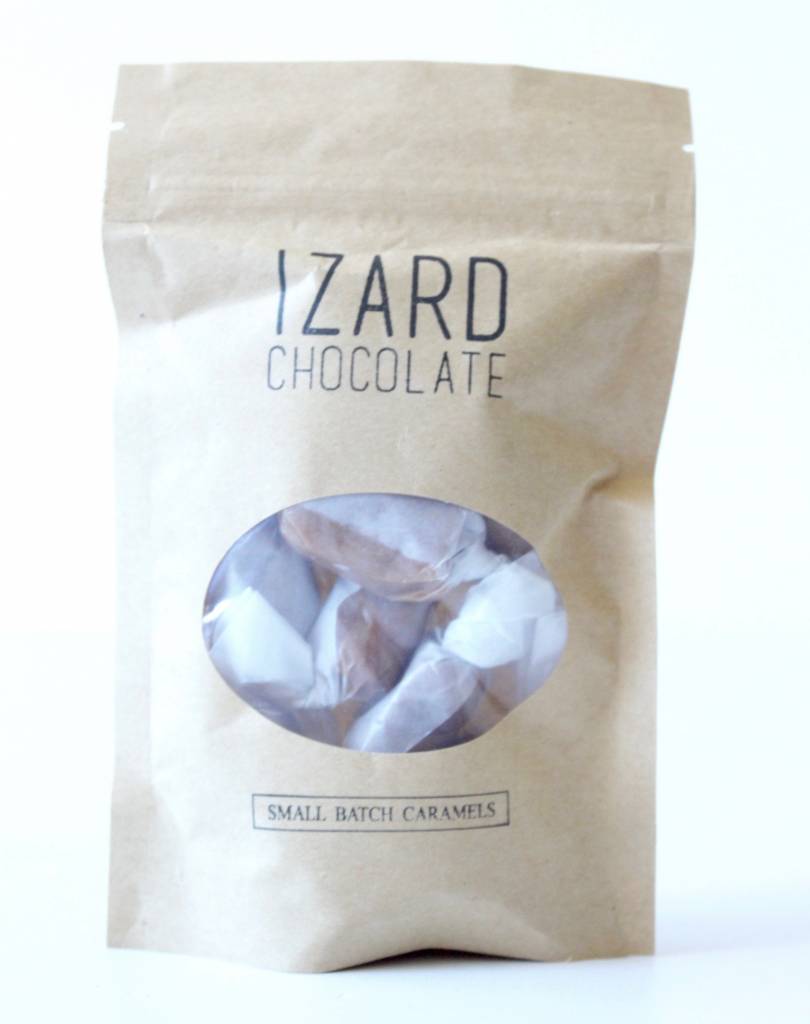 Izard Chocolate Original Caramels – Super soft, buttery bites shine with classic caramel flavour and visible vanilla bean specks.
Caramels have always been a favourite. I might not be able to eat them anymore, but I think they make the perfect addition to any treat box…..they are a classic.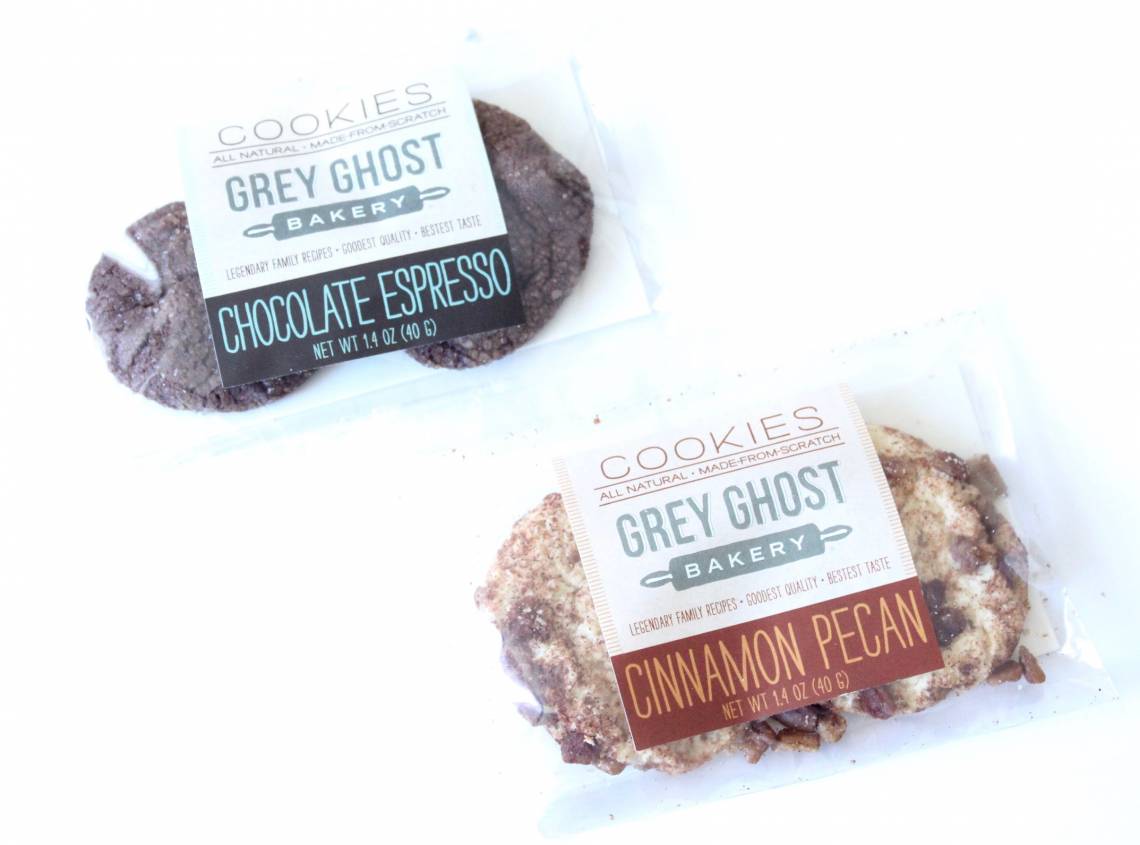 Grey Ghost Bakery Chocolate Espresso Cookies – Sophisticated, rich and mellow. Decadent chocolate with a kiss of espresso creates an indulgent treat.
Ummm….how good would these be with a big ol' cup of coffee in the morning…..just sayin'.
Grey Ghost Bakery Cinnamon Pecan Cookies – A new take on a southern tradition, buttery cookies are rolled in toasted pecans and cinnamon for a delicious crunch. 
The cookies above would be perfect with coffee, and these would be amazing with a cup of earl grey. A warm beverage and a cookie for dipping make any day a happy one.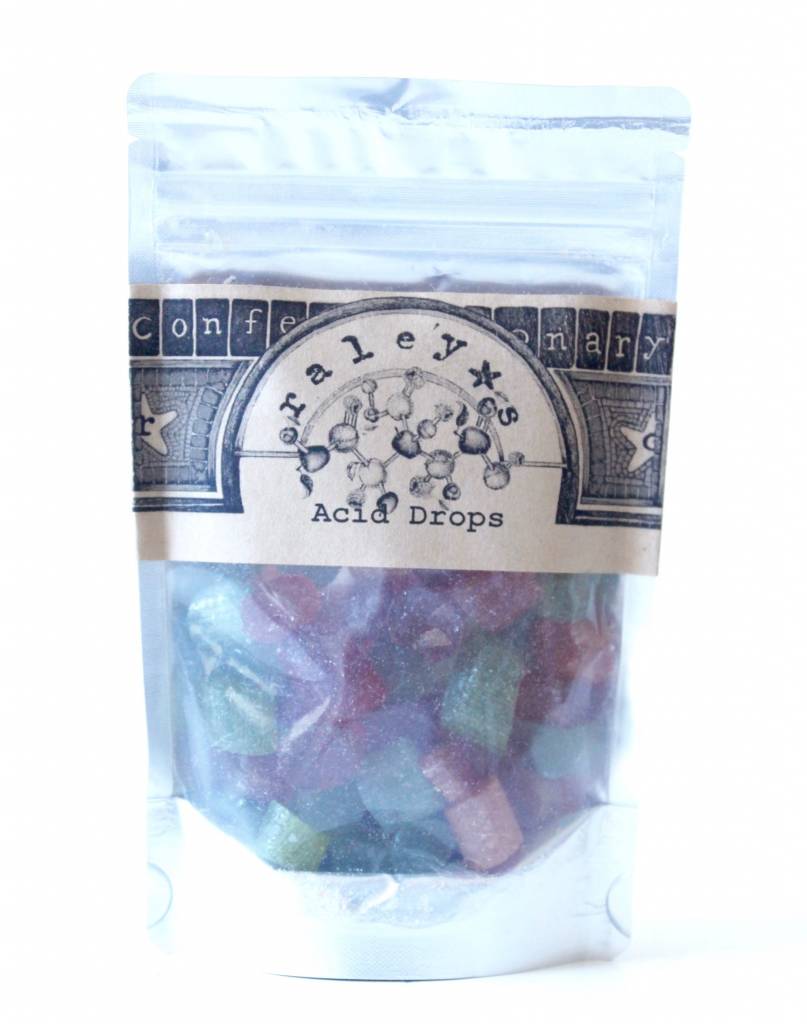 Riley's Confectionary Acid Drops Hard Candy – An old-fashioned sour candy with plenty of flavour. Assortment contains green apple, orange, cherry and raspberry. 
These would be my least favourite in the box, but at the same time they round out the product mix nicely. I'm just not one for sour candies. My nieces, on the other hand, will LOVE them.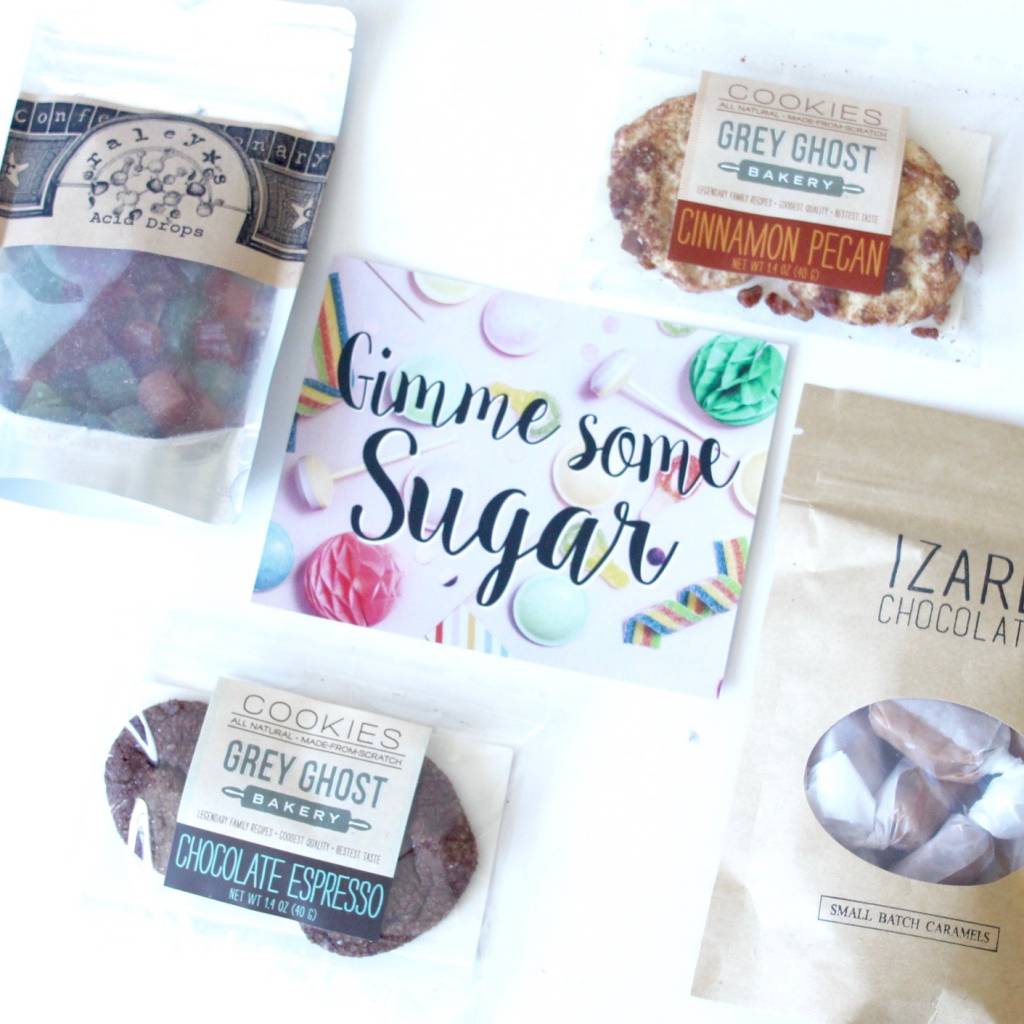 Thoughts: For my first Treatsie box I am pretty happy. But, at the same time, I don't really think it could be considered a value box. I kind of have a feeling the value matches the cost, or might even be slightly under. But you have to keep in mind, not every subscription box provides crazy value. Some subscription boxes are classified as "discovery boxes" and that is exactly what Treatsie is. It is a way to discover treats that you probably wouldn't have discovered on your own. In that respect, I think this is a great box, and I really do think it would make an amazing gift.
What do you think of Treatsie?
XOXO
Explore.
Save.
Enjoy!
Sign up for a free account on A Year of Boxes to receive exclusive offers, be added to our monthly mailing list, and much more! We are always adding features to improve the experience for our users, from their valuable feedback!
Join Today!