Trillia Planning Review & GIVEAWAY April 2016
Where are all my planner girls? I've got a review and a giveaway for you! I've been anxiously waiting for this parcel to arrive, and can't wait to go through it. I found out about Trillia Planning about a month ago, and seeing as I am a bit of a planner addict, and have a Planner Sticker shop of my own, I was extremely excited to see what it was all about. And did I mention that it is a Canadian company! And did I mention that I have teamed up with them to give one of my readers an amazing prize package FULL of planning goodies! Woot Woot!
If you aren't familiar with Trillia Planning it is a subscription box service for the planning addict. Each month you will receive a parcel filled with a mix of personalized supplies, canadian content and sought after items difficult to find in canada.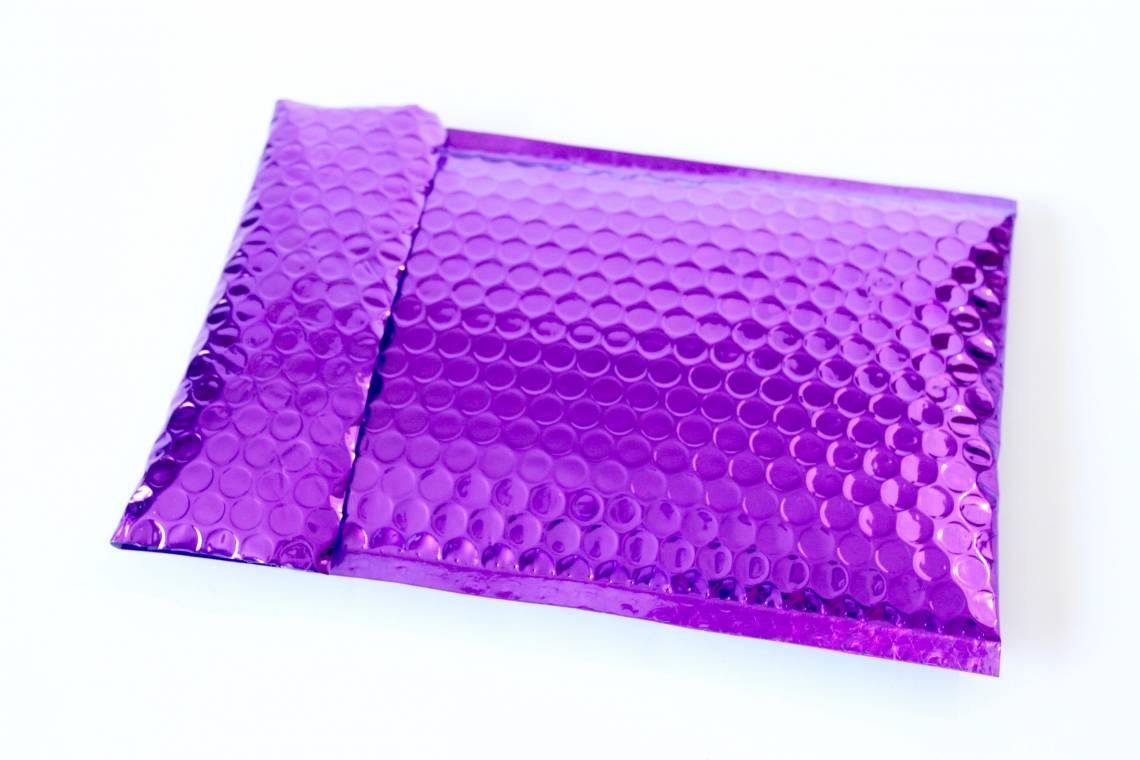 The Box: Trillia Planning
Cost: $19 per month
What You Get: Each month you will receive a parcel filled with a mix of personalized supplies, canadian content and sought after items difficult to find in canada.
Ships to: Worldwide
Shipping Cost: FREE to Canada & $5 for International Orders
GIVEAWAY: Enter to win a 3 Month Subscription, Happy Planner, Planner Stickers from Plan & Paper, Planner Accessories & More! – CLICK HERE
I am a sucker for these cute little coloured bubble mailers. Not only do they look pretty, but it's so much fun to see one in the mailbox. They definitely have everything covered, cute packaging, product card, and planner goodies!! How can you go wrong!
6X6 Paper from Fine & Dandy Collection by Dear Lizzy and Washi Strips from Amy Tangerine's Remarks Collection – Extra wash strips are GREAT to have on hand when decorating your planner. They are great for sectioning off days, or weekends, and are also good for covering up things you don't want to see.
Happy Planner Stickers & Journaling Card – I LOVE motivational quote stickers! These are great to have on hand even if you don't have a planner.
Washi Roll and Flower Die Cuts – If you are a planner addict you will definitely appreciate this full roll of wash tape. I was really happy to see this in the package.
Journaling Cards & American Crafts Library Card & Pocket – I still haven't jumped on the journaling card train, so I'm not sure what I will use these for, but they are super cute and could easily be used as thank you cards or something along those lines.
Sensibly Cute Planning Sticker Kit – I am in love with this sticker shop! Not only is the owner a pleasure to deal with, her stickers are also reasonably priced, and beautiful!
Stabile Pen & Product Card
Thoughts: I was excited about this new subscription service as soon as I found out about it, and let me tell you, it definitely did't disappoint. They have put together a wonderful little package of planner goodies that will be sure to make any planner addict happy. I also love that they feature Canadian sticker shops, it's a great way for us sticker lovers to discover shops we might not have found on our own. I also love that they included a pen and a full roll of washi tape, it makes for a very well-rounded sticker pack. Trillia Planning would be perfect for someone who is just beginning, as well as someone who considers themselves a planning pro. Lastly, I have to talk about the price, as it is extremely reasonable. If you aren't familiar with planner stickers, some kits sell for as much as $20, so the fact that we got a kit AND accessories for less than that, makes this a very good deal. Yay for another Canadian subscription box that is done well! 2016 is our year!
Want to win your own subscription, as well as a bag full of planner goodies? Don't forget to enter our giveaway – CLICK HERE
XOXO