Try The World Review April 2016 – Food Subscription Box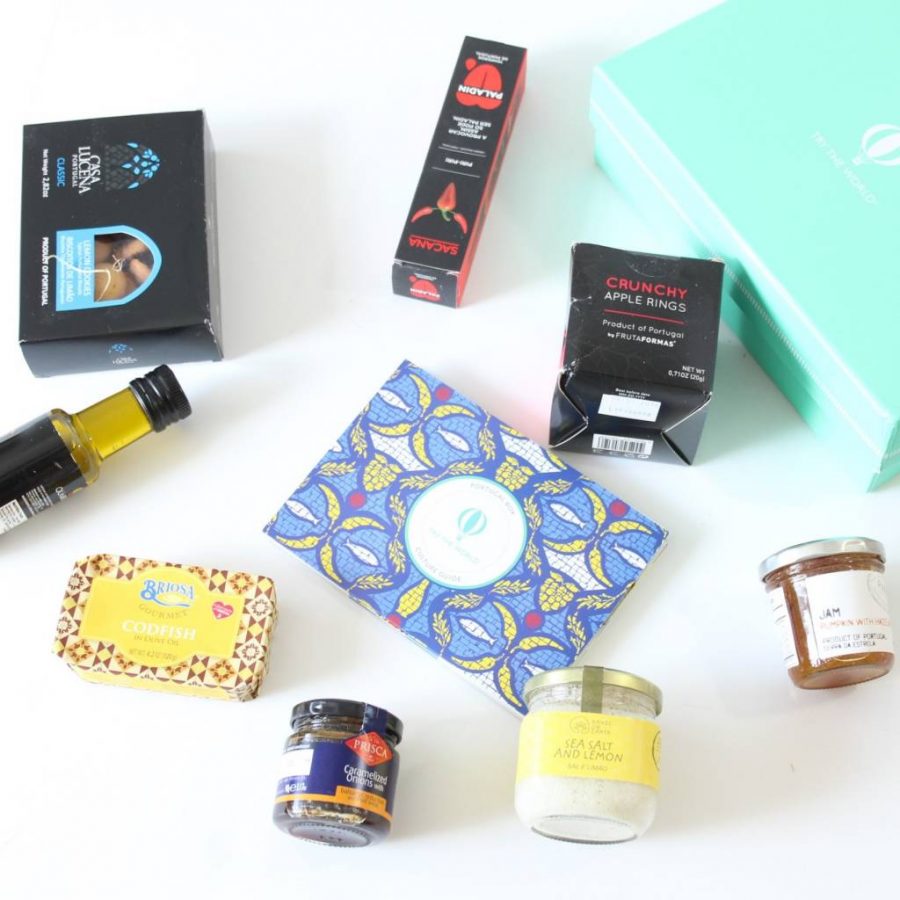 Try The World has been on my radar for quite some time. I've known about this box since I started AYOB, and have always wanted to review it. Seeing as I am so in to this whole cooking/food thing right now, it seemed like the perfect time to review a gourmet food subscription box…..let's see what kind of kitchen creations I can whip up with these items……
If you aren't familiar with Try The World, it is a gourmet subscription box from a new country every two months. Subscribers to Try The World embark on a blind tour of the world's food. It's an adventure for which we are your guide! This box was provided complimentary for review and may include affiliate links.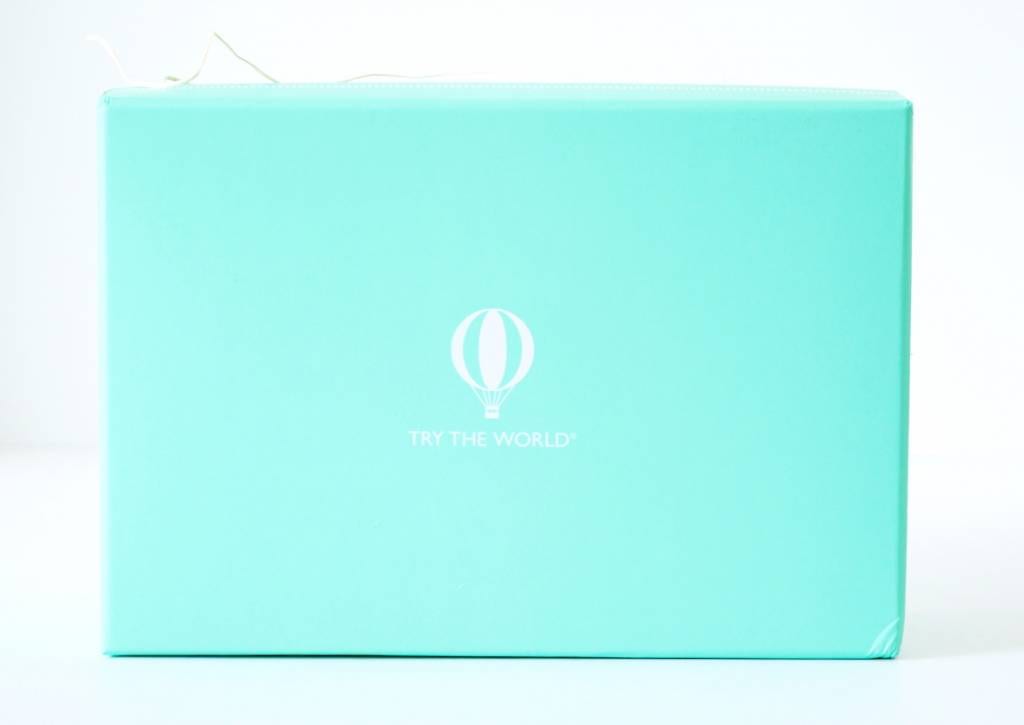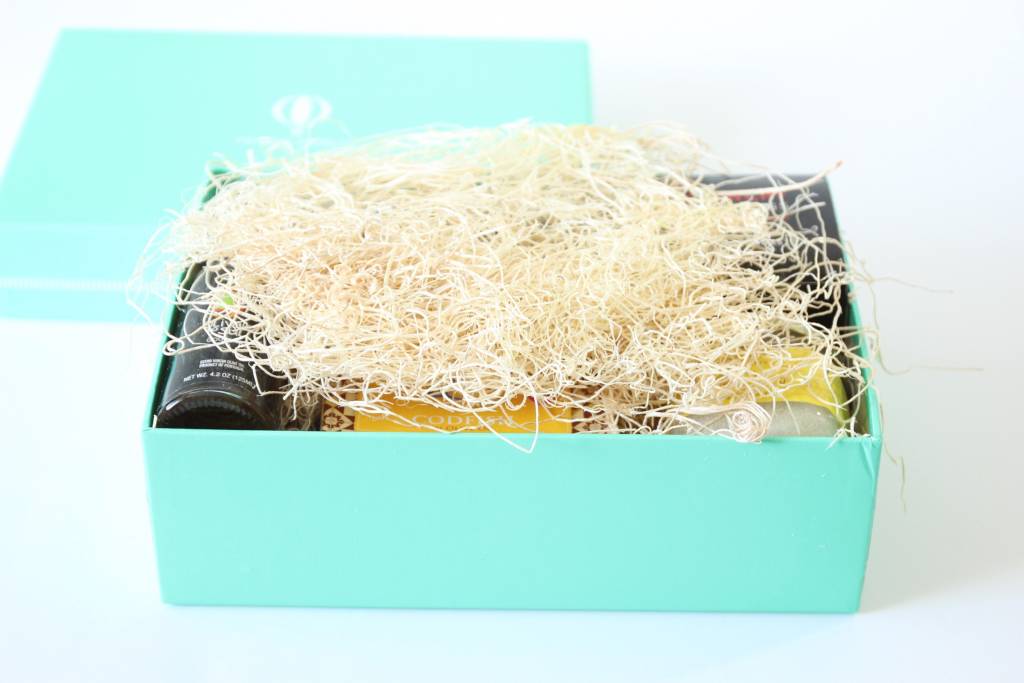 The Box: Try The World
Cost: $39 every 2 months
What You Get: Every Try The World box is curated by an expert chef who carefully selects a collection of products that are most representative of that country's cuisine. You will find not only delicious gourmet foods, but also a culture guide and product card that explain how to use the items in your box.
Ships to: US
Shipping Cost: FREE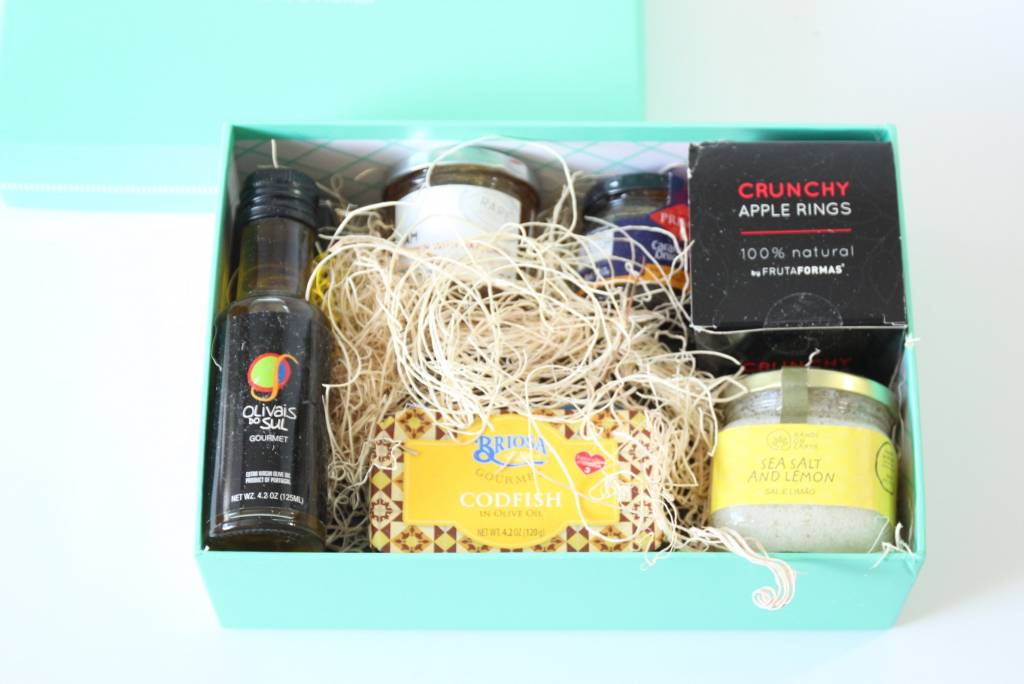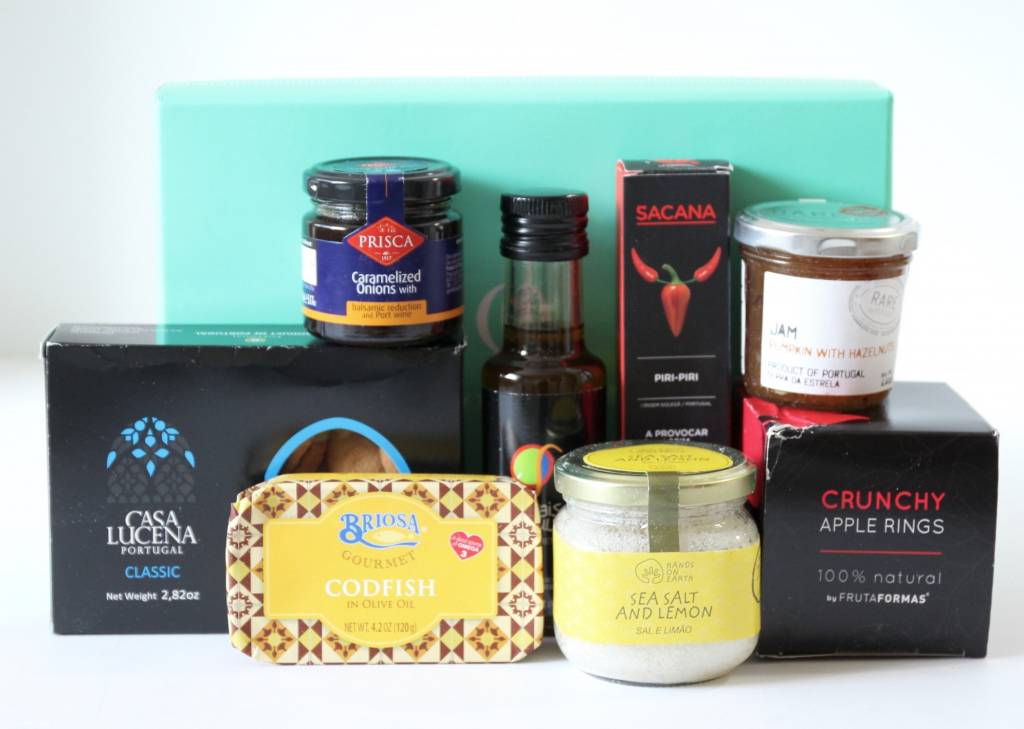 Try The World is shipped in a brown mailing box with a pretty little teal box hiding inside. I really appreciate pretty packaging, I blame it on the marketing degree. However, as soon as I opened the teal box, I was greeted by the anxiety inducing crinkle paper (no clue what to call it). The little brown bits make a nice presentation, but they also make a big mess…….moving on…….This month's box features items from Portugal, and I am super excited to see what they are!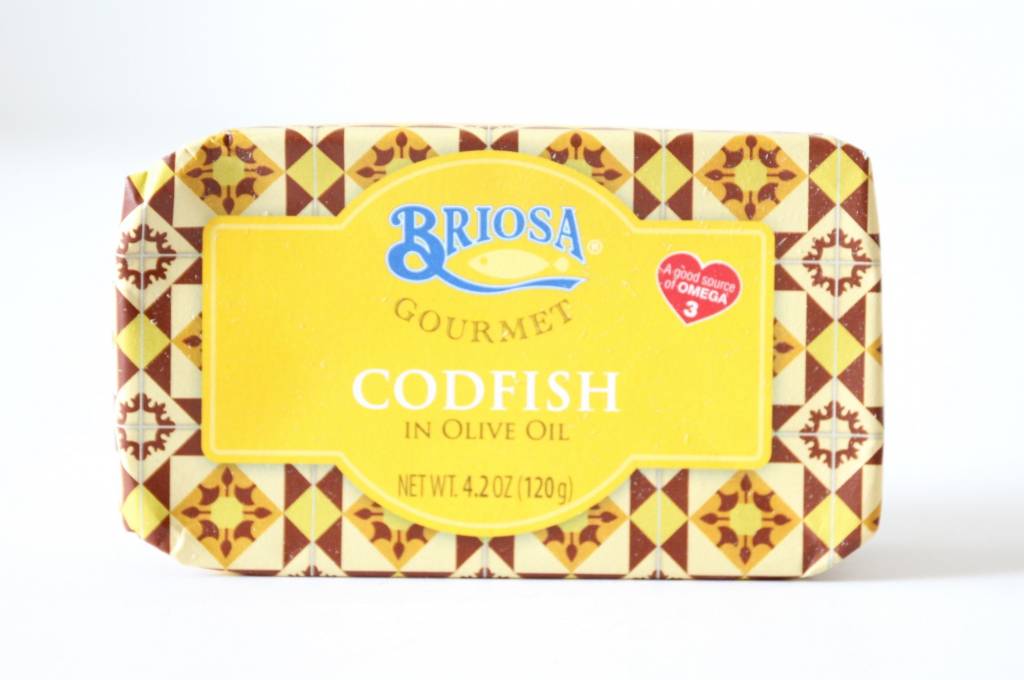 Briosa Gourmet Codfish In Olive Oil – Not so vegan friendly, but apparently Codfish is one of Portugal's most iconic foods. My Dad will definitely appreciate this snack…..me, not so much.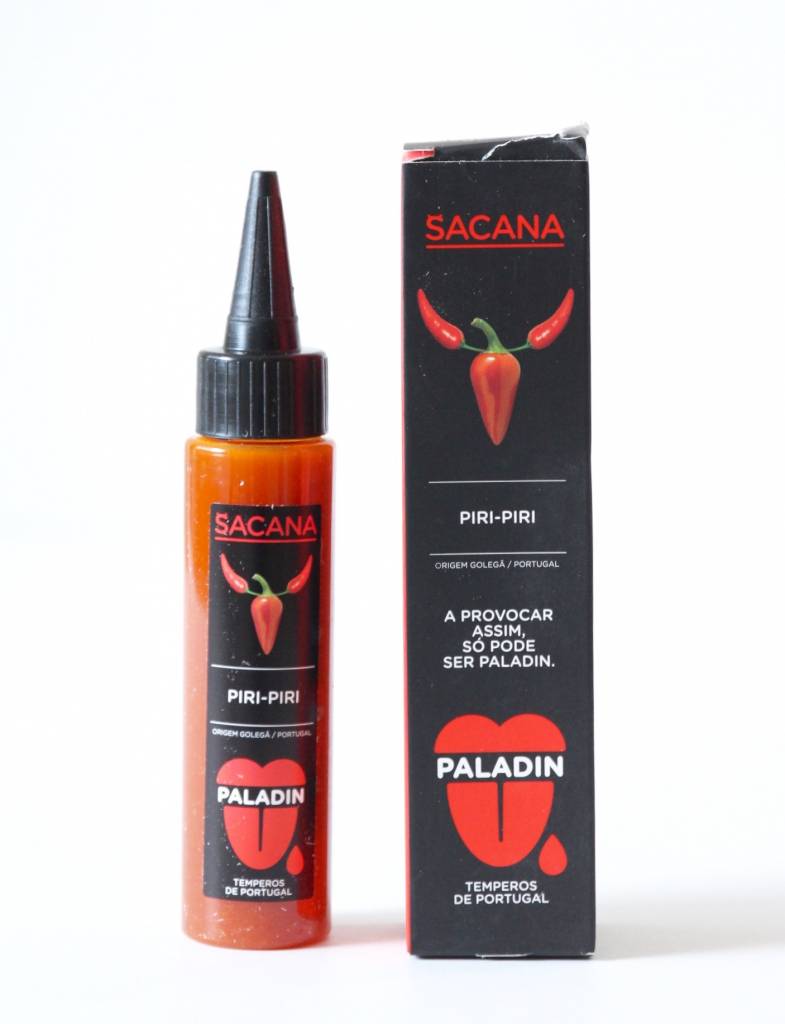 Paladin Piri Piri Hot Sauce – I am obsessed with hot sauce, I've mentioned this before, but I could seriously put it on everything. I've had Piri Piri before, but for the life of me I can't remember what it tastes like. The product card says we can use this to season veggies or to mix into a marinade.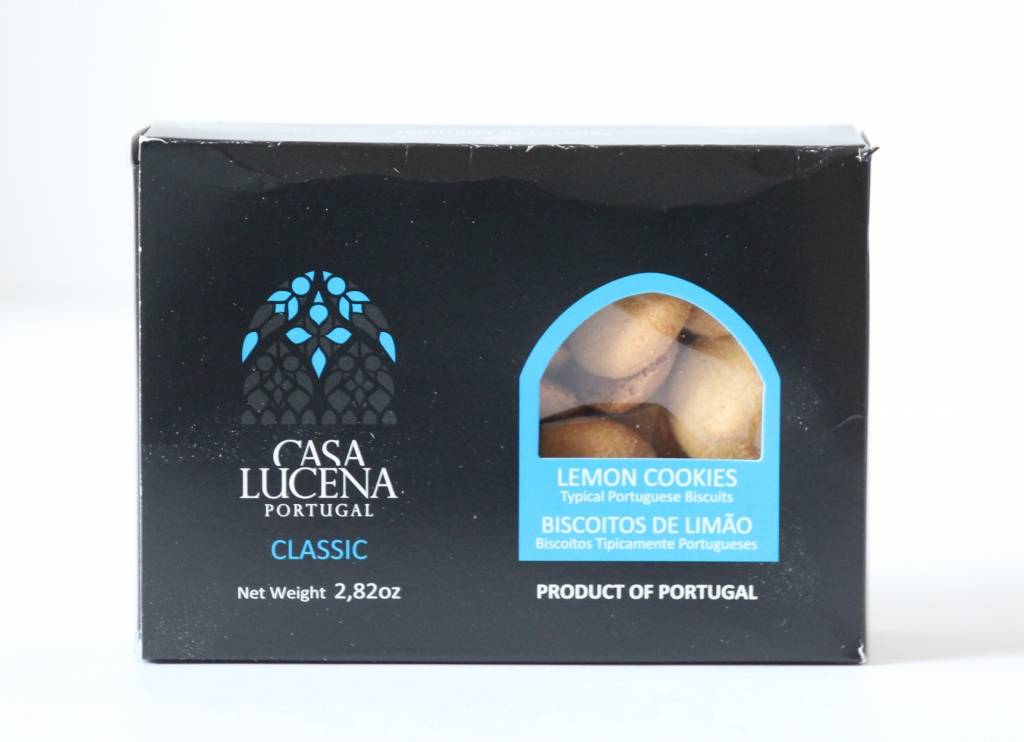 Casa Lucena Cookies – These little gems are made according to an old Portuguese recipe and the product card tells us to dip them into coffee…….this will definitely be happening.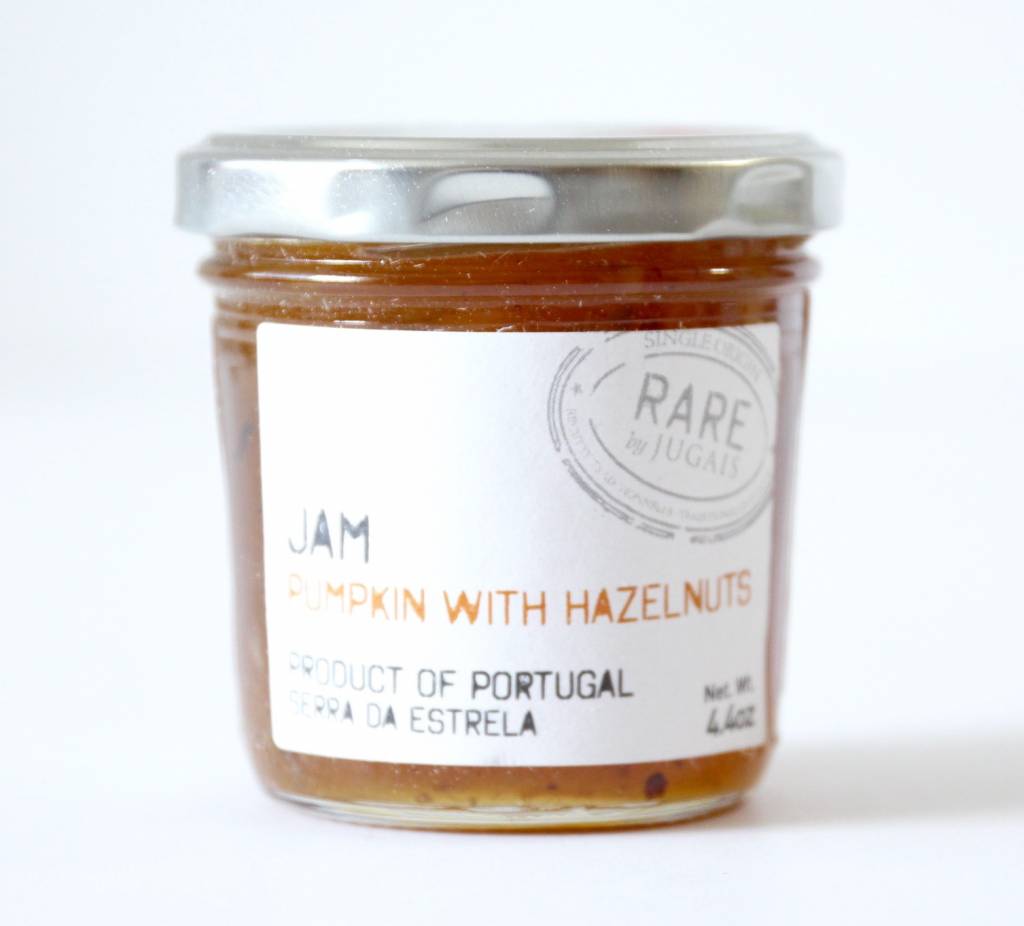 Rare by Quinta de Jugais Pumpkin & Hazelnut Jam – Oh my gosh….now things are getting exciting. Pumpkin jam!! Are you kidding me!! Where has this been all my life. I can't wait to have this on my toast in the morning.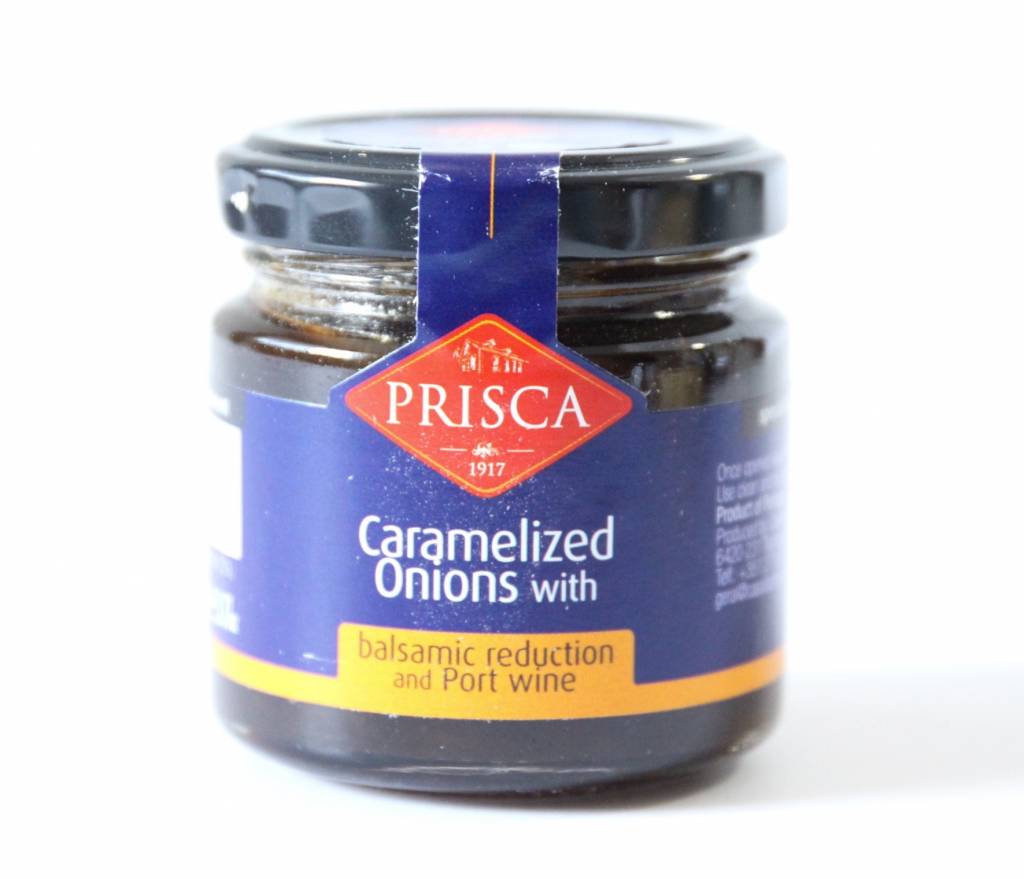 Casa de Prisca Caramelized Onions – I'm not a huge fan of onions, but these are made with port, one of Portugal's most iconic spirits, so how can I not try them! It says to serve these with cheese, or spread onto appetizers. Could I also make a caramelized onion and goat cheese pizza?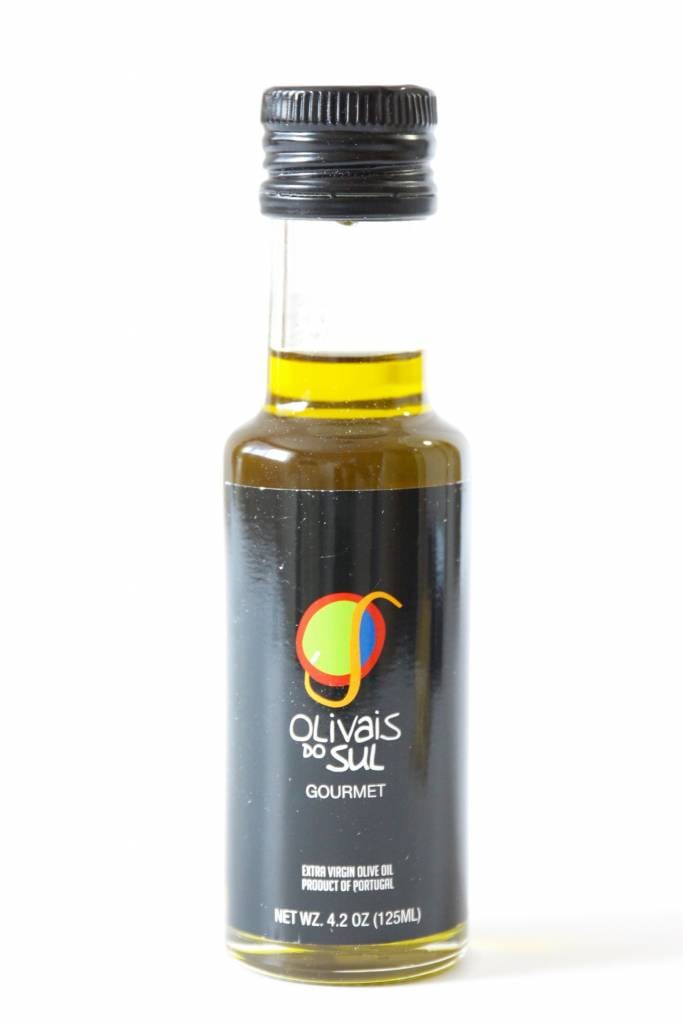 Olivais do Sul Extra-Virgin Olive Oil – I've been cooking up a storm lately, and therefore I am going through olive oil like it is going out of style. I love trying new brands and flavours of oil, especially ones that are from another country.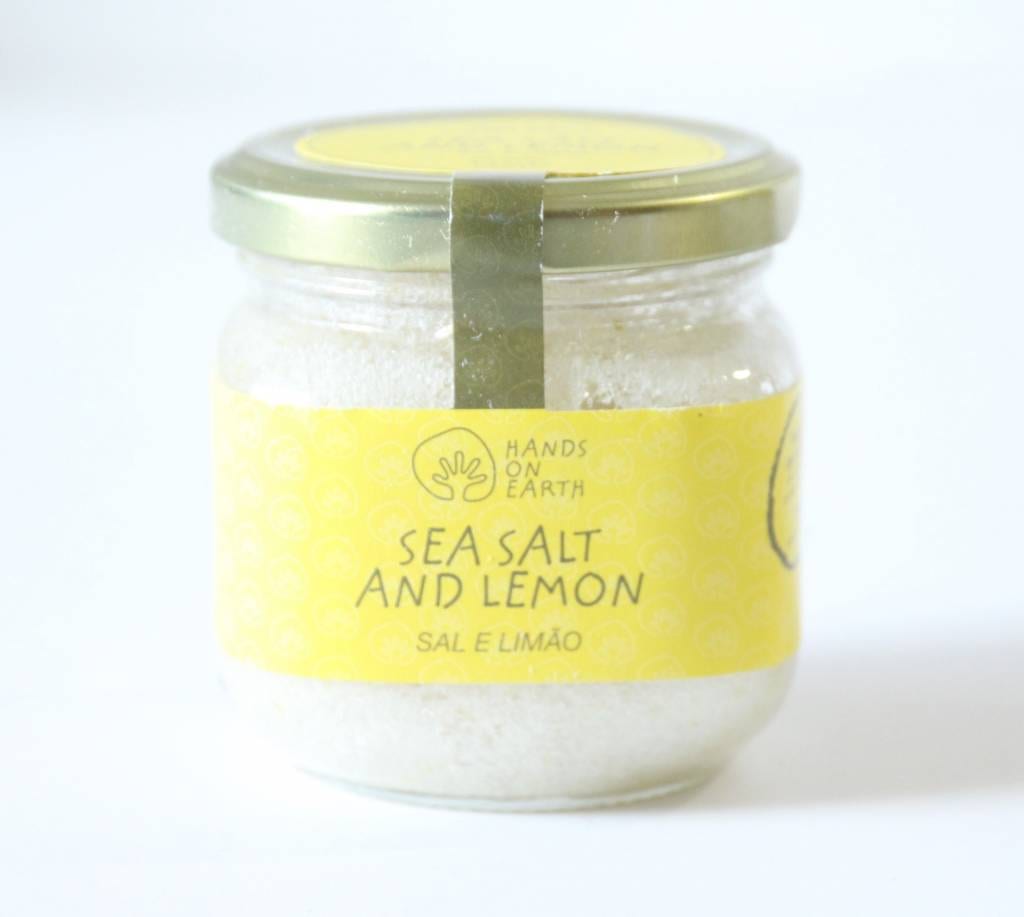 Hands on Earth Sea Salt & Lemon – I think this is my favourite item in the box. I have also been using a lot of sea salt in my recipes lately (in addition to the olive oil) so this will definitely come in handy. It's free of pesticides and chemicals so it gets bonus points for that.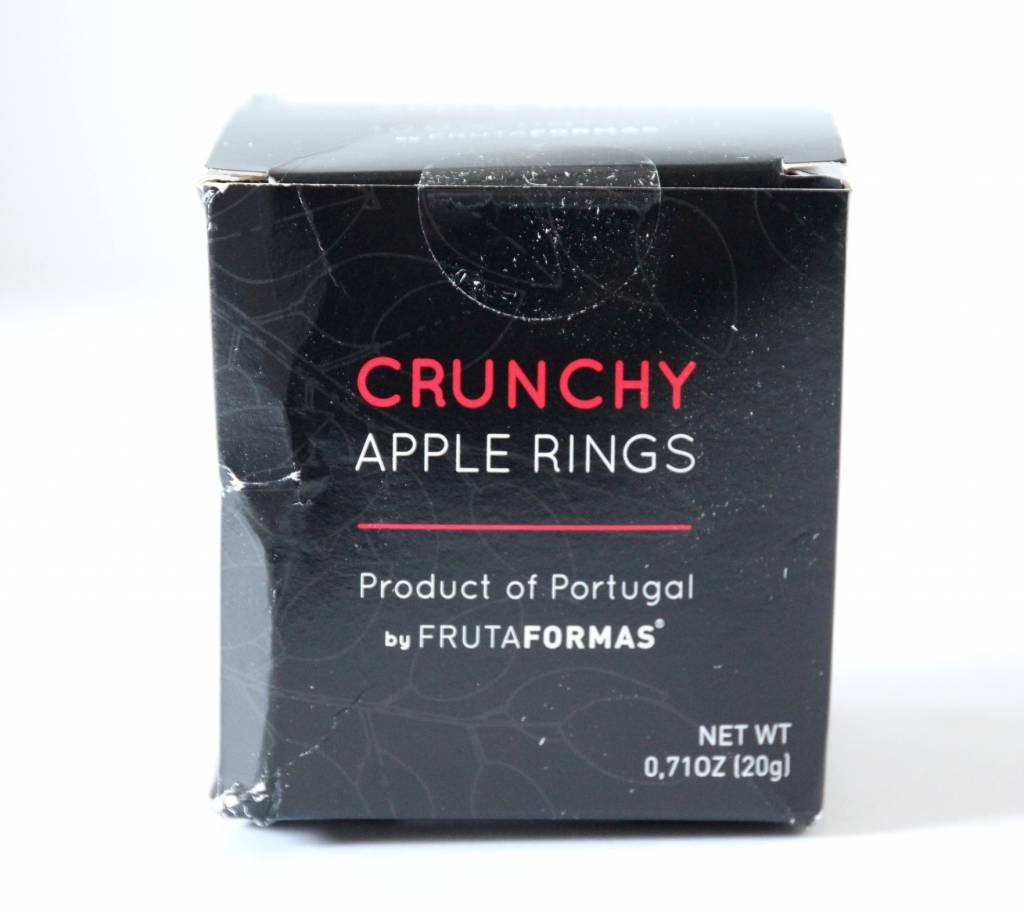 Frutaformas Crunchy Apple Rings – This is probably my least favourite item in the box, but it's only because I grew up on an apple orchard and have been spoiled when it comes to the tasty little fruit. They will be a good on-the-go snack though.
Thoughts: How fun is this box! I am so glad that I finally had the opportunity to review Try The World. This is definitely one of the more well-known food subscription boxes on the market, and for good reason. They have put together a lovely box, from the packaging, to the product card, to the items themselves. I love that they feature a different country in every box because I love trying different kinds of condiments and snacks. They have provided a couple of recipes which incorporate a few of the items we have received, so I just might have to give those a try. this is the perfect box for anyone who likes to entertain, and I think the price point is extremely reasonable for the number of items we received.
What do you think of Try The World?
XOXO
Explore.
Save.
Enjoy!
Sign up for a free account on A Year of Boxes to receive exclusive offers, be added to our monthly mailing list, and much more! We are always adding features to improve the experience for our users, from their valuable feedback!
Join Today!