Wantable Review & TRY-ON: January 2021
Wantable is a personal styling service that uses a combination of expert stylists and technology to handpick apparel or active gear based on your budget, size and style. They kindly sent us this box for review.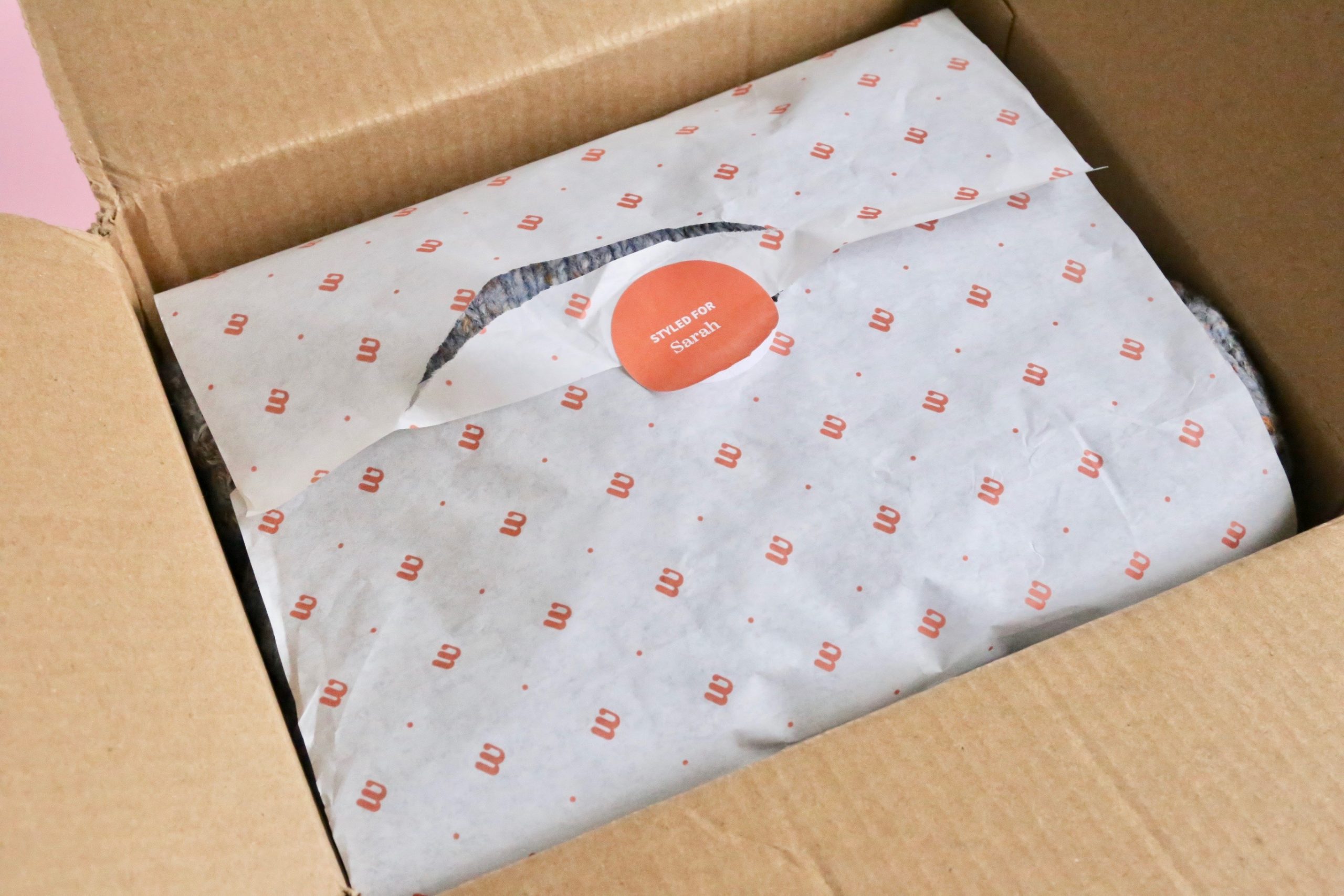 Did you see my Wantable Comfy Cool Edit review and try-on?? If not, you MUST check it out. You can find it HERE. Oh my goodness, it was my best Wantable delivery to date. I am obsessed with every single piece my stylist picked out for me and I have been wearing all of them on repeat ever since the box arrived.
I feel like I fall more and more in love with each Wantable delivery. I'm trying to remember what I did before discovering Wantable…..oh right, I lived in leggings and hoodies!
Subscription Details
CHOOSE YOUR EDIT: Select the Style, Active or Men's Edit and take the quiz. They'll send the perfect pieces based on your unique needs. Your $20 styling fee is applied towards items you buy.
YOUR EDIT ARRIVES: Take five days to try on seven items at home. Pay only for what you love, return/exchange the rest.
FREE RETURNS & PICK-UP: Enjoy free shipping with free drop-off/pick-up for returns. Zero commitment—update your Edits at any time.
Here's a closer look at the January Wantable collection my stylist put together for me. Note, this is my regular monthly box. I have another limited edition edit box coming in the next week or so. Stay tuned for that!
Hue Body Gloss Leggings
Once again I feel like my stylist is reading my mind. I literally just ordered a pair of Spanx leggings very similar to this and am so in love with them that I was thinking about ordering another pair. My Spanx aren't as shiny as these ones so I was really happy to see these in the box. Faux leather leggings are very trendy right now and the perfect addition to any wardrobe.
THESE ARE KEEPERS!
Z Supply Long Sleeve Henley
At first glance I wasn't loving this top as I prefer loose-fitting tees. But, once I tried it on I realized it is actually really cute and unlike anything I currently have in my closet. I paired it with the jeans from my Comfy Cool edit and tucked it in, giving it the appearance of a bodysuit and it is just so darn cute!
THIS IS A KEEPER!
BB Dakota Sleeve to Believe Top
This adorable little top is the only item in my January box that I won't be keeping. As much as I want to love it, I just can't pull it off. But, I do love the style and I also really love the color.
THIS IS A RETURN
Z Supply Camille Cord Bomber
When I saw this in the box I was pleasantly surprised. I forgot how much I love cord, whether it's a jacket (like this one) or pants, cord is definitely making a comeback. This one specifically is super comfy, super soft, very warm and I love the color!
DEX Confetti Sweater
I mentioned in a previous Wantable review that my closet is seriously lacking pullover sweaters. I have a ton of cardigans but lately I have been loving a cute pullover. This one is a color/pattern I wouldn't have picked out on my own but once I tried it on I fell in love. As is the case with most of my Wantable pieces. I paired it with the Olivia skinny jeans and my favorite ShoeDazzle runners. It makes such a cute outfit!
ACOA Color Block Cardigan
Oh my goodness….this cardigan is AH-MAZING! It's my favorite item in the box and I already know I will wear it a ton! It looks super cute with the black leggings and the skinny jeans. I tried it with a beige tee from a previous box and the black henley from this month's box and both outfits are very cute.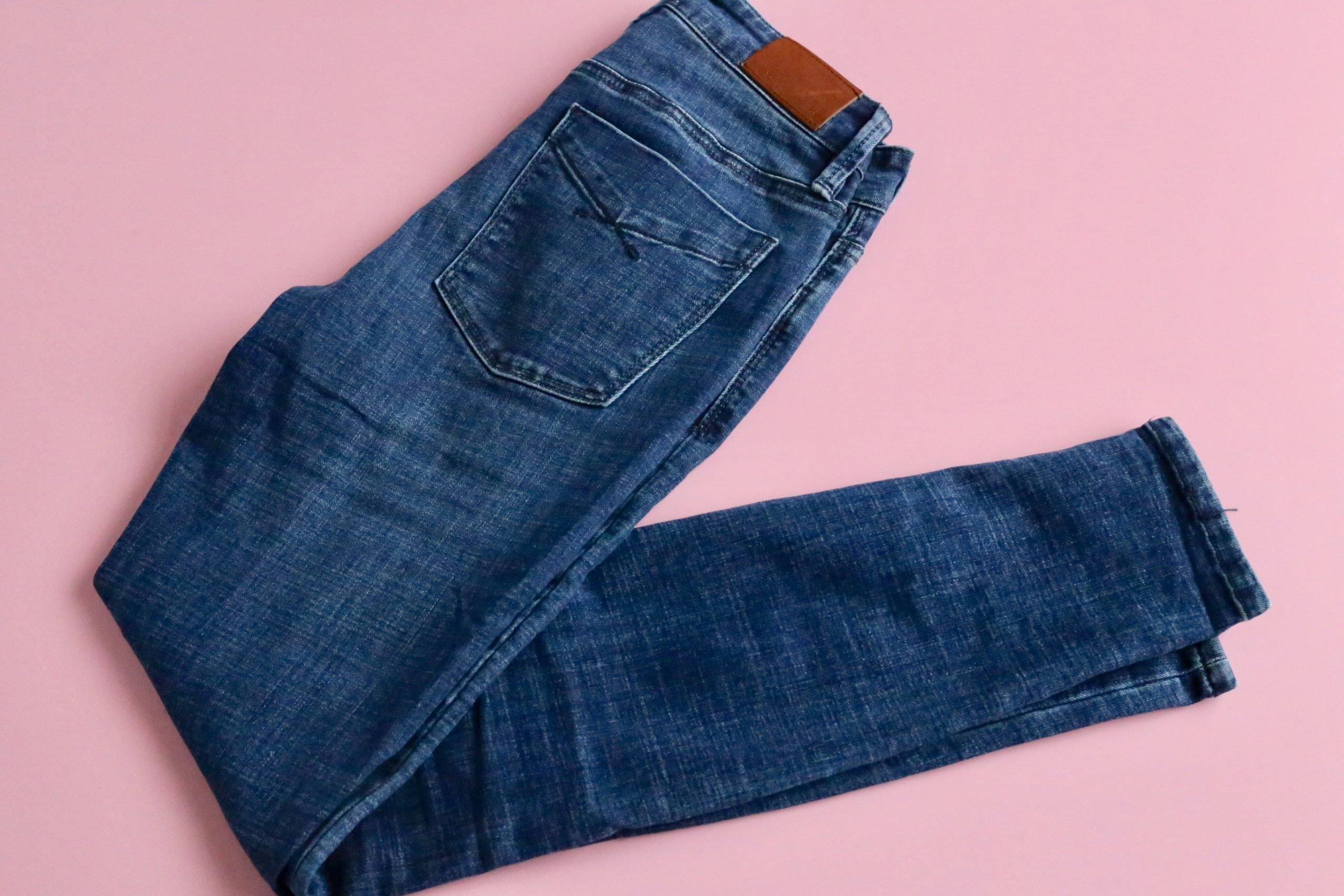 Unpublished Olivia Skinny
These are hands-down my favorite Wantable jeans to date! I an currently loving button-fly denim and these ones have all the other characteristics I look for – high-rise, skinny fit, lots of stretch and medium wash. They fit me like a glove which is an added bonus.
Wantable Review January 2021 – Final Thoughts
I feel like a broken record saying this but Wantable is a must-have subscription for anyone and everyone. I am beyond impressed with this monthly styling service and can't even tell you how much I have been loving (and wearing) all of my Wantable pieces. And….9 times out of 10 I will receive complements anytime I wear my Wantable outfits. My January box is pretty darn great. I will only be returning one of the 7 pieces, which is darn good odds if you ask me. Once again my stylist nailed it and provided me with wardrobe must-haves and pieces I never knew I needed. Love, love, love!
-AYOB Sarah
Explore.
Save.
Enjoy!
Sign up for a free account on A Year of Boxes to receive exclusive offers, be added to our monthly mailing list, and much more! We are always adding features to improve the experience for our users, from their valuable feedback!
Join Today!