We Craft Box Review July 2019
We Craft Box is a monthly subscription box for kids that delivers everything you need to create amazing moments with the kiddos in your life. It starts at $29.99 per month and you get amazing supplies without having to leave your house.
As a mom of 3 boys, this is a lifesaver. I no longer enjoy going to craft stores with my kids, as sad as that sounds (they're ages 1-5 so maybe in a few years) and I don't have a lot of time to go by myself. In addition, We craft Box does all the thinking and planning for you! My kids have a blast every time we set up to craft and read the story that We Craft Box brings. All the materials are including except water or scissors. Each month there's a new and exciting theme that's so well thought out. It can be share with 2 kiddos and it has easy to follow instructions.
For this month the theme was the Southwest and we received the usual pamphlet with a story to read, all the instructions step by step for 5 crafts and inspiration.
The story to read is called "What a wonderful dream". Here's a closer look at the activities we get to enjoy this month….
Cacti Friends
One of the first projects is to make some cute cacti and we received two rolls of paper already decorated, the cacti "branches" and supplies to complete their faces and even a sombrero.
Dream Catcher
The second project is a fun dream catcher and we received the silhouettes and cut outs to make these plus a lot of adhesive foam paper scraps to decorate it. Of course, we also received twig and beads to flare it up.
Funky Southwest Geo Bracelets
With the foam paper scraps and using 2 snap on bracelets that came in blue and green we can create these fun funky bracelets. I know my kids will love it. So far, every box has brought a wearable item that my kids enjoy a ton.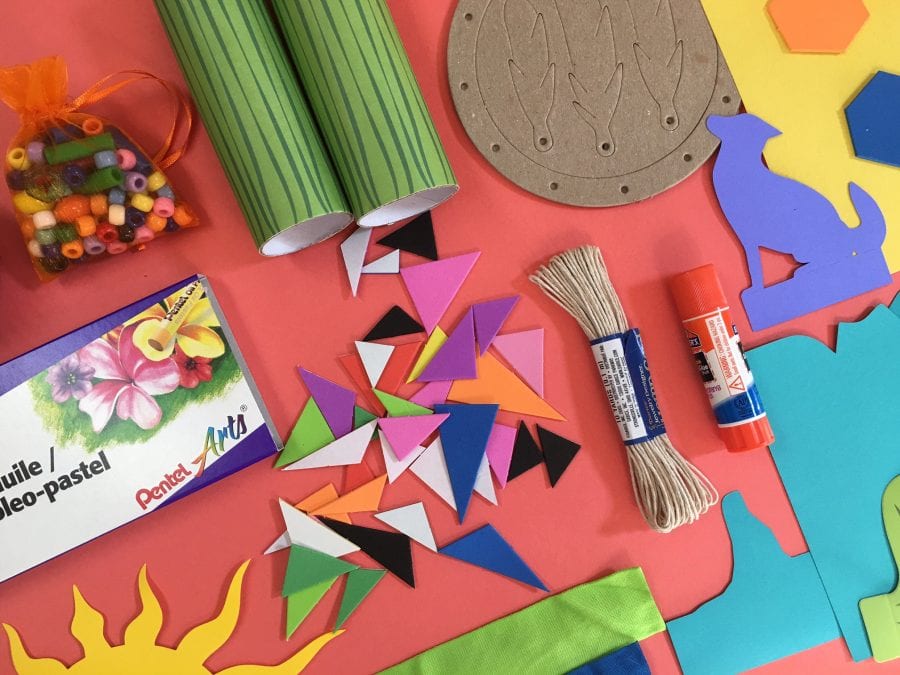 Setting Up Camp in the Desert
We received an orange folded piece of paper for the background. Landscapes and wolves die cuts and pastel crayons to set up a gorgeous sunset in the desert.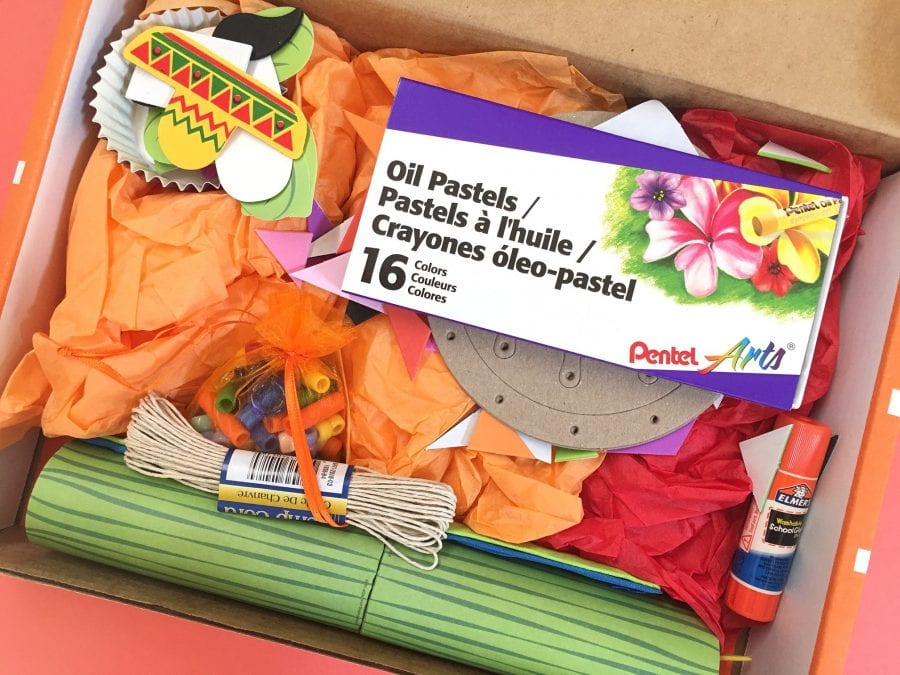 We Craft Box Review July 2019 – Final Thoughts
I love We Craft Box so much because it allows me to create moments with my kids with zero fuss. I would have to plan, make a list, go out and buy supplies (ok, there's also online shopping) and set everything up. Plus, I don't have a Cricut or Silhouette machine to make the die cuts. We Craft Box thinks about everything and tries their best to make it super easy on us parents, grandparents or uncles. All the materials are including except water or scissors.
Lucia – https://www.youtube.com/channel/UCUtiLVKHKUh0DQNK4_-P6cQ