White Willow Box Review January 2016
Eeek!!! That's all I have to say…..eeek! This is what I say in my head when I'm super excited, who am I kidding, I actually say it out loud but no one is ever around to hear it. I'm reviewing the second box from White Willow Box and am pretty darn excited about it. They knocked it out of the park this month, and I'm starting to think this is going to become one of the more popular subscription boxes in Canada…..it's about time!!
If you aren't familiar with White Willow Box it is Canada's newest and only upscale monthly lifestyle subscription box for women with a stylish flare shipping across Canada and the US. Each month you will receive four to five full-sized and sample products valued at over $70. This box was provided complimentary for review.
The Box: White Willow Box
Cost: $35 month to month, $34 for 3 months, $33 for 6 months and $32 for a 12 month subscription
What You Get: Four to Five full-sized and sample products from beauty and personal care, fashion accessories, home decor accents, culinary delights, technology gadgets and other lifestyle surprises.
Ships to: US & Canada
Shipping Cost: $8.50 to Canada & $19.50 to US
White Willow Box officially launched last month and their first box was pretty great. It had a nice mixture of products, great brands, and everything was season appropriate. I had high hopes for this new subscription and so far they are living up to my expectations. At first glance, this month's box also looks pretty amazing, and I'm tempted to say I like it more than their first box…….this is a good thing.
David's Tea Tea Cups ($10) – These pretty little tea cups are making me happy. These are the items I love to see in my lifestyle subscription boxes – kitchenware. The color is beautiful and it's a very popular brand – nailed it!
David's Tea Tea Sachets ($10) – I'm a tea fanatic, you all know that, so this is obviously another great item that suits my personal preferences perfectly. David's Tea is extremely popular here is little old Kelowna, but I haven't had the chance to try it yet.
Kate Spade Notebook ($14.95) – Ummmm….more amazingness! I can't believe they included such an amazing brand and it's only their second box. You can never go wrong with Kate Spade! This item just upped the value for me….big time!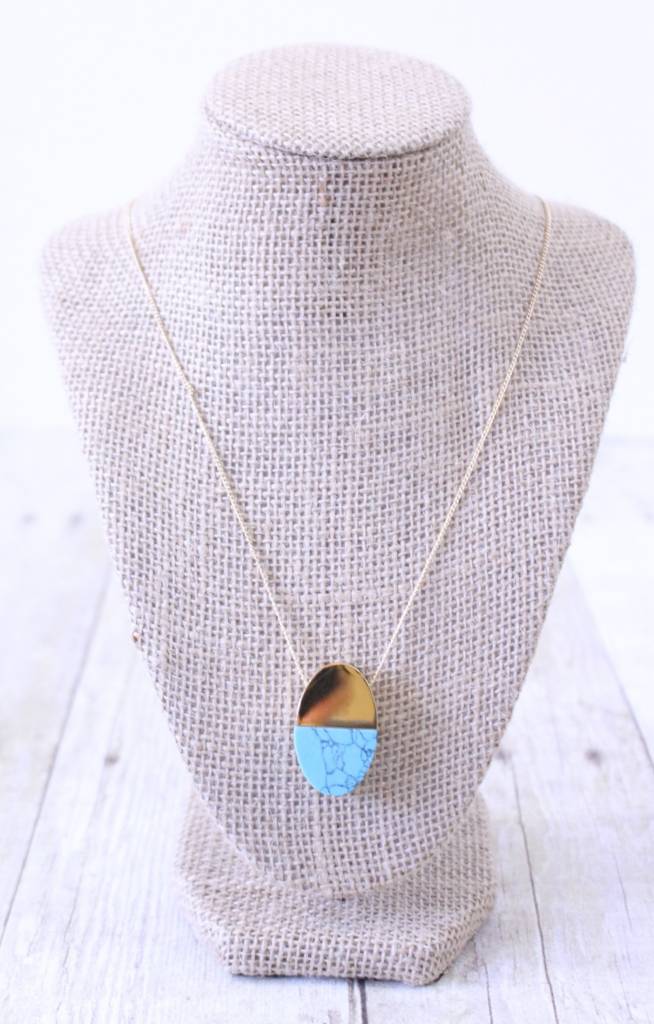 Banana Republic Turquoise Pendant Necklace ($62) – Now this is something I wasn't expecting. This necklace is absolutely beautiful, and I already know it will be a favourite. Turquoise goes with almost anything so I will be able to wear it with a number of different outfits.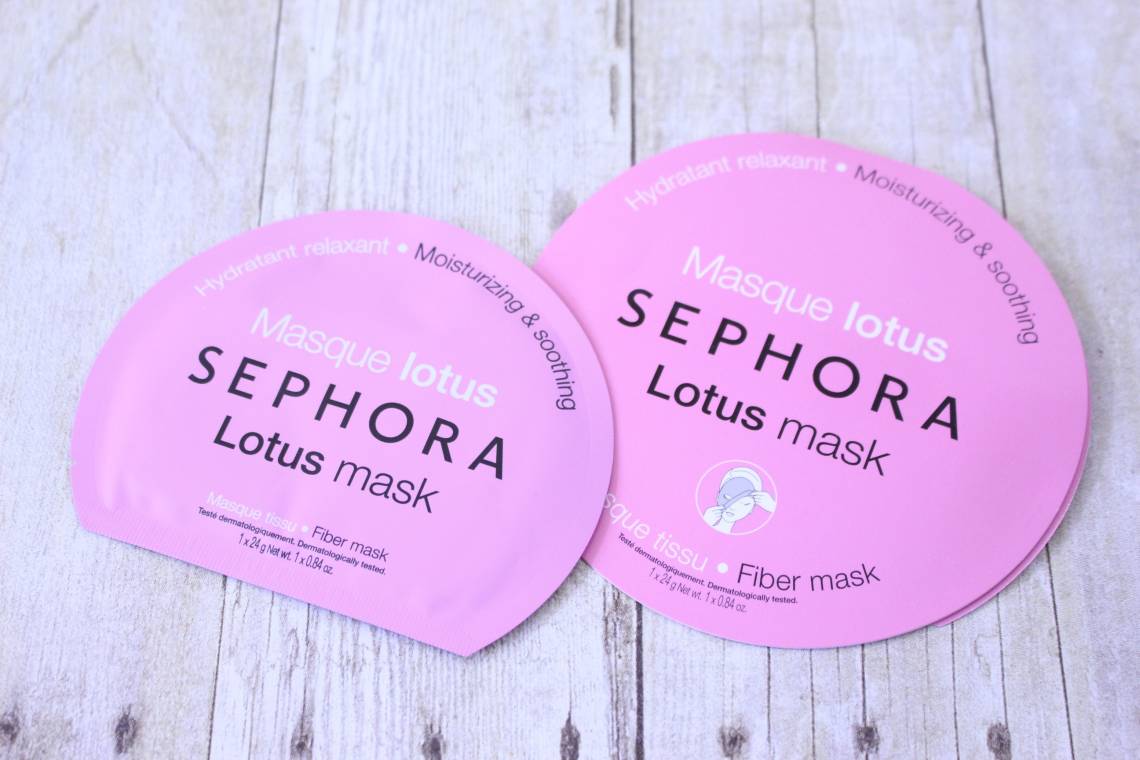 Sephora Collection Face Mask ($8) – I'm not a huge fan of masks but I do love me some Sephora, so I will probably give it a try anyways. It's the perfect addition to a January box as everyone's skin needs a little hydration this time of year.
Value: $104.95
Thoughts: Wow….this month's box is better than I thought it was going to be. I was impressed with the December box but am even more impressed with the January box. They included some pretty amazing brands, which is something you don't typically see from a new subscription. They had me at Kate Spade…..I'm officially hooked. So basically what I am saying is they have all their bases covered…..reasonable price, great packaging, good product mix, amazing brands, and high value. White Willow Box means business and I love it!
XOXO