Wohven Review June 2019
Wohven is a better way to buy quality men's essentials. Quality graphic t-shirts, blank t-shirts, and socks delivered monthly to your door at a fraction of the price of retail. Each uniquely and intentionally designed by a new artist every month. They kindly sent us this box for review.
Wohven is a really great subscription because even though it is for the men, I love it for myself as well. I love my Wohven tees. I simply order size small and each month I receive a comfy graphic tee that I can wear a number of different ways. Oh….and it's inexpensive. You could get one for your guy and one for yourself. And if you are feeling brave you could dress in matching outfits. My husband won't go for it……but believe me when I say….I tried.
Subscription Details
When you sign up for a Wohven subscription you get to choose from the following…
Graphic Tee
Graphic V-Neck
Blank Tee
Blank V-Neck
Long-Sleeve Graphic Tee
Socks
Sizes range from small to xx-large and shipping is only $2!
Here's a closer look at the products we received for June….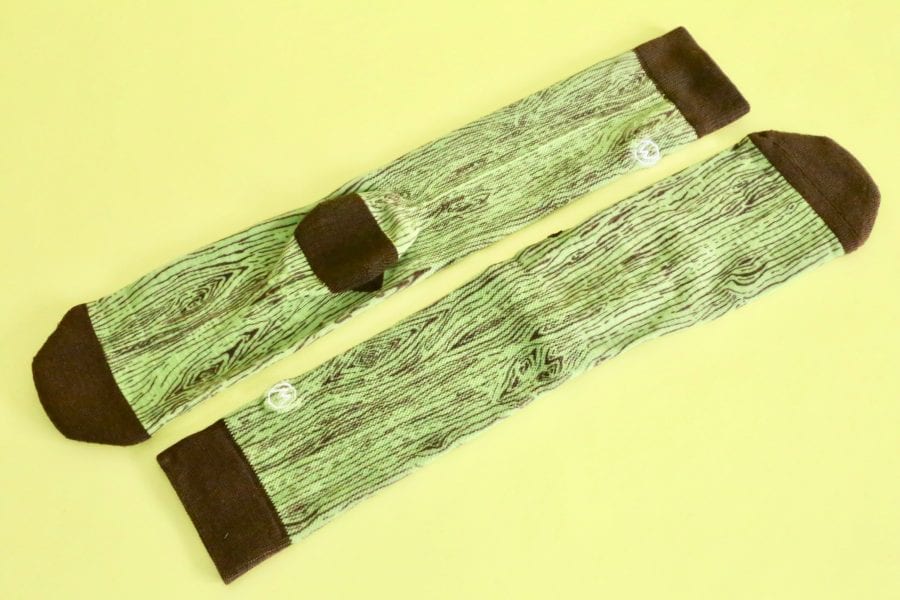 Socks
Wohven socks are a soft, durable blend of cotton, polyester and elastic. They have a reinforced toe and heel which means no more uncomfortable holes. The specially designed calf upper keeps them up all day and they are one size fits all.
I have to be totally honest (as I always try to be). I don't like the June socks. But that's not to say that other subscribers won't love them. Their just not for me. I'm not a fan of brown and the pattern just isn't doing it for me. But…..when it comes to quality, I am very happy. I love the feel of the socks, and the toe & heel area almost feel like they have a bit of extra padding.
Graphic Tee
Wohven t-shirts offer a new simple, clean graphic every month. They are an exceptionally soft blend of combed, ringspun cotton and polyester. They are pre-shrunk, have an ideal fit and are true to size.
Oh…..I am loving the June tee! I thought I liked the May tee but this one is much better! It's not often I receive beige t-shirts so it is a really nice change. And I love the faded detail of the design. It gives the tee a comfy/casual look. This will be perfect with medium-wash denim and black Birkenstocks.
Wohven Review June 2019 – Final Thoughts
Even though the socks weren't a go for me this month, I am still happy with my June Wohven delivery. The June t-shirt is awesome. It is definitely giving me summer vibes and I love the fact that as soon as I looked at it I came up with outfit ideas. That right there says a lot about the design. It would also make a great beach tee. Starting at only $9 per month, you can't go wrong with a Wohven subscription.
-AYOB