YogaClub Review January 2022 & Try-On
YogaClub is a women's subscription service exclusively for designer yoga apparel. Each box delivers brand name athleisure styles at up to 50 percent off recommended retail prices every month or season. The company's mission goes beyond empowering people to be active, they're all about giving back.
Every box delivered provides yoga and meditation education for elementary school children in at-risk communities.
*They kindly sent us this box for review.
It has been a very long time since I shared one of my YogaClub boxes with you so I figured it was time for a refresher. It's a new year, a fresh start, I'm back into my workout routine, and one of my main goals for 2022 is to focus on my health. So……I'm thinking that YogaClub is going to be one of my must-have boxes for the year ahead.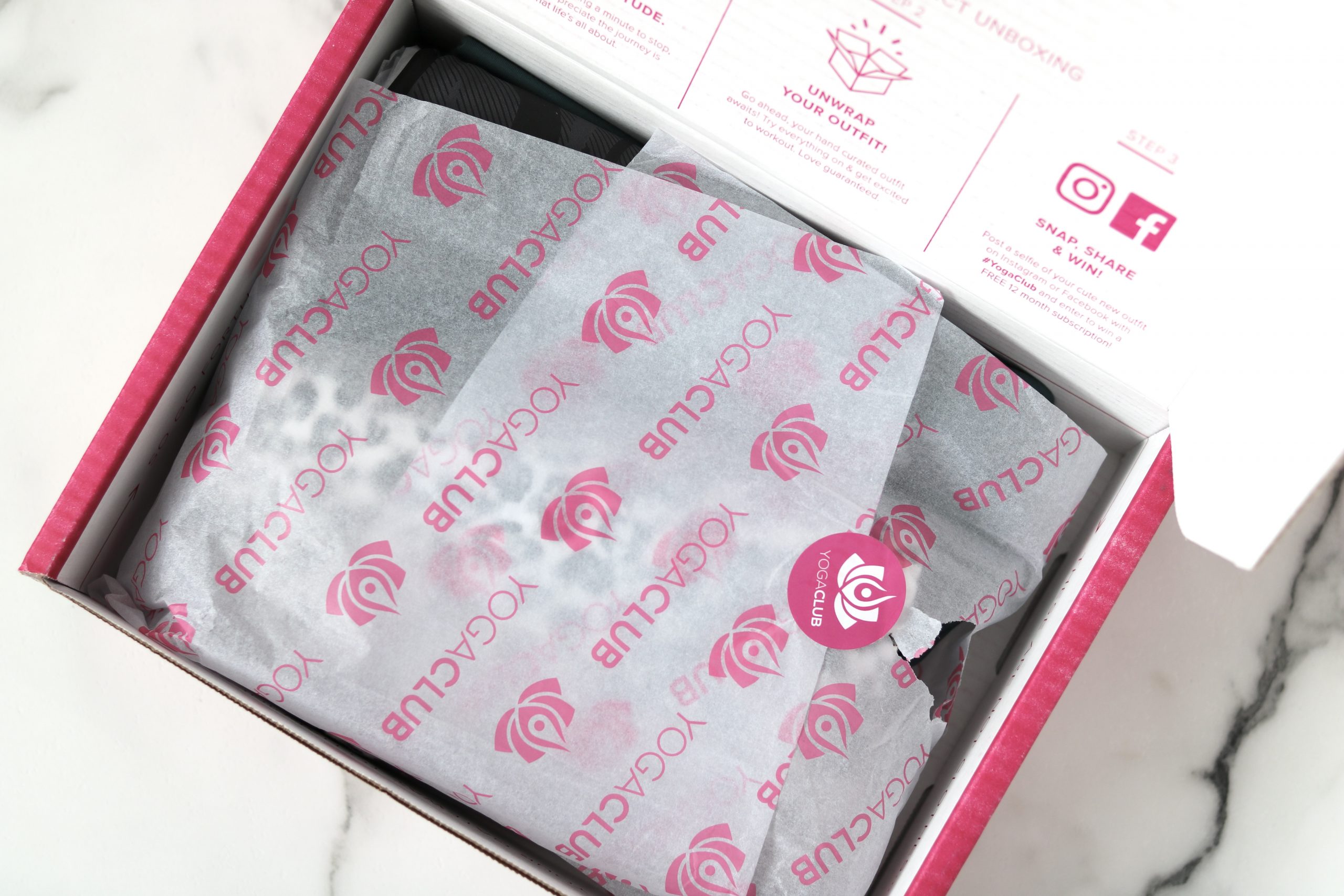 Subscription Details
Box Details: With YogaClub each month their expert stylists will style you in curated pieces of on-trend active wear. Receive a 3-Piece Premium Brand Outfit, 100% Hand Curated starting at $79 per month.
How it Works:
Step 1: Take the fun & interactive style quiz to tell them about your unique style preferences and select a membership package.
Step 2: Once their stylists know your unique style, they'll get to work on hand selecting the best brand name pieces that match your personality, body type and favorite ways to sweat or relax!
Step 3: Your YogaClub box saves you up to 50% off MSRP and will be delivered right to your doorstep so you can hit the mat with cute new outfits personally styled just for you!
Here's a peek at the outfit my YogaClub stylist put together for me this month……
Tank
First up we have this emerald green tank with criss-cross detail in the back. It's from Vie Active which is a brand I have become very familiar with and am always happy to receive. The material is thin, soft and it hangs nicely.
Leggings
I love, love, love these leggings. The subtle camo pattern is absolutely perfect. I prefer simple styles, solid colors, and black is a fave so this pair of leggings checks all the boxes. And they are very flattering.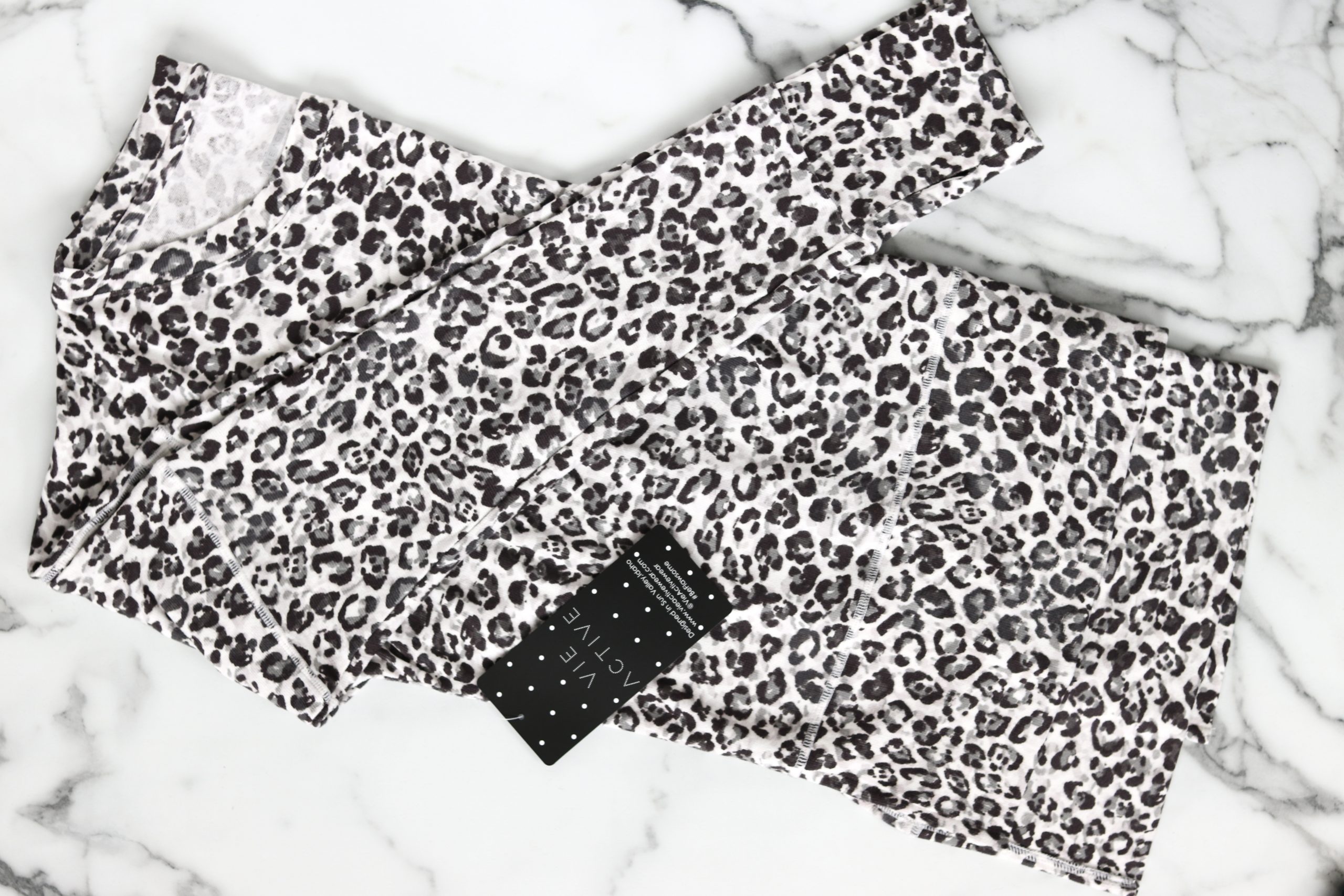 Top
My last piece is this long-sleeve top from Vie Active. I love a good animal print so I was pretty darn happy to see it in the box. I also like that the sleeve length is quite long and that the top itself covers my butt. It's the perfect top for leggings and/or lounging.
YogaClub Review January 2022 – Final Thoughts
My January YogaClub box is a total hit! I feel like I received such great value – a tank, leggings and long-sleeve top for only $79! My stylist definitely took my style preferences into consideration and put together an outfit that I am excited to wear. The leggings and tank will be perfect for early morning Peloton classes and I can throw the long-sleeve on if I need to warm up or run out and do errands. This is the perfect subscription for my 2022 health goals. I can't wait to receive my next box!
-AYOB Sarah