YogaClub Review & TRY-ON January 2021
YogaClub is your personal stylist for the yoga inspired life. Delivering high quality, brand name yoga apparel at an affordable price, they are committed to empowering women to be active, confident and mindful in everything they take on. Choose a package and frequency of delivery then, take their proprietary style quiz to choose your sizes, favorite ways to sweat, and personal style. Every piece of activewear is handpicked by their expert stylists, just for you! They kindly sent us this box for review.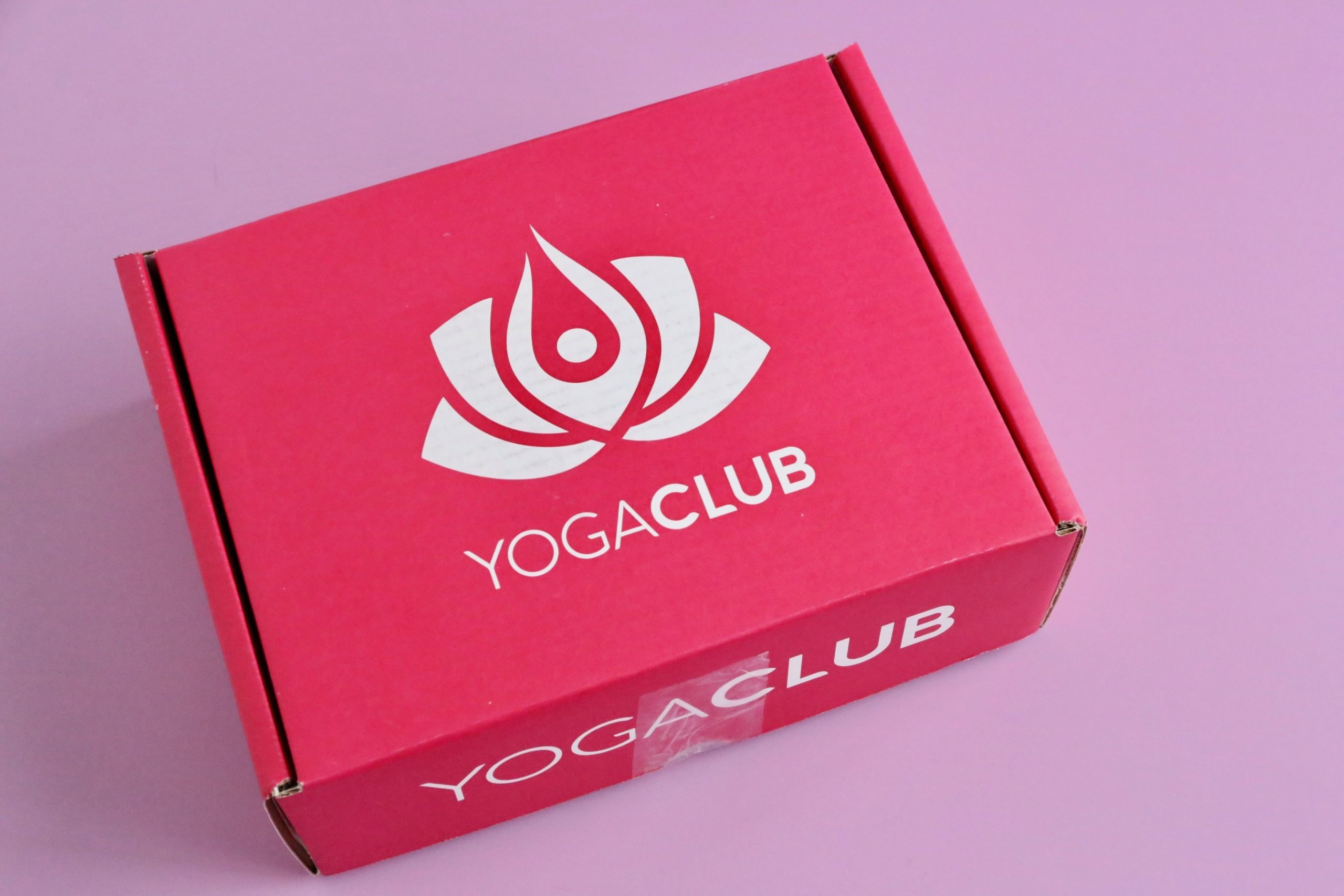 This month's YogaClub review is slightly different than my past reviews. I typically review the Guru Subscription which includes 3 items for only $79 but this month I am reviewing the Karma Subscription which includes 2 items for $49. Let's have a closer look…..
Subscription Details
Box Details: With YogaClub each month their expert stylists will style you in curated pieces of on-trend active wear. Receive a 3-Piece Premium Brand Outfit, 100% Hand Curated starting at $79 per month.
How it Works:
Step 1: Take the fun & interactive style quiz to tell them about your unique style preferences and select a membership package.
Step 2: Once their stylists know your unique style, they'll get to work on hand selecting the best brand name pieces that match your personality, body type and favorite ways to sweat or relax!
Step 3: Your YogaClub box saves you up to 50% off MSRP and will be delivered right to your doorstep so you can hit the mat with cute new outfits personally styled just for you!
Here's a peek at the outfit my YogaClub stylist put together for me this month……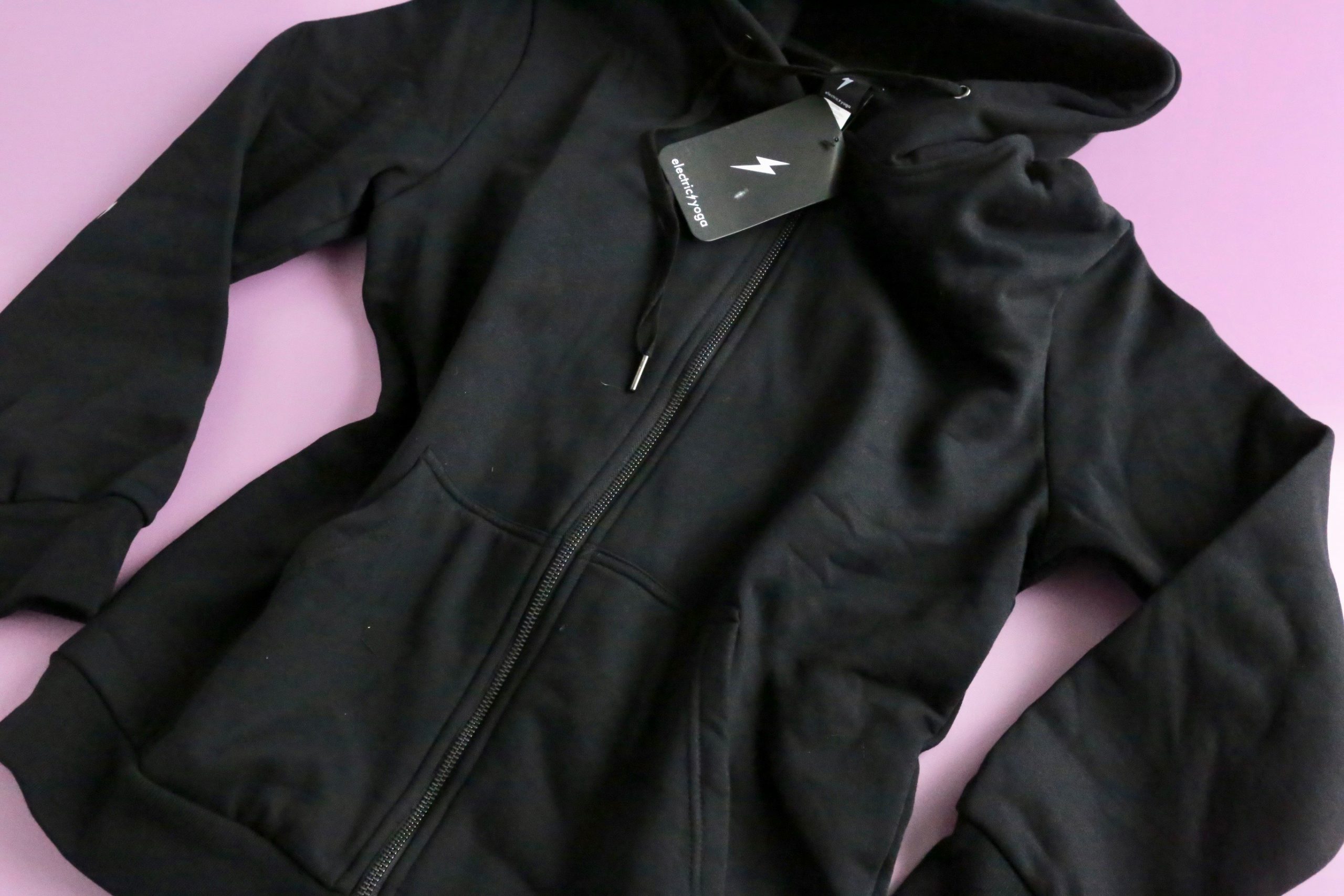 Electric Yoga Bolt Hoodie
It has been forever since I received a sweatshirt in my YogaClub boxes and that fact alone makes me very happy. What also makes me happy is the color and the style. It has a loose fit and this really cool lightening bolt detail on the back. I hope my stylist is listening because this is exactly what I LOVE to see in my boxes!
Mono B Leggings
I have to tell you….these leggings are SO good! These are definitely my favourite pair of YogaClub leggings to date…..or one of my favourites. I love the dark grey color with the hint of green, and I love the style. They are high-waist, have zipper pockets on the thigh and ribbed detail at the bottom. And….they fit me perfectly.
YogaClub Review January 2021 – Final Thoughts
I think this is the first time I have actually tried on a YogaClub outfit for you guys. That right there should tell you just how much I am loving my January box. I'm a little sad that I didn't get to review the 3-piece outfit, but the Karma Box is more than making up for it. This is easily one of my favorite Yogaclub outfits to date. I love both pieces and can see myself wearing them often. This is giving me high hopes for my YogaClub outfits going forward and if this is what we can expect for 2021 then I highly recommend signing up for a subscription if you haven't already.
-AYOB Sarah