Your Bijoux Box Review December 2016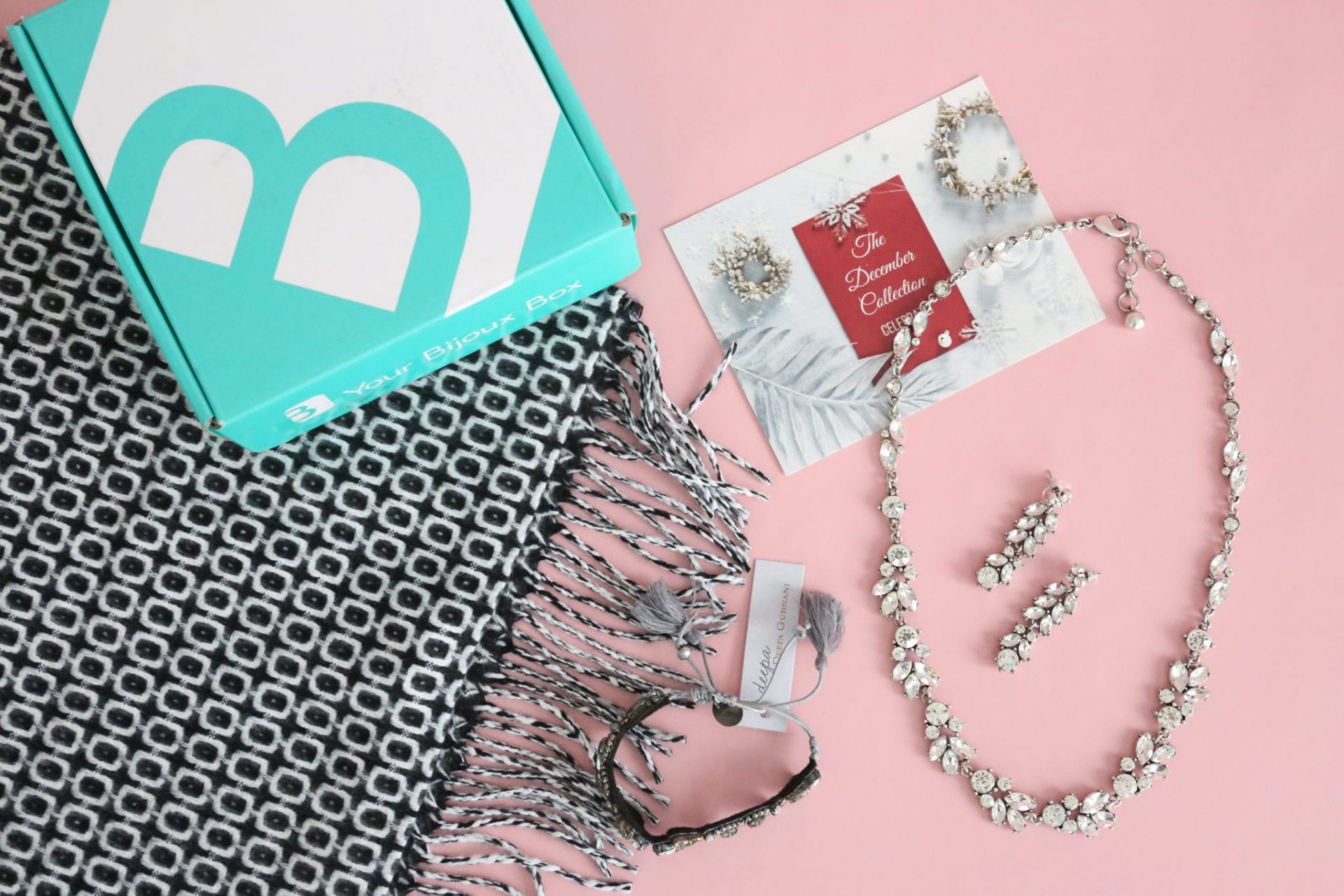 Your Bijoux Box Review December 2016
Your Bijoux Box is a monthly subscription box containing 3 pieces of jewelry, hand curated by Shana. The jewelry they select is on-trend, versatile and wearable, and you will receive at least $100 worth of jewelry each month. They kindly sent me this box for review.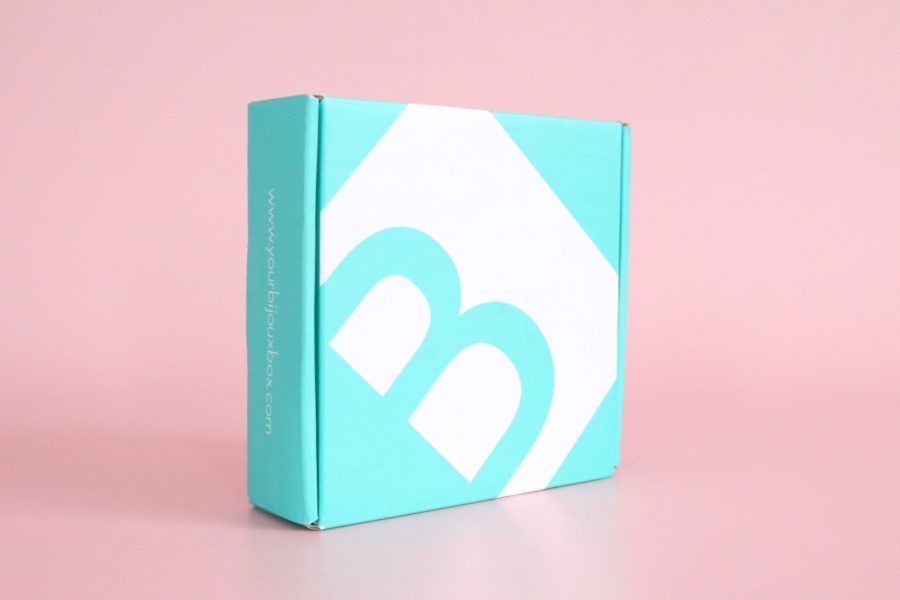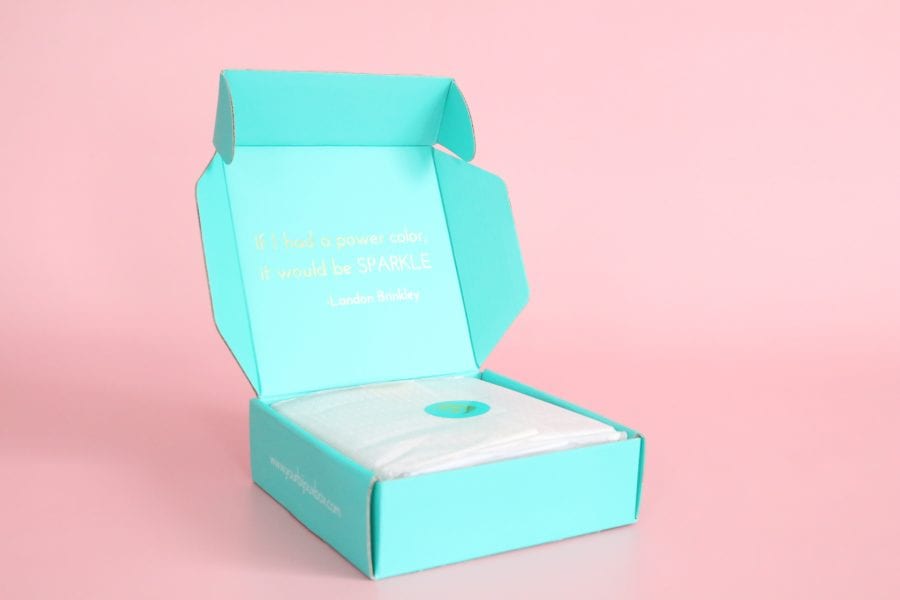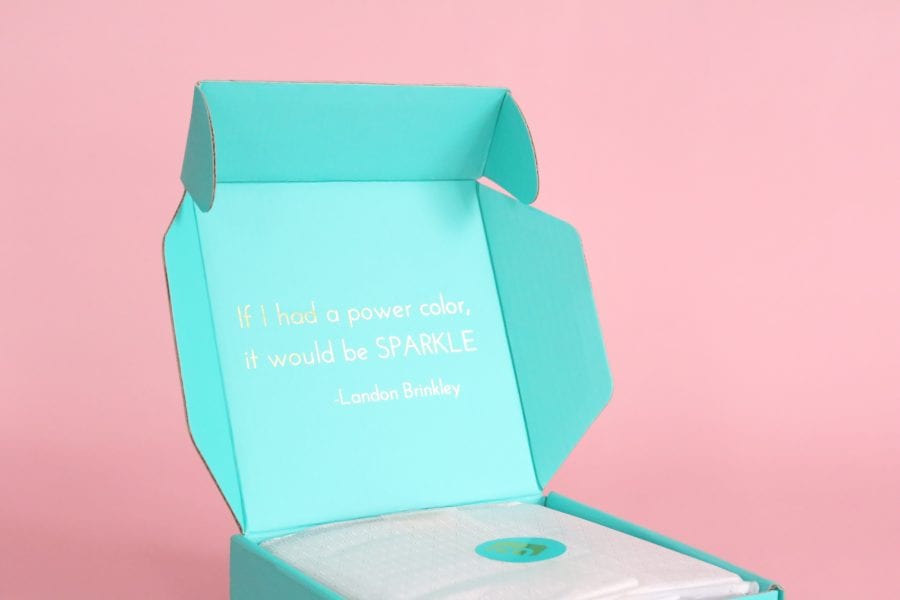 Your Bijoux Box is my favourite. I look forward to receiving this box every month. My jewelry game has never been better. I ALWAYS have cute accessories to go with my outfits thanks to YBB. And, I get compliments almost every time I wear one of their necklaces. To be totally honest, I don't know what I did before Your Bijoux Box came into my life.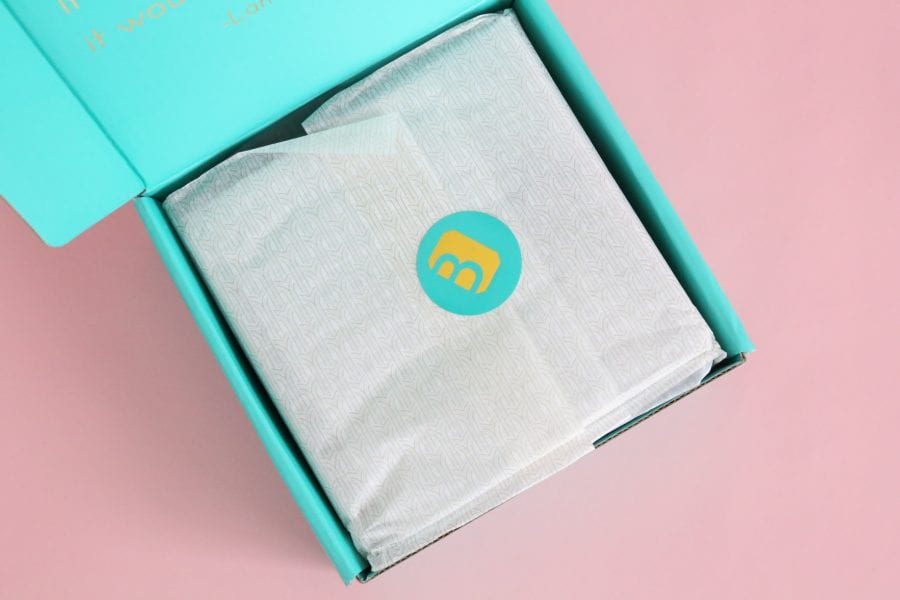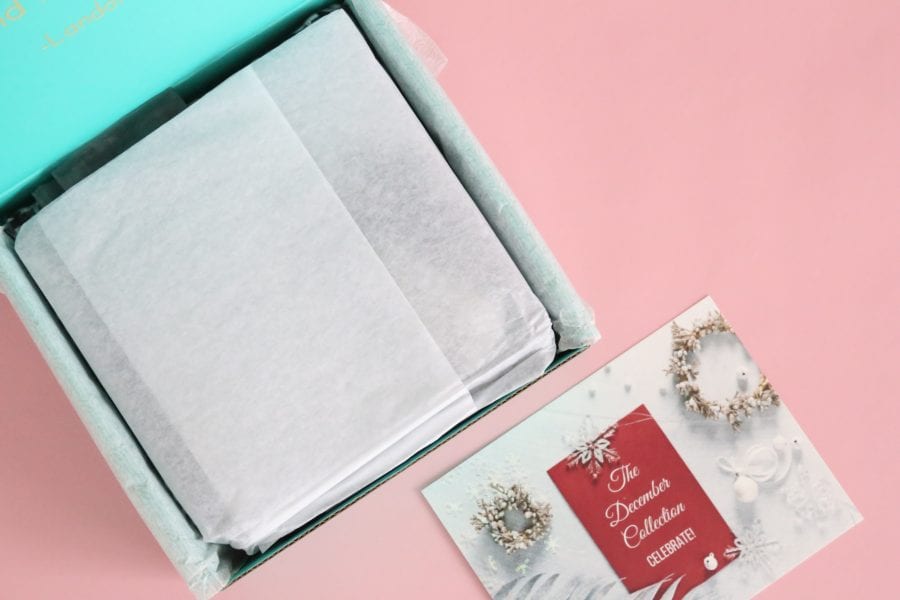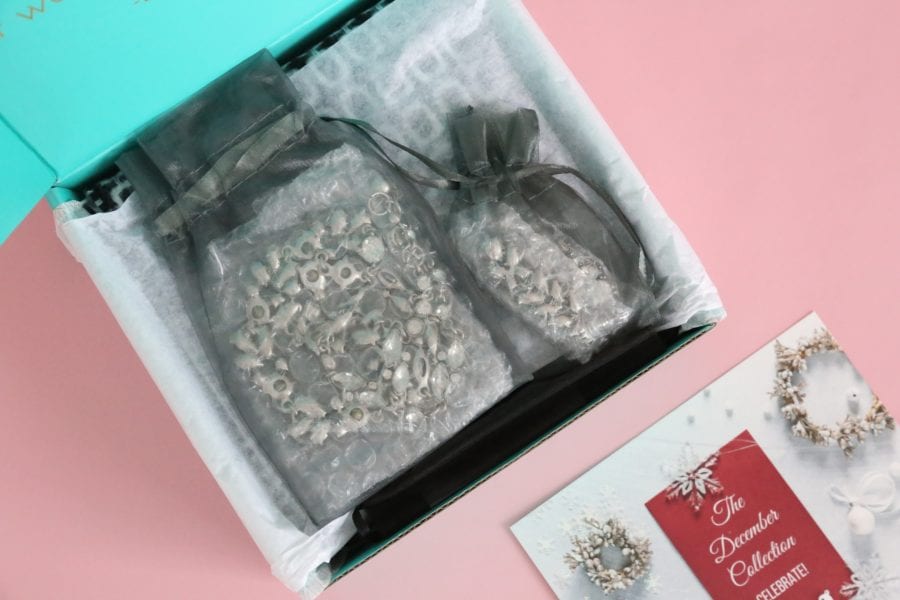 Subscription Details
Something to keep in mind when signing up for a Your Bijoux Box subscription is that they don't offer customization. I get asked this question all the time. Every subscriber receives the same box. But don't let that stop you from signing up. If you like jewelry, you will most definitely like this box. I have never been disappointed.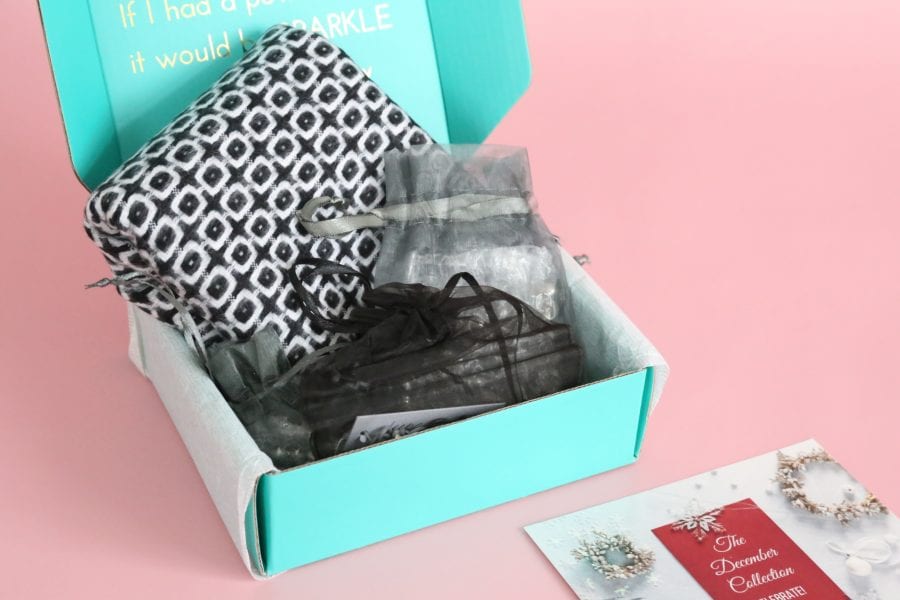 Let's see what we received this month: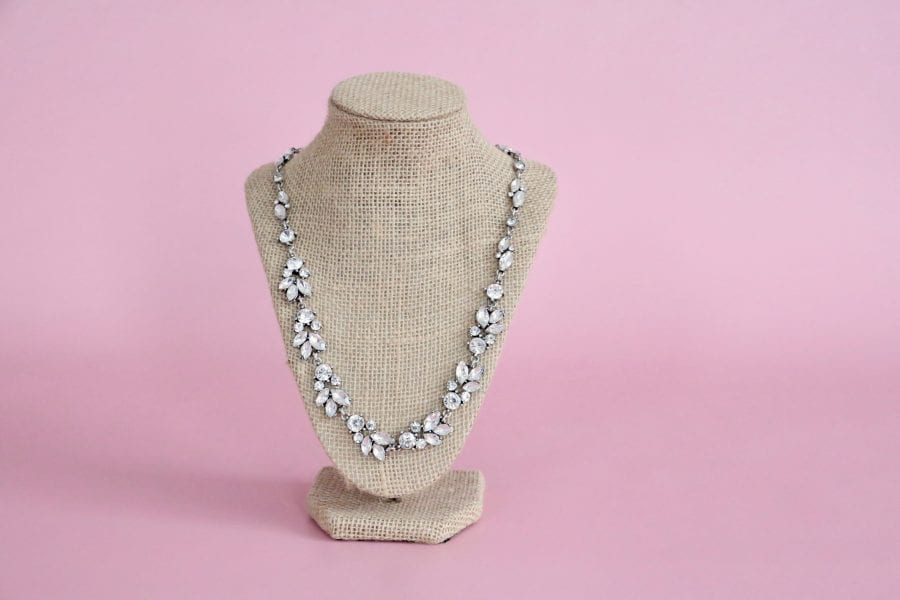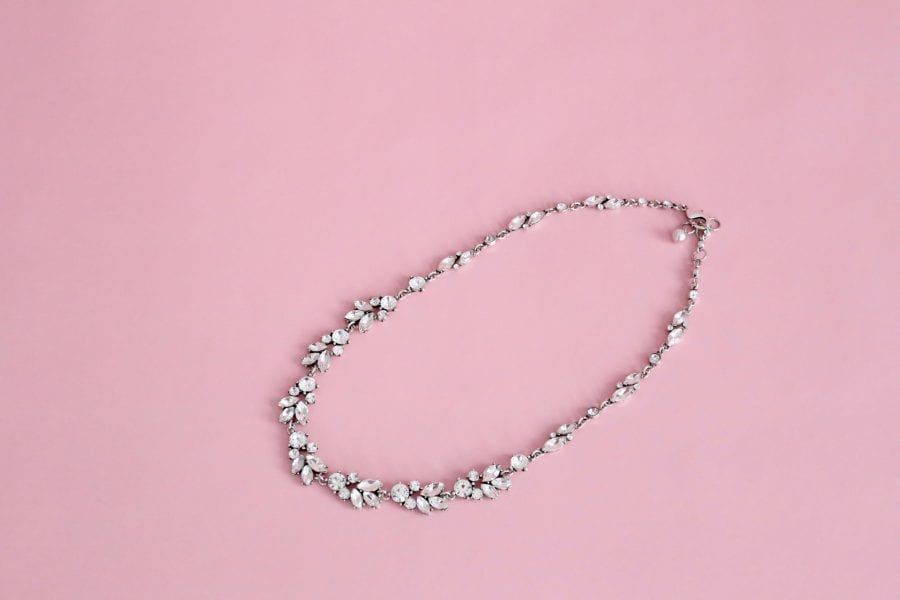 Juliette Collar
Gorgeous, glimmering baubles are the key to playing up a festive party outfit, whether it be a velvet dress or a modern jumpsuit. This stunning collar will turn heads at whatever event you attend. 
This piece is so pretty, and absolutely perfect for New Years. It will go with a number of different outfit choices. I like that it is simple, but sparkly at the same time. It's a little bit longer than I was expecting it to me.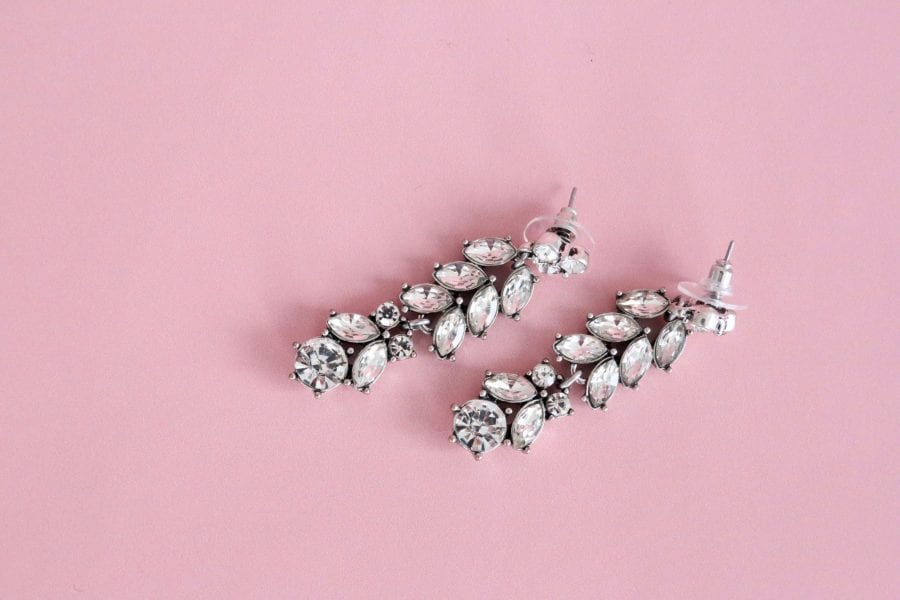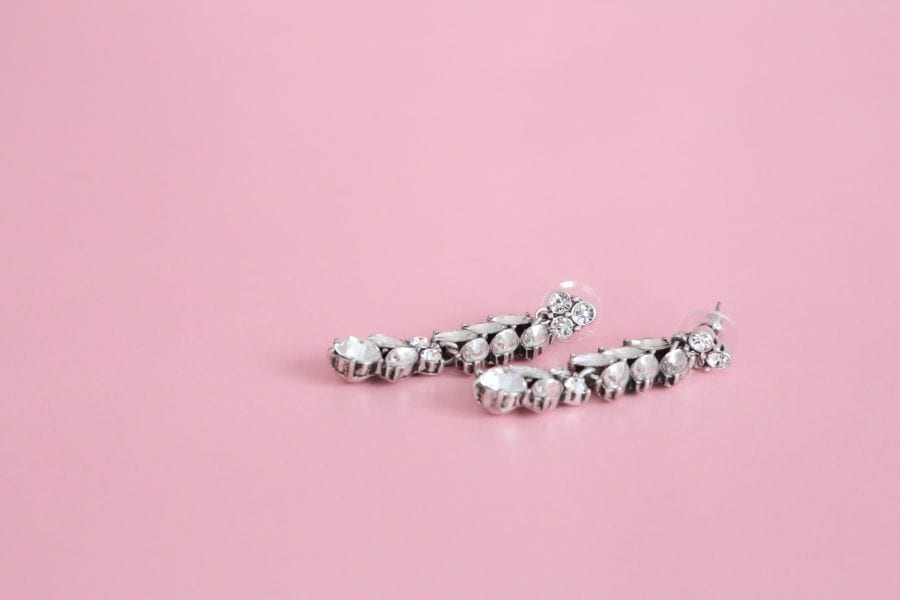 Juliette Drop Earrings
These twinkling baubles are showstoppers with a romantic midi dress, ankle-strap heels and hair pulled back into a low bun. 
These are just a pretty as the necklace, and pair with it perfectly. The product card is right, these would look gorgeous with a low bun and simple makeup.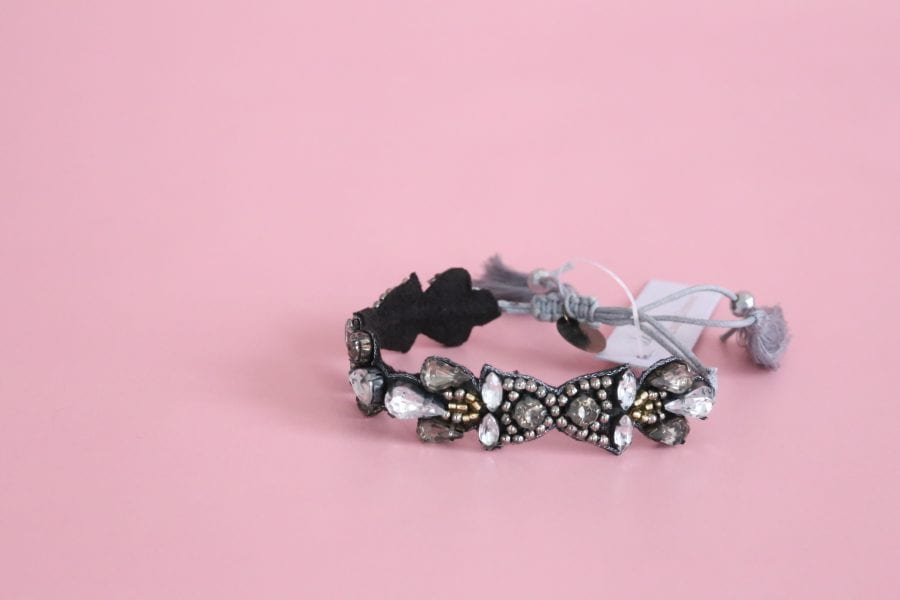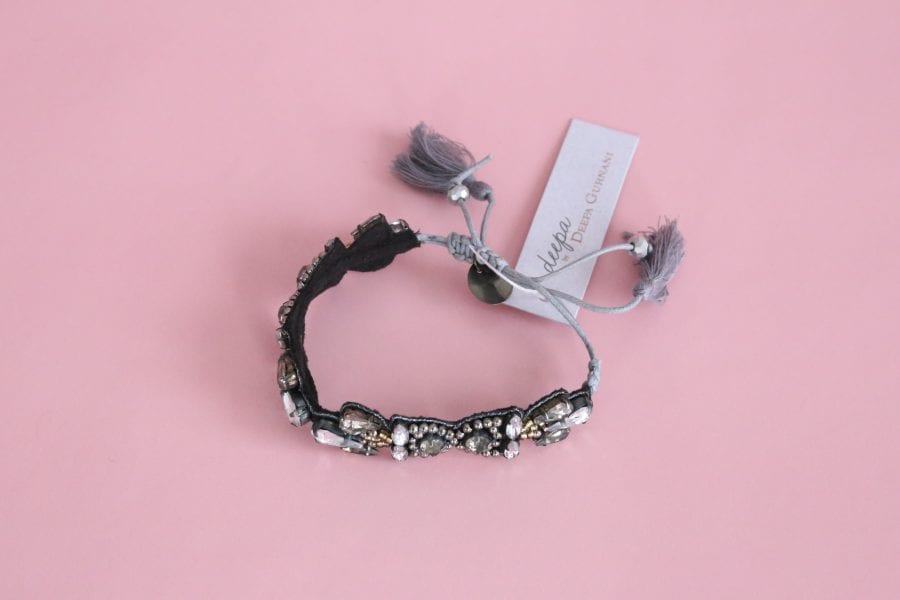 Deepa Gurnani Bracelet
Adorn your wrist with this pop of holiday sparkles. Wear with a sleeveless frock and embellished heels. Handmade by artisans and imagined by former couture beading designer Deepa Gurnani. 
We have received items from Deepa Gurnani before and I have loved them all. This bracelet is no exception. It's beautiful!! I love the colors and I LOVE that it is adjustable. Normally I like to stack my bracelets, but I think this one needs to be worn alone.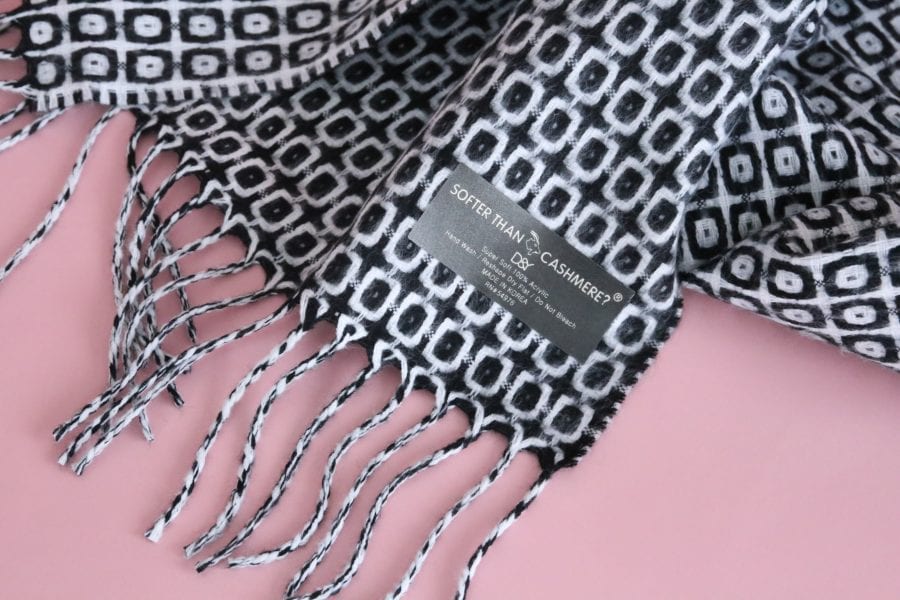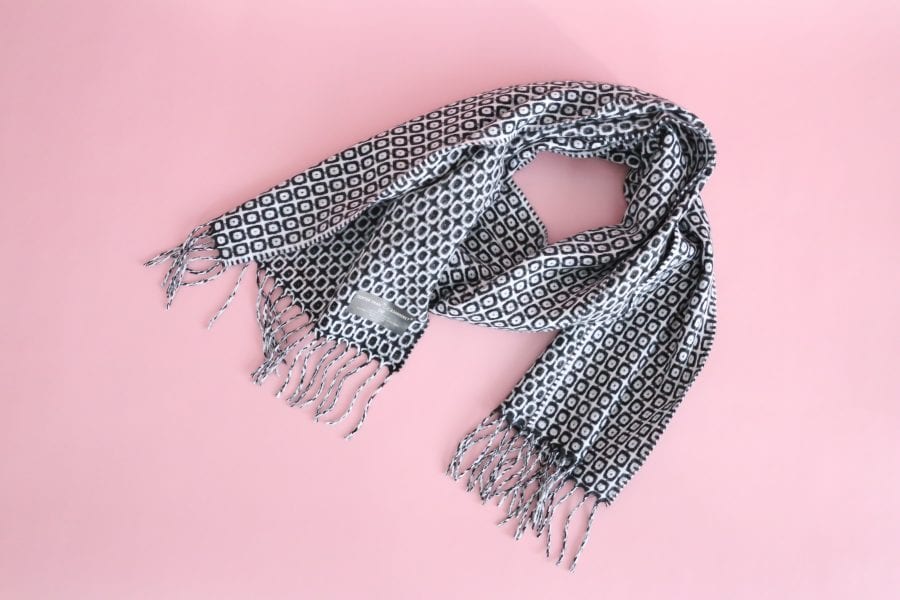 David and Young Scarf
Cashmere soft and so cozy under everything from a tailored dress coat to a jean jacket. 
Eeek, I love, love, love this scarf!! I get so excited when I see such gorgeous bonus items in the box. How wonderful is it that they send us bonus items! This scarf is very soft, and it will go nicely with a dressy outfit, or a casual outfit. How cute would it look with distressed denim, a white tee and Converse!!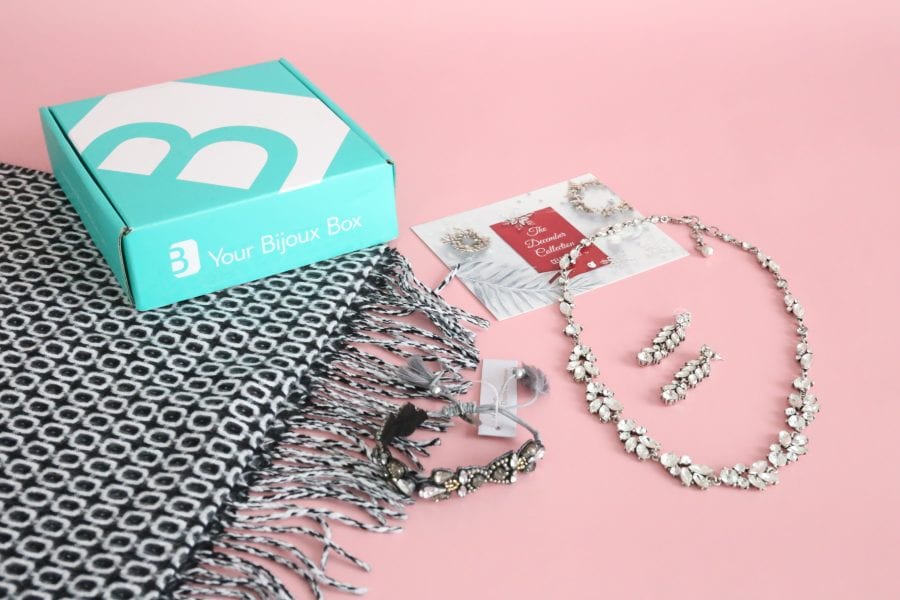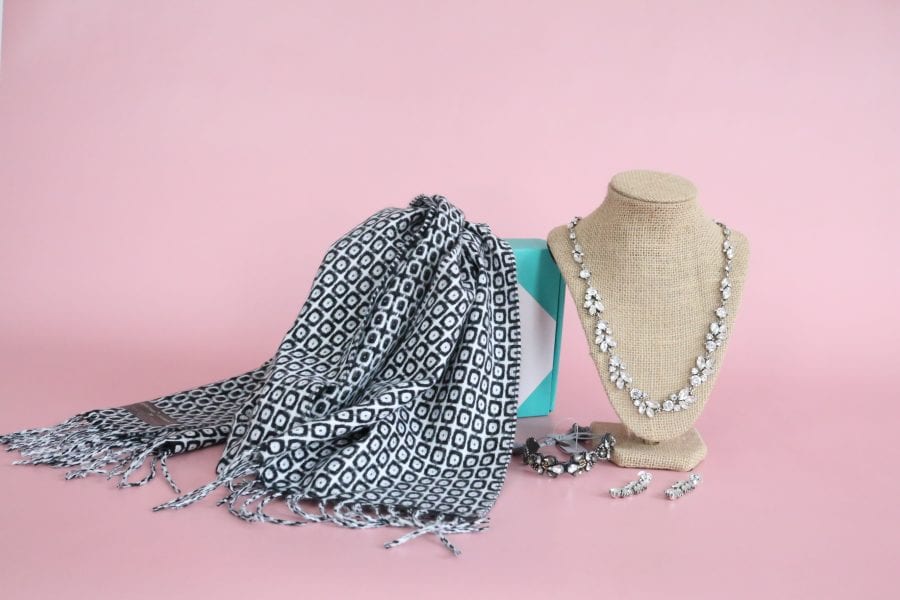 Your Bijoux Box Review December 2016 – Final Thoughts
I am very happy with this month's Your Bijoux Box, but I'm always happy with the items they send us. Like I mentioned above, I'm never disappointed. I think this month's box is going to go over very well with subscribers because all the pieces are silver. I have a lot of you ask me about that – what is the gold to silver ratio. We receive a lot of gold, but not as much as we use to. I think they've found a nice balance between the two. And, how gorgeous is the bonus item this month!! I want a scarf in every box…….just sayin'.
What do you think of this month's Your Bijoux Box? Do you love the scarf as much as I do?
XOXO
Explore.
Save.
Enjoy!
Sign up for a free account on A Year of Boxes to receive exclusive offers, be added to our monthly mailing list, and much more! We are always adding features to improve the experience for our users, from their valuable feedback!
Join Today!