Your Bijoux Box Review June 2016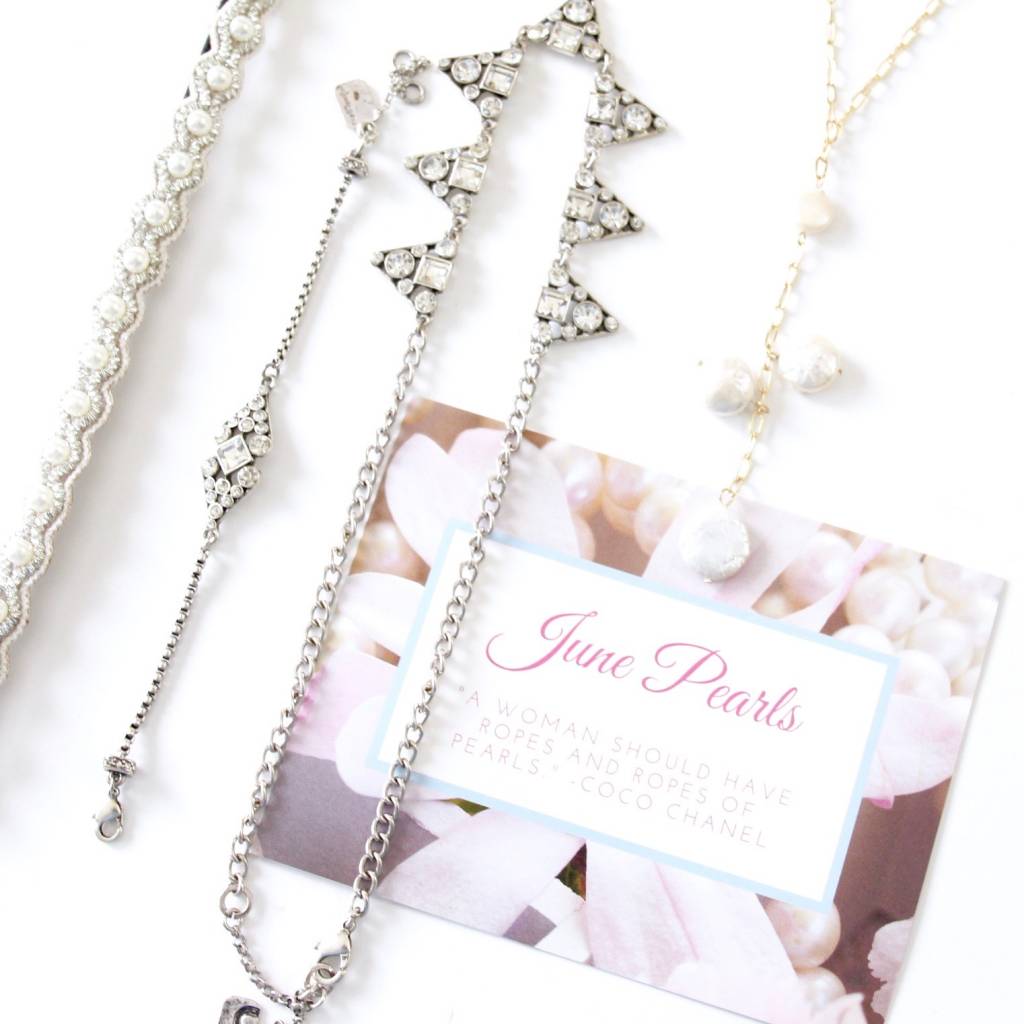 Your Bijoux Box Review June 2016 – You already know how much I love Your Bijoux Box, so instead of repeating myself, I figured we would get into specifics rather than talk about how amazing I think this box is……yet again. In regards to specifics, I mean box details, the ins and outs of Your Bijoux Box, cost breakdown, etc.
If you aren't familiar with Your Bijoux Box it is a monthly subscription box containing 3 pieces of jewelry, hand curated by Shana. The jewelry they select is on-trend, versatile and wearable, and you will receive at least $100 worth of jewelry each month. This box was provided complimentary for review and may include affiliate links.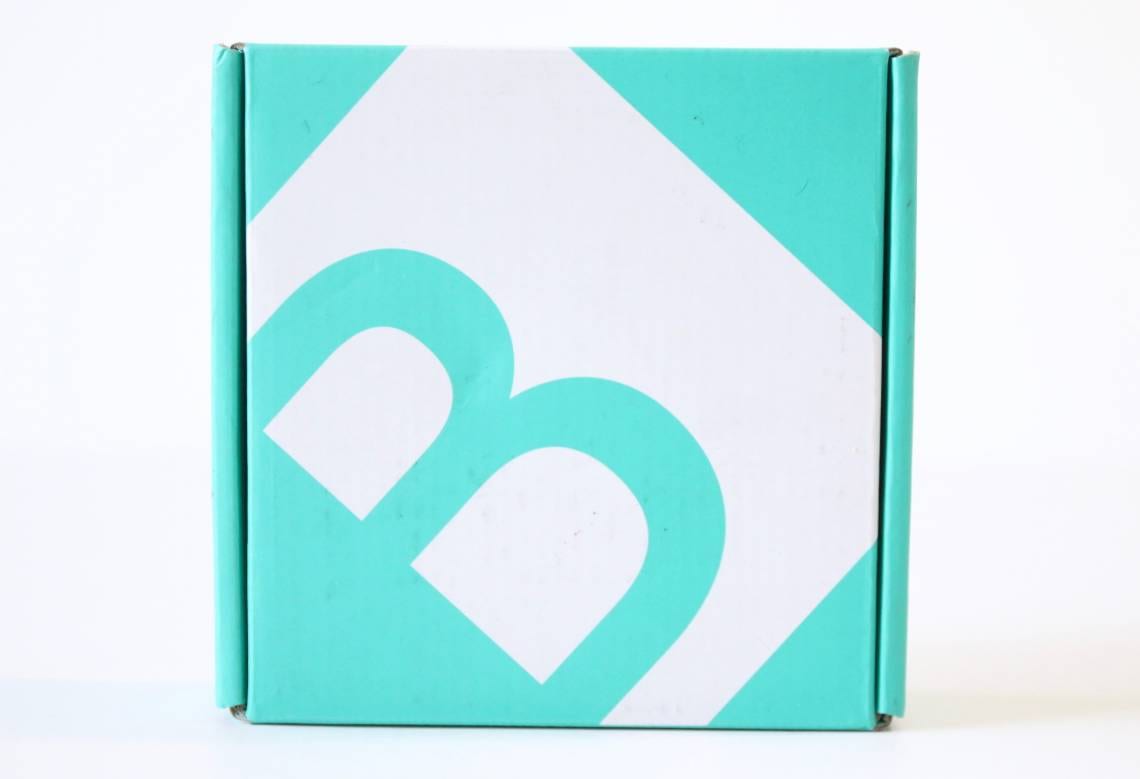 The Box: Your Bijoux Box
Cost: $35 per month
What You Get: 3 pieces of hand curated jewelry at your doorstep each month.
Ships to: US & Canada
Shipping Cost: FREE to US & $6 to Canada
I get a lot of questions about Your Bijoux Box so I figured I would answer them in a blog post, rather than individually. This way we all benefit from the answers, and if you have questions that I haven't listed below, you can leave them in the comments and I will try my best to answer. Let's get started:
 Do they ship to Canada?

Yes, they ship to US & Canada, but shipping is $6 for us Canadians.

Is the $6 shipping fee reasonable?

YES! It is very reasonable. Shipping costs have increased over the years, and I actually find them quite ridiculous as of late. Anything under $14.95 is a reasonable shipping cost.

Do we get to fill out a style profile?

No, YBB doesn't have a style profile because every box is the same. This is the case with most subscription boxes.

I don't like gold, do you find that there is a mixture of gold and silver pieces?

We use to receive a lot of gold, but lately we have received some beautiful silver pieces, I have a feeling we will see a nice mixture going forward.

I don't like statement pieces, is this still a good box for me?

Hmmm….good question. We do get some beautiful statement pieces in the box, but we also receive some simple pieces as well. I personally like the statement pieces better as those are the ones I get the most compliments on. I highly recommend giving the statement necklace thing a try. If you need some style inspiration check out my INSTAGRAM PAGE.
**If you still have questions, please leave them in the comments below and I will do my best to answer them**
Evie Freshwater Pearl Chain – A beachy vibe with a modern silhouette, this genuine freshwater pearl chain was created in honour of our June birthdays. Perfect with a boho maxi and sandals.
I'm kind of on the fence with this one. I'm not usually much of a "pearl" girl, and at first glance I felt kind of "meh" about the style. However, after reading the product card, quoted above, I visualized this feminine necklace with more of a boho inspired outfit and think it would actually look really nice. It's all about balance…..feminine with boho, pretty with edgy, etc.
Danielle Vintage Collar – Vintage inspired silver sparkle that can be dressed up or dressed down. Elevates jeans, a belted vest and strappy heels.
This necklace has my name written all over it. I absolutely love this style, color, etc. We received one similar to this in a previous box (kind of similar) and I wear it so often that I was starting to feel bad for all the other necklaces in my collection.
Danielle Vintage Bracelet – Add a touch of glamour to your ensemble via this crystal and silver arm candy. Beautiful on its own or worn with the Danielle Collar.
Bracelets are a tough one for me. My wrists are stupidly small (think 12 year old wrists) and bracelets always end up being too big. Luckily this one is adjustable and appears to have 3 sizes – large, medium, and stupidly small.
Deepah Gurani Pearl Head Band – Designed in New York City by Deepa Gurani. Handmade and ethically sourced in India.
I believe this is a bonus item for the month of June. We are only supposed to receive 3 items in each box but they sometimes surprise us and throw in a fourth. I have never worn a head band like this, but absolutely LOVE the look of them. I am really excited to try it out, and I will make sure to post IG photos if I do.
Thoughts: Off the top of my head I can't think of any other jewelry subscription box I like as much as Your Bijoux Box. Don't get me wrong, there are a few other really great ones on the market, but for me personally, this one is the best. I like the price point, the number of items, the style of items, and the fact that they include bonus items from time to time. Even if you don't like statement jewelry I would still tell you to try this one out. The statement necklaces we get are always gorgeous and never over the top. I have already styled the statement necklace from this month (see above) and I know, without a doubt, I will be reaching for it on a daily basis.
XOXO