YumeTwins Review March 2017
YumeTwins is a monthly subscription box service from Tokyo Treat that delivers high-quality, kawaii Japanese items straight from Tokyo to your doorstep!   It centers around the "yume kawaii" culture which is a new kawaii movement recently emerged in Japan. Yume kawaii isn't just kawaii – it's a mixture of cuteness, fairytales and, importantly, a touch of darkness! They kindly sent us this box for review.
Ok, so you might be asking yourself, why on earth are we posting a March review when we are already half-way through June? Well, it seems as though our poor little YumeTwins box was stuck in customs for a VERY long time. Almost 4 months to be exact. How crazy is that!! Anyways, it's pretty darn cute so we thought we would show it to you anyways.
Here's a quick look at the items subscribers received in their March YumeTwins box: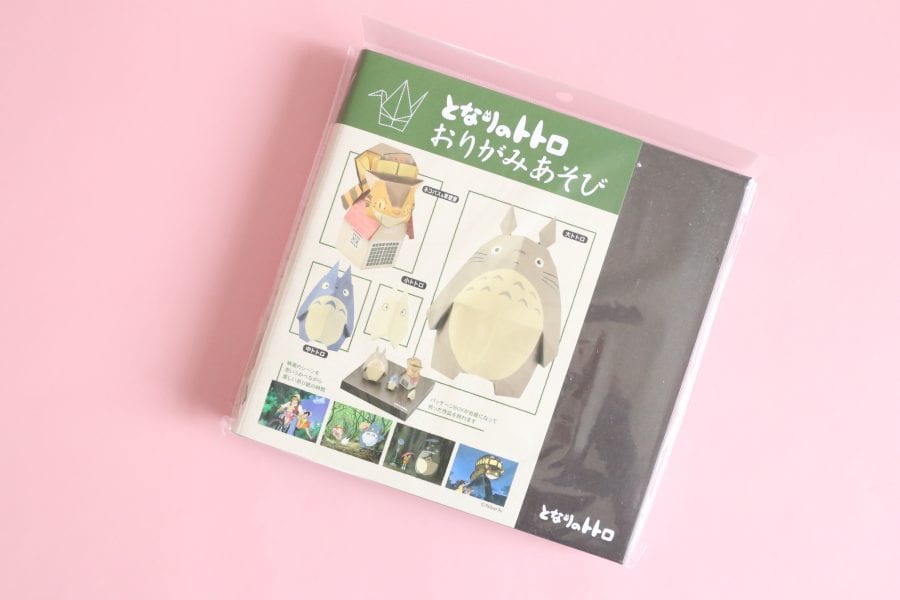 My Neighbour Totoro Origami Kit
Challenge your art skills with this wonderful Totoro Origami Kit. The kit comes complete with enough paper for 3 different sized Tortoro, Catbus and the Kusakabe house. Conveniently enough, the box can be used as a display stand for your new Totoro origami collection. The kit comes ready with instructions in Japanese but if you check the link written on the instruction paper, you'll be taken to the official how-to video.
Totoro Hand Towel
Show your love for Tortoro by taking this super thick and soft Tortoro towel with you wherever you go. This high-quality towel is perfect to dry your hands with and also small enough to carry in your purse. With such cute designs, you'll want to have it on you at all times. Which of the 5 intricately designed towels will you get?
Shinada Fukurairai Plush
This month, popular Japanese plush maker Shinada makes an appearance in your box in the form of, you guessed it, a plush! These cute animals from the Fukurairai series are said to bring you good luck. They are said to be ensuring your good fortune by meditating with their eyes closed. Whether or not they actually bring good luck, they will certainly bring you comfort with their cute facial expressions and softness.
Totoro 3D Puzzle
Enjoy creating your own mini Totoro figure with this cute 3D jigsaw puzzle. Combine the pieces to create 3 individual mini Totoros or stack the 3 together. Whether it's for the love of nifty puzzles or for the love of Tortoro, we are sure the combination of two will bring smiles to everyone's faces.
Totoro Washi Origami Paper
Check out these cool origami paper with cute Totoro prints. These origami paper are made with washi paper which are stronger than regular kind and have a special texture to them. Just in time for Spring, we bring you the origami pack that contains 5 different Spring themed Tortoro prints. Even if origami isn't your thing, you can use them as wrapping paper or for scrapbooking. What will you create with the beautiful papers?
Update: We actually ended up receiving the Winter Kit as the Spring Kit wasn't delivered in time.
YumeTwins Review March 2017 – Final Thoughts
YumeTwins is such a cute box, but the excitement just wasn't there seeing as we received this one so late. We missed out on the Spring vibes and can certainly see why this box was sent prior to Easter. The YumeTwins subscription in general is pretty darn cute though. We are still getting to know this box and can't wait to get caught up on our reviews so we can become familiar with their offerings, consistency, and monthly themes.
What do you think of YumeTwins?
XOXO