Beautycon Box Spoiler Spring 2017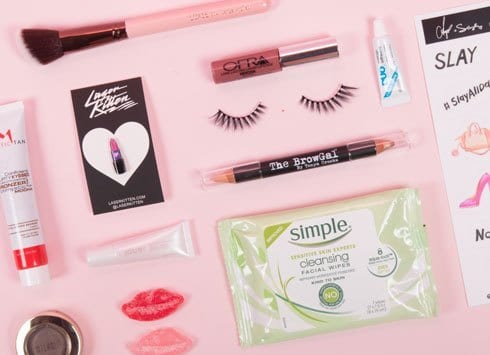 Beautycon Box Spoiler Spring 2017
The Beautycon Box is an annual/seasonal subscription box curated by a different content creator each season. With more than $150 retail value in each, the Beautycon Box is the must have for any beauty lover.
They have provided us with the following Spoilers:
March Fun Fact: Beautycon has curated this box! They have worked with the best in the industry to bring you the best in beauty for Spring. They have also formed their own girl squad who love the Spring Box as much as they do! The best part is that the box is worth over $160 worth of product for only $29!
Thoughts: I love love love both of those color palettes. The colors are so great for a neutral look during the day or a classic smokey eye for a night out! Love!
Question: Which item are you most excited for?
XOXO
Explore.
Save.
Enjoy!
Sign up for a free account on A Year of Boxes to receive exclusive offers, be added to our monthly mailing list, and much more! We are always adding features to improve the experience for our users, from their valuable feedback!
Join Today!