Bombay & Cedar Theme Spoiler October 2019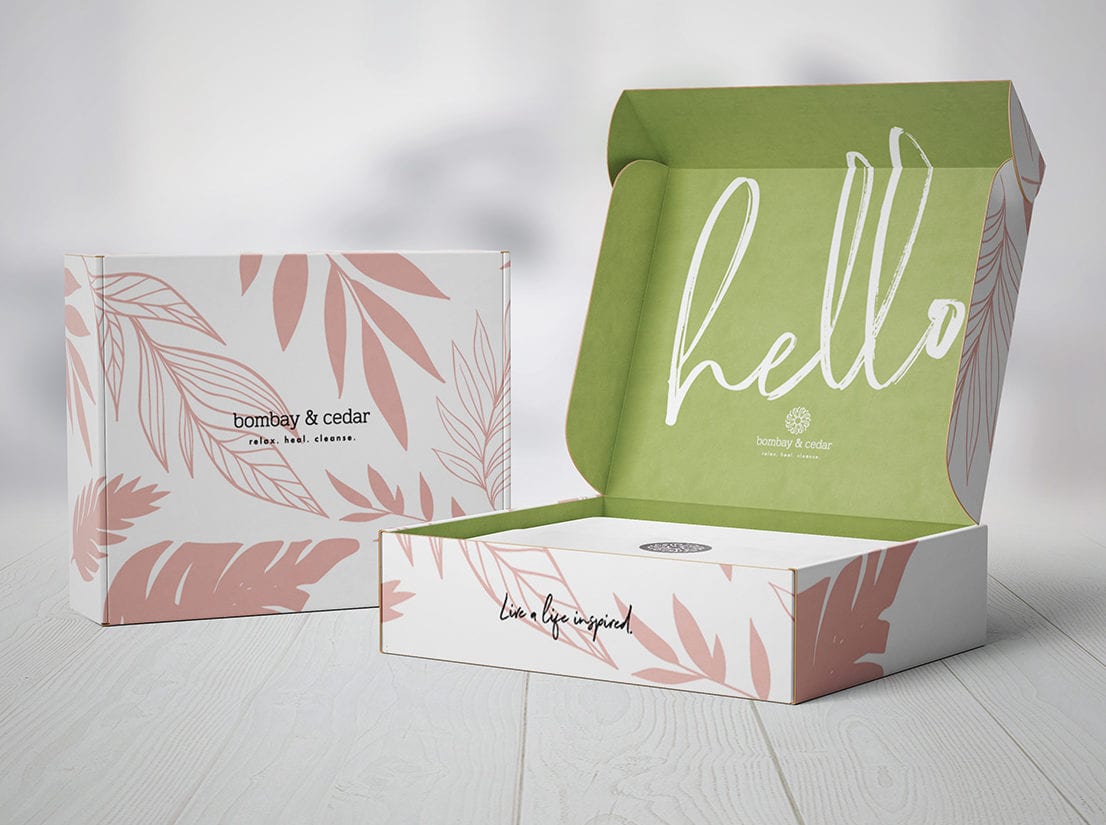 Bombay & Cedar is an aromatherapy, beauty & lifestyle subscription box featuring full size products including essential oils, diffusers, skincare, books, snacks & other products carefully curated for the discerning woman who lives a life inspired.
---
Here's a peek at the Bombay & Cedar theme for October…..
PROTECT YOUR PEACE OF MIND
"Your life becomes a masterpiece when you learn to master peace."
When at peace, your mind is quiet of overthinking and you begin to experience that sense of happiness and freedom you've been craving all day. With loads of paperwork and constant chores, it's rare to get a calm moment for yourself. We've curated this month's box to help you benefit from enjoying peace of mind once you get there!
---
Box Details: Bombay & Cedar boxes include full-size items such as….
AromaTherapy Discovery, Tips & Recipes
Five to Six Full Size Products in Every Box
One to Two Essential Oils in Every Box
Oil Diffusers, Skincare, Books, Snacks, Home Goods, Activities & More
-AYOB