Breo Box Spoiler Fall 2017
Breo Box is a Quarterly Subscription Service for both men & women, delivering premium quality products that revolve around health & fitness and everyday lifestyle essentials. Brēō Box introduces a luxurious look into the subscription box industry.
---
Here is a look at a sneak peek in the Fall box:
Each box will include an Amazon Echo Dot! Here is a closer look: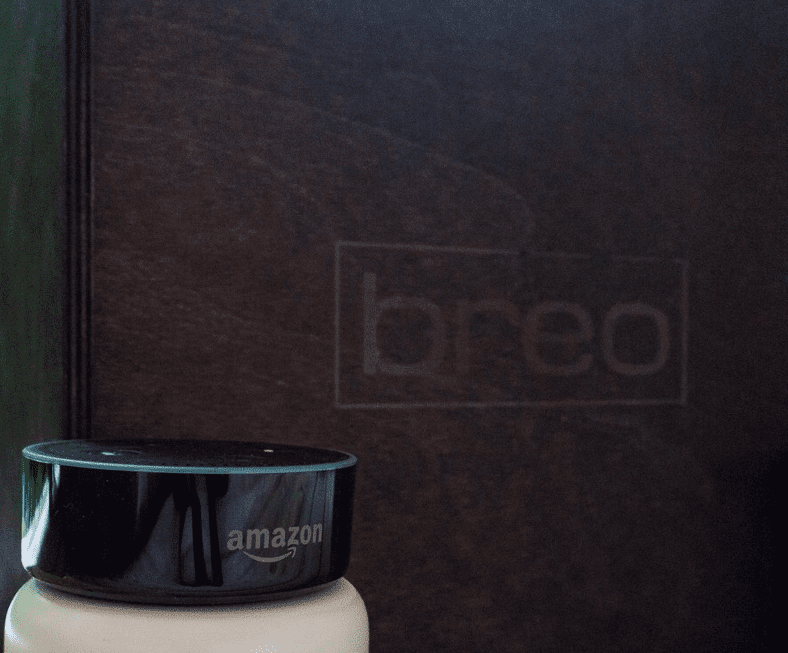 ---
Box Details: Subscription Service for men or women delivering 6-9 essentials centered around Health, Fitness and other lifestyle goods on a quarterly basis. Each box is curated with premium quality products from well-known brands and packaged in a custom wooden box, providing a luxurious experience.
Thoughts: Are you kidding me? I want one of these so bad. How great to have a voice controlled device while you are making meals or enjoying time with family and friends. What a great spoiler from Breo Box!
Question: Will you be subscribing to Breo Box?
XOXO
Explore.
Save.
Enjoy!
Sign up for a free account on A Year of Boxes to receive exclusive offers, be added to our monthly mailing list, and much more! We are always adding features to improve the experience for our users, from their valuable feedback!
Join Today!