Canuck Crate Spoiler #2 December 2021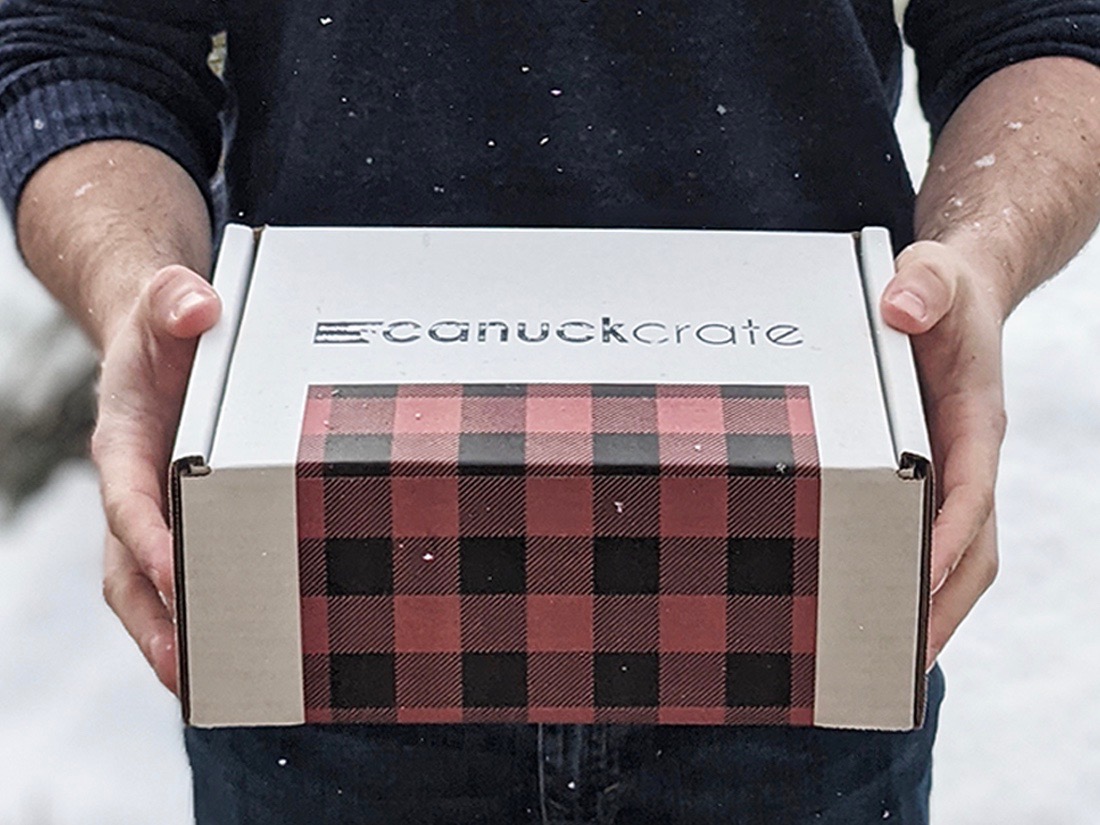 Canuck Crate Subscription Boxes are a fun way to discover Canadian-made snacks and goodies from all over the country.
---
Here is a peek at the December Canuck Crate "Baked With Love"…
Our December subscription crate sneak peek is up, and it's going to bring you all of the holiday season feels. Get your cookie tins ready, we are baking up a storm next month!
BAKED WITH LOVE!
---
Here is a peek at a 2nd item in the December Canuck Crate Box…
Who remembers making cookies as a kid, but getting wayyyyyy less than what the recipe said you would get – because you ate half the dough?
Well, your dreams have come true, and you can eat it ALL now!
@blissdough is an amazing company from Guelph, ON making edible, vegan cookie dough in the most delectable of flavours!
Pick up a December subscription -baked with love- and you'll be getting one of these bad boys!
---
What You Get: Canuck Crate subscribers will receive at least 8 new and delicious products every month.
-AYOB