Canuck Crate Spoiler #1 April 2021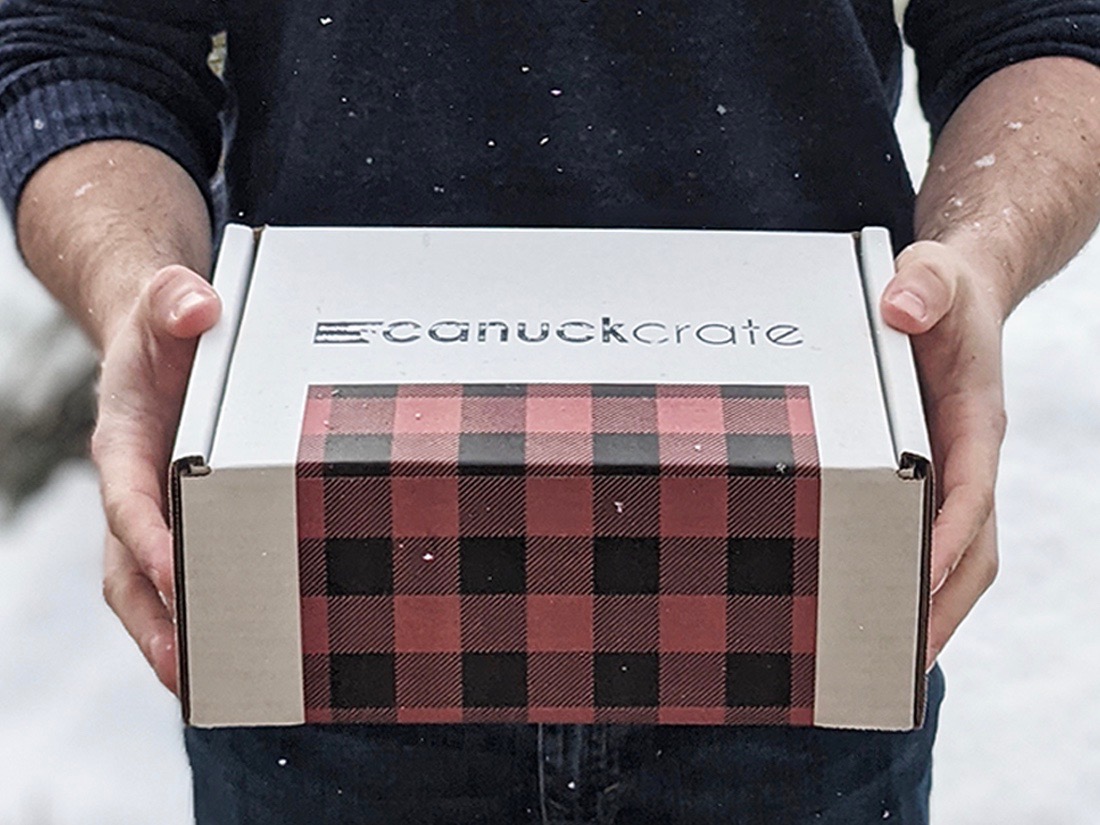 April has been a beautiful month here in Southern Ontario, and we have an equally beautiful crate this month to share with you!
We've tried all of the products (yum!), and we love the variety we've put into the crate for you this month; they have come all the way from Quebec, Ontario, and Nova Scotia.
Our little sneak peek below shows you just a couple of the items in this months Canuck Crate; the turmeric latte (this was my first time trying one and OMG I was blown away, so delicious!) and the cacao covered chewy banana bites (nutritious and delicious!). If you will be starting your subscription this month, don't forget to use our discount code FIRSTCRATE to get 10% off of your first subscription box!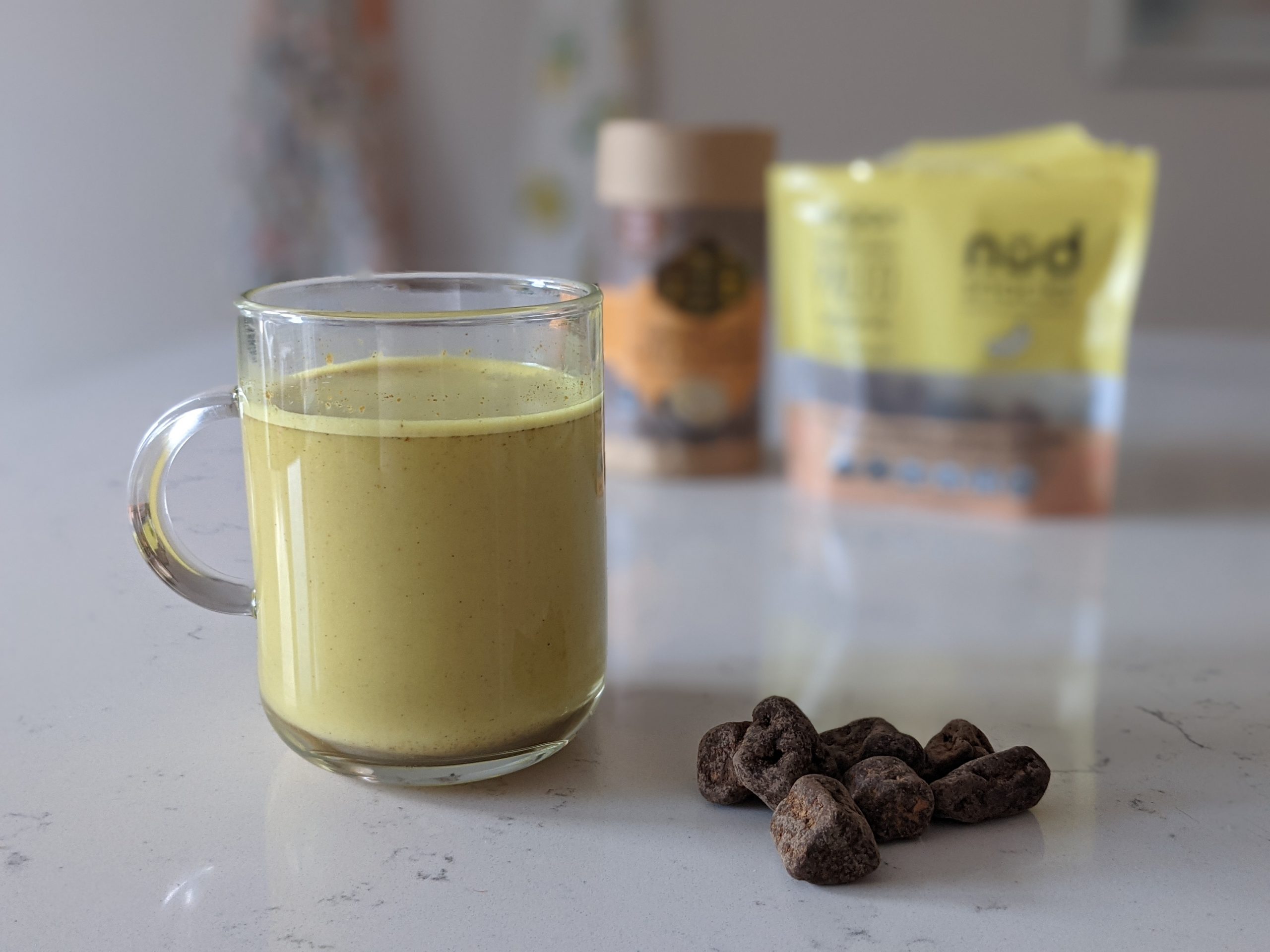 BONUS spoiler – our MOTHERS DAY SPECIAL will begin April 25th and will be a coupon code for a bonus item in our maple crates; Indulgent Maple Everything Maple, and Maple Syrup crates.
Use code MAPLEMOM at checkout to send your mom a beautiful maple themed Canuck Crate with bonus item!
-CANUCK CRATE