Canuck Crate Spoiler May 2021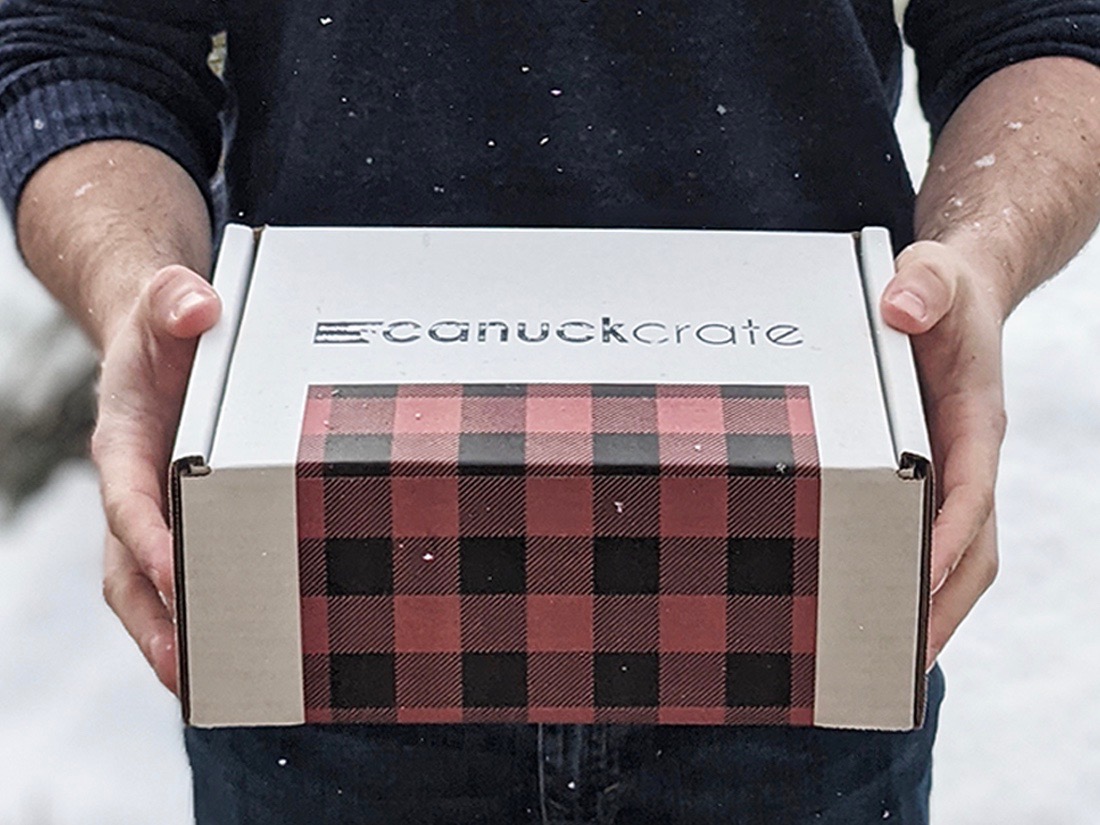 Canuck Crate Subscription Boxes are a fun way to discover Canadian-made snacks and beverages from all over the country.
April showers certainly did bring the May flowers! And all of the herbs popping up in my garden too!
In Ontario, Canada, May is the month everyone plants flowers, and gets their yards ready for the summer season ahead. It is also when we excitedly buy way too many herb and veggie plants for our gardens in hopes of a great harvest come July and August.
Our May subscription Canuck Crate reflects all of those May vibes, and are all about herbs and spices – we have an array of delicious savory treats for you that include flavours such as red wine and rosemary, dill pickle, cinnamon, and a little pinch of chili.
For our vegan friends, and those who are in the mood for some plant-based goodies, we now offer a vegan subscription crate!
-Canuck Crate