Canuck Crate Spoilers March 2021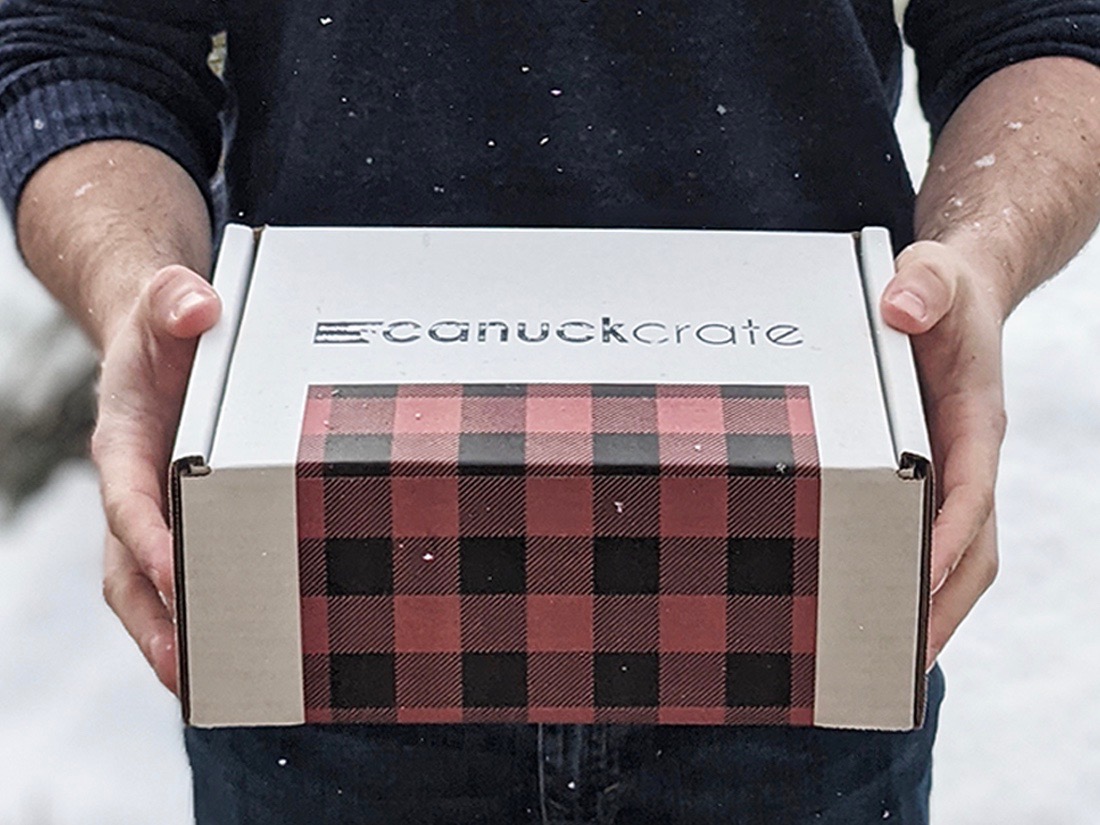 Welcome to our debut subscription box! Canuck Crate is proud to offer high quality, all Canadian-made products in our brand new subscription boxes.
If you are the type of person that enjoys discovering new food, snacks and drinks made right in your own backyard, these are the subscription boxes for you! We have sourced over 50 great Canadian companies (and counting!) from coast to coast, who make a wide range of products, from cookies, protein bites, granola and black bean brownie mix to artisan lemonade, award winning teas and chia seed pudding, which means you will never get the same product in your box twice.
We've loaded our small Canuck Crate subscription with 7 delicious full-size products. All of these products were made by Canadians and are only a select few of the 100+ products you will be able to discover with a Canuck Crate Subscription.
Our Large Canuck Crate Subscription Box has even more goodies in it! You can expect to get the 7 delicious goodies you see in the photo, plus 3 more to discover!
Enjoy!
-Canuck Crate