Cate & Chloe Spoiler February 2017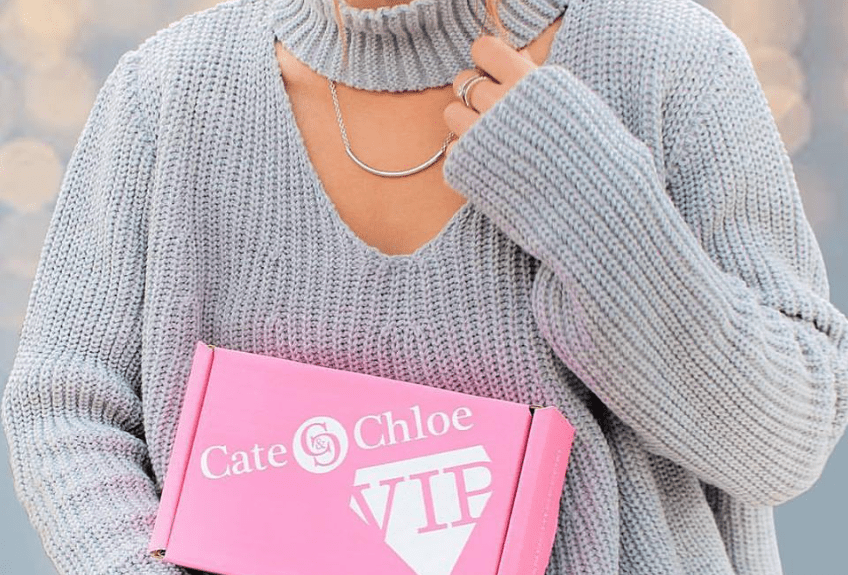 Cate & Chloe Spoiler February 2017
Cate & Chloe is a subscription jewelry box designed for your lifestyle delivering classic, trendy, and unique jewelry based on your personal style and preferences.
You can expect to find this sneak peek in your February box!:
6 Step Ultimate Pedi in a box kit in Mike Honey by Voesh
Box Details: Up to 3 jewelry pieces + a free gift every month!
Thoughts: Ooh what a lovely gift. Perfect timing to receive a pedicure as the sun is sure to start peeking out of the clouds sooner than later. Just in time for a getaway for Spring Break.
XOXO
Explore.
Save.
Enjoy!
Sign up for a free account on A Year of Boxes to receive exclusive offers, be added to our monthly mailing list, and much more! We are always adding features to improve the experience for our users, from their valuable feedback!
Join Today!