CAUSEBOX Spoiler #1 Fall 2020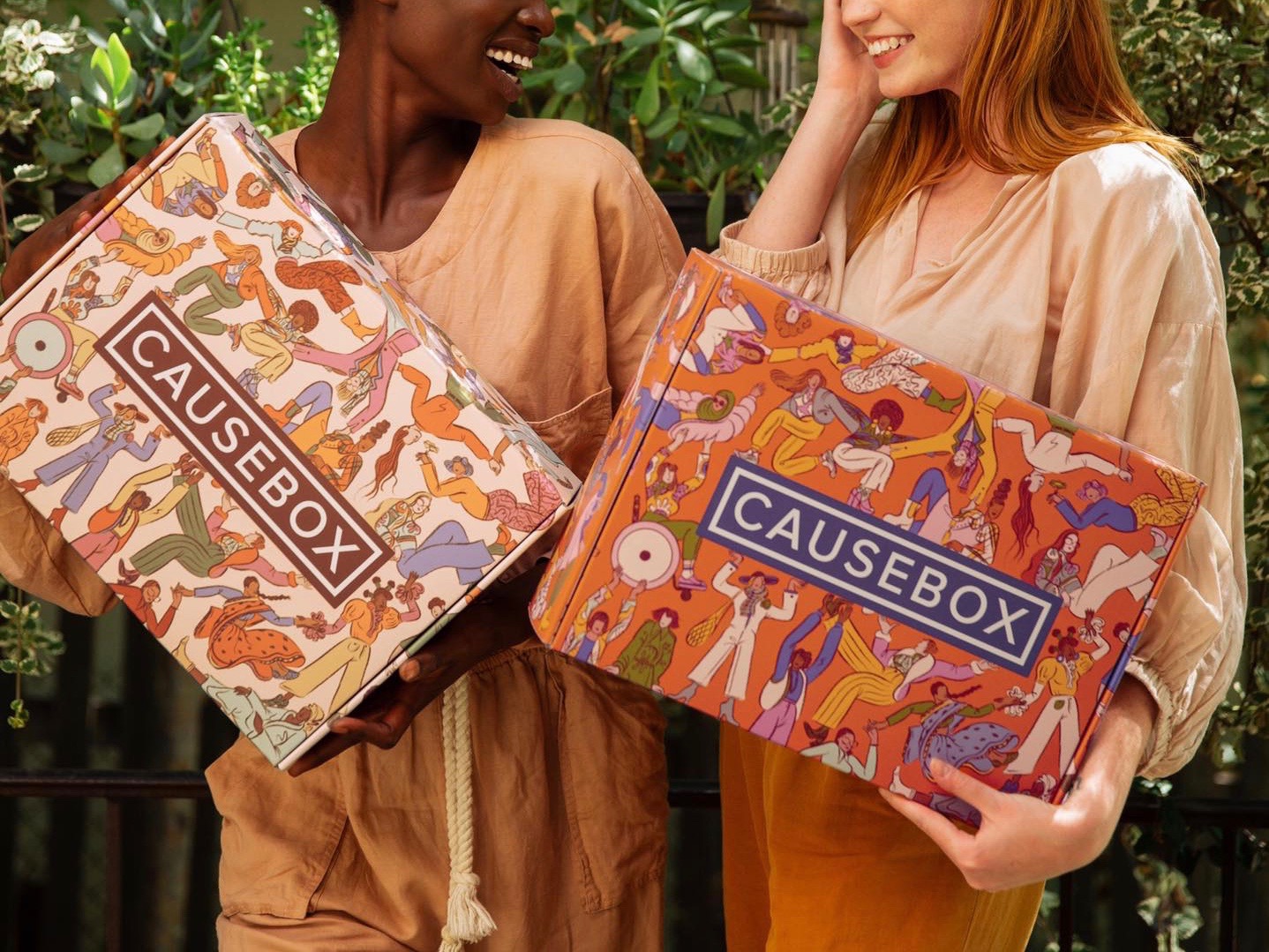 CAUSEBOX is a quarterly curation of socially conscious lifestyle products for women. Every box is filled with products that have a story and make a difference! Inside of CAUSEBOX you'll find the best jewelry, homewares, skincare products, accessories and more each season. And they tell you the stories behind each brand. Many of the products are exclusive CAUSEBOX collaborations that you can't get anywhere else!
---
Here's a peek at the 1st spoiler for the Fall 2020 CAUSEBOX….
SPOILER NO. 1 – Making greener choices should be easy — so we're including two options in the Fall Box!
For a green thumb → *Finally, a plant you can't kill!* With a guaranteed-to-grow promise, the do-it-yourself Basil Grow Kit from Buzzy Seeds includes 100% natural and non-GMO basil seeds, dehydrated coconut husk growing pellets, and everything else you'll need to grow your gardening confidence and always have fresh basil on hand Margherita pizza, anyone?
For a green home → Makeup wipes rank third in the world's most wasteful products, and The.GreenCo is on a mission to do something about it! The Set of 10 Reusable Facial Rounds are designed to replace makeups wipes, along with the single-use cotton balls and swabs we use in the bathroom everyday. With soft velvet on one side and exfoliating bamboo fiber on the other, these rounds can be used and reused up to 12,000 times. Bonus: each set arrives with a drawstring laundry bag for easy washing!
Which choice will you make — make it, or replace it? 
---
What You Get: In each CAUSEBOX, you will receive 5-8 of their favorite seasonal lifestyle products from different brands that are focused on ethical and sustainable production, donate a percent of profits to charity, or aim to inspire and empower others.
-AYOB