Beachly Fall 2018 Box *SPOILER ALERT*
Beachly (formerly Coastal Co.) is a seasonal subscription box of beach-inspired apparel and lifestyle products. If you join the Coastal Co. tribe TODAY your membership will start with our incredible Fall Box. It WILL sell out, so don't miss this!
*SPOILER ALERT*
Introducing our first Fall spoiler: a gorgeous watch from Nixon! ($200+ value)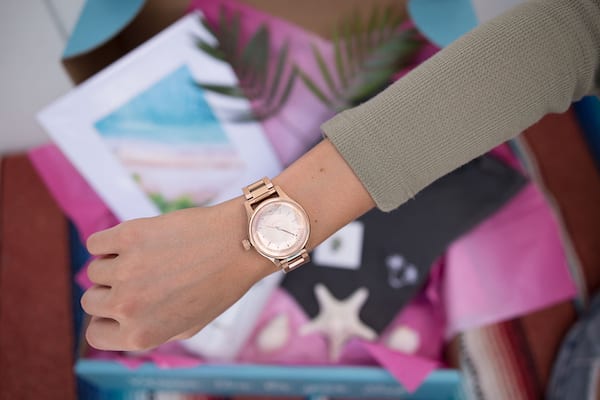 When you're living the beach life, it's easy to lose track of time. That's why we've teamed up with our friends at Nixon to deliver a beautiful watch to all of our sun-kissed members. That's $200+ in value alone! PLUS you get 5 additional beach-inspired products straight to your door. PS. It comes in four stunning colors, so we haven't completely ruined the surprise!
If that wasn't enough – we're also offering a special discount to A Year of Boxes readers – use code FALL10 at checkout for $10 off your first box! – CLICK HERE
Sending good vibes,
– Brooke & The Coastal Co. Team