Date Mail Spoiler February 2017
Date Mail Spoiler February 2017
Brand New Box Alert! They didn't invent date night but will deliver it!  Date Mail is a monthly date to door delivery service for happy Canadian couples who are looking for unique date ideas that will help them slow down, connect in meaningful ways, create laughter and new memories! The first of it's kind in Canada, they are so excited to be launching in time for Valentines Day!
Enjoy a new theme each month:  February = 'Play Time' and can be delivered on time for Valentines Day when ordered by February 6th. Here's a sneak peek at what you can expect in the February box: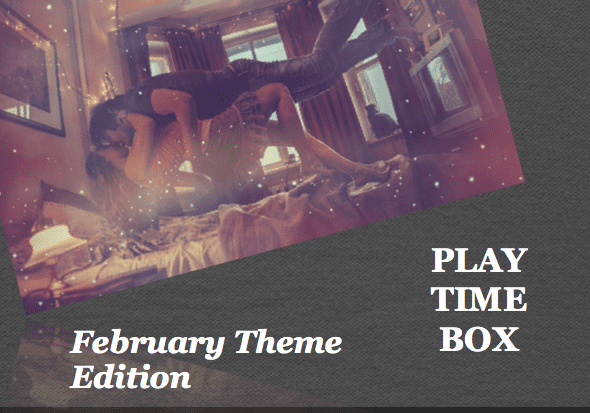 February Fun Fact: February boxes are discounted for their launch and orders include a free 'Date-velope' which is a mini-version of a date box and arrives in an envelope – hence the name Date-velope!
What would you like to see in a date box?
XOXO