Emma & Chloe SPOILER: The December Jewelry Box (valued at $200!)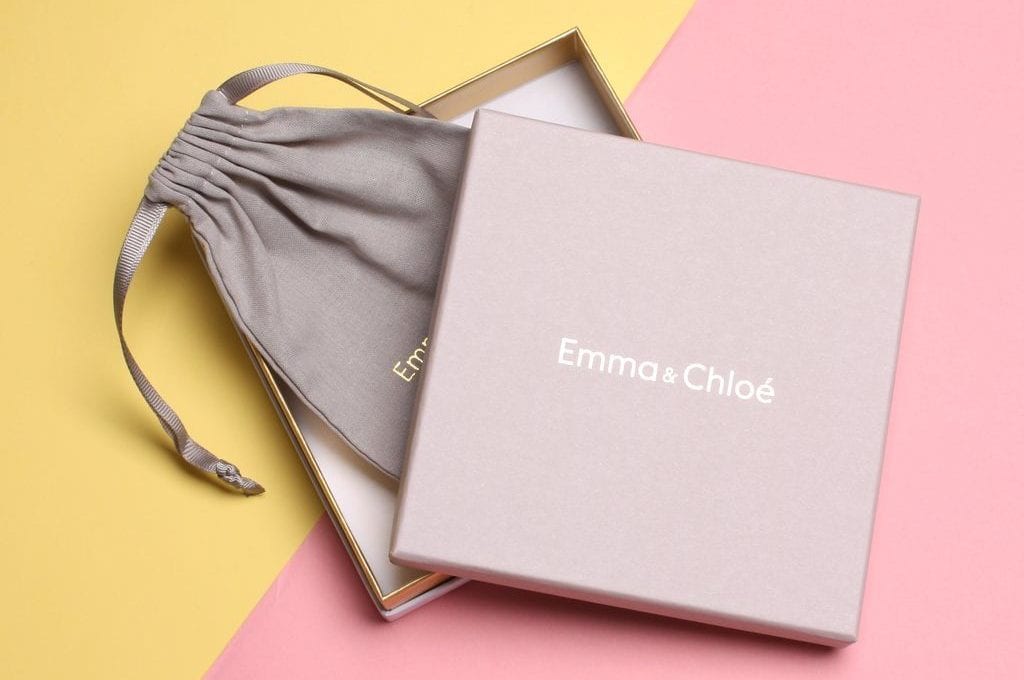 This month designer, Virginie Monroe, is a name that you will remember!
Autodidact and self-made woman Virginie Monroe started to play with shapes and materials while traveling in Brazil. In 1998, she launched her first jewelry and accessories brand, which features subtle colors and feminine styles. Virginie likes to say sophistication lies in details. The pleasure of wearing a unique and timeless jewel is the essence of her inspiration.
Subscribe now to receive the December box including a surprise piece of designer jewelry from Virginie Monroe + a surprise complimentary jewelry piece + surprises (valued at $200) for $35 only!
Pssssst… enjoy 20% off with the special code WELCOME20 – CLICK HERE
A sneak peek (and some clues!) about our December jewelry pieces below 😉
1) Is there a stone, a material, or a color that you prefer to work with?
I am attracted by green stones, ranging from aventurine to malachite. I also really like labradorite!
2) What was the theme of your last collection?
Every collection features different themes. Byzance, Kahena and Bambou are part of the favorites for now.
3) What is the essential jewel for you for a woman?
In my opinion, the mandatory jewel for a woman is a pair of earrings. Earrings always brings a touch of sparkle, like a beautiful lipstick.
-Emma & Chloe