Emma & Chloe February Piece… Revealed!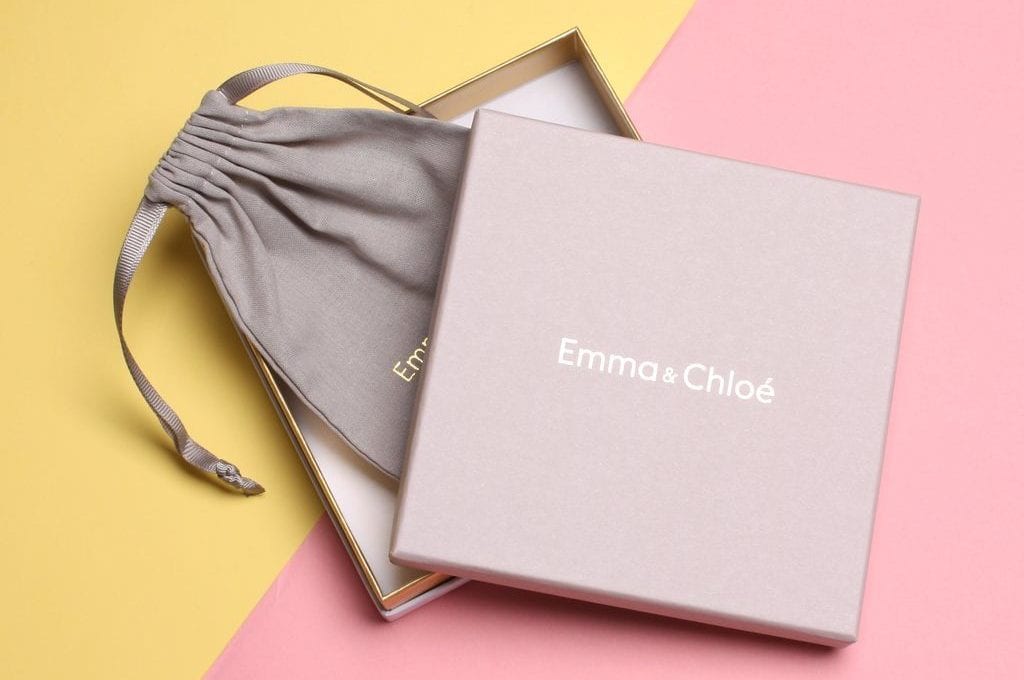 L'Atelier Emma & Chloe is unveiling this month… the very first piece of its exclusive Spring / Summer Collection!
THE MAHE RING
This bohemian piece has a beautiful filigree design inspired by sundials. Complete with an elegant natural stone!
This is a rare, but precious treasure that inspired our Spring / Summer collection. Available exclusively in your February boxes!
Choose your piece of jewelry made with brass and delicately gilded with 18K fine gold or dipped in a silver bath.
Regular retail price: $85
-Emma & Chloe
Explore.
Save.
Enjoy!
Sign up for a free account on A Year of Boxes to receive exclusive offers, be added to our monthly mailing list, and much more! We are always adding features to improve the experience for our users, from their valuable feedback!
Join Today!