Emma & Chloe February Piece… Revealed!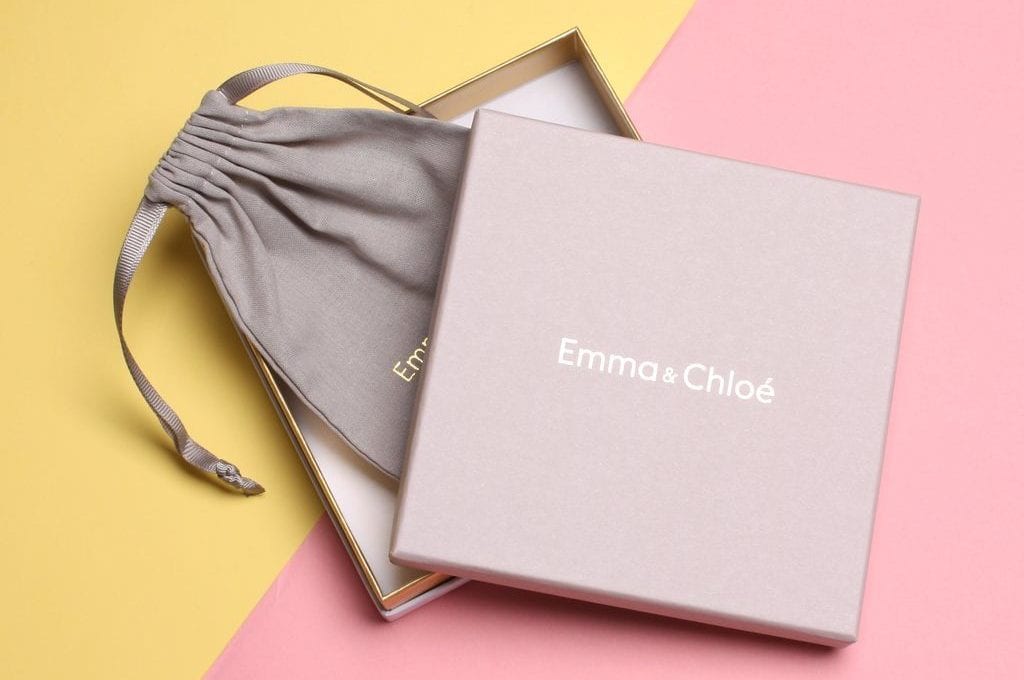 L'Atelier Emma & Chloe is unveiling this month… the very first piece of its exclusive Spring / Summer Collection!
THE MAHE RING
This bohemian piece has a beautiful filigree design inspired by sundials. Complete with an elegant natural stone!
This is a rare, but precious treasure that inspired our Spring / Summer collection. Available exclusively in your February boxes!
Choose your piece of jewelry made with brass and delicately gilded with 18K fine gold or dipped in a silver bath.
Regular retail price: $85
-Emma & Chloe