Emma & Chloe: June Jewelry Designer… Revealed!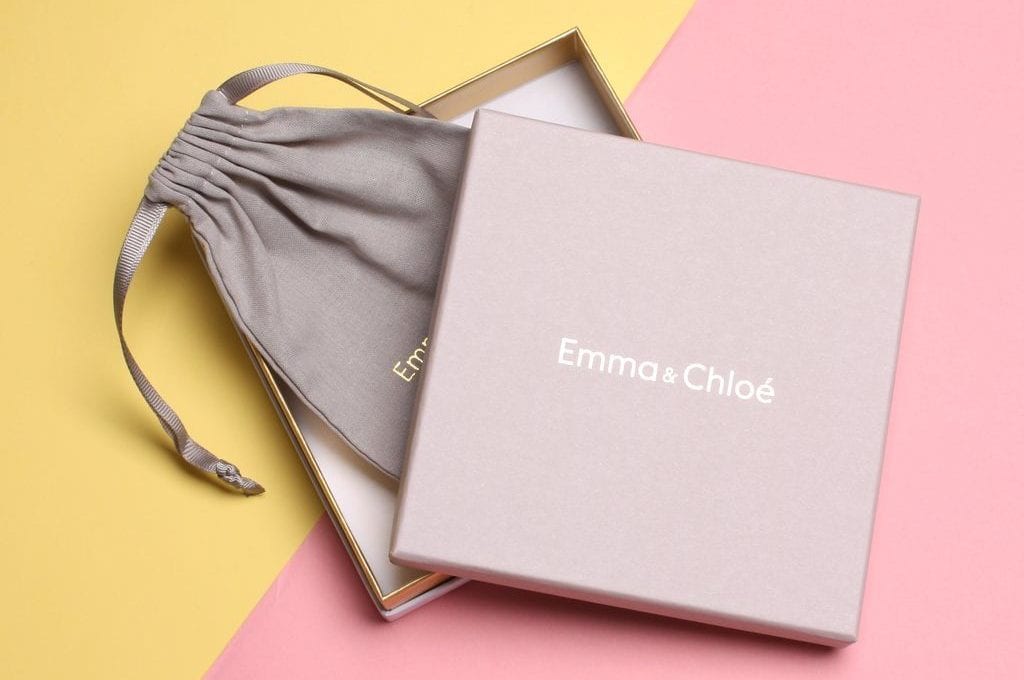 Emma & Chloe is a subscription box service sending a unique piece of French designer jewelry each month!
June Jewelry Designer
After obtaining her degree in graphic arts, Justine wanted to create her own jewelry brand. It was a true passion that she had since childhood.
Committed to French artisanship, she designs her collections entirely by hand in her Marseille studio in the south of France.
Beyond their elegance and finesse, the Solweig jewels are a real invitation to travel. The colorful, bright and poetic aspects of this collection powerfully depict the designer's universe and her creations.
Subscribe to receive a surprise piece of designer jewelry from Solweig this month!
Why wait?
Subscribe now & enjoy 20% off your first order with code WELCOME20 – CLICK HERE
-Emma & Chloe