Emma & Chloe November Jewelry Piece… Revealed!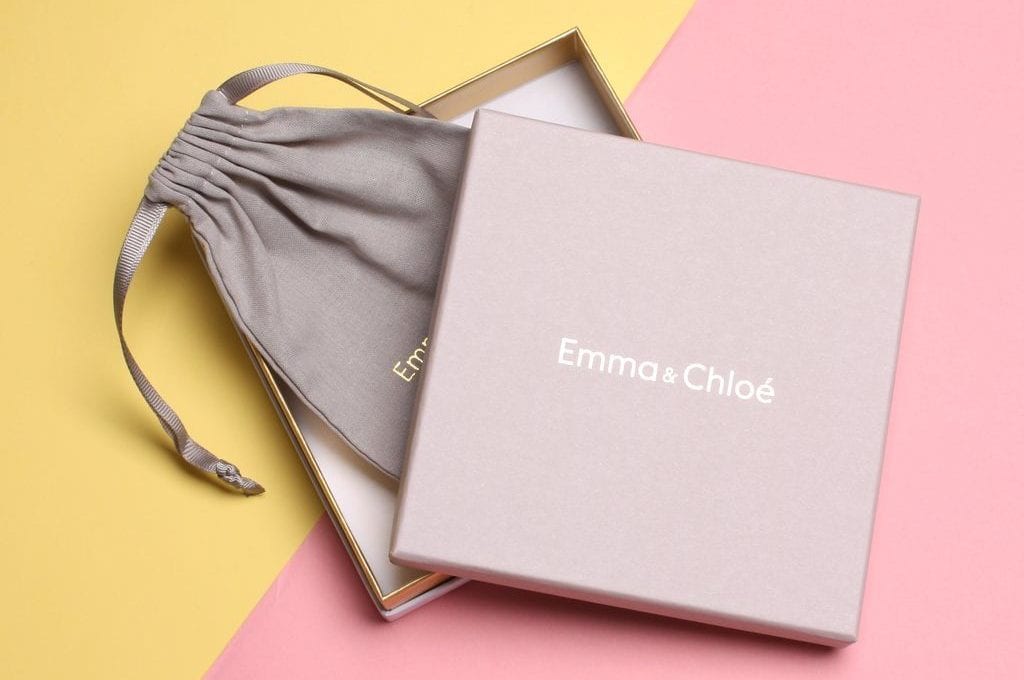 This month, discover The Byzance Shield Bangle by Dear Charlotte. Vanessa Pinoncely, the french designer and owner brings old vintage pieces back into fashion to create timeless jewelry in the modern world.
This bangle was designed in Vanessa's Parisian design studio, following her adventures in Greece. The antique shield design is inspired by the beautiful Greek architecture in its ancient cities.
The perfect jewelry to escape this grey and cold November!
Choose this jewelry piece made with brass and delicately gilded with 18K fine gold or dipped in a silver bath. The bangles are adorned with two semi precious Lapis Lazuli stones.
Get your Byzance bangle for just $35.
(Retail price: $170)
Please let me know if you need further information, the whole article is here: https://us.emma-chloe.com/blogs/our-petit-blog/november-piece-revealed.
Best,
Caroline
-Emma & Chloe
Explore.
Save.
Enjoy!
Sign up for a free account on A Year of Boxes to receive exclusive offers, be added to our monthly mailing list, and much more! We are always adding features to improve the experience for our users, from their valuable feedback!
Join Today!