Emma & Chloe Spoiler February 2017
Emma & Chloe Spoiler February 2017
Emma & Chloe knew how to surround themselves with a team of lovers of the world of fashion and jewelry. Accompanied by this small committee, they aim to promote different styles, combine quality and generosity while always giving pride to originality.
Here are a couple spoilers  for Emma & Chloe Limited Edition "From Paris with Love" Box:
In every February box, you'll receive two unique "Postcards from Paris," featuring photos and a special message from two of their favorite Paris-based sites Bonjour Paris, The Insider's Guide and My Parisian Life, your city guide to life in Paris.
New and Gift subscriptions can also choose to add a special piece of French lingerie — a beautiful teddy from the famous French brand Implicite.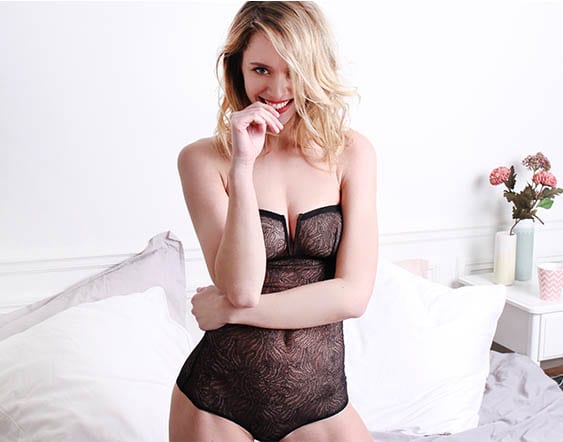 This month's featured jewelry designer is Nils Avril.
Question: What do you think of this month's Emma & Chloe spoilers?
XOXO