Emma & Chloe SPOILER // Meet November's French Designer!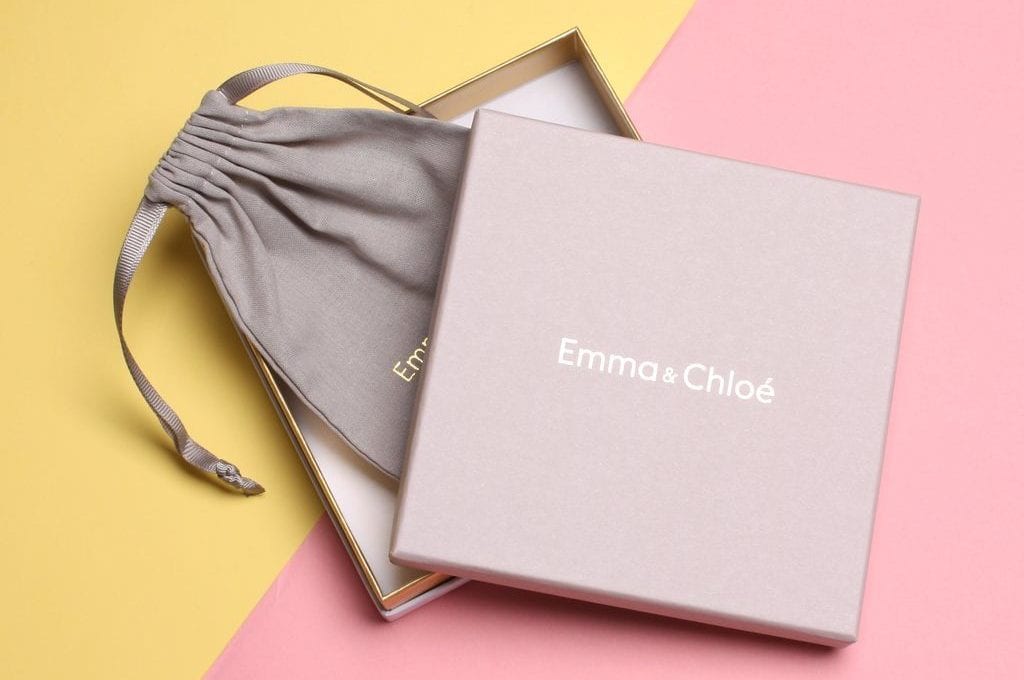 Dear Charlotte is a romantic and delicate jewelry brand, featuring pendant necklaces and simple bangles that are chic and easy to wear everyday.
Vanessa Pinoncely, the designer, brings old vintage pieces back into fashion to create timeless jewelry in the modern world.
Read full blog article on our blog – CLICK HERE
Subscribe to receive a surprise piece of designer jewelry from Dear Charlotte this month!
Why wait?
Enroll now & enjoy -20% off on your first order with code WELCOME20 – CLICK HERE
Piece reveal…. next week!
Stay tuned:)
-Emma & Chloe