Emma & Chloe Spoiler October 2018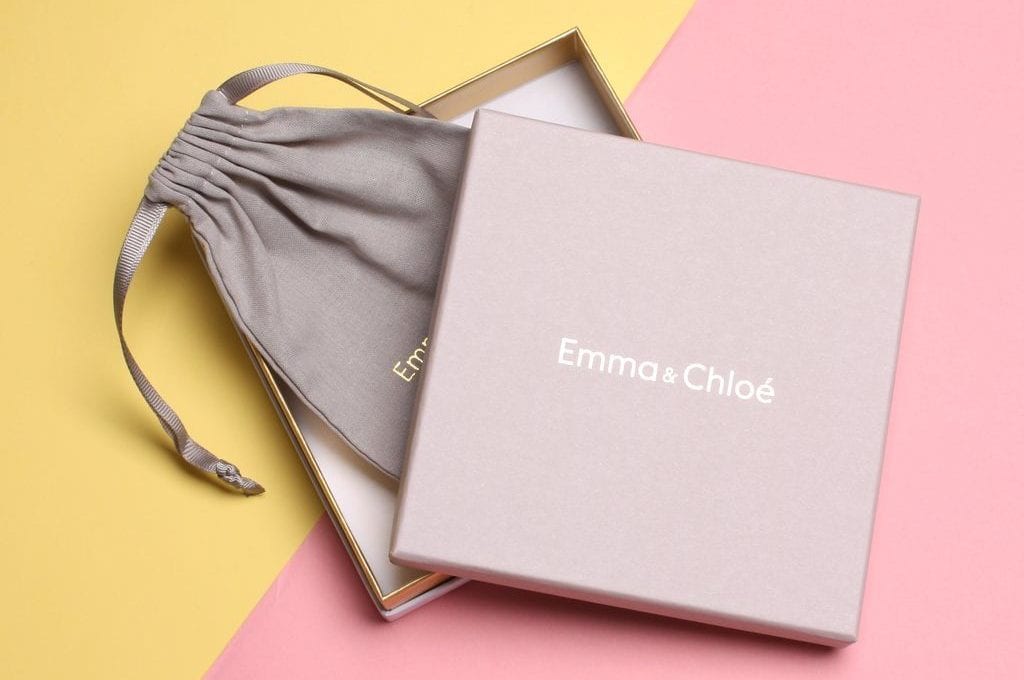 Emma & Chloe is a subscription box service & boutique that selects and sends out one cutting-edge, unique piece of French designer jewelry each month and offers high-end individual pieces on its online shop. Since founded in Paris in 2013, more than 10,000 accessory addicts trust Emma & Chloe to source the best in French jewelry design for them.
---
The October Emma & Chloe designer is……..
Behind Les Tatillonnes, lies Gaïa Anastasio, a talented designer who, after several years in graphic design, has put her creative eye to the service of her own brand. Geometric inspirations, clean lines and contemporary materials merge to form unique jewelry, both statement and more minimalist pieces.
Subscribe to receive a surprise piece of designer jewelry from Les Tatillonnes this month!
---
What you get: With Emma & Chloe you will receive your creator's jewelry box in its pretty pouch, accompanied by its certificate of authenticity, monthly. A 100% fashion and beauty gazette and a postcard.
XOXO