GlobeIn Artisan Bundle of the Month December 2022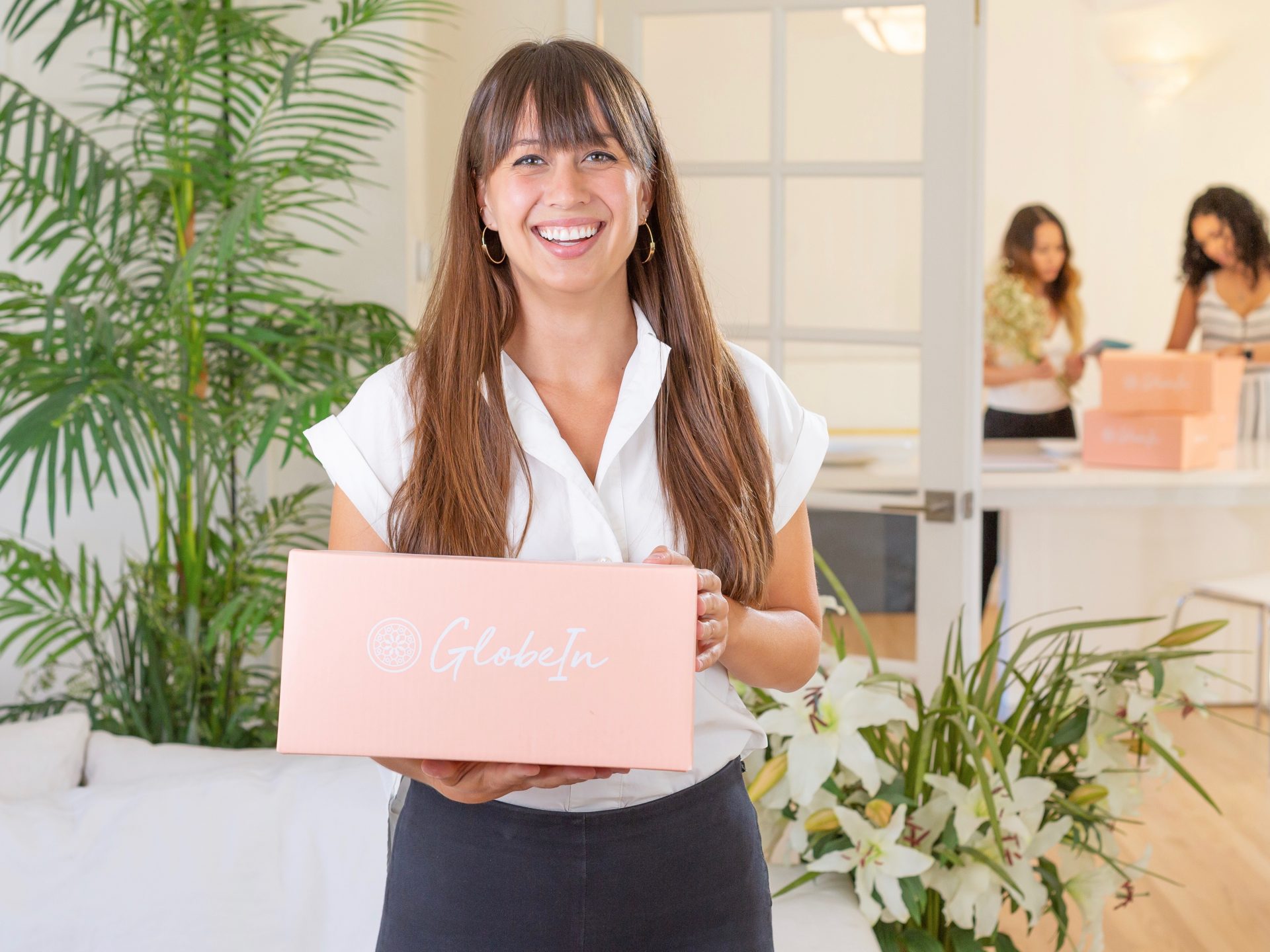 The GlobeIn Artisan Box is a monthly subscription featuring exclusive, handcrafted products from global artisans. Each box is curated around a monthly theme to bring you exciting products that make you feel well traveled and connected with distant cultures around the world.
---
Here's a peek at the Bundle of the Month for the December GlobeIn Artisan Box….
Bundle of the Month: Serene
The holiday season can be stressful. This month's bundle is perfect for finding your own serenity through the calming, ocean-like blues of the scarf and bracelet and keeping your worry dolls close by.
This Bundle includes:
Cotton Scarf – Fresh Lagoon: Cool colors evoke refreshing waters in this beautiful scarf from Guatemala's Elena Ixtamer. 
12 Handcrafted Cotton Worry Doll Figurines –  A Dozen Friends: According to Maya legend, the sun god gave princess Ixmucane the gift of solving people's problems. With time, people started making dolls in Ixmucane's honor and they would tell her their woes, hoping she would solve them through the dolls. Many people whisper to the dolls, then place them under their pillows at night, hoping the doll will provide a solution while they sleep. 
Beaded Bracelet of Agate & Jasper & Turquoise – Serene Beach: Guatemala's beautiful Caribbean and Pacific beaches and the deep blue of Lake Atitlán are reflected in this lovely bracelet. 
---
Box Details: Each GlobeIn Artisan Box is filled with at least $70-$150 in value and includes 4-5 handmade items by artists from around the world.
-AYOB