Goddess Provisions Full Spoilers March 2023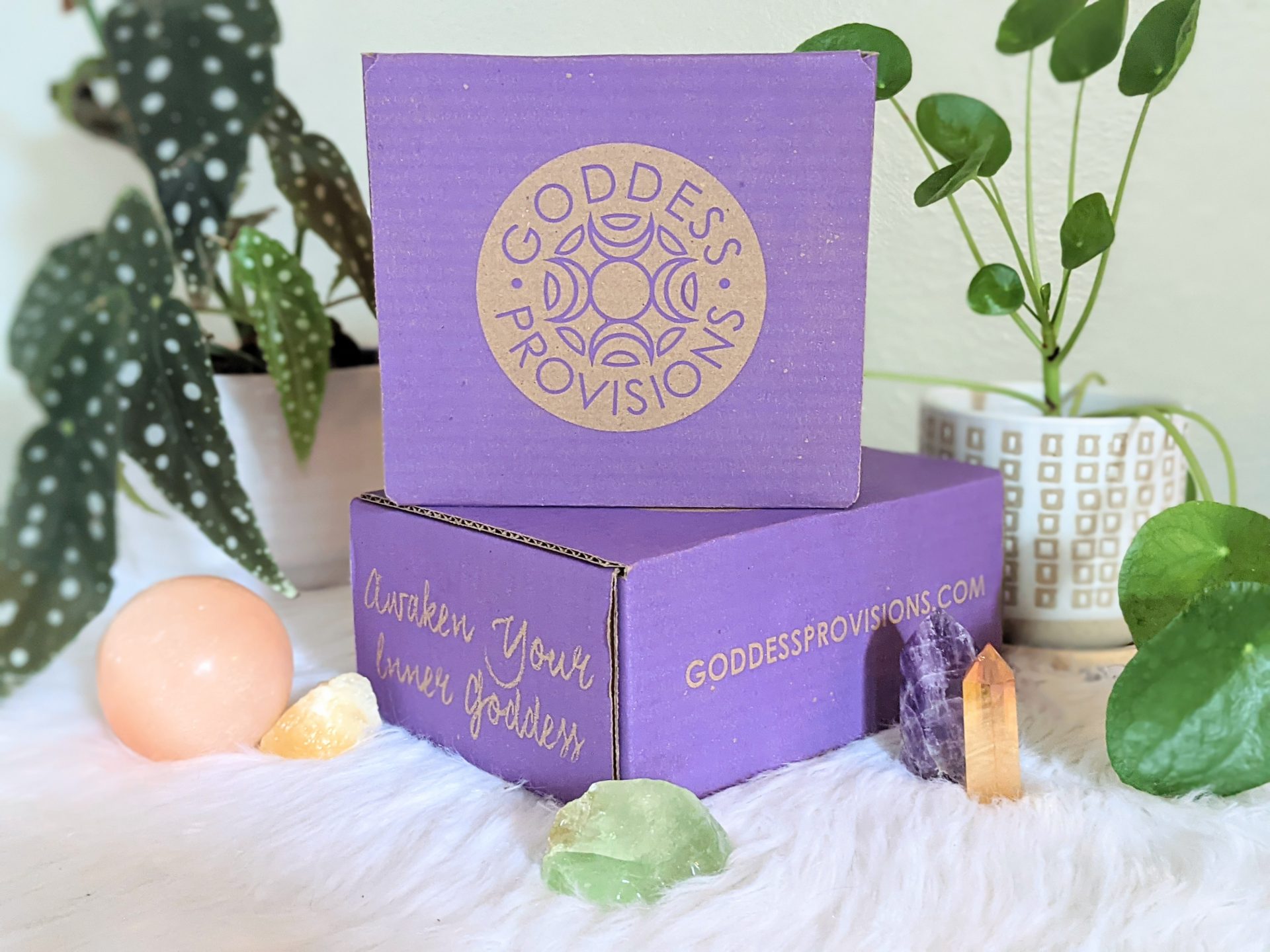 Goddess Provisions is a monthly box with crystals, aromatherapy, natural beauty products & spiritual tools.
---
Here is a peek at all of the items in the March Goddess Provisions box…
Today is the day!  It's time for the full reveal of our March Box! 
The Nature Magick Box is here to help you connect with the energies of Ostara and the natural world around you! Here's what we've intuitively packed inside.
🌱 Mushroom Magic DIY Alter Shelf ($25 value) 
🌱 Earth Magick; written by @thewitchoftheforest, published by @quartobooksus ($20 value)
🌱 Goddess Ostara Bath Tea; created with @aromasutras ($10 value) 
🌱 Herbal Alchemy Tea Infuser ($16 value) 
🌱 Spring Ritual Equinox Tea & Ostara Booklet from @magicfairycandles
🌱 Black Lava Stone Thinking Egg, from @_orijin_
🎨 Original Insert Artwork by @best.wiishes
---
Box Details: Goddess Provissions boxes are curated to nurture your inner goddess and help grow your spiritual practice. Each box has 5 to 7 full-size products, totaling a retail value of $80-$100. All the products inside are vegan, cruelty-free, and natural. For every box sold, they plant a tree through trees.org!
-AYOB