HER-MINE Spoilers September 2021
HER-MINE is a curation of beautiful and thoughtfully composed lifestyle products delivered monthly.
---
Here is a peek at the theme and one of the items in the September HER-MINE box…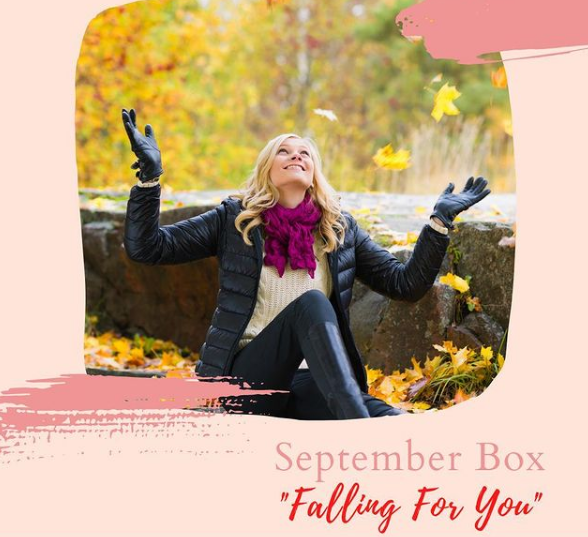 Fall is the season when we can just wrap ourselves in a comfy blanket and enjoy a hot beverage. Who's in?
SNEAK PEEK ALERT of our September Box 
This "COFFEE FACE SCRUB" is a good quality product that can help your skin look better now as well as in the future and it is good for sensitive skin.
---
What You Get: HER-MINE Box is a monthly self-care lifestyle subscription focused on pampering and empowering women. Each deluxe box incorporates 5-8 wellness products (mini includes 3-5 products) sourced primarily from female vendor partners that produce natural, organic, or feel-good products ranging from aromatherapy, clean beauty/skincare, and unique lifestyle goodies. Themes and items change each month so it's always a delightful surprise!
-AYOB