Howdy Baby Box Spoiler #1 November 2022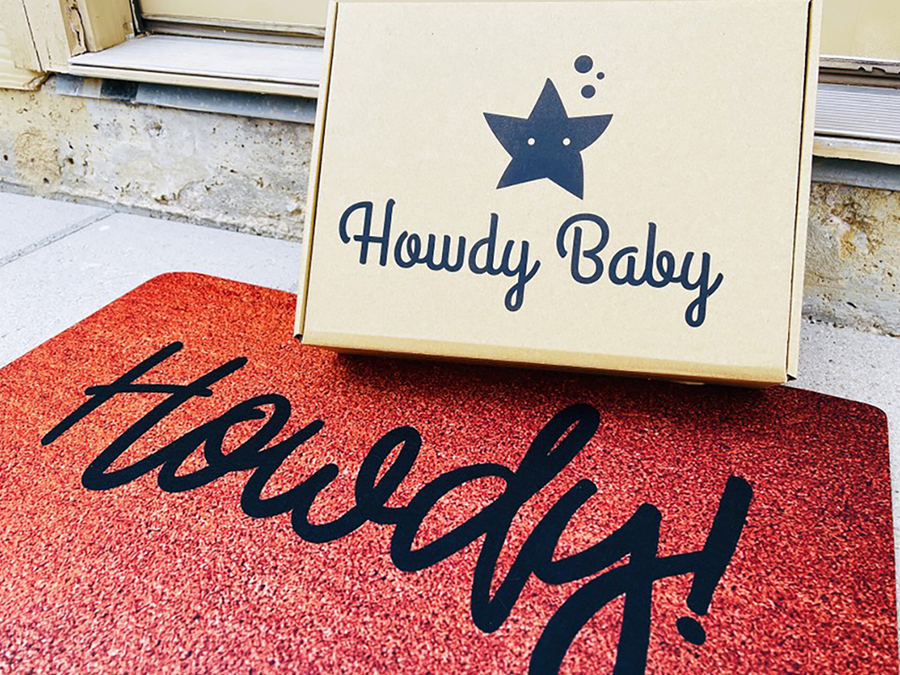 The Howdy Baby Box is a monthly subscription box for Mommas and Littles ages newborn to 6 years old that features a unique selection of products for the whole family to explore together.
---
Here's a peek at the 1st item in the November Howdy Baby Box….
We're so excited to reveal our 1st item sneak peek for our November INTO THE WOODS box.
⁠
This month every Howdy Baby and Howdy Kids box will feature 'The Last Hazelnut' by Susanna Isern.
⁠
When two woodland friends have a misunderstanding over who ate the last hazelnut, they eventually find that holding a grudge is a lot less rewarding than mending their relationship. ⁠
⁠
Through chic illustrations + punchy text, this funny & relatable story teaches young readers about understanding their emotions & overcoming conflict.⁠
⁠
This is just one of many lovely woodland-inspired items you'll find in our November box. ⁠
---
Box Details: Howdy Baby Box has 2 options to choose from…
Howdy Baby Box – Ages newborn to 24 months
Howdy Kids Box – Ages 2 to 6 years
You can then choose to receive one of the following….
Essential Box – $40 per box + $9 shipping
Deluxe Box – $60 per box + $9 shipping
⁠-AYOB